A Guide to Philadelphia Weddings During the Coronavirus Outbreak
Resources, news, and real stories from couples who are trying to get married during COVID-19.
---
Delivering the latest in style, inspiration, helpful tips and tricks, and everything else you need to know to plan the perfect Philly wedding.
The coronavirus crisis has upended life in Philly (and across the country) in more ways than we can count. With the strictest guidelines focused on large group gatherings, weddings as the grand celebrations we know and love them as are effectively halted. While we can't offer a perfect roadmap for how to proceed, we can share how real Philly-area couples are altering their plans in the wake of COVID-19, along with important wedding-related coronavirus news updates and advice from Philadelphia-area wedding vendors on how to change course. We'll keep updating this page as more news becomes available, so check back often.
Have a specific concern or topic you'd like to see addressed? DM us on Instagram. Have a unique story about how you altered your wedding in the wake of coronavirus? Tell us about it here.
And he eloped in Rittenhouse Square amid the pandemic. Watch the video here.
The couple did a digital countdown, polls, videos, Q&As and live-streamed their ceremony. Find all the tips here.
Sure, there are plenty of barns, but an art gallery and music hall are on the list, too.
Many are updating their policies to comply with COVID-19 guidelines.
These packages bring together the best in the business for your small-but-stylish soiree.
Many have already updated their services for COVID-19 health and safety standards. Read more here.
Make an appointment with the Register of Wills.
Many are offering virtual consultations or COVID-19 compliant ceremonies. Read more here.
The temporary offer extends to duos whose weddings have been affected by coronavirus.
Ceremony fees are waived when you purchase a wedding reception package at the venue.
The offering extends beyond health care workers to grocery store staff and other essential figures.
But you must apply by May 15th.
Virtual marriage licenses for self-uniting ceremonies will be issued in emergencies, but there are caveats. Read more here.
The move comes as couples scramble to reschedule and is available through March 2021.
Advice and assurance from the front lines of celebrations halted by COVID-19. More details here.
Five experts weigh in on how they're helping clients, working with designers and the impacts of COVID-19.
After their events were canceled by coronavirus, four floral and event companies joined together to brighten our days.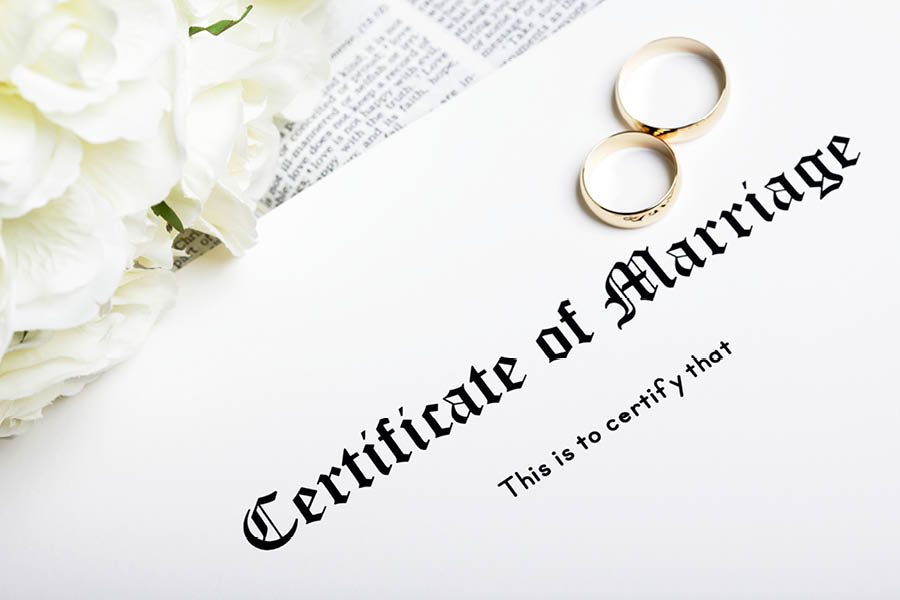 Weddings at City Hall won't take place until March 31 at the earliest. More details here.
The couple had a small Jewish ceremony and got their legal marriage license later.
Guests watched the big-screen ceremony from their cars.
"We want the city to continue to create moments like this that will touch the world," says the bride.
The bride's mom and planner came together to surprise the duo.
The bride-to-be's fiancé wrapped the gifts, helped decorate and snapped all the photos.
The couple's photographer snapped the pictures virtually.
The couple used an at-home photo shoot to announce their decision on Instagram.
Zoom snafus? Misbehaving pups? This Philly couple took it in stride.
One Philadelphia couple's tips and tricks on creating a crafty, personal ceremony.
The bride has asthma and works at CHOP as a phlebotomy coordinator.
"It wasn't the day we planned, but it was truly better than anything we ever expected."
"We thought: Now seems like the time to do it."
Before the ban on short-term rentals set in, this duo turned to The Peg and Awl House.
Her role makes her among the most at-risk health care providers facing COVID-19.
The couple clinked Coronas after saying "I do." Read their story here.
The Jersey duo said "I do" and streamed it on Facebook Live. Click here to see how they pulled it off.
This bride-to-be works at Lankenau Medical Center and is on the front lines of COVID-19.
Rescheduling takes an emotional toll, and the bride says her beloved "groomzilla" has struggled to accept it.
Wedding photographer Colin Coleman, his bride-to-be, and his daughter shared their good news on social media.
After COVID-19 caused them to cancel their large celebration, this Philly couple made their rehearsal dinner the time to say "I do."
One Philadelphia couple's journey to engagement despite the COVID-19 outbreak.
This Center City duo kept their friends and family digitally informed, every step of the way.
Tips and strategies from a Philly couple that worked to quickly postpone their wedding in the wake of COVID-19.
This Old City couple texted some friends, grabbed flowers from Reading Terminal, and said "I do" in the open air.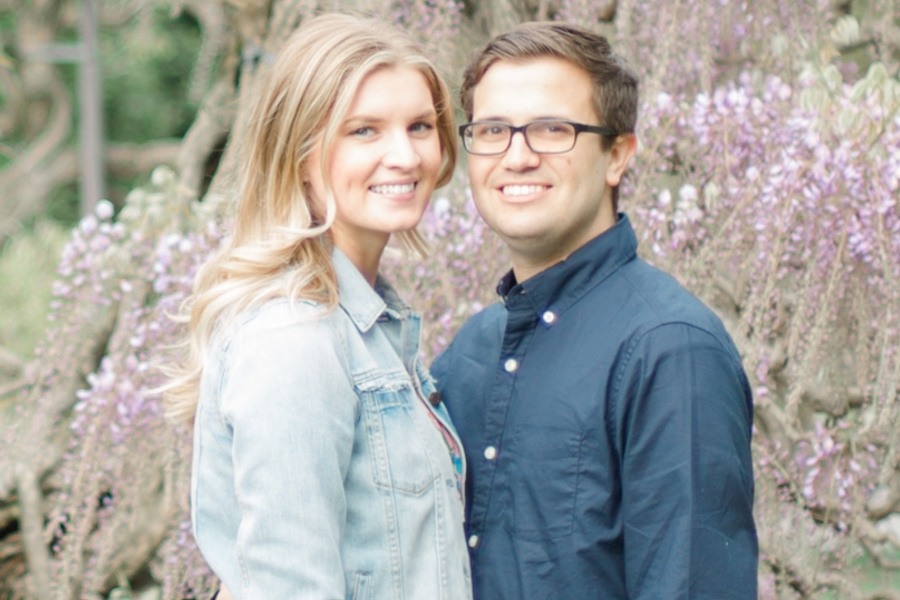 After their Springfield Country Club wedding was canceled, this couple invited their pastor to the bride's parents' home for a ceremony in the living room.
Get more great content from Philadelphia Wedding:
FACEBOOK | INSTAGRAM | NEWSLETTER | PINTEREST
---