A Guide to Philadelphia Weddings During the Coronavirus Outbreak
Resources, news, and real stories from couples who are trying to get married during COVID-19.
---
Delivering the latest in style, inspiration, helpful tips and tricks, and everything else you need to know to plan the perfect Philly wedding.
The coronavirus crisis has upended life in Philly (and across the country) in more ways than we can count. With the strictest guidelines focused on large group gatherings, weddings as the grand celebrations we know and love them as are effectively halted. While we can't offer a perfect roadmap for how to proceed, we can share how real Philly-area couples are altering their plans in the wake of COVID-19, along with important wedding-related coronavirus news updates and advice from Philadelphia-area wedding vendors on how to change course. We'll keep updating this page as more news becomes available, so check back often.
Have a specific concern or topic you'd like to see addressed? DM us on Instagram. Have a unique story about how you altered your wedding in the wake of coronavirus? Tell us about it here.
Advice and assurance from the front lines of celebrations halted by COVID-19. More details here.
Five experts weigh in on how they're helping clients, working with designers and the impacts of COVID-19.
After their events were canceled by coronavirus, four floral and event companies joined together to brighten our days.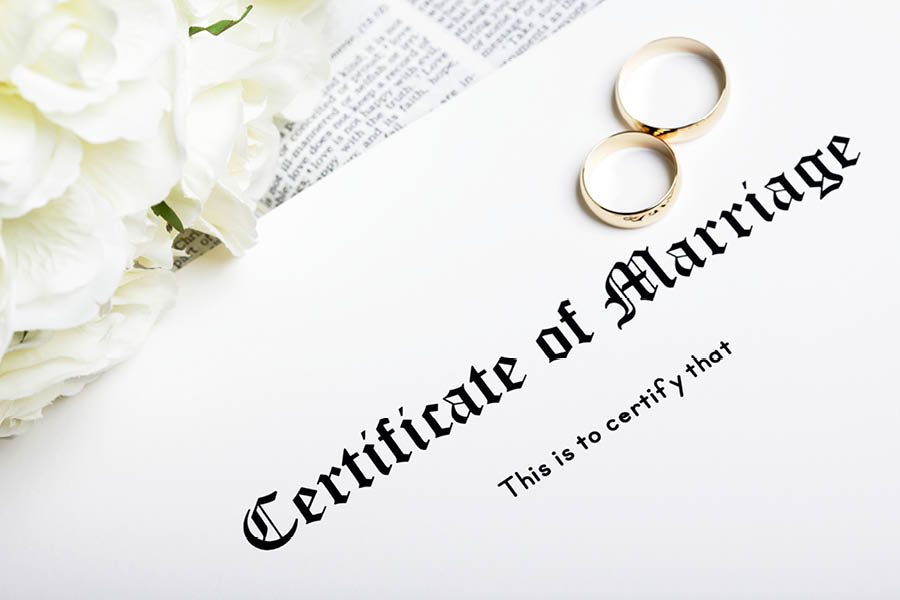 Weddings at City Hall won't take place until March 31 at the earliest. More details here.
Rescheduling takes an emotional toll, and the bride says her beloved "groomzilla" has struggled to accept it.
Wedding photographer Colin Coleman, his bride-to-be, and his daughter shared their good news on social media.
After COVID-19 caused them to cancel their large celebration, this Philly couple made their rehearsal dinner the time to say "I do."
One Philadelphia couple's journey to engagement despite the COVID-19 outbreak.
This Center City duo kept their friends and family digitally informed, every step of the way.
Tips and strategies from a Philly couple that worked to quickly postpone their wedding in the wake of COVID-19.
This Old City couple texted some friends, grabbed flowers from Reading Terminal, and said "I do" in the open air.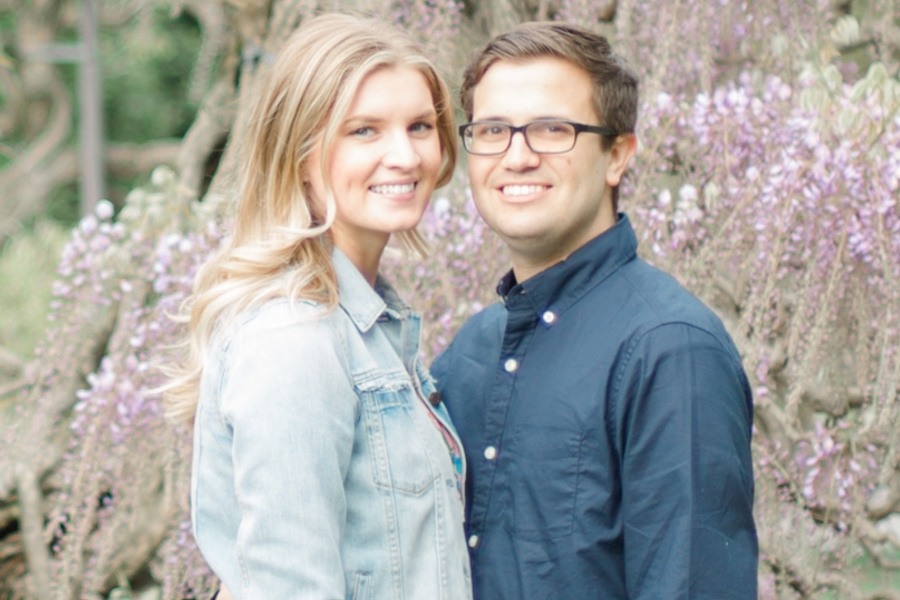 After their Springfield Country Club wedding was canceled, this couple invited their pastor to the bride's parents' home for a ceremony in the living room.
Get more great content from Philadelphia Wedding:
FACEBOOK | INSTAGRAM | NEWSLETTER | PINTEREST