June 6–June 12, 2021
The ultimate virtual fitness and wellness event — one week for you to be your best self.
HOW IT WORKS
Register below for full access to the week-long festival. You'll receive a unique link for each session in your email. Join us live every morning, noon and evening or catch up later in the video library.
SCHEDULE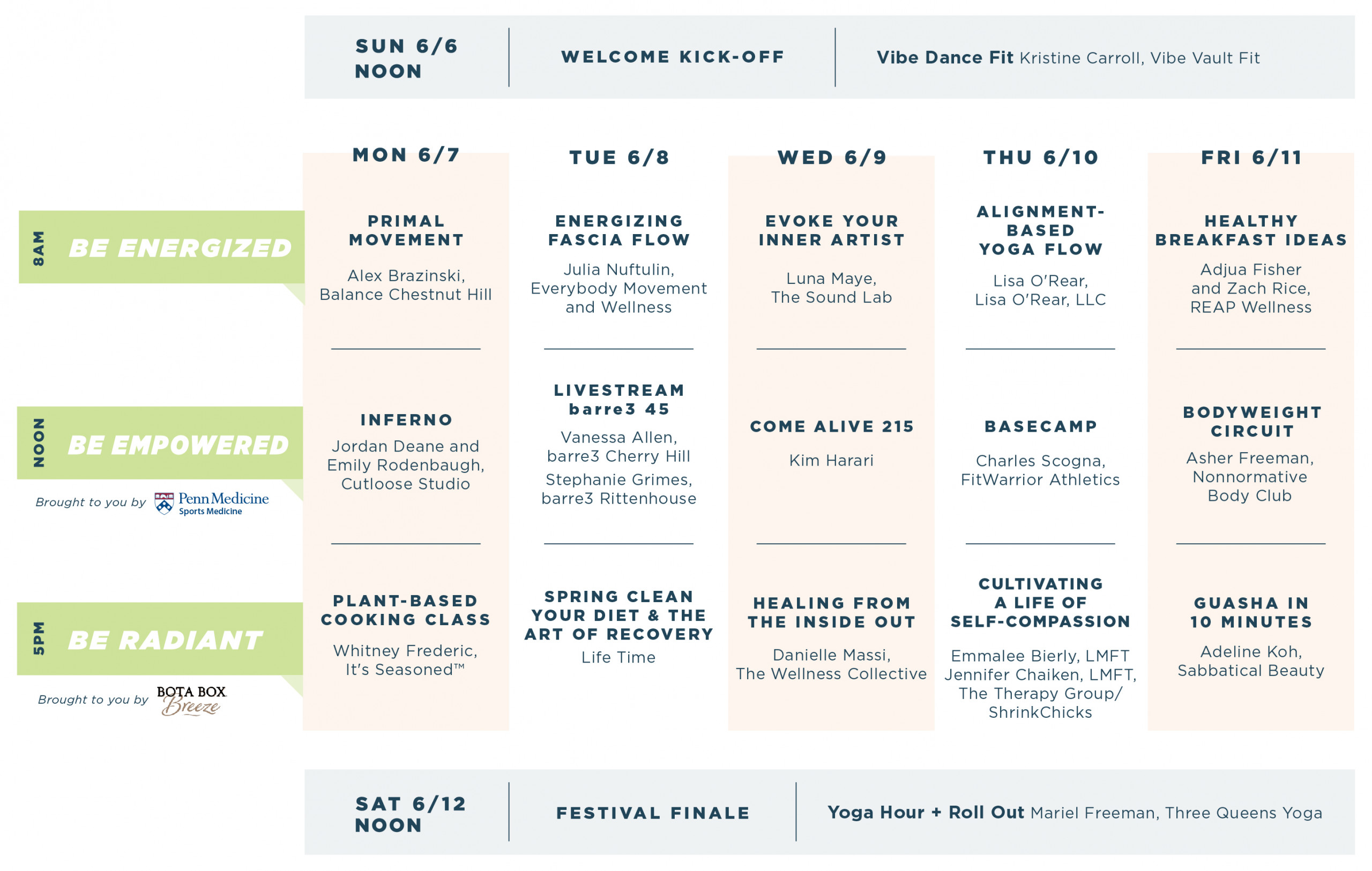 REGISTER
Registration is now open! This event is free and open to all.
Hurry- the first 100 registrants will receive a special thank you gift!
BE WELL PHILLY MARKETPLACE
Check out these health and wellness offerings from some of our favorite businesses in the Philadelphia area (register now to receive special offers from everyone below!).
Allergy & Asthma Specialists, PC
The board-certified allergists of Allergy & Asthma Specialists are the region's experts in managing life-changing treatments for allergies, asthma, congestion, cough, recurrent/chronic infections and eczema in adults, children and infants.
Balance Chestnut Hill
Balance is the premier integrated health and wellness studio in Philadelphia. Our mission is to bring you the best fitness experience possible.
Bfit4Life
Brand new boutique fitness and wellness concept with a multi- sensory, first of its kind immersive cycling experience. Offering barre, yoga, zumba too. Post workout, enjoy a refreshing smoothie.

D20 Theory
D20 Theory is a lifestyle brand for multipassionate women who invest in their wellbeing and personal development with subscription boxes, events, and coaching. Use the code BEWELL for an exclusive bonus.

Dough ReMia's Doggie Dough
Dough ReMia's Doggie Dough is the original bake-at-home dog treat. Just Shape & Bake. "We make it. You bake it. They LOVE it!"
MoMed Inc.
The Mother of all Relief®. Physician formulated X-Tra Strength Topicals. Women Owned & Operated. Relief for all People.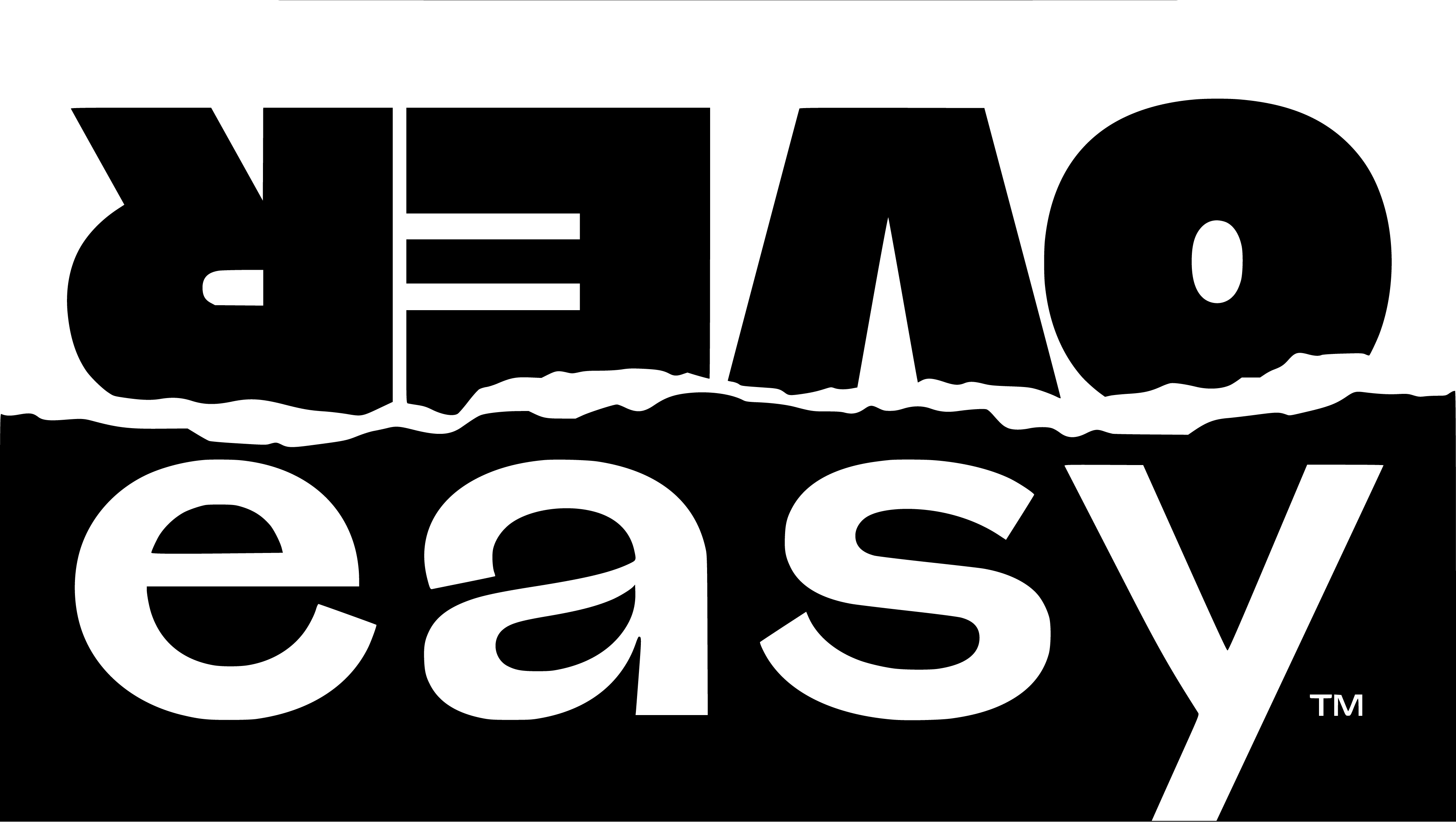 Over Easy
Over Easy breakfast bars – premium, high-protein, high-fiber gluten free breakfast bars made from organic oats, nut butter, cage-free egg whites, and other clean and wholesome ingredients!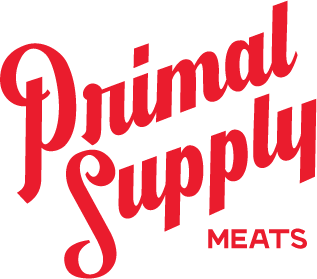 Primal Supply Meats
Primal Supply Meats provides the highest-quality, local, sustainable meat to Philadelphians. Our web store features a complete offering of pasture-raised meats and groceries sourced from local farmers and purveyors.

Tuck Barre & Yoga
If you take barre and yoga at tuck, you'll feel stronger, more confident and less anxious in your daily life. We're over fitness companies making us feel less than and profiting off our insecurities. Come see why Philly loves tuck!
Xfinity
With a full suite of products and services – from Internet to Mobile and everything in between – Xfinity works together to offer a simple, easy, awesome experience for customers to enjoy at home or on the go.
BE WELL PHILLY EVENT DIRECTORY
Loved a session and want to learn more?
Check out all of the participating instructors and studios below.
barre3 Cherry Hill and barre3 Rittenhouse
barre3 is a total-body workout combining strength conditioning, cardio, and mindfulness. Want more? Find your home studio here, then use the promo code BWPF21 at check-out for a complimentary In-studio, Outdoor, or Livestream class.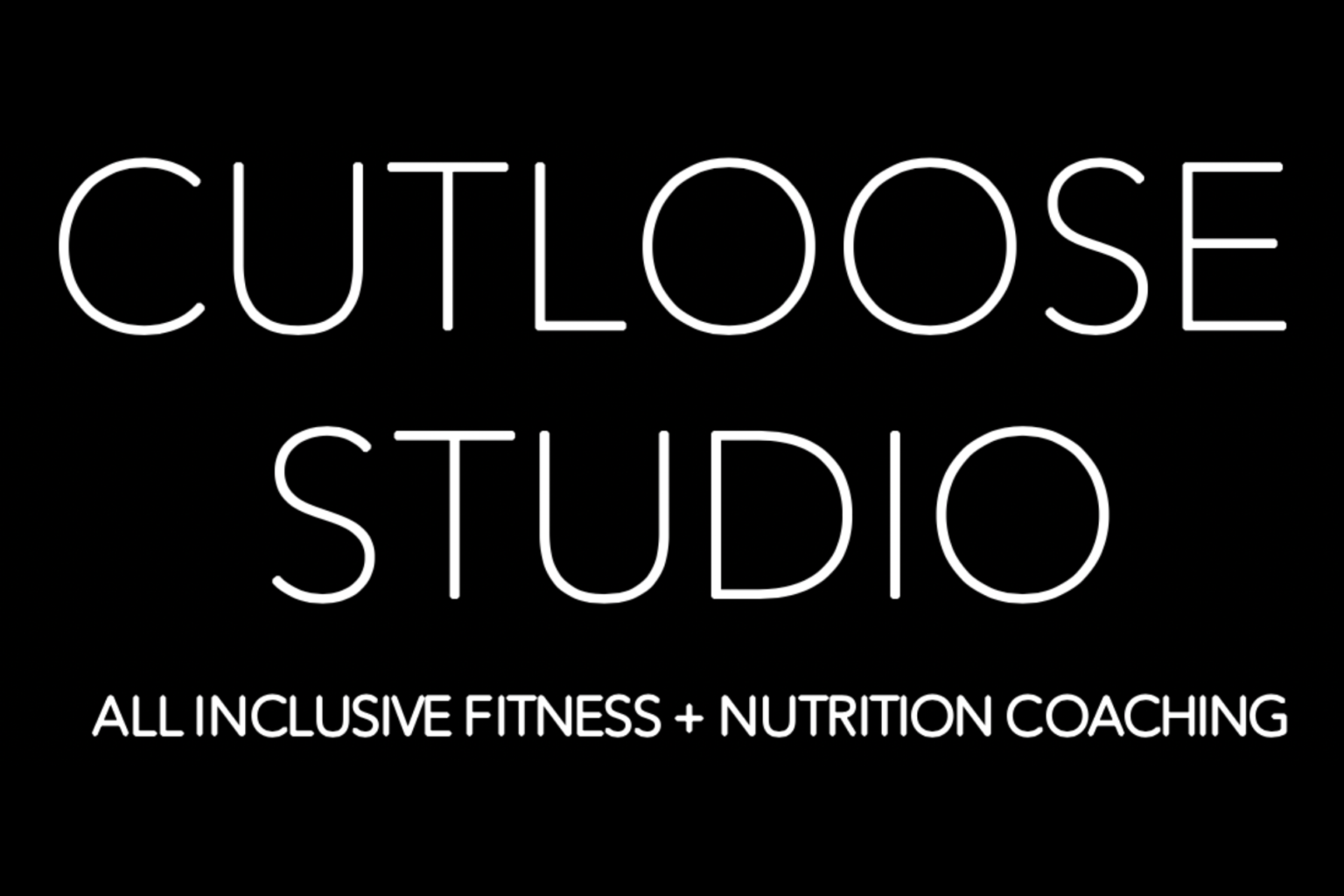 Cutloose Studio
Cutloose Studio is an all-inclusive virtual studio that launched in the midst of the pandemic to give those a healthy and safe way to maintain their workout routines while building a supportive and motivational community.
EveryBody Movement & Wellness
EveryBody Movement & Wellness provides a range of joyful movement practices to people of all sizes, shapes, backgrounds, and stories.
FitWarrior Athletics
FitWarrior Athletics offers Personal Training and an Online Fitness Portal. Awaken your inner FitWarrior with focused, mindful and effective training for skill, strength and capability in the gym and out in the world around you.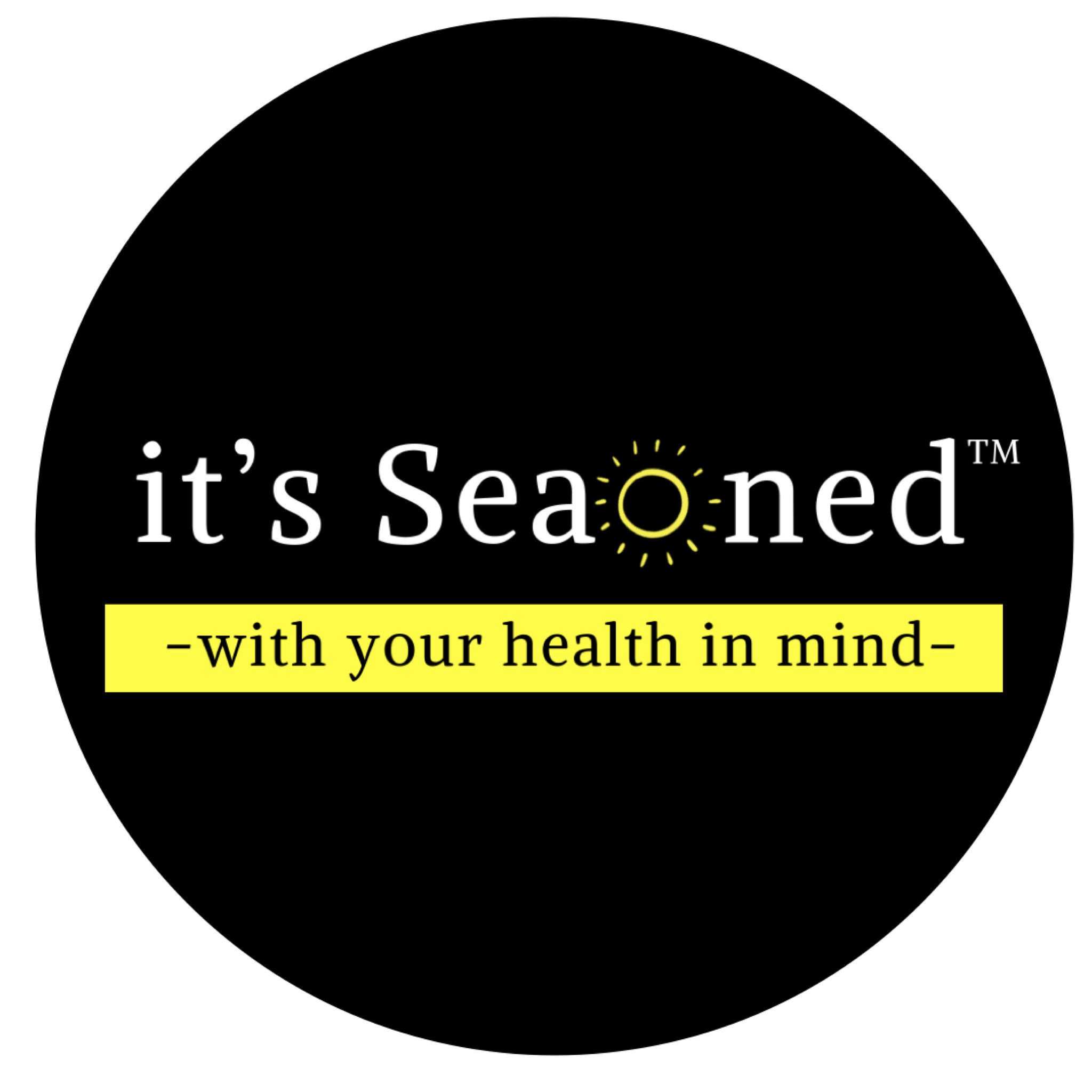 It's Seasoned LLC.
It's Seasoned LLC. is a seasoning company on a mission to provide individuals with some of the necessary ingredients to prepare delicious meals without compromising their health. Enjoy 20% off your entire purchase with the code: BWPF21
Kim Harari Fitness
Kim Harari started her own personal training business over the pandemic and is also the co-creator of the brand called Come Alive 215 – a Best of Philly winner this past year!
Lisa O'Rear, LLC
Lisa O'Rear is a certified yoga teacher in Center City, Philadelphia. She provides yoga instruction focused on alignment and flow.
Nonnormative Body Club
We offer accessible fitness for those of us whose bodies and identities rebel against normative definitions of beauty and health through personal training, group fitness, and wellness workshops.
REAP Wellness
At REAP Wellness, we help people eat more plants with ease while actually enjoying them. We do this through our meal service, workshops, health coaching, and more. Enjoy $10 off your next REAP Meal Service order with code BWP10

The Sound Lab
Here we are at the intriguing intersection of art and science as you are welcomed into The Sound Lab, a virtual atelier for you to explore meditative soundscapes and experiences to support your health and peace of mind in our ever-evolving modern Lives. Get 11% off your next Sound Lab purchase with code BWPF21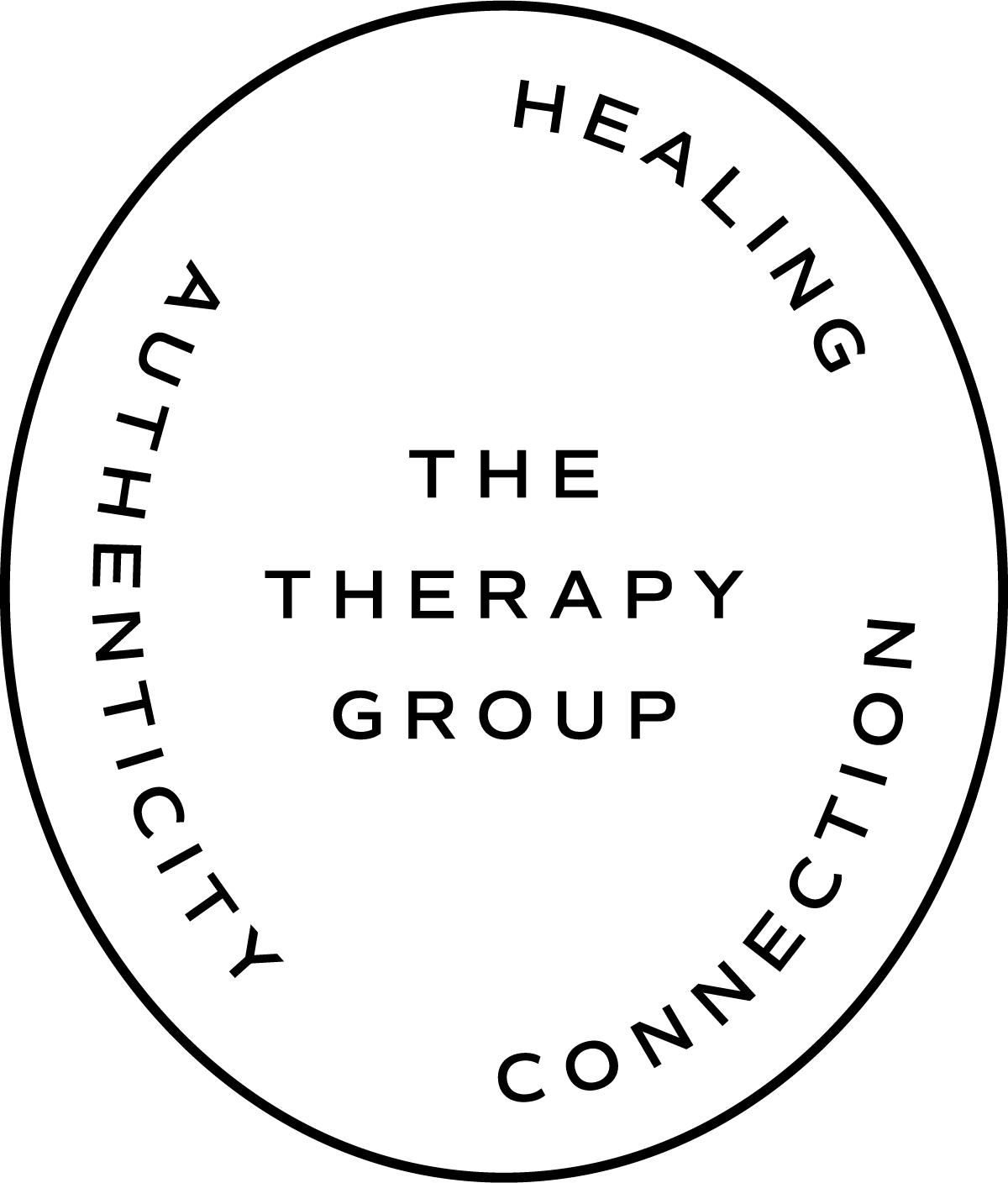 The Therapy Group
The Therapy Group is a collection of warm, authentic therapists helping people navigate life and its transitions – with locations in Philadelphia, West Chester and virtually.
The Wellness Collective
​The Wellness Collective is Philadelphia's first holistic healing center, offering psychotherapy, reiki, mediumship, shadow work, and free yoga. The Wellness Collective provides holistic services to those who want an integrated approach to healthcare.
Three Queens Yoga
​Three Queens is creating a community ecosystem. We offer community membership designed to make yoga accessible to all who want it. Enjoy one free virtual class with the code BWPF21
Vibe Vault Fit
Vibe Vault Fit is a boutique fitness & wellness studio whose mission is to help you unlock your unique vibe through body and soul work.
PRESENTED BY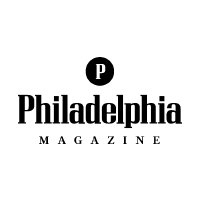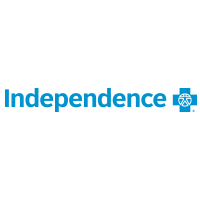 SPONSORED BY
---
For event sponsorship and advertising opportunities, please email [email protected] for rates, custom packages and more information.