BACK IN PERSON!
June 4, 2022 • 9AM–3PM
Drexel Recreation Center
Join Be Well Philly for the ultimate day of health and wellness. Experience fitness classes, inspirational speakers, a robust marketplace and sessions motivating the mind, body and soul.
EVENT HIGHLIGHTS
BE ENERGIZED
All-levels fitness classes with the region's best instructors and high-energy music
BE EMPOWERED
Experts and motivators discussing running, sleeping, nutrition, body confidence, and more
BE INSPIRED
A buzzing marketplace (with lots of freebies!) showcasing Philly's best health and wellness resources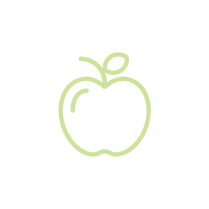 BE RADIANT
Interactive cooking demonstrations
BE NOURISHED
Breakfast, lunch, and healthy happy hour following event programming
BE IN THE LOOP
Check back soon for full schedule updates!
REGISTER
Registration is now open! Buy early and save with Early Bird pricing available until April 22.
MOMENTS FROM THE 2019 EVENT
SCHEDULE
TENT
10am // Unite Pump with Maddie Spigner, Unite Fitness
11am // Express Barre with Lauren Leavell, Lauren Leavell Fitness
12pm // So(u)l Flow with Rachel Surya aka SunFloetry, Sol Garden Studio
LAWN POP-UP #1
10am// Pilates Sculpt with Alli Bradley, Chestnut Hill Cycle Fitness
11am// Bodyweight & Bands with Caleb Porter, BPM Fitness
12pm// Full Body Barre with Ann Thornton, Tuck Barre & Yoga
LAWN POP-UP #2
10am// Peaceful Flow + Meditation with Josie Rosa Gatlin, Lumos Yoga & Barre
11am// Sweat Baby Sweat with Noel Davis, Paris Fit
12pm// Bodyweight Bootcamp with Katie Graham, RIDE Spin, Barre & TRX Studio
TRACK
10am// Kettlebells 101: Master the Essentials with Jon Lyons & Taja Jones, STRENGTH HAUS FITNESS
11am// Express Lift (Total Body) with Sydni Arnett, Barry's
12pm// Boxing Fundamentals with Maleek Jackson, Maleek Jackson Boxing Gym
STUDIO 1
10am // Spinning: Revel in the Ride with Jamie Promislo & Bradford Jones, Revel Ride
11am //HipFit with Jasmine Newsome, DanceFit Exertainment
12pm // Spin + Sculpt with Juliet Sabella, The Wall Cycling
WELLNESS EXPERIENCE TABLE
Face Massage Demo with Sabbatical Beauty
Guided Journaling with Hava Rose
Zero-proof cocktail making with The Volstead by Unity
SPEAKER'S LOUNGE
Getting Honest with Yourself with Brynn Cicippio, LMFT, BCA Therapy
Embracing the Anti-Diet with Dalina Soto
Prioritizing Your Health with Binto
KEYNOTE SPEAKER: Amanda White, author and founder of the Therapy for Women Center
BE WELL PHILLY MARKETPLACE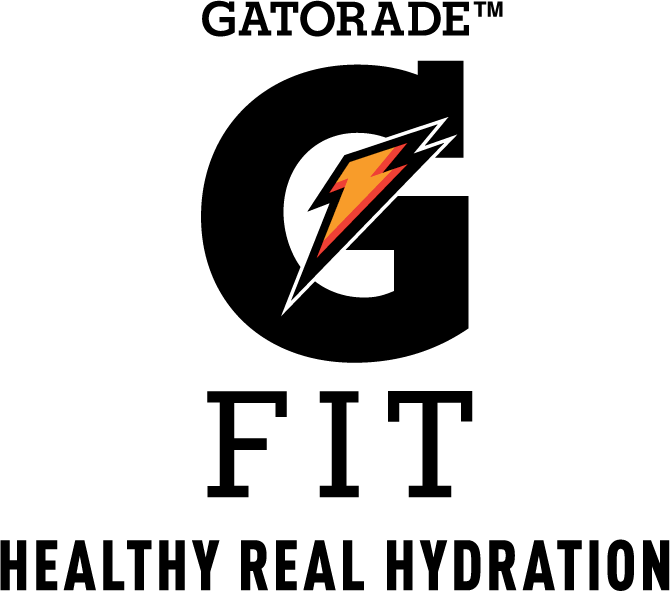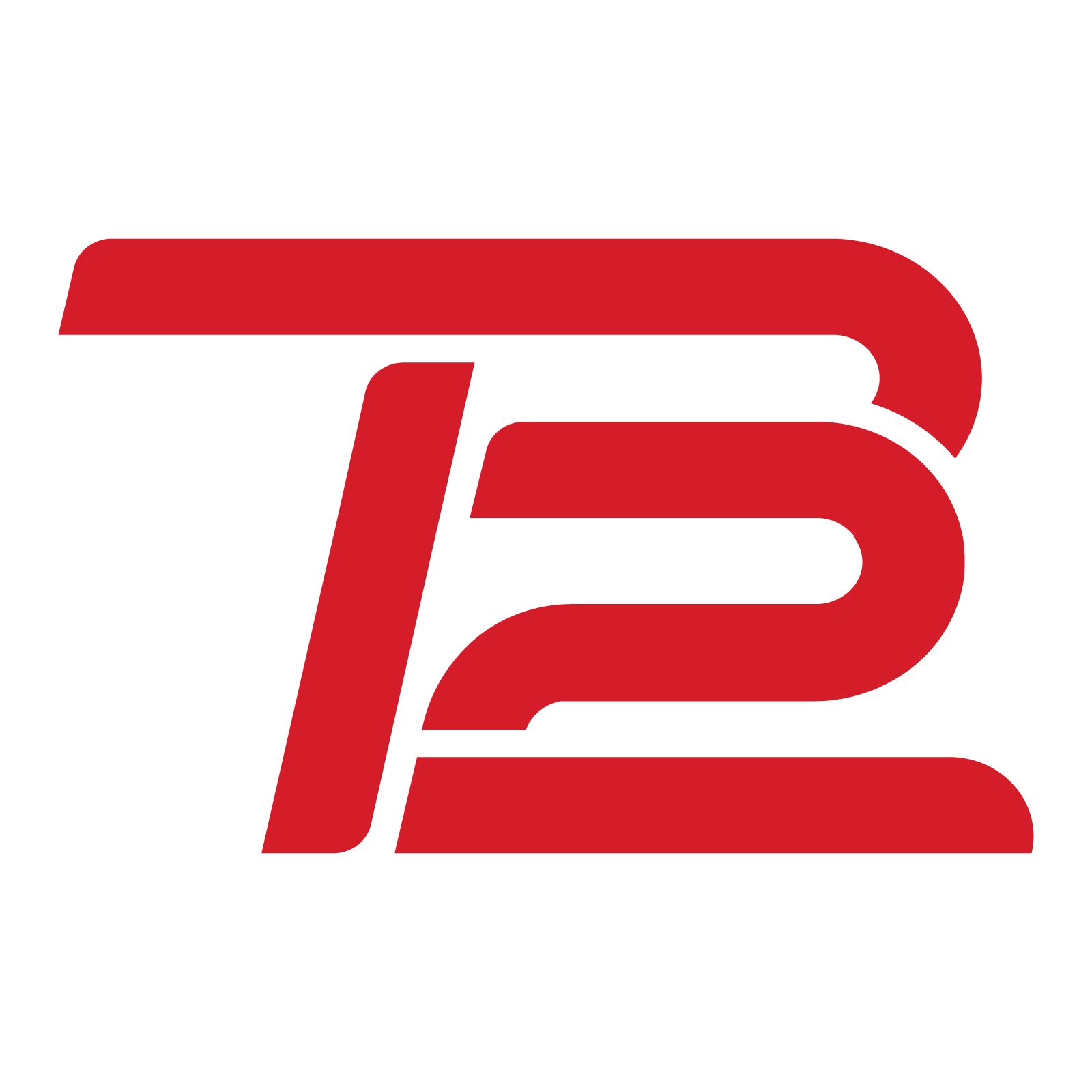 PRESENTED BY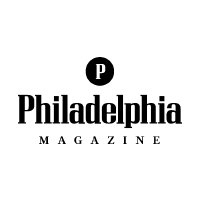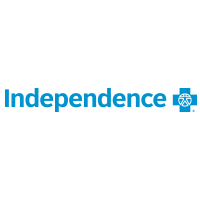 HOSTED BY
SPONSORED BY

---
For event sponsorship and advertising opportunities, please email advertise@phillymag.com for rates, custom packages and more information.