ABOUT
Join Be Well Philly from July 6th to August 4th for the ultimate virtual fitness and wellness event — 30 days for you to be your best self.
Your pass grants you access to a full 30 days of health and wellness programming. Join daily classes featuring the latest workouts, recipes, wellness tips, skincare routines, inspirational speakers and so much more! And don't worry if you miss a session — recordings will be available in our video library through August 31st!
June 6, 2020 | 9am-3pm
Drexel Recreation Center
Weekly Highlights
M
Be Inspired
Motivational and therapeutic speaking sessions
T
Be Enlightened
Informational talks on a range of health- and wellness-topics
W
Be Energized
Upbeat, uplifting workouts
T
Be Nourished
Healthy cooking demonstrations and lessons
F
Be Radiant
Self-care and holistic wellness events
WK
ND
Be Empowered
A Weekend Warrior series of challenging workouts
SCHEDULE
View the Full Schedule for Be Well Philly Fest: Week Four

Times may be subject to change- please refer to the weekly newsletter for the most up-to-date schedule. Sign up for the newsletter by registering below.
REGISTER
Be Well Philly Fest 2020 has concluded. Please see our video library, available through August 31st, to watch past sessions.
MARKETPLACE
Xfinity
Get fit at home with yoga, cardio and other workouts available OnDemand for all levels! Just say "fitness" into your Xfinity voice remote.
Active Mom Fitness
Achieve core strength, fitness, and pain free movement through all stages of motherhood. Join a community of moms and moms-to-be who together are getting stronger and more confident with every workout.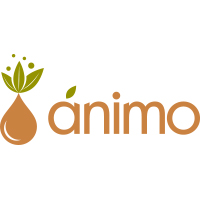 Ánimo
Treat yourself and your loved ones to our new family meals, available when you order online at animojuice.com!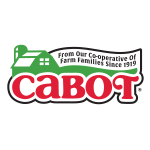 Cabot Creamery Cooperative
Cabot Creamery is a farmer-owned co-operative with 800 farm families throughout New England and upstate New York. Best known as Makers of "The World's Best Cheddar" and other fine dairy products. Enter to win some of our award-winning cheddars and fun prizes here.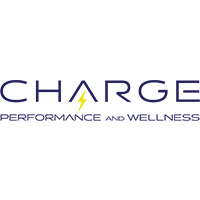 CHARGE
Real Fitness for the Modern Human:
Outdoor and Virtual Classes, Personal Training and Steel Mace from our expert trainers!
CoreFitness
LOVE YOUR FITNESS. CoreFitness offers invigorating full body, boot camp style workouts daily at the Art Museum steps and virtually via Zoom.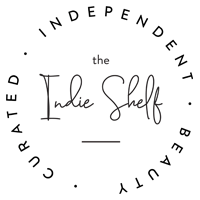 The Indie Shelf
We are offering curbside delivery, free local deliveries ( to deliver on Sundays) and $5 flat fee shipping to anywhere in the US.
Juice Dr.
Backed by medical research, Juice Dr.'s Immunity Boxes deliver the specific daily vegetables and fruits you need to reach and maintain optimal health.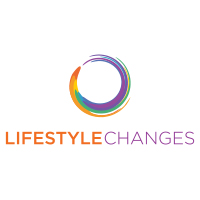 Lifestyle Changes, LLC
Are you interested in discussing your weight loss goals? We are offering a 15min FREE Discovery Session.
Nostalgia Wellness and Aesthetics Spa
Nostalgia Well Spa offers a customizable Holistic experience in hair and skin care, massage therapy and body detox, in the comfort of your home or our spa destination in Manayunk, Philadelphia.
Promo Highlights: Call Nostalgia Well Spa to host your next Spa Party for all of your special occasions.
P.S. Snacks
P.S. Our cookie dough is made with…chickpeas! We turn this crave-able classic treat into a plant-powered, versatile snack that is actually good for you, and meant to be enjoyed anytime of day.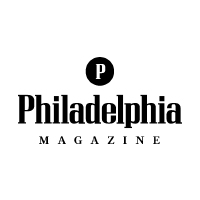 Philly Mag
10 Issues of Philadelphia magazine PLUS Be Well Philly with instant access to digital editions.
Printfresh
Printfresh is a sleepwear and lifestyle brand designed in Philadelphia and made in Jaipur, India. Our line focuses on original, whimsical prints, ethical and sustainable production and inclusive sizing.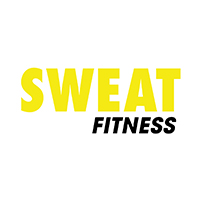 Sweat Fitness
Try before you buy with a free 7 day trial.
Tuck Barre & Yoga
Prefer barre and yoga on your time? Our on-demand workouts are available for $10/month at tuckbarreyoga.com/online.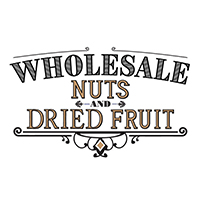 Wholesale Nuts and Dried Fruit
We are a wholesale seller of nuts, dried fruit, and seeds. We work with the importers and processors to get you the freshest product each day.
MEET OUR BENEFICIARIES
Emily's Entourage
Emily's Entourage is an innovative 501(c)3 foundation that has awarded millions of dollars in research grants to accelerate treatments and a cure for nonsense mutations of Cystic Fibrosis, a fatal genetic disease primarily affecting the lungs and digestive system.
Roots2Rise
Roots2Rise, a local 501(c)(3) nonprofit, offers classes that make yoga and meditation accessible to anyone—all ages, abilities and income levels. We serve everyone regardless of their neighborhood, demographic, gender and income level.
Project Little Warriors
Little Warriors is nonprofit organization bringing mindfulness and self love to the younger generation by way of yoga and fitness! We seek to permeate the school system with yoga and mindfulness classes to allow these students to find themselves and their inner selves!
Oshun Family Center
The mission of Oshun Family Center is to provide racially concordant care to members of the Black community that are struggling to cope with life transitions. Especially those impacted by postpartum mood changes, birth, and racial trauma. It is our goal to center the experiences of Black people and create a welcoming space for healing and refuge.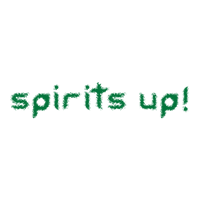 Spirits Up!
Spirits Up! is a company offering tools for personal liberation and healing through activities such as yoga, meditation, activity and all forms of art.
PRESENTED BY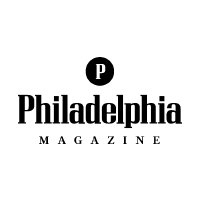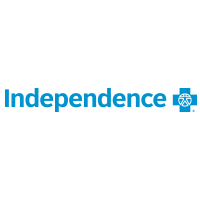 SPONSORED BY
---
For event sponsorship and advertising opportunities, please email [email protected] for rates, custom packages and more information.