Subscribe to Philadelphia Magazine
"We know our city's secrets—and hook you up with the intel you need to thrive where you live. We wield the power to guide, influence and convene, helping you discover your city in the process." Tom McGrath | EVP of Content and Strategy
---
Philadelphia magazine
Subscribe Now
12 issues + All Access for $29.99

Philadelphia magazine creates powerful, relevant content for our readers. For over 100 years, we've had our pulse on the latest and greatest in Philadelphia, giving insider access to the best restaurants, shopping locations, health & fitness experts, and so much more.
Philadelphia magazine is published 10 times a year.
Philadelphia Wedding
Buy an Issue Now
1 Issue $5.99, plus $4 shipping
As Philadelphia's largest and most authoritative upscale bridal brand, Philadelphia Wedding is the must-have resource for the elegant, fashion-forward, and sophisticated bride. From inspirational ideas and trends off the runway, to the best wedding professionals in the area, Philadelphia Wedding is written, photographed, designed and edited by local professionals, making it a true leader in the market.
Philadelphia Wedding is published 2 times a year.
Philadelphia Home + Design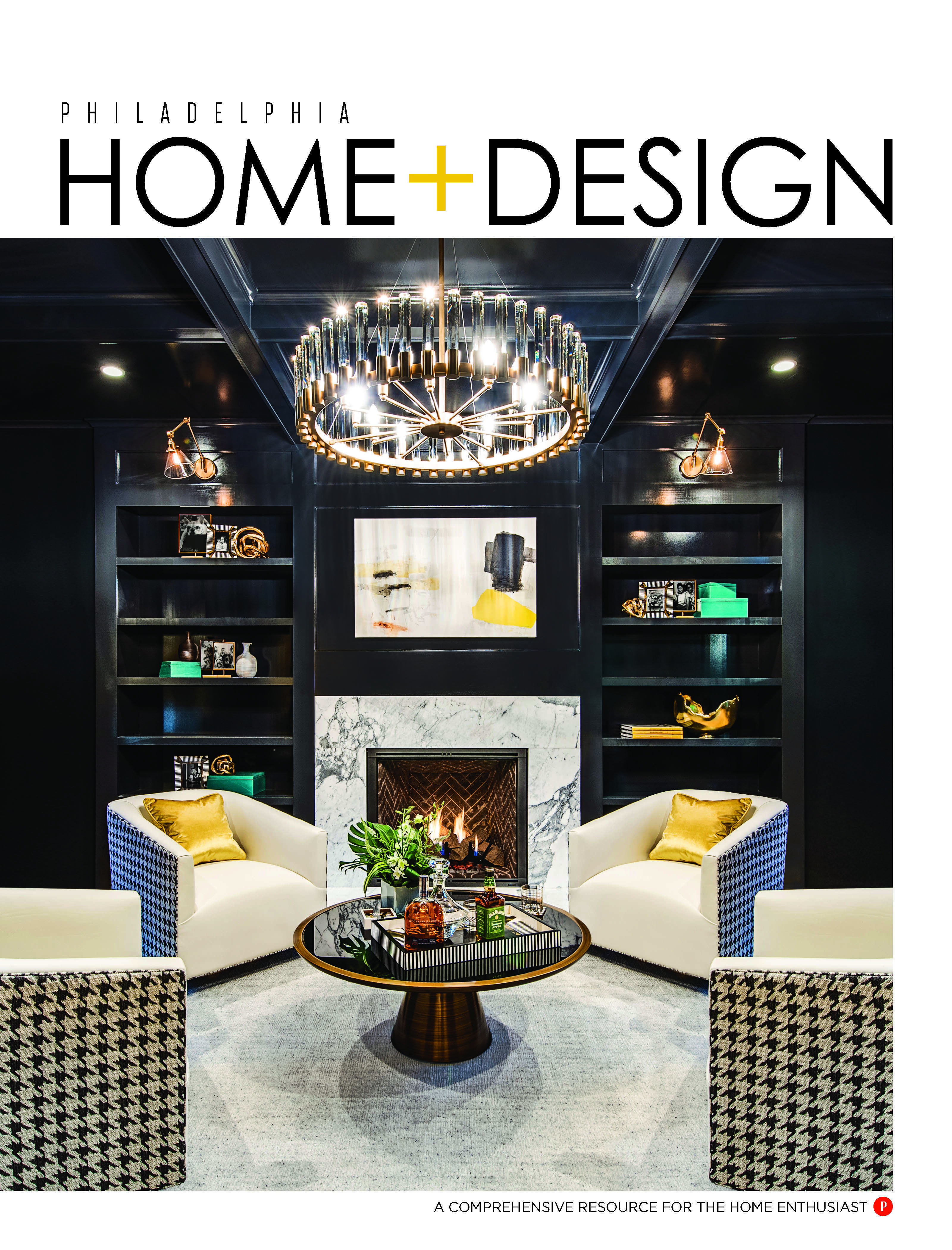 Buy an Issue Now
1 Issue $6.99 plus $3.00 shipping
Philadelphia Home + Design is a great resource and an elegantly produced guide that showcases the work of the region's most accomplished architects, builders, designers landscapers and other business that provide services to homeowners!
Philadelphia Home and Design is published annually.
---
Back Issues
To purchase back issues, call 1-800-777-1003.
Customer Service
For subscription customer service, including address changes or missing issues, you can sign in, email us here, or call 1-800-777-1003.