Philly's 20 Biggest Winners of 2018
From Gritty to the waterfront to South Philly, these are the people, places, and things that make us proud to be from this great town.
---
At the end of the year, it is customary for us here at Philly Mag to take stock of the good, the bad, and the just plain bonkers stories and people that have emerged from this great city. Here are the people, places and things that wound up on the right side of 2018, in no particular order. (Looking for the Biggest Losers of 2018? Click here.)
The Waterfront
Remember when Philly's waterfront sucked? It wasn't so long ago.
Now, not only does it not suck, but it's actually one of the destinations we look most forward to bring out-of-towners to.
Whether it's ice skating on New Year's Eve or hanging out in the Spruce Street Harbor Park hammocks or checking out all the cool-ass stuff happening at the new Cherry Street Pier or just fishing down behind Walmart, the waterfront is now an example of the way that development and revitalization should happen.
And we hear that there are even more great things to come. A+++.
Vegans
Thanks to an explosion of vegan food and drink options in Philadelphia, leading a plant-based lifestyle here isn't just possible — it's fun, it's easy, and it's delicious.
South Philly
On our Biggest Losers of 2018 list, which will come out later this week, we will shame a certain neighborhood for its terrible bro scene and the aneurism-causing parking situation. But before we do that, we need to pick a winning neighborhood. And we realized it had to go to South Philly, because any place that produces characters like this and this and that gets so ridiculous over meatballs and then at the same time has weddings where the whole neighborhood shows up makes us feel good about being Philadelphians.
In Philly, it is well known that we love a good underdog comeback story, and Atlantic City is nothing if not that. Yes, two huge new casinos opened there this year, sports betting became a thing, and the Borgata turned 15 in a most spectacular way and still reigns supreme among all the A.C. destinations, but what we're most excited about is that there are small-time operators who have really cool ideas for the shore town. Take a drive down to the new Tennessee Avenue Beer Hall or Little Water Distillery to get a taste of what the future holds. This isn't your Aunt Edna's Atlantic City.
Civilization Itself
The
end of Wing Bowl
tells us that we might finally be moving in the right direction as a society.
This year
marked the 20th year
that this merry band of misfits brought much-needed levity to our mornings, and we salute them for reminding us not to take ourselves
too
seriously. Honorable mention: This year, WMMR, the Preston & Steve station, celebrated 50 years as Philly's leading rock-and-roll outlet.

This is the year that the Fox 29 morning show co-host officially cemented herself as Philadelphia's favorite media personality. It wasn't an easy decision, but, hey, she never gets the forecast wrong.

Last year, she pulled off a huge upset, proving that the establishment of old white men who don't necessarily do a great job can be toppled. Among the highlights of her first year as city controller: a smart report blasting the city over its sexual harassment policies. Definitely seen as a potential mayor among the chattering classes. Honorable mention: Larry Krasner. Yes, we are frankly scratching our heads over some of his decisions, but Krasner also pulled off a major upset last year, and he is sticking to his, er, guns and getting lots of national attention for it.
We still don't understand how this all happened, but it happened. And any giant orange thing that brings people together and has them so giddy all the time is definitely a winner in our book.
The only expat on our list deserves recognition for wowing the world with his directorial debut, A Star is Born. Honorable mention: Creed 2, which is either as good as or better than the original. Here's hoping that the third installment will be more Rocky III, less Rocky V.
OK, so
we put him on our Biggest Losers list last year
. But this year, the Philly rapper has turned it all around, emerging as a real voice in the movement for criminal justice reform by using his story and star power to move the conversation forward.
Hey, we don't get many "real" celebrities in this town, so
when she turns up ice skating outside City Hall
, it matters. Granted, it matters in a completely superficial and wholly unimportant way, but still …
Coulda lost it all. Didn't. And the man has true talent. We'll stay tuned for what happens in 2019, Jose. Don't wind up on that other list next year. We're pulling for you.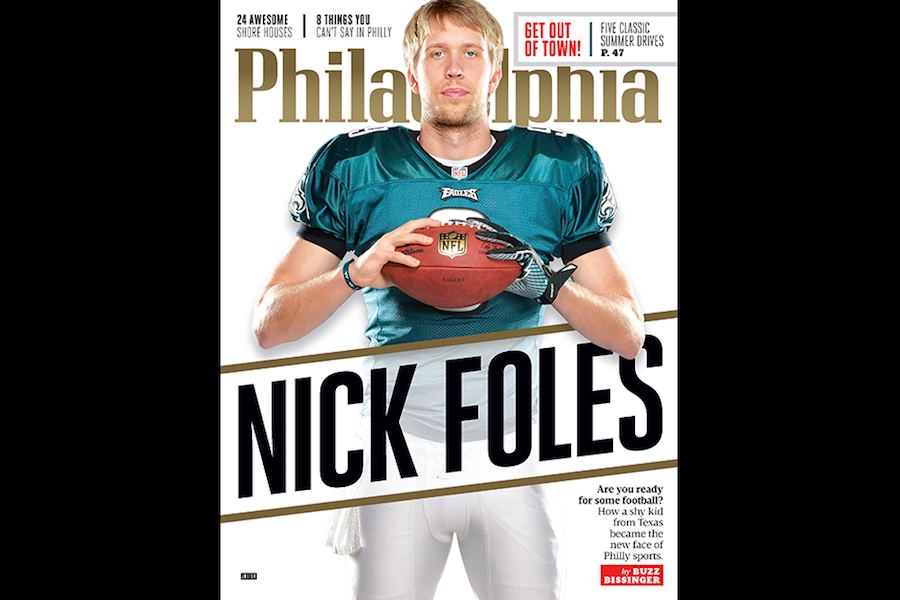 He won us a Super Bowl, dammit. And he just might do it again. It's possible!
The world's best convenience store just opened a super fancy new Wawa — the universe's largest — at 6th and Chestnut. They landed a huge business story in Inc. And, hell, we just dedicated an entire week of coverage to them. People even wrote songs about their adoration for Wawa. We love you, Wawa. Now when does Hoagie Fest start again?

100 percent a class act. We're sorry to see you go, Vernon. We wish you all the best.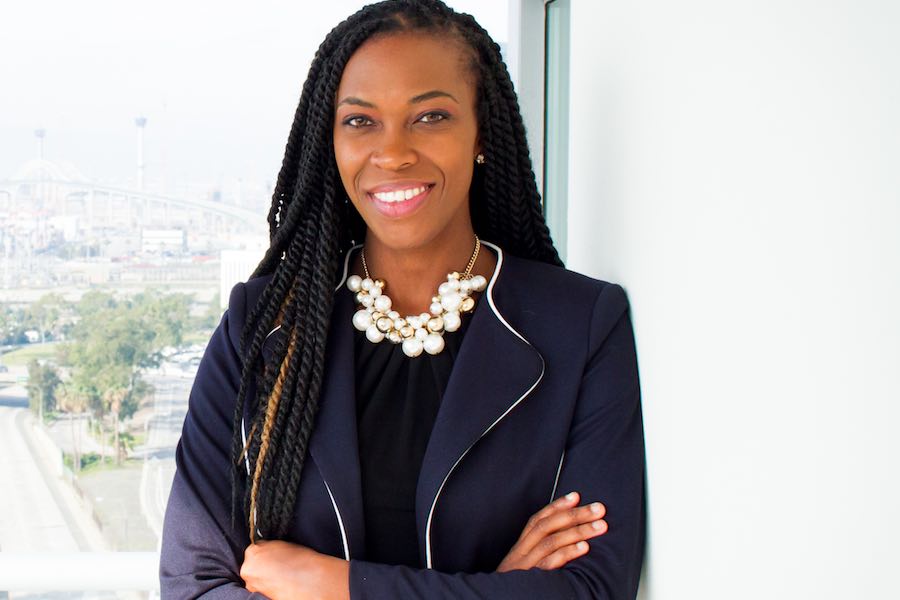 She was just named one of Out magazine's 100 most influential LGBT people in the country, and as head of City Hall's LGBT office, she's spearheading the city's LGBT leadership pipeline, which she tells us "will change what leadership looks like in our communities not in 10 or 20 years but this year." And being a snazzy dresser doesn't hurt one bit.
The furor over the old Philly grand jury report on clergy sex abuse died down a long, long time ago. Thank you, AG Shapiro, for reigniting the fire.
The Fab Four
We're talking about the four Pennsylvania women — Mary Gay Scanlon, Madeleine Dean, Chrissy Houlahan, and Susan Wild — who
got elected to Congress
in November.
Book Nerds
Just when we thought that books and literary enthusiasm were a thing of the past … BOOM! Shakespeare & Co. And more recently, A Novel Idea. Those, tied with outfits like Narberth Bookshop and Blue Stoop, make us hopeful for the future of the written word on, you know, paper.
---
---