Louis Kahn, Muhammad Ali and Delancey Street: Property's Top 5 Homes of 2015
Take peek at some serious house porn from the year that was.
---
From Connor Barwin's super cool jawn to multiple sales in the vaunted 1706 Rittenhouse, 2015 was a banner for home listings (and sales) in Philadelphia. And man, oh man, was it a great year for house porn?
So good, in fact, that those aforementioned beauties didn't even make our top 5 list of homes of the year. Don't you worry, we've included the galleries of the ones that did for your viewing pleasure.
1910 Rittenhouse
Boom. Of course, we're starting with a rarity.
---
1910 Rittenhouse Square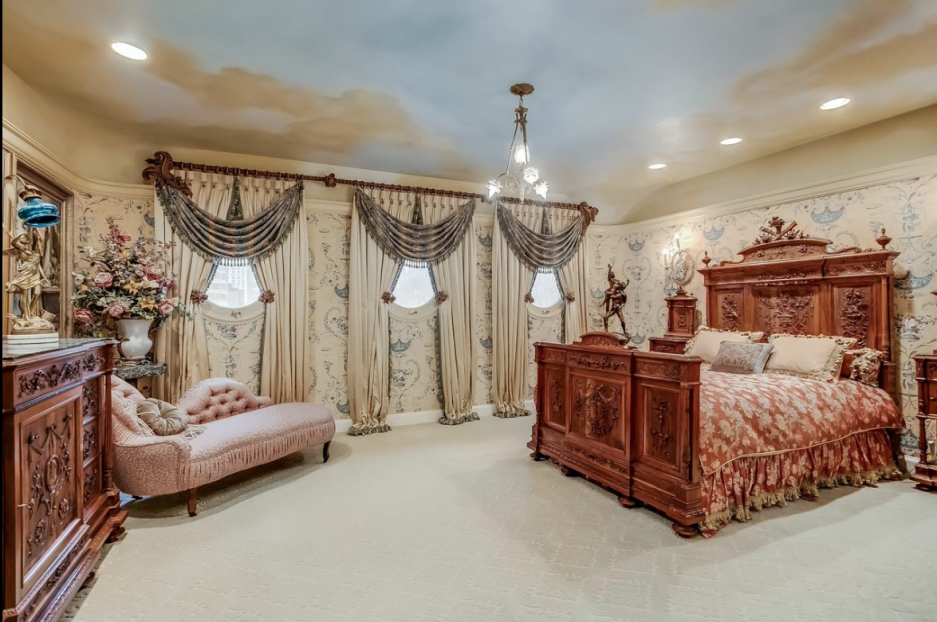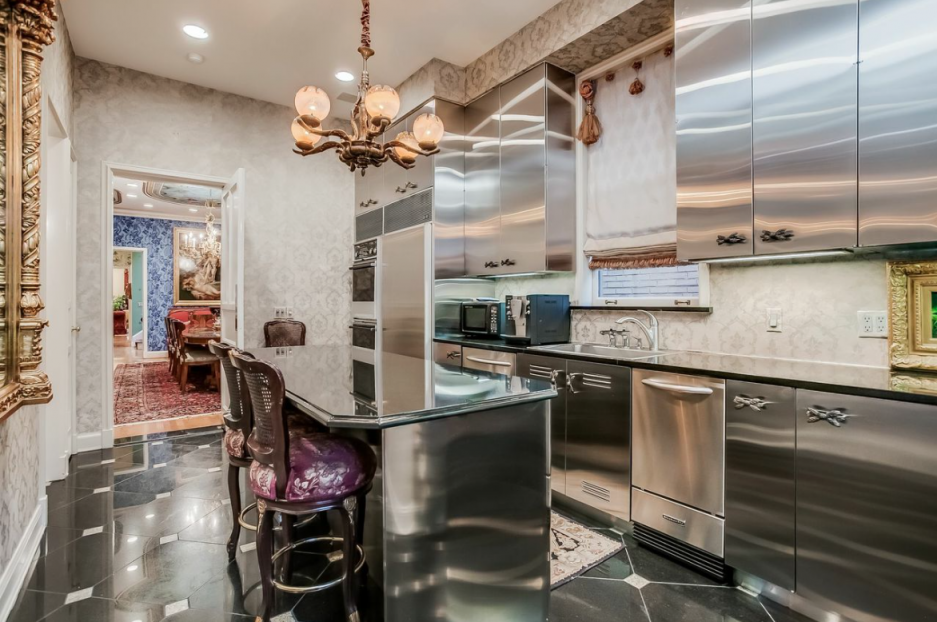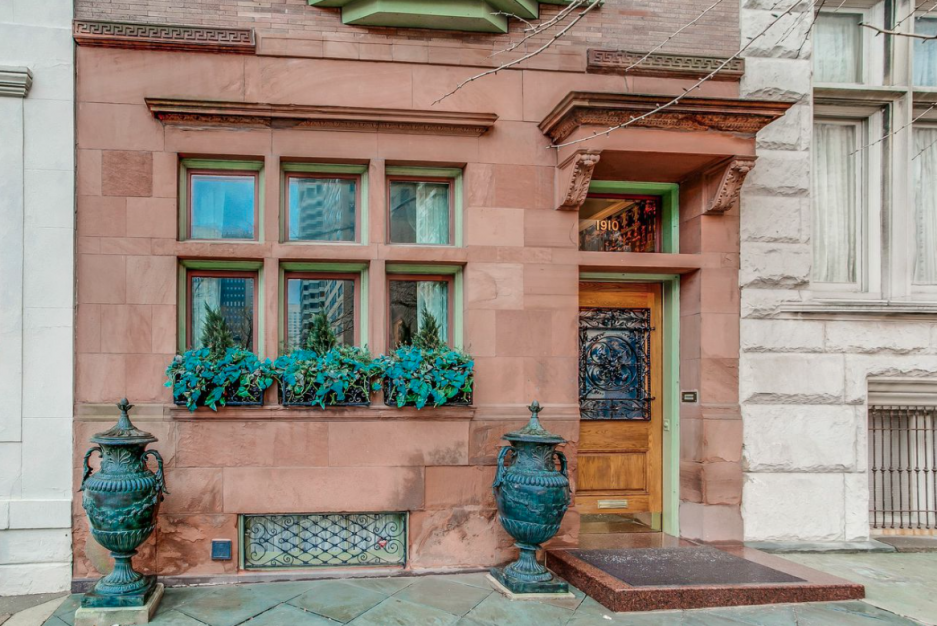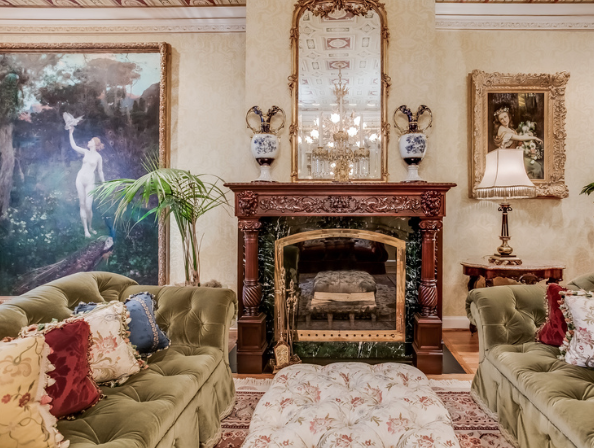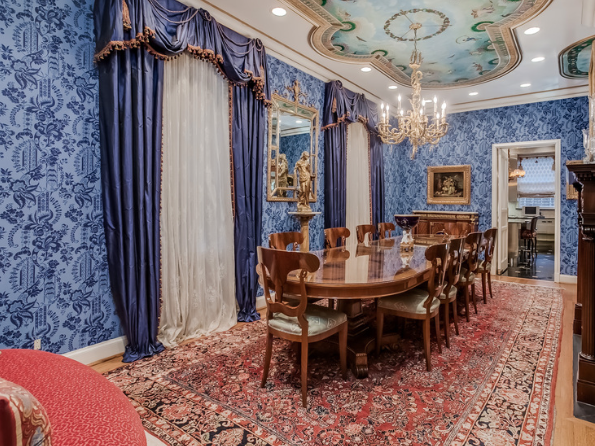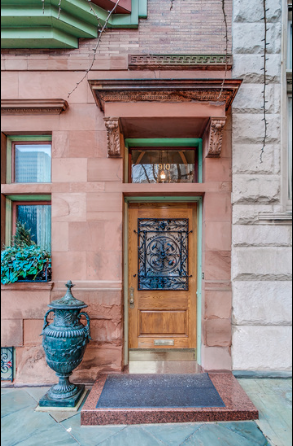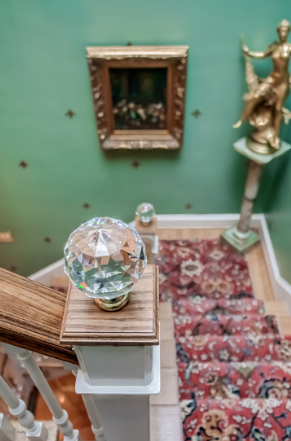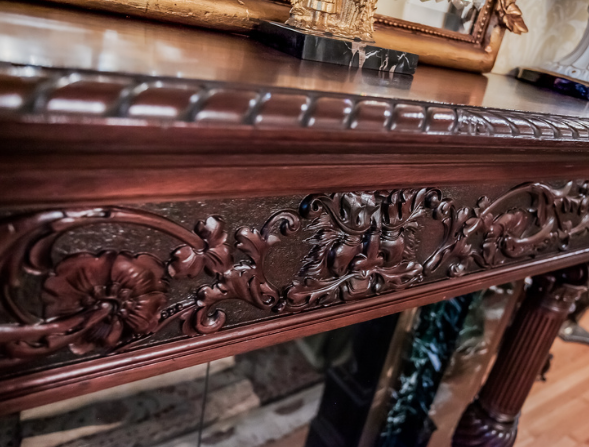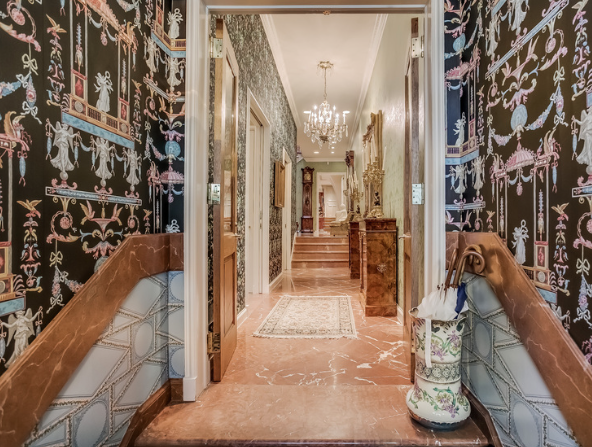 ---
One of only four townhomes on Rittenhouse Square, 1910 Rittenhouse stomped its way onto the market in January asking $7,500,000. The showplace home has it all, including a stunning master bedroom on the fourth floor with rounded walls and porthole windows.
It was one of the most talked about posts of the year, and it's easy to see why after you take a look at that gallery.
Status: It was sold in April to Allan Domb for just under $5 million, who has since been relisted at $6,950,000.
Louis Kahn's Clever House
---
The Clever House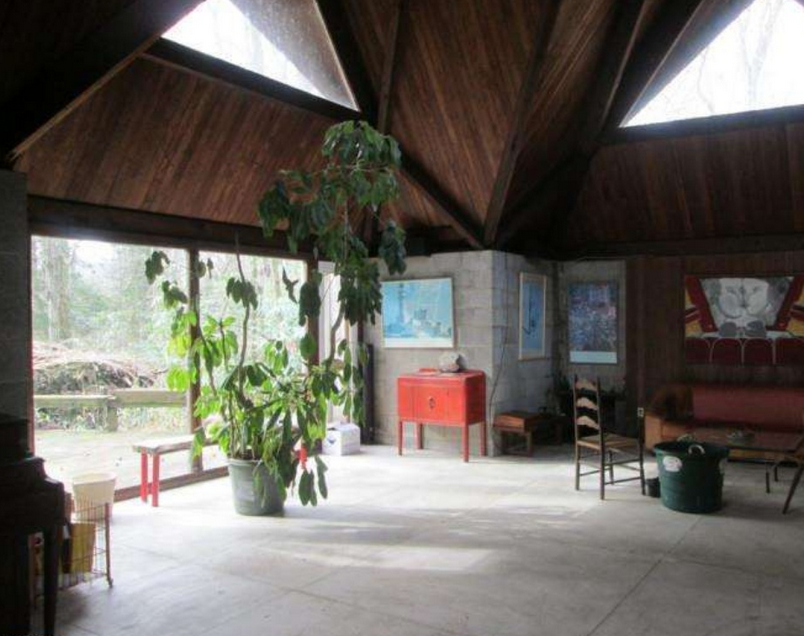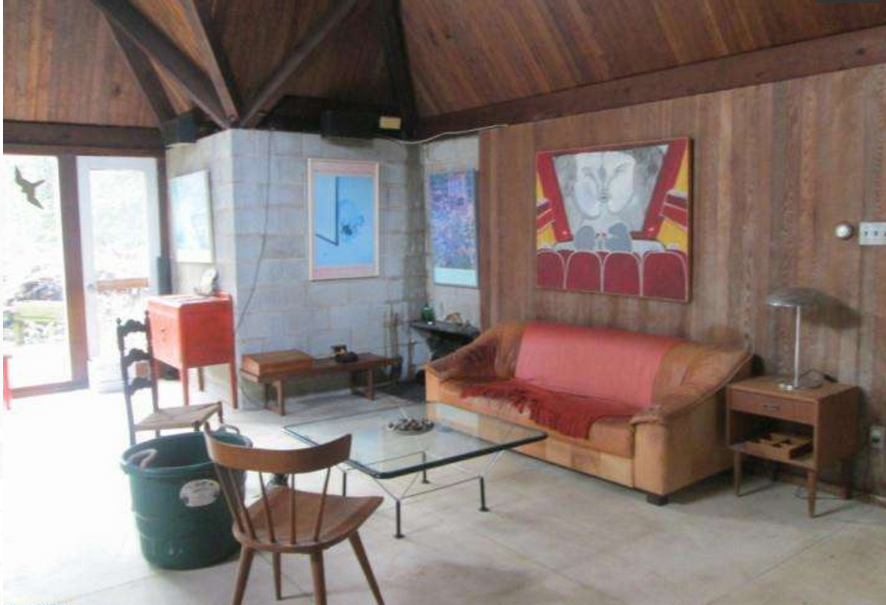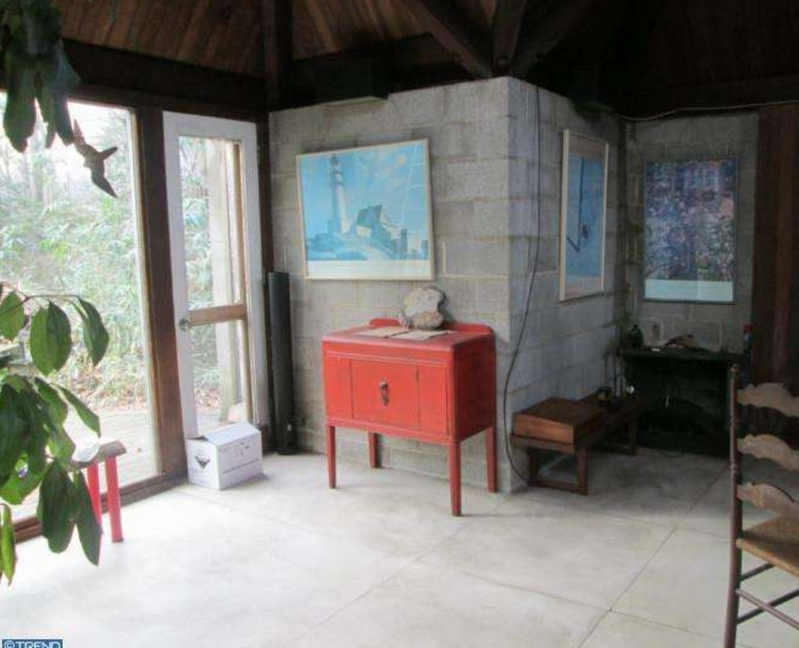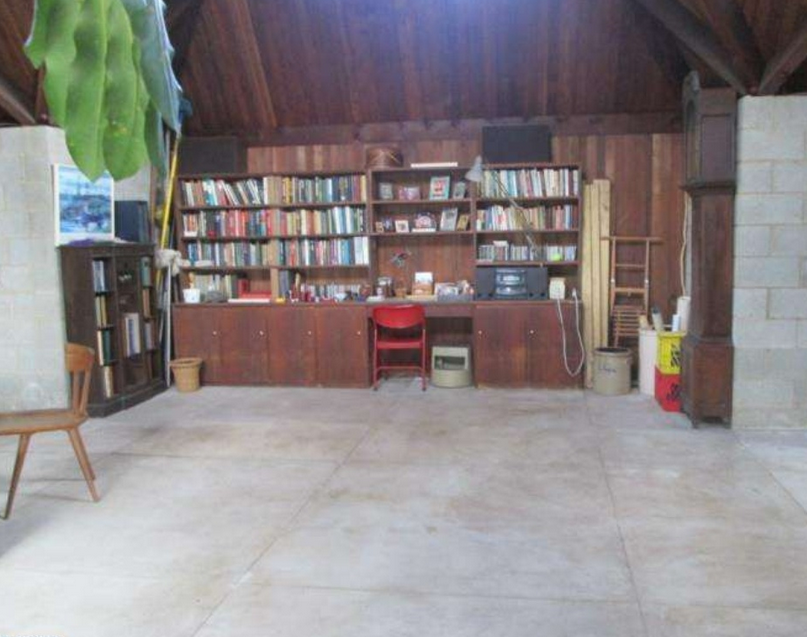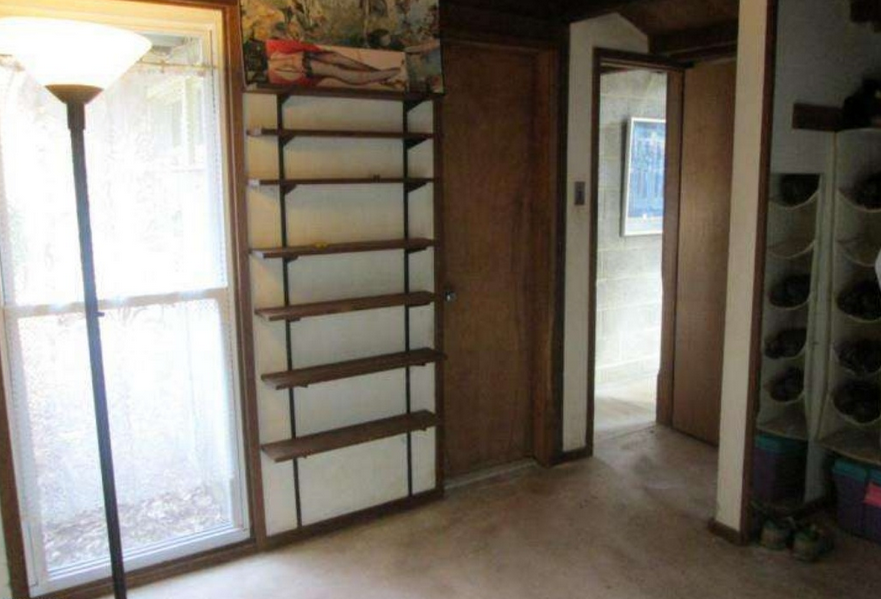 ---
Here's another goodie from January. Louis Kahn's Clever House in Cherry Hill, New Jersey
was asking $289,900 in "as-is" condition
.
It had certainly seen better days, but architecture enthusiasts seeking a legitimate piece of history to call their own were certainly taken by the unique residence, which is defined by four hooded gables and 18-foot high pyramidal ceilings.
Status: Kahn's experimental treasure was put under contract in March, ultimately selling in June for $270,000.
Pitcairn House
---
Neutra's Pitcairn House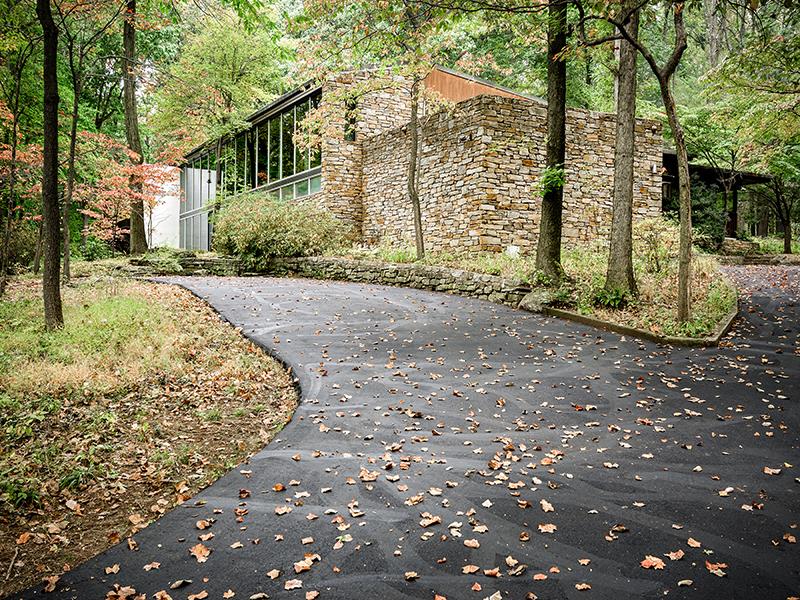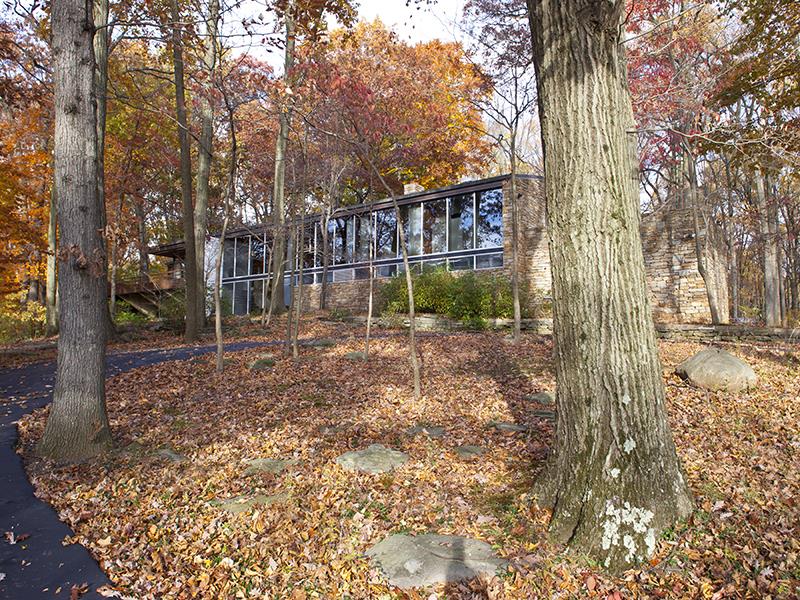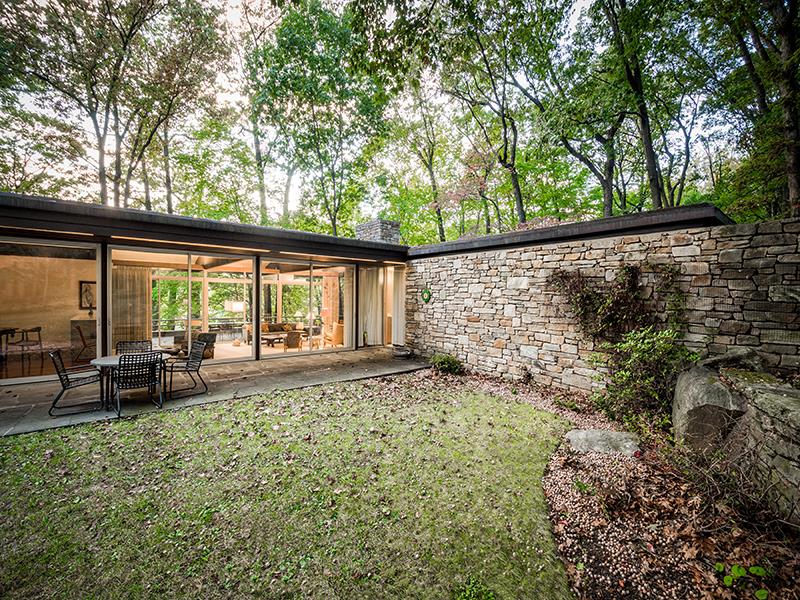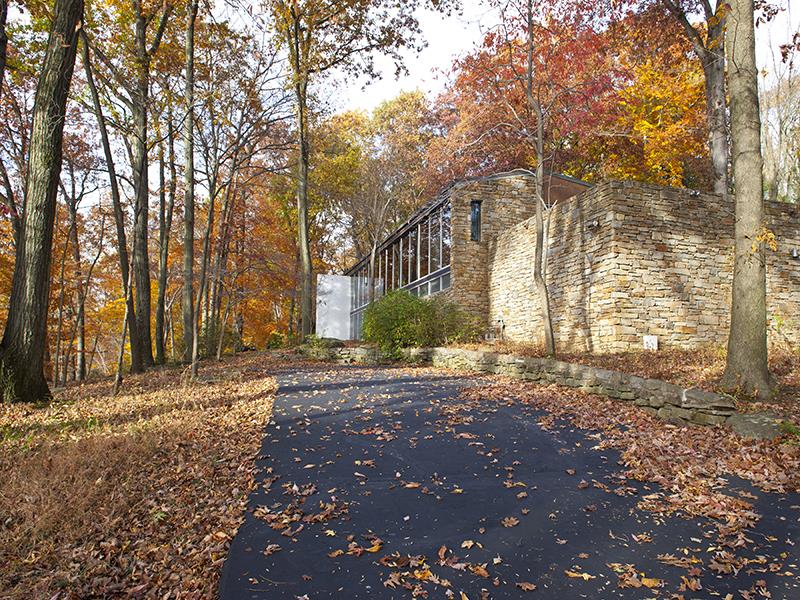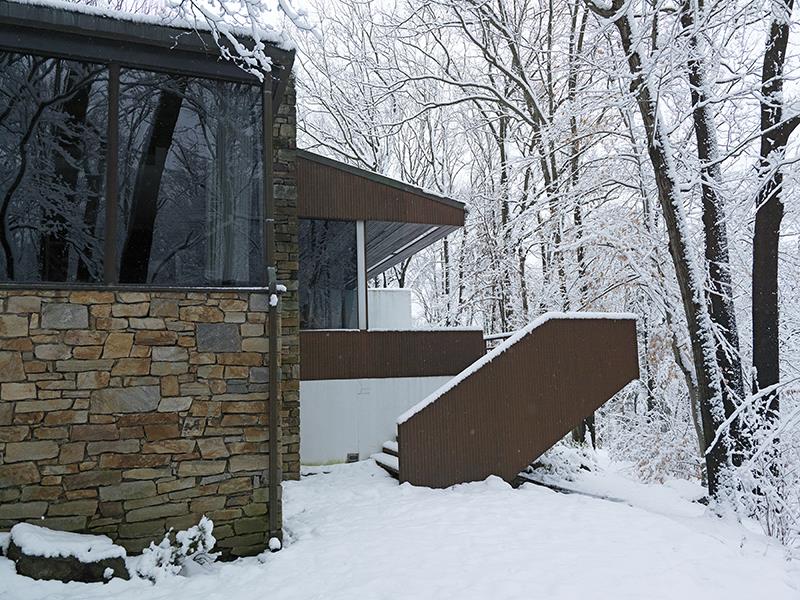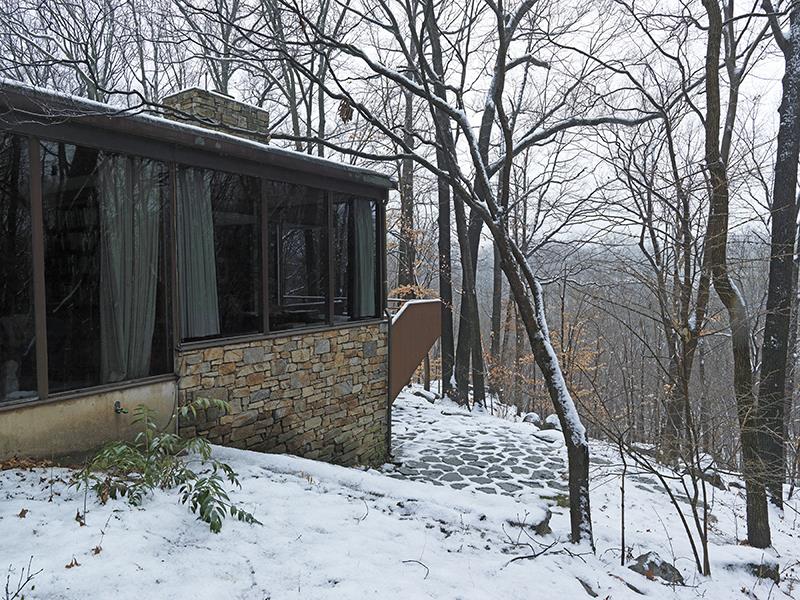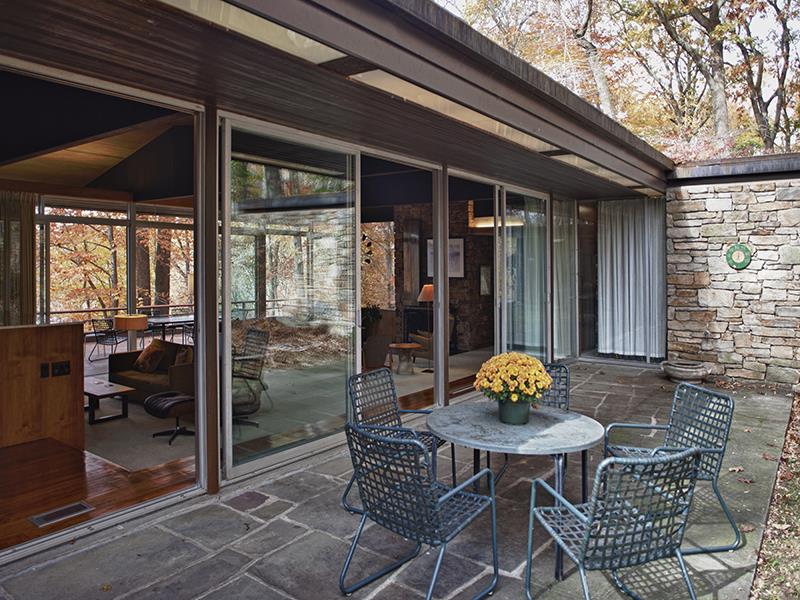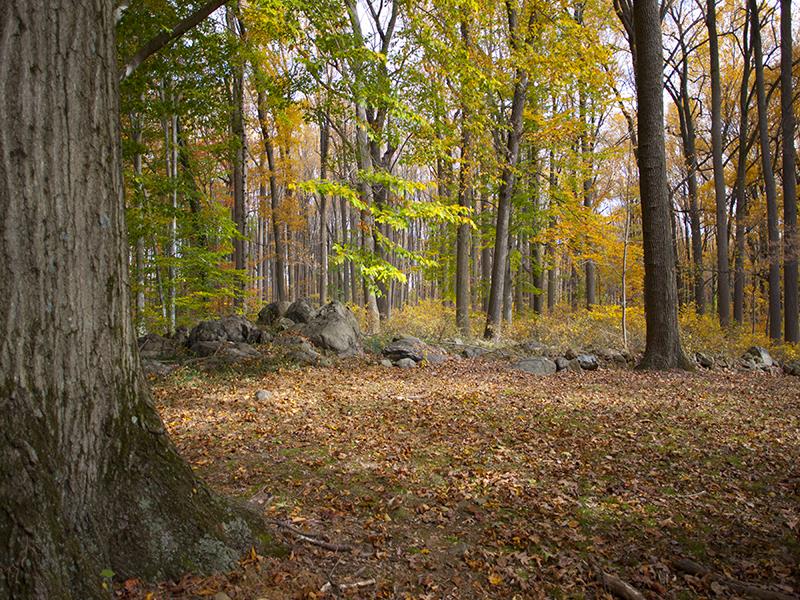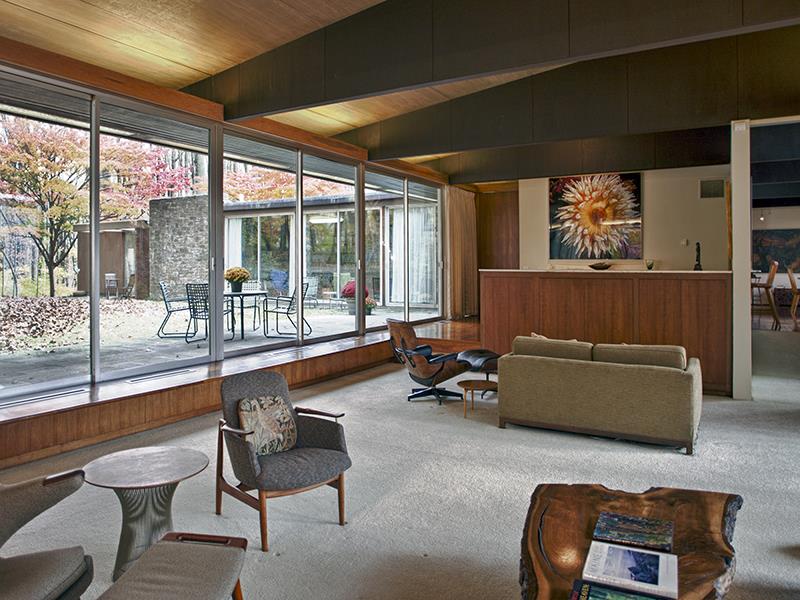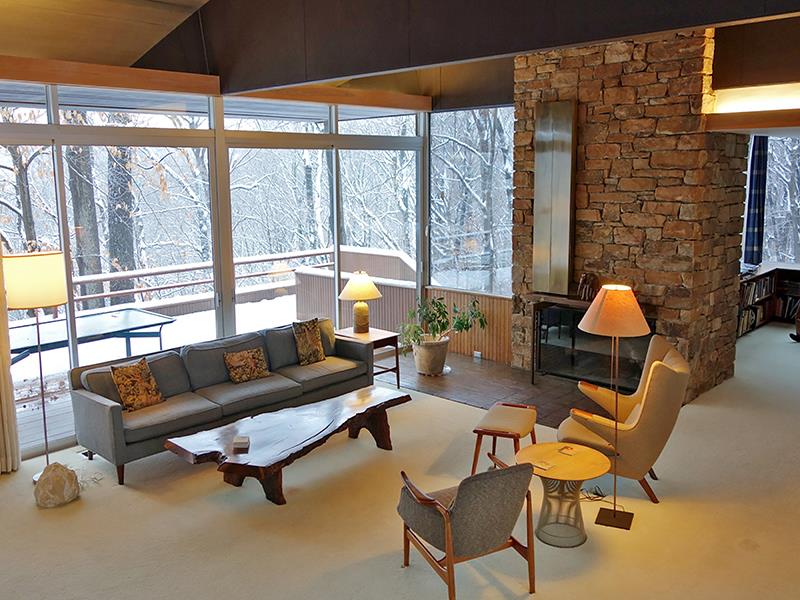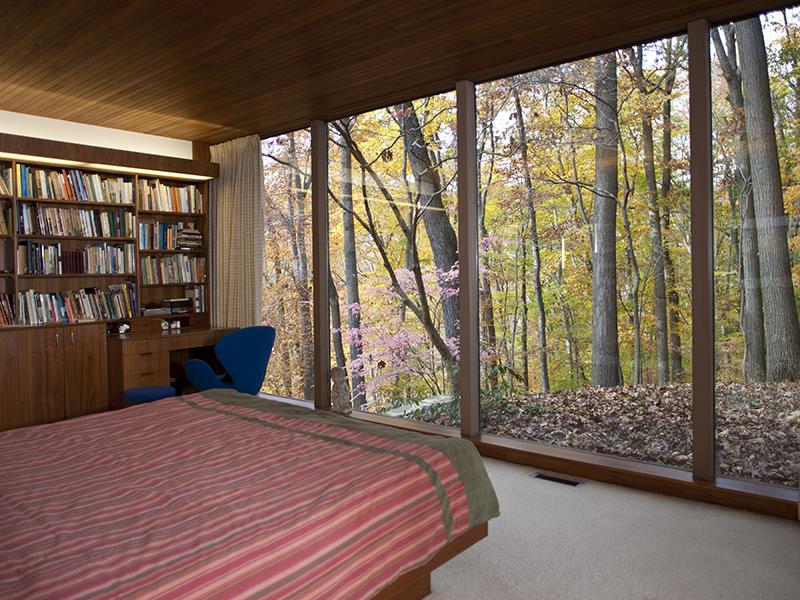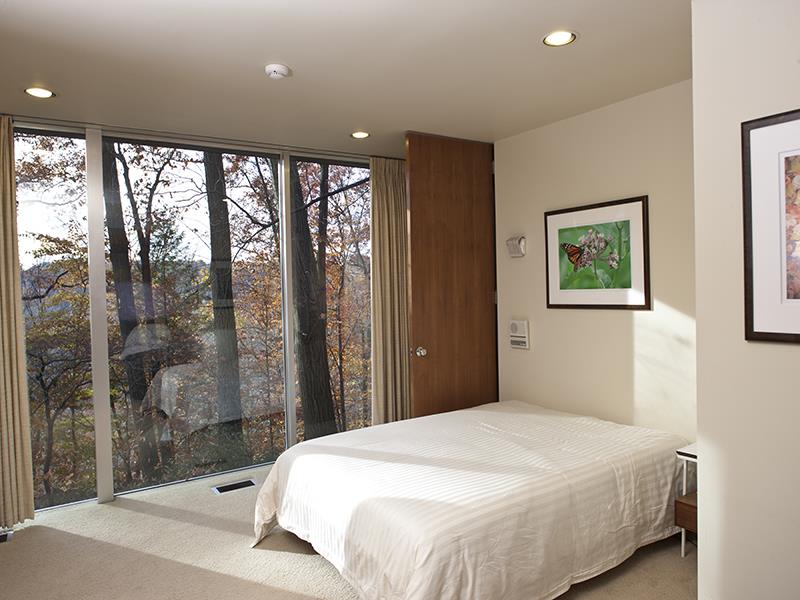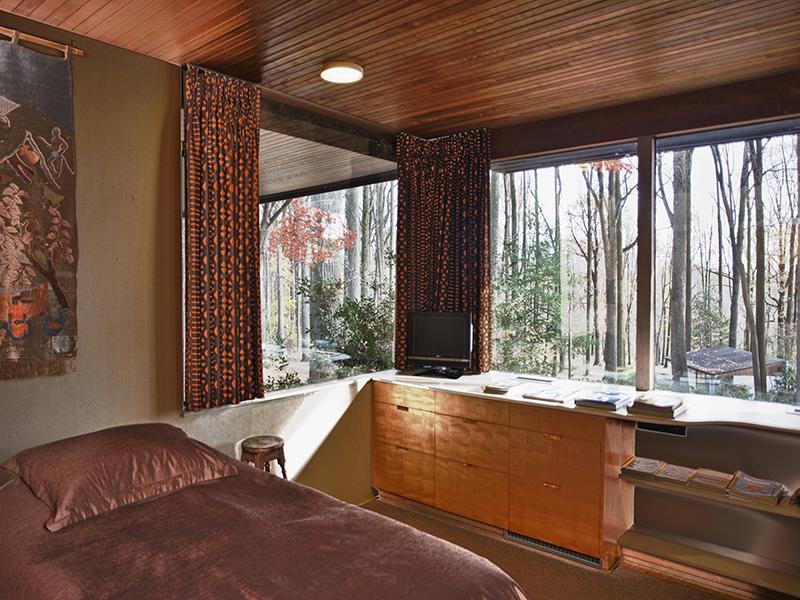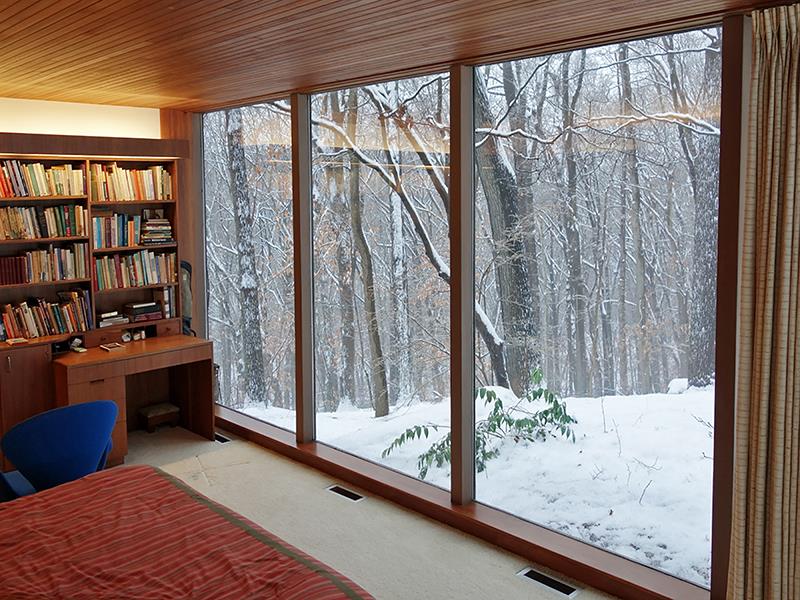 ---
We have a soft spot for mid-century homes, and very few in the region compare to the
Pitcairn House in Bryn Athyn
. Designed by
Richard Neutra
and built between 1959 and 1962, this incredible home boasts one of the most breathtaking cantilevered staircases we've seen. Oh, and it happens to gracefully rise over a swim-in-place pool.
The home now features a renovated kitchen and gorgeous windows that offer tremendous views of the sylvan landscape. It's the definition of a jaw dropper.
Status: After a series of hefty price cuts, Pitcairn House was under contract in July. However, we've since learned that deal fell through (our fingers were crossed, remember?). It's currently listed for $3,200,000–almost half of its original list price!
Muhammad Ali's Cherry Hill Enclave
---
1121 Winding Dr, Cherry Hill, NJ 08003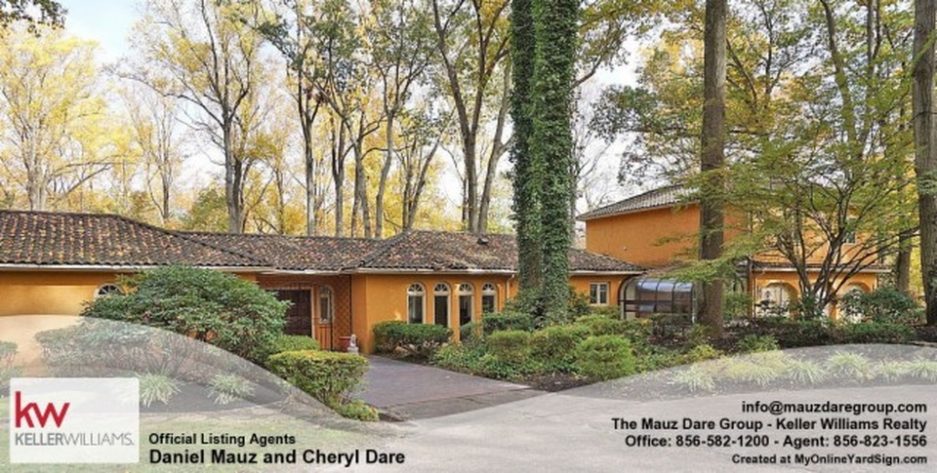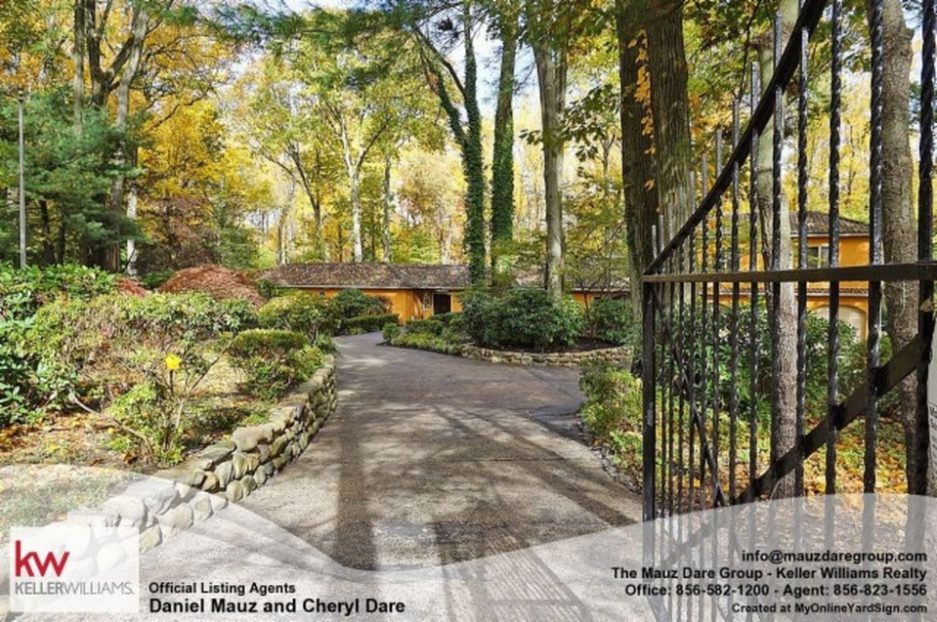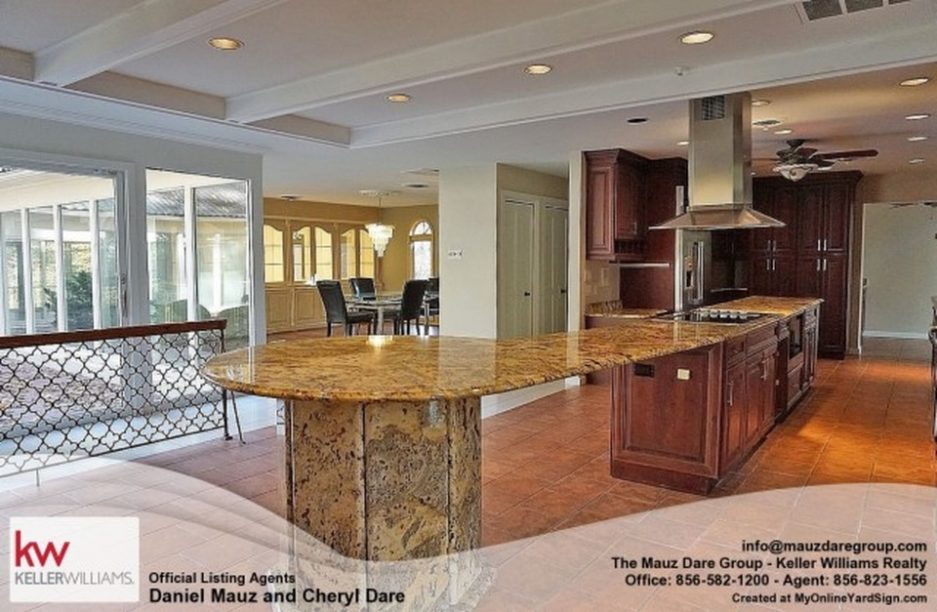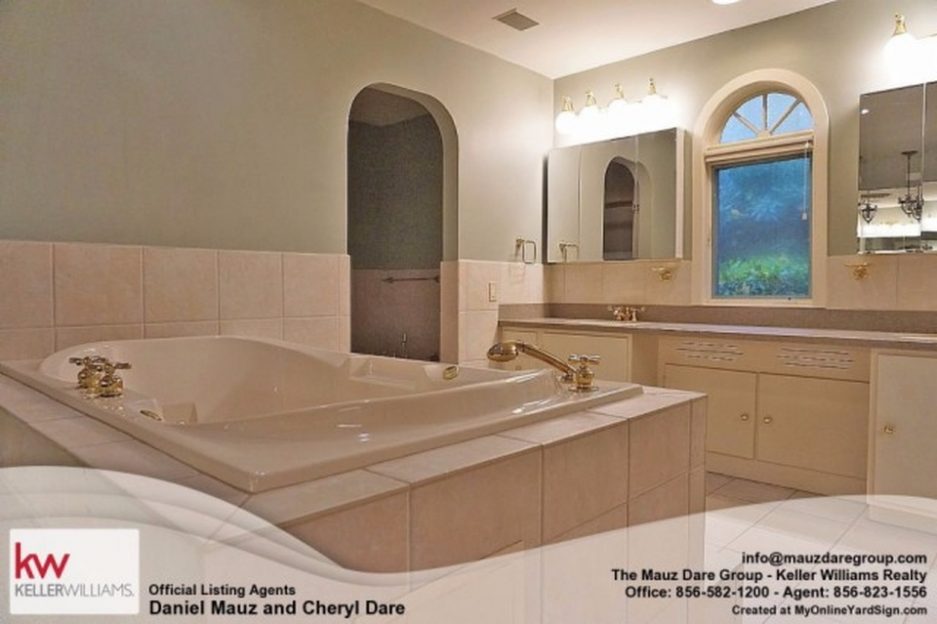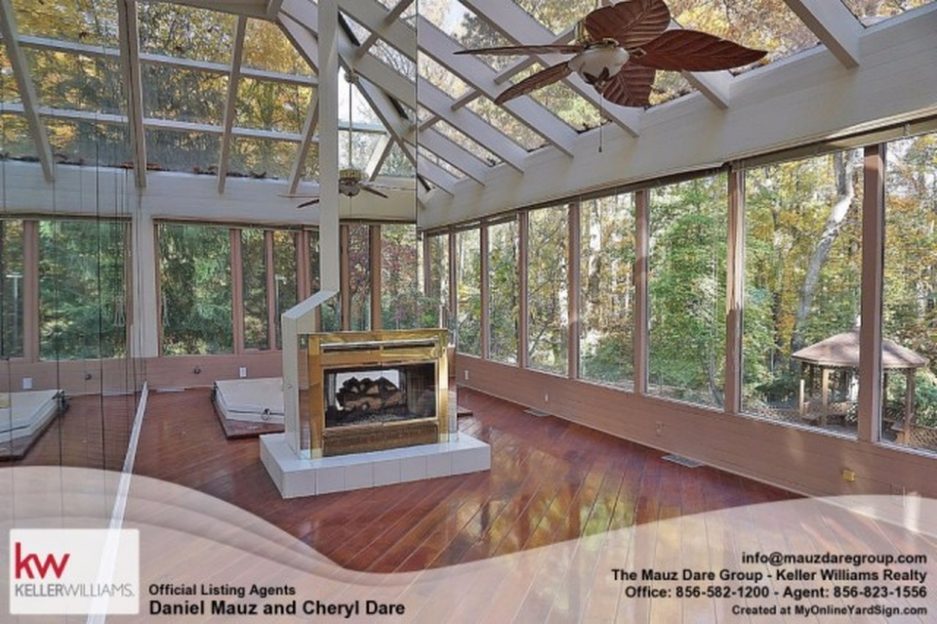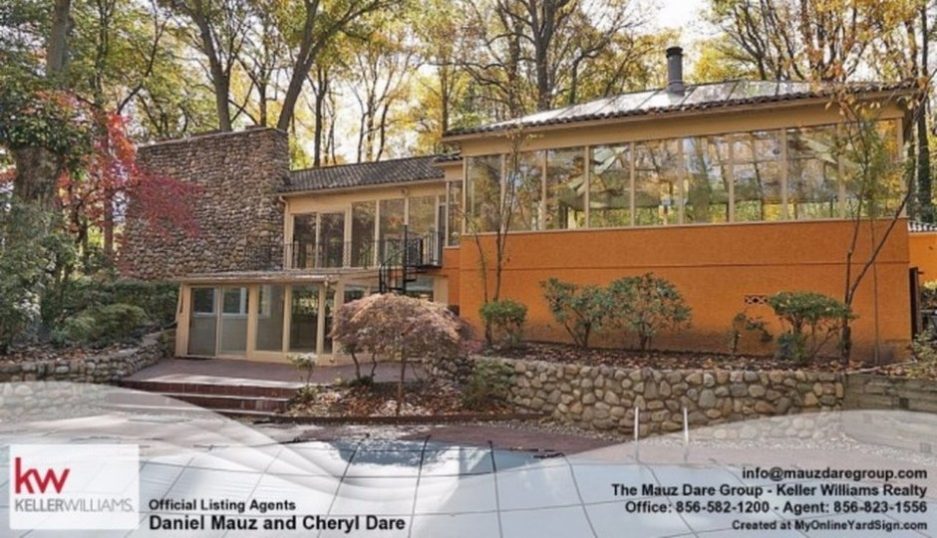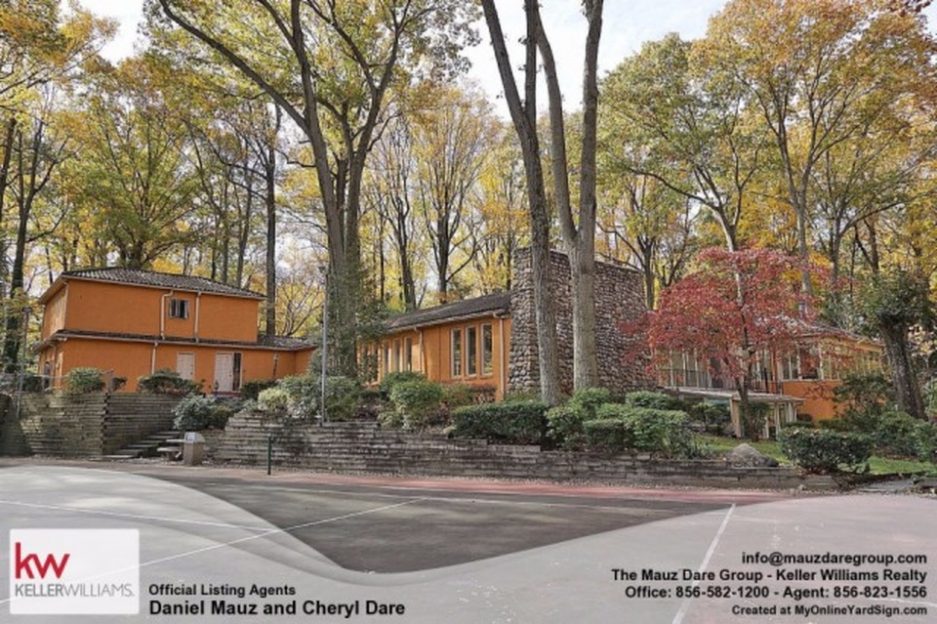 ---
Do you want to live in the home of a true legend? Here is your chance, folks.
Muhammad Ali's former compound in Cherry Hill hit the market
this fall, and its asking price of
$750,000
is almost as unbeatable as the its original owner.
The Tuscan-style estate comes with a gated entry, a 40-foot heated pool and a design highlighted by an interior courtyard. Don't miss the lower level, which features a 45-foot bar.
Status: It's still available for a cool $750,000.
1800 Delancey
---
1800 Delancey Pl, Philadelphia, PA, 19103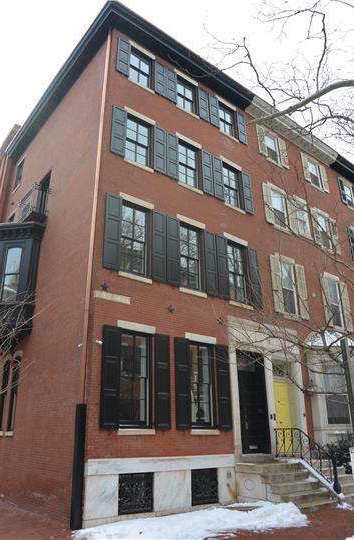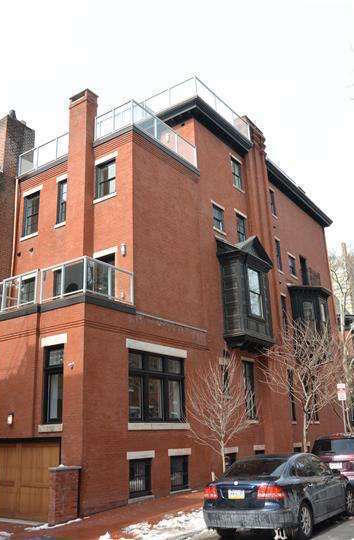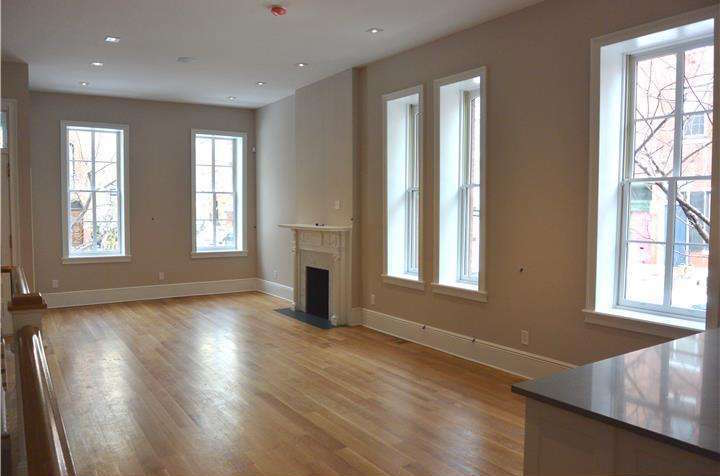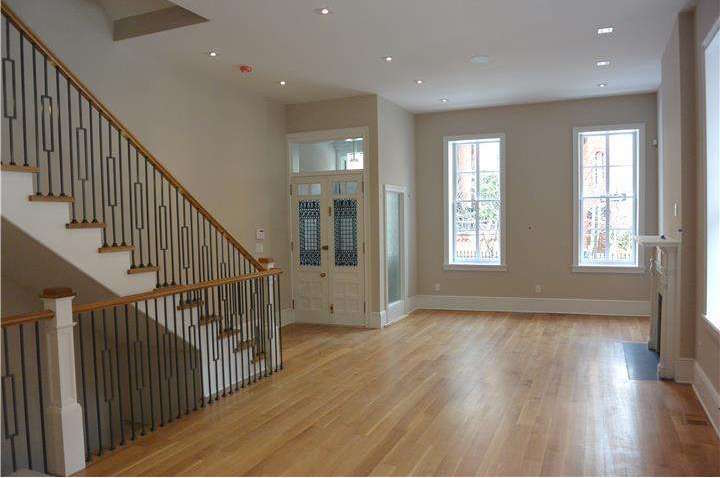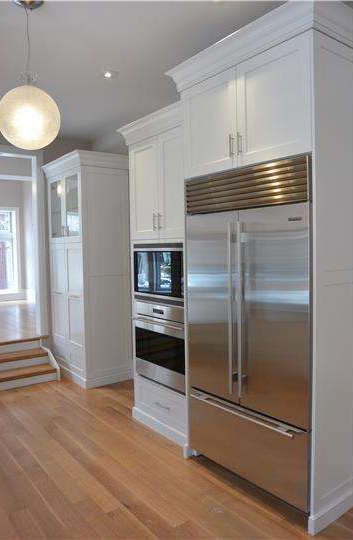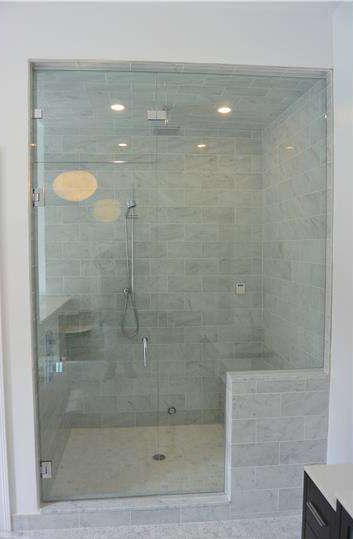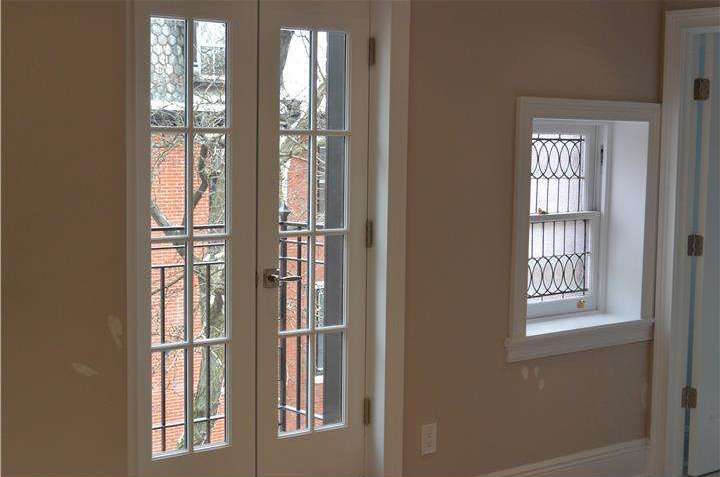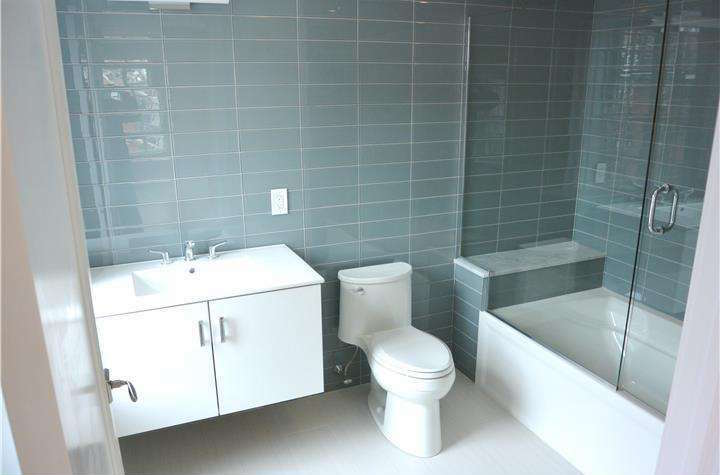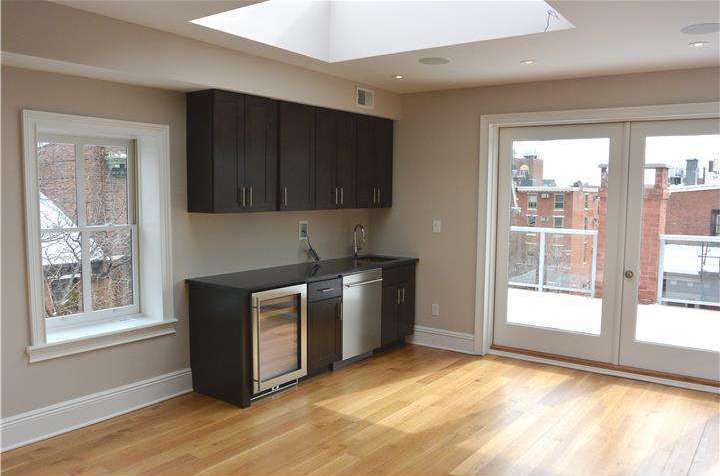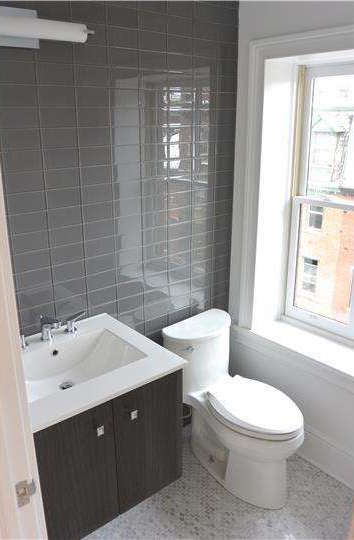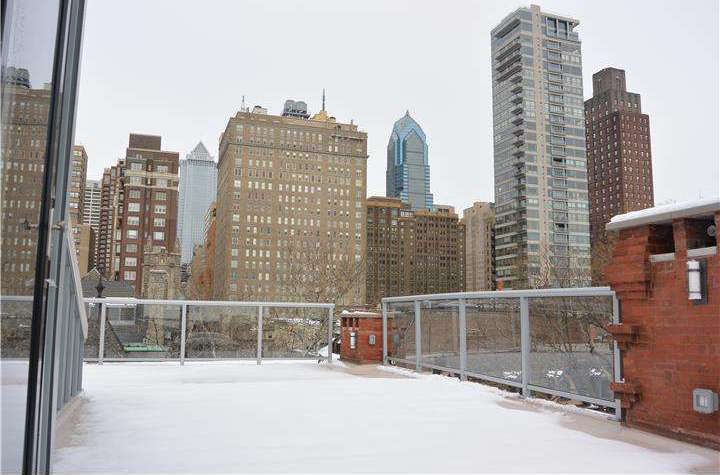 ---
What's an end-of-the-year home listing recap without a residence on Delancey Street? Surprisingly, we've had quite a bit of action on Philly's most sought-after street this year, and the renovated gem at 1800 Delancey Place was one of our top posts of 2015.
Though we can't quite put out finger on one reason, it could be due to the fact that the home now boasts a 6-stop elevator. Or maybe it's top-of-the-line kitchen? If we had our druthers, we'd put money on the classic marble fireplace complete with lion's head as the reason readers, and ultimately its new owners, fell in love with this place.
Status: The home was sold in May for $3,400,000.
And one for good luck!
City House of the Year?
---
322 S QUINCE St PHILADELPHIA, PA 19107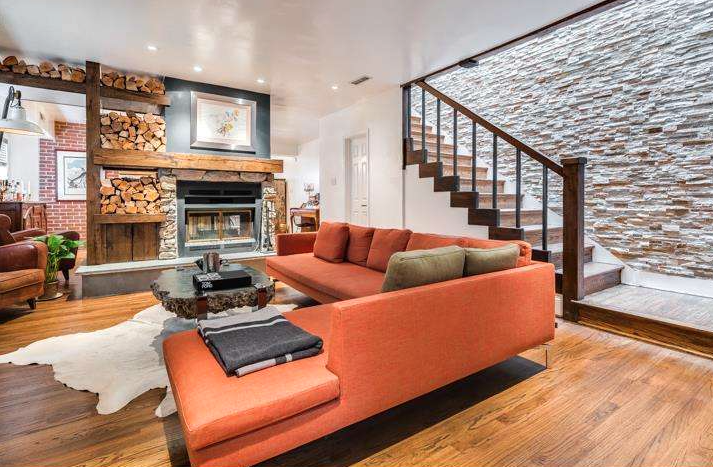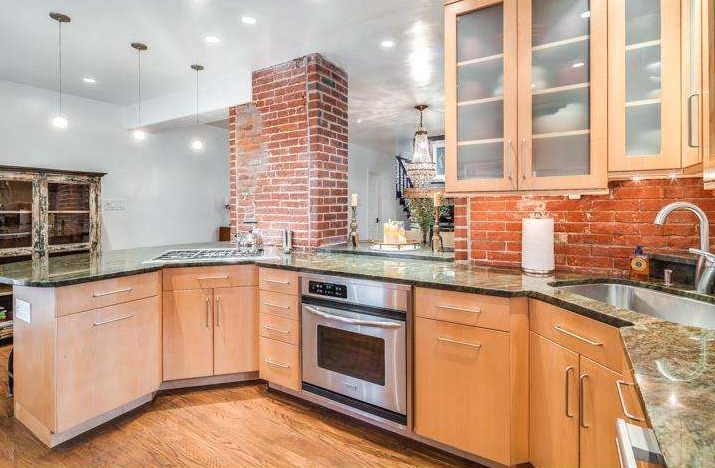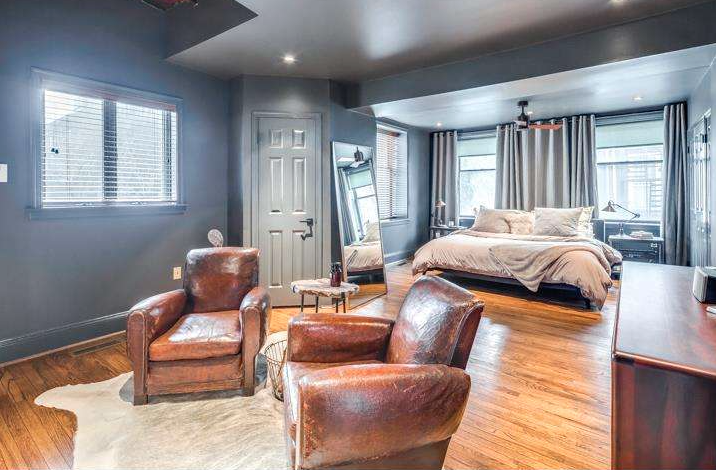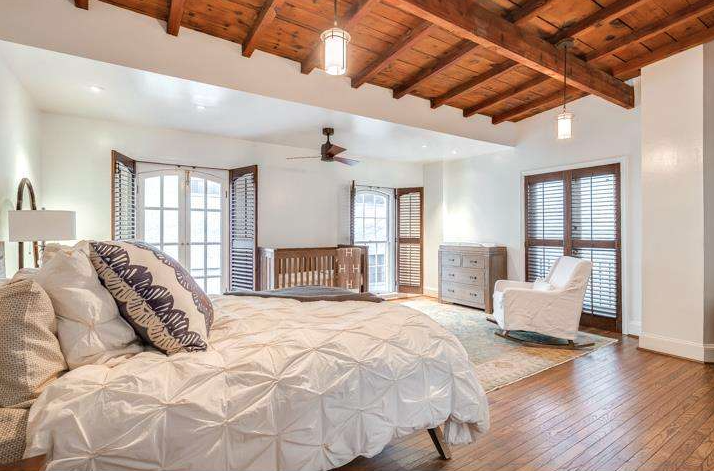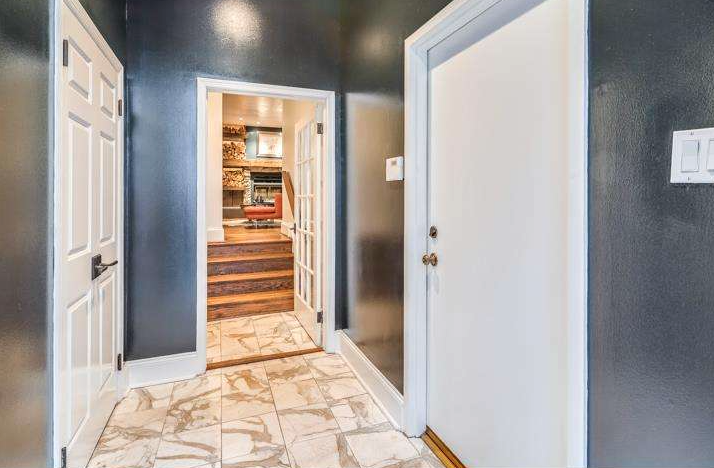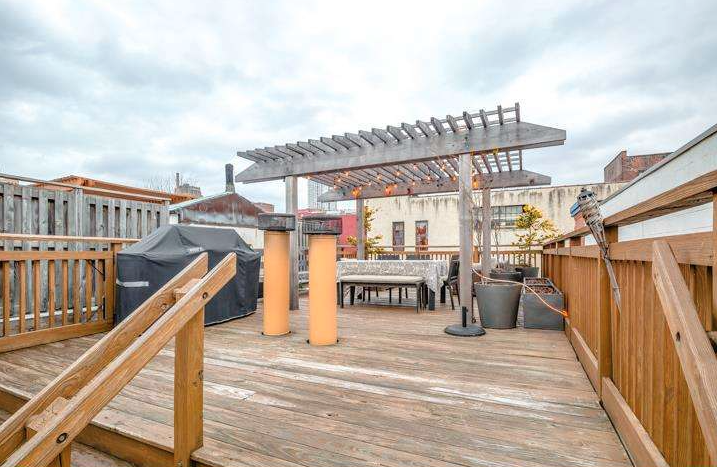 ---
This converted carriage house on Quince Street in Wash West was one of our most popular posts on social media this year. The scintillating redesign kept the old-school charm on the outside and brought the thunder within. You'll see what we mean when you get a look at that living room.
Status: Psh, this place sold in a flash within a few days of hitting the market.

Did we miss one of your favorite house posts of 2015? Hit us up in the comments and we'll be sure to give them some love!
---