Morning Headlines: Louis Kahn's Clever House Is Off the Market
Plus: Waterfront trail expansion; Big bucks for City offices and more!
---
A piece of architectural history is about to be sold for only the second time in its existence. Yeah, the Clever House needs a little TLC, but as we said back in January, it's Louis freakin' Kahn, man!
Laura Mennen of Philly.com reports that over 100 people came through to see the funky home featuring 18-foot high wood pyramidal ceilings and four glass angular gables, including architecture students and architects. First listed in January for $289,900, the home sits on .69 acres of wooded land and features a deck off of the rear of the house. Here's the gallery for your enjoyment.
---
The Clever House: 417 Sherry Way, Cherry Hill, NJ 08034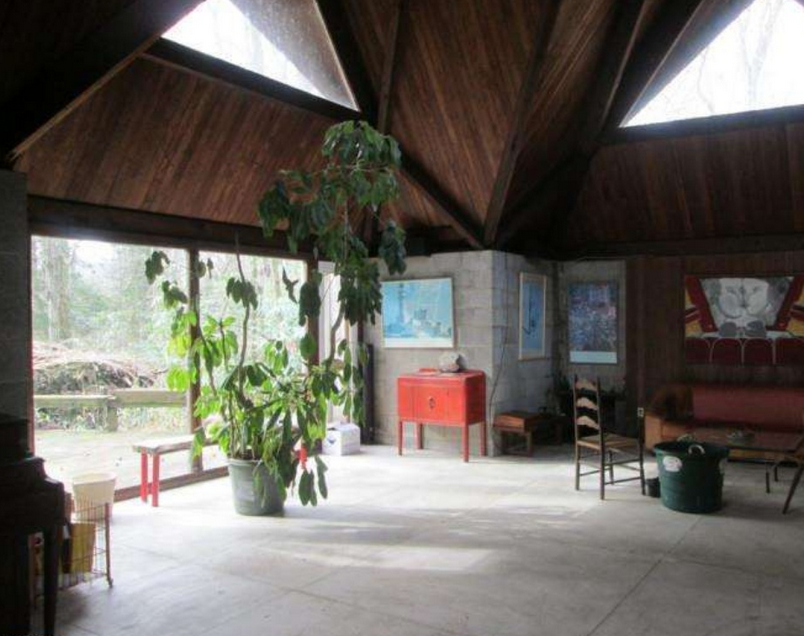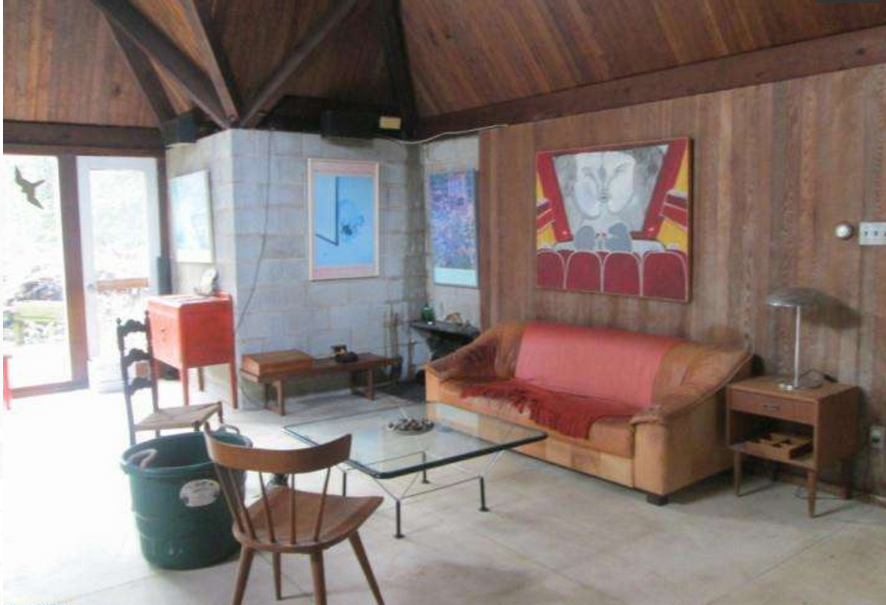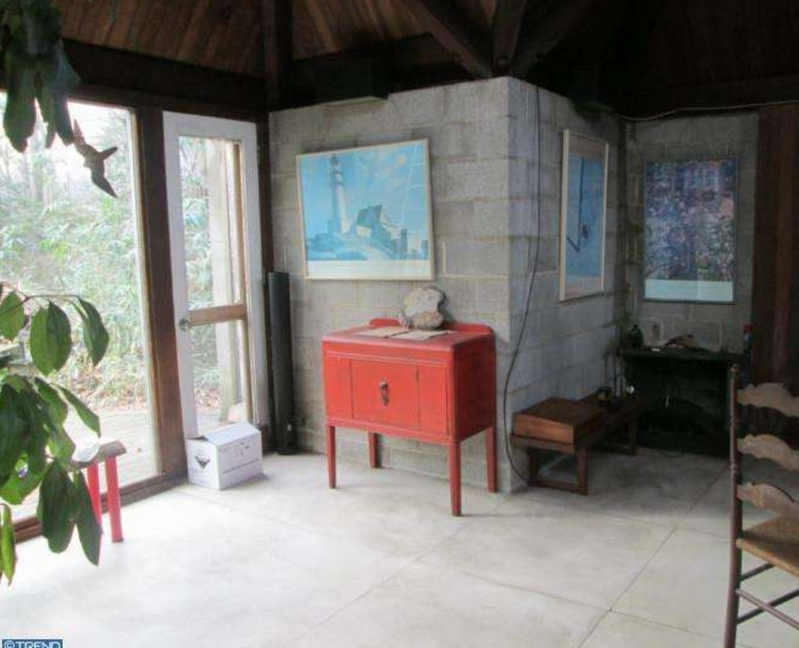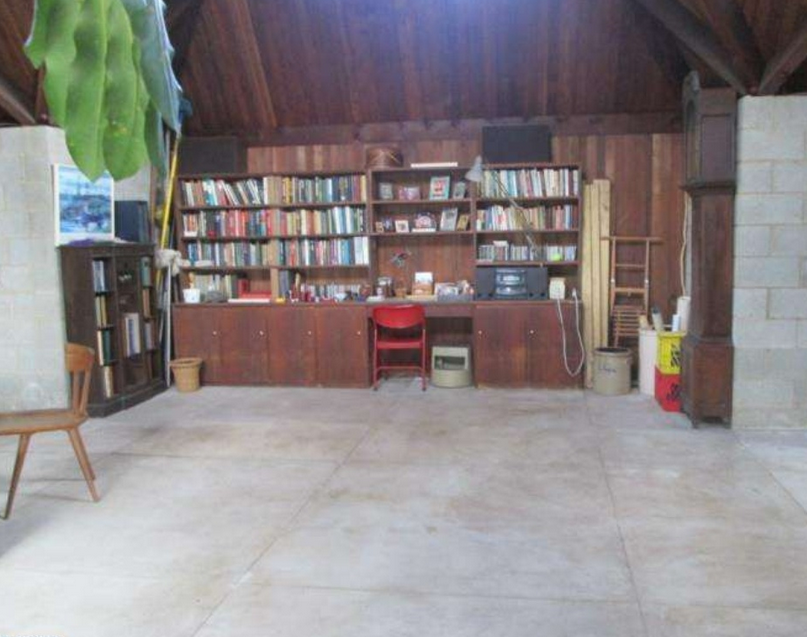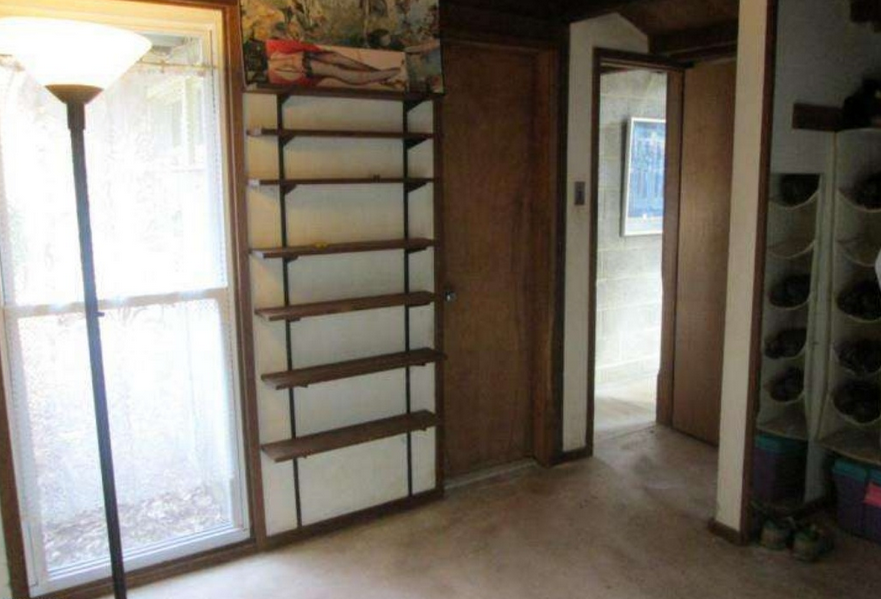 ---
More amazing headlines…
Crazy story of the day:
All these new homeowners in Northern Liberties wanted was their roof fixed. What happens next is a nightmare. From the Daily News:
"We were shocked. We trusted these guys. I felt so stupid," says Hyatt. "Your parents tell you, 'Don't let strangers in the house.' We actually left them alone."
Get at us:
---