Sold: Connor Barwin's Super-Cool Rittenhouse Condo With Speakeasy Bar
The Eagles linebacker originally asked $1.25 million for the condo that's a few blocks from Rittenhouse Square.
---
It's been a busy summer for Connor Barwin. When he's not at training camp with the Philadelphia Eagles, the guy has been hard at work (literally) making the transformation at Ralph Brooks Park a reality. Somehow, between his gridiron plays and his urbanist ways, Barwin found time to sell his home at 18th and Pine.
That's right, Barwin's amazing condo a short walk from Rittenhouse Square sold in early June for $1.25 million, according to city records. If you've been following along at home, that's spot on to the original list price.
The 2-bedroom condo on the first floor of an amazing former mansion on Pine Street. There's a large kitchen that opens up to the living space. Custom scraped hardwood floors and tall windows are also a few of the highlights, but the speakeasy bar in the basement really takes the cake. It might just be one of the coolest features we've seen in a city house this year.
Barwin was flanked by city and state officials on Monday afternoon, as they officially opened Ralph Brooks Park at 20th and Tasker in Point Breeze. The linebacker was rocking a SEPTA t-shirt and spoke on behalf of his Make the World Better Foundation, which played major part in seeing the downtrodden park become a new community hub. Check out the pics from HughE Dillon.
THE FINE PRINT:
Beds: 2
Baths: 2/2
Square Feet: 2,232
Sold Price: $1.25 million
---
1800 PINE STREET #101, PHILADELPHIA, PA 19103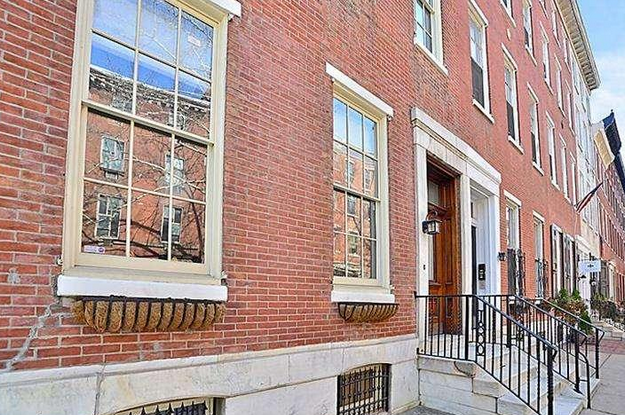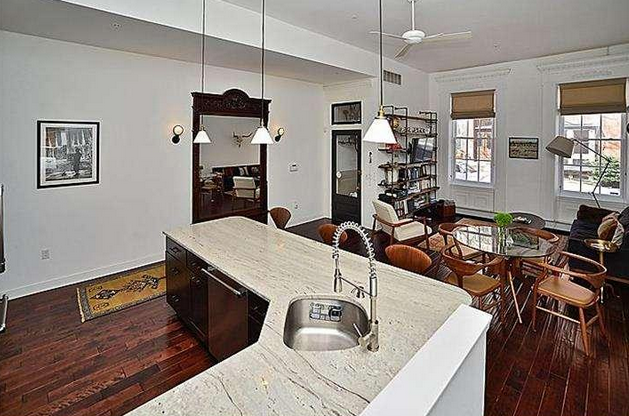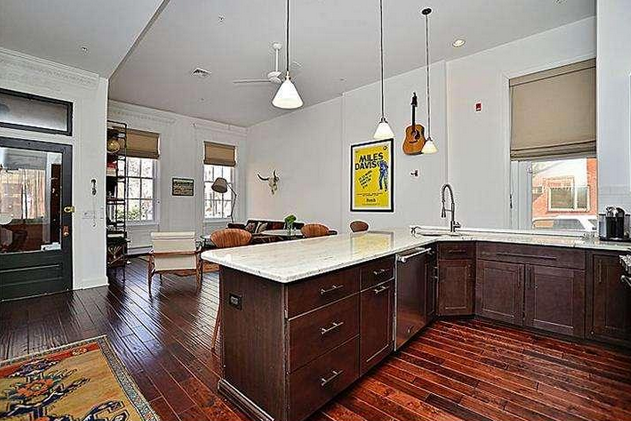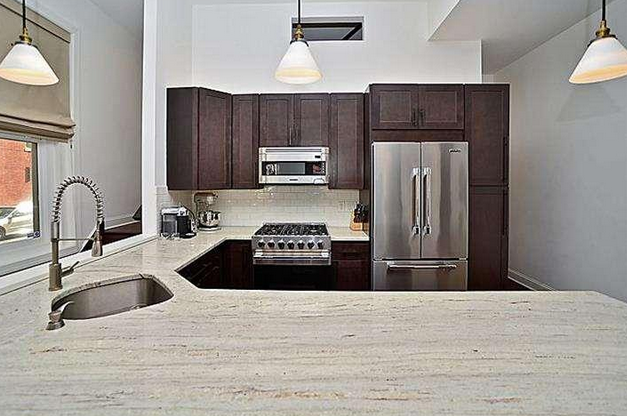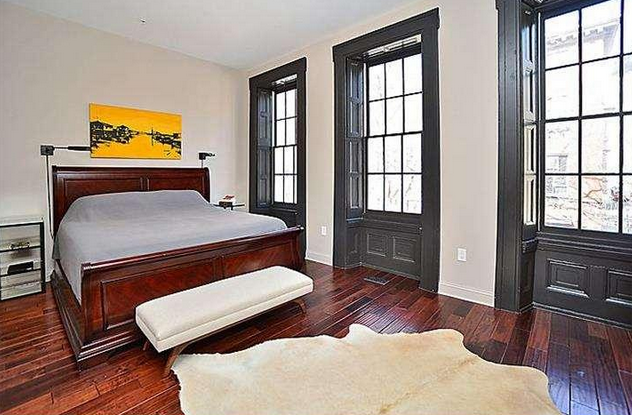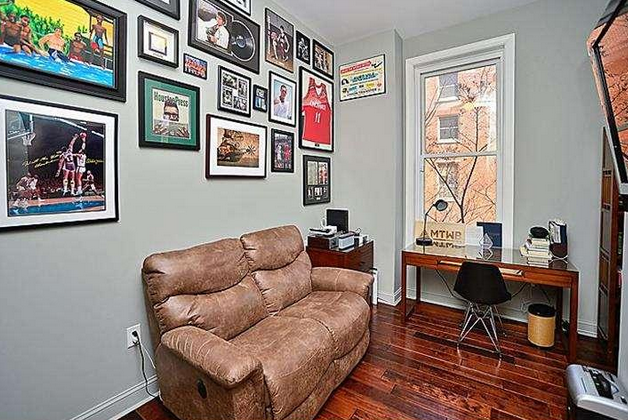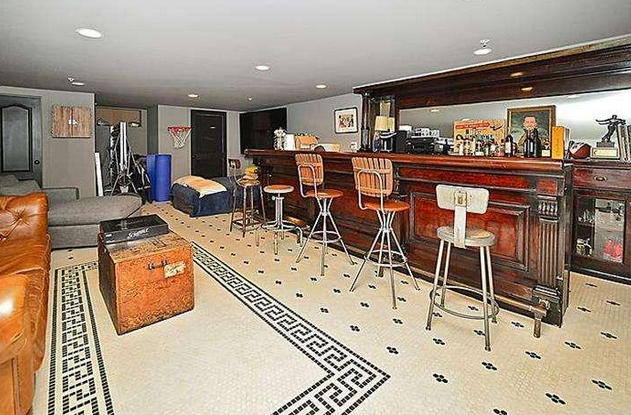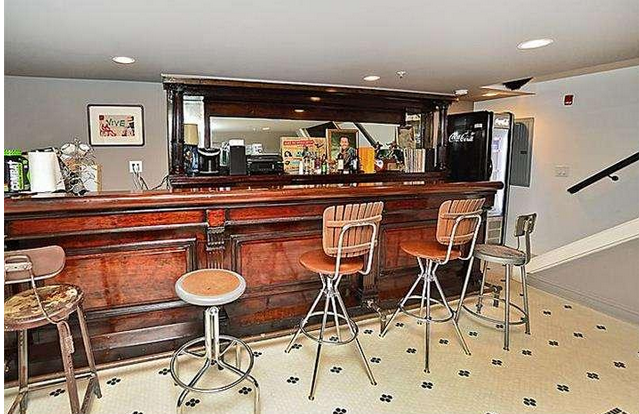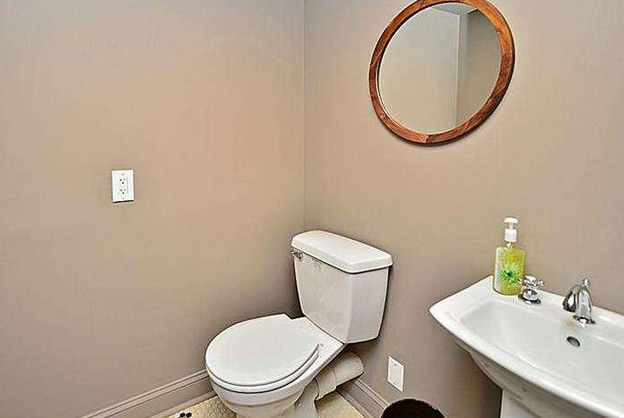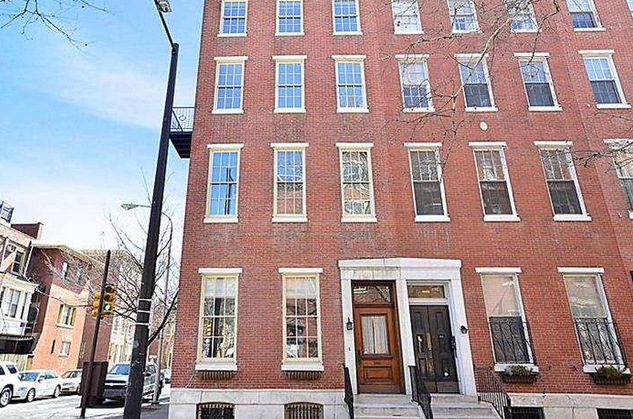 ---
---