Newtown Square Estate Features Private Dog Shower
---
It is tough to choose the single most spectacular detail about this Newtown Square estate, what with the renowned architect, the gourmet kitchen, the apartment-sized master suite and multiple laundry "centres." The most unusual detail, though, is glaringly obvious: the dog shower. Perhaps when you've already got three full and two partial human bathrooms but you have 7,700 finished square feet to fill, adding a shower for your dogs is just the logical next step.
The home, which was designed by architect Ann Capron and is being privately offered by posh Hunter Reed, has been finished to what they describe as "the level of an Architectural Digest home." Which clearly translates to room after room of handsomely finished spaces each outlined with perfect woodwork and plenty of Miele, Viking, Ralph Lauren, and Grohe brand-dropping to go around.
On the lower level, owners installed two separate office studios, a reading room, a conference room that doubles as a media room, an exercise studio and multiple storage spaces.
Upstairs, the kitchen features all of the custom cabinetry you'd expect to find in a lavish estate, as well as details like a retractable mixer station. In addition, the kitchen suite includes a butlers service bar and dry pantry. The bar features Viking beer and wine refrigeration as well as a fancy ice maker. Around the corner is the billiards and library suite.
In addition to four other bedrooms, the estate includes a stunning master suite. The master features a separate sitting room, two custom closets closer to dressing rooms and a perfect bathroom. Did you know infinity bathtubs existed? Neither did we. The bathroom features a lovely infinity tub tucked into a windowed nook as well as a steam shower, custom vanity and heated floors.
Outside there is a four-car garage with automated rain sensor and handsome patio. The private grounds surrounding the estate have been manicured by Gale Nurseries. From there, it is easy to imagine taking the dogs out for a walk and needing the custom-tiled dog shower after all.
---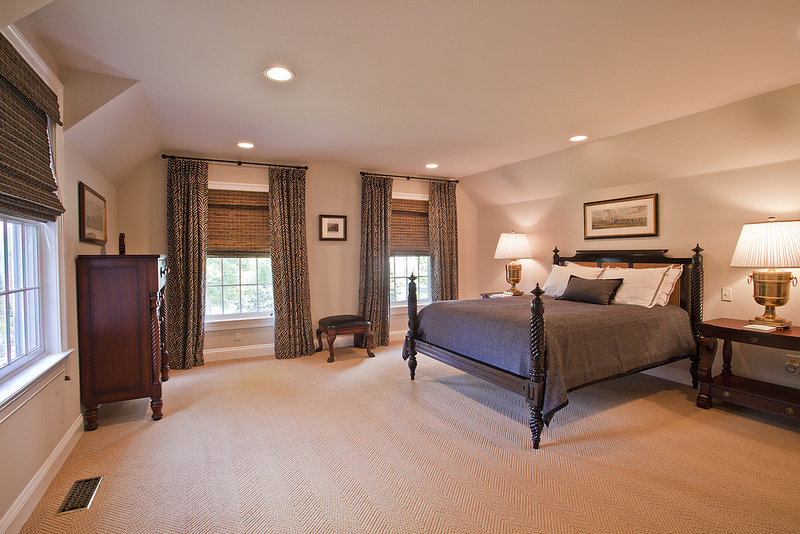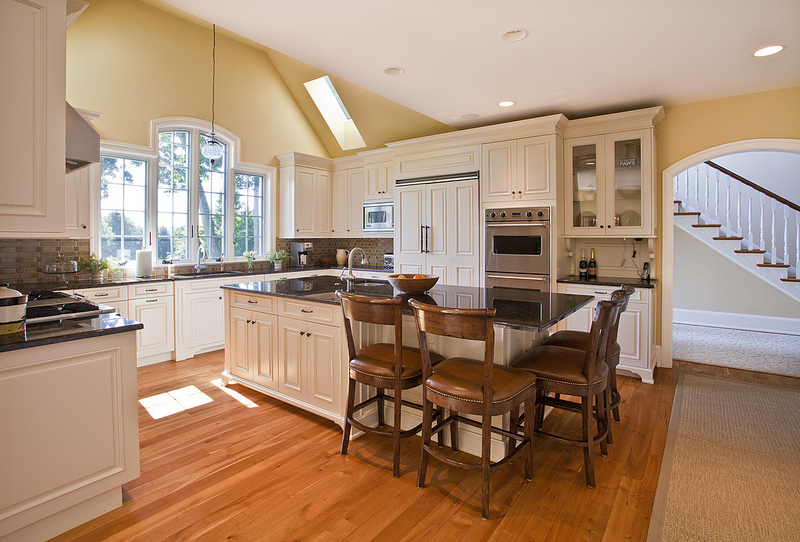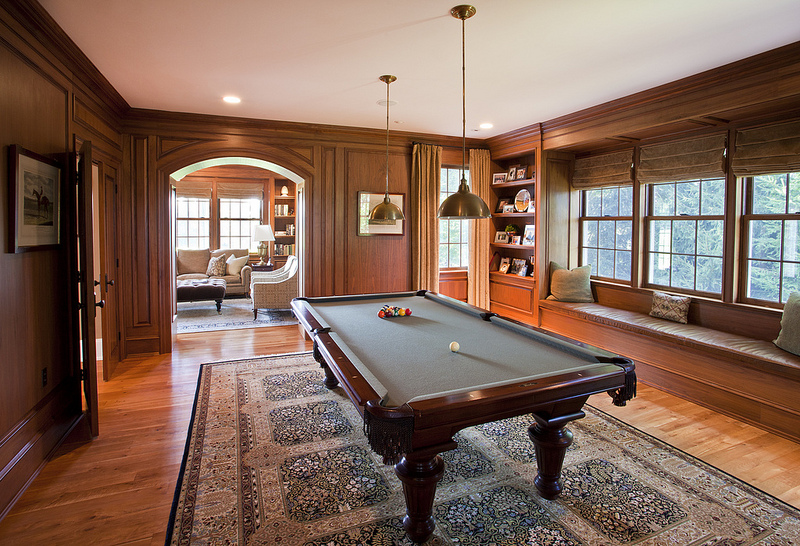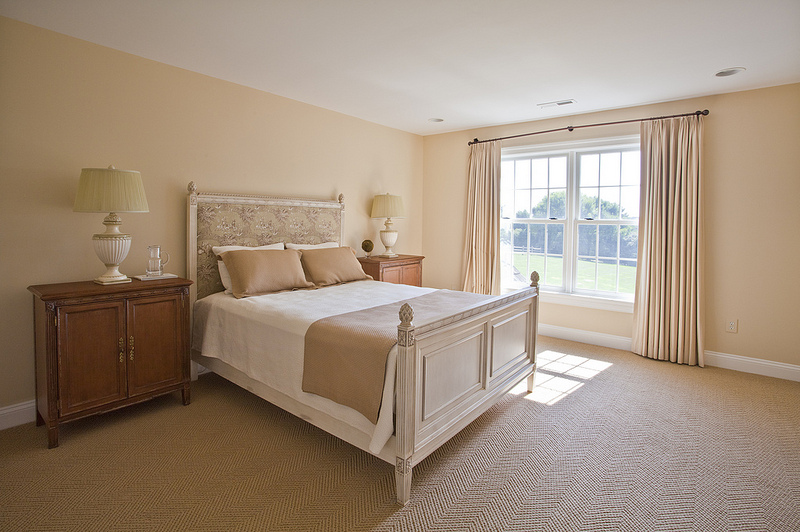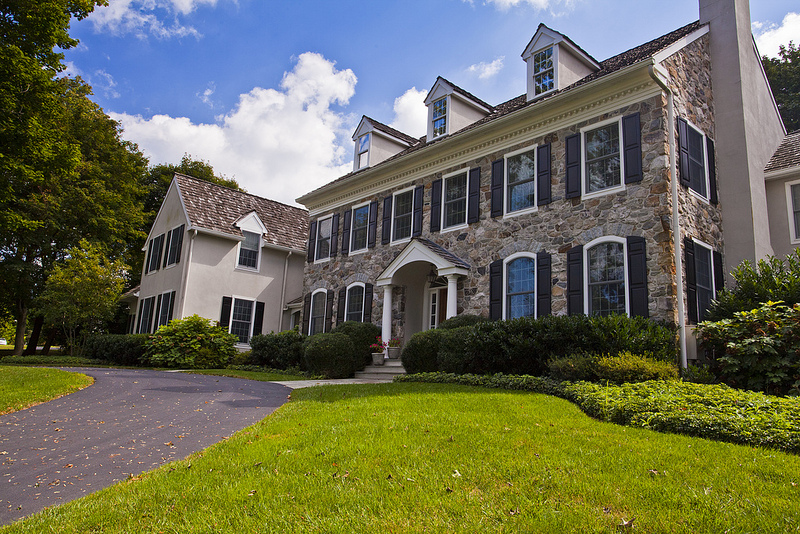 ---
All photos by Laura Kicey
THE FINE PRINT
Beds: 4 bedrooms, 1 multi-room master suite
Baths: 3 full, 2 partial, 1 for dogs
Square feet: 9,700
Garage capacity: 4 cars
Laundry rooms: 2
Price: undisclosed
Listing: 19 Harrison Drive, Newtown Square, PA 19073 [Offered privately by Hunter, Reed & Company]
---