What To Eat This Week: Quesadillas You Won't Feel Bad About Eating
Super easy. Super delicious. And healthy, at that!
---

Whenever I hear the word "quesadilla" my mind automatically pictures a typical white-flour tortilla stuffed with chicken, cheese, and sometimes beans. And while that might sound kind of tasty, it's not all that healthy and definitely not very exciting. But after going on the hunt for some more creative variations of this dinnertime favorite, I found that you can fill quesadillas with just about anything as long as you have a tortilla on hand.
So for this week's recipes, we bring you quesadillas stuffed with everything from quinoa, kale, black beans, spinach, feta cheese, tofu, avocado, peppers, tomatoes, and more. They're super easy to make and can be eaten for a full meal or sliced up and served as an appetizer to share amongst friends. Whichever way you slice it, it's guaranteed to be delicious and way healthier than your boring cheese quesadilla. Happy cooking, friends!
Earthy Feast
Simply Recipes

Naturally Ella
Love and Lemons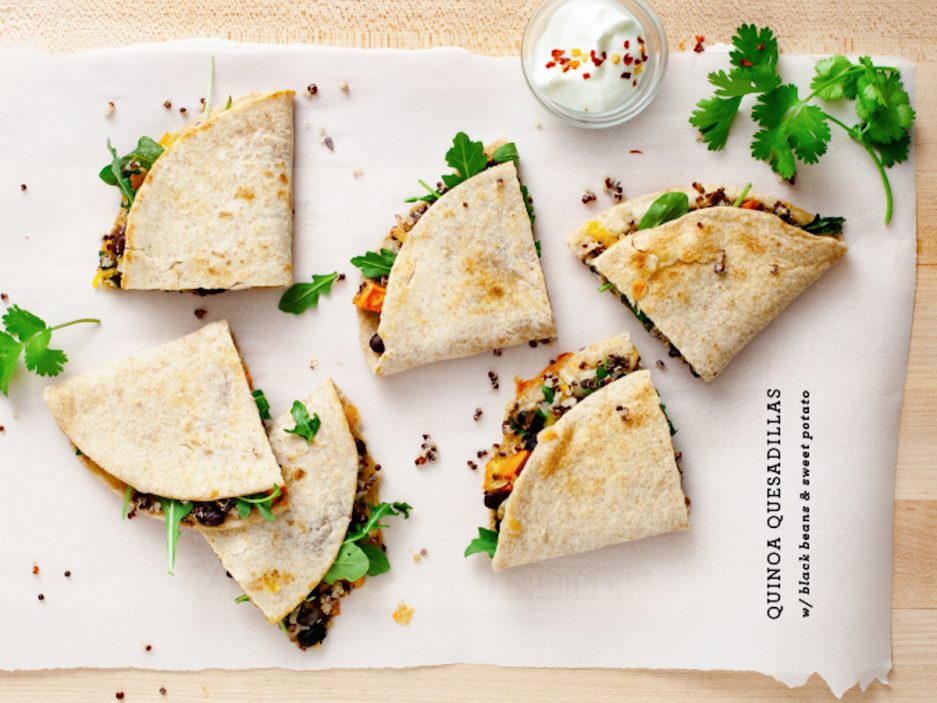 The Garden Grazer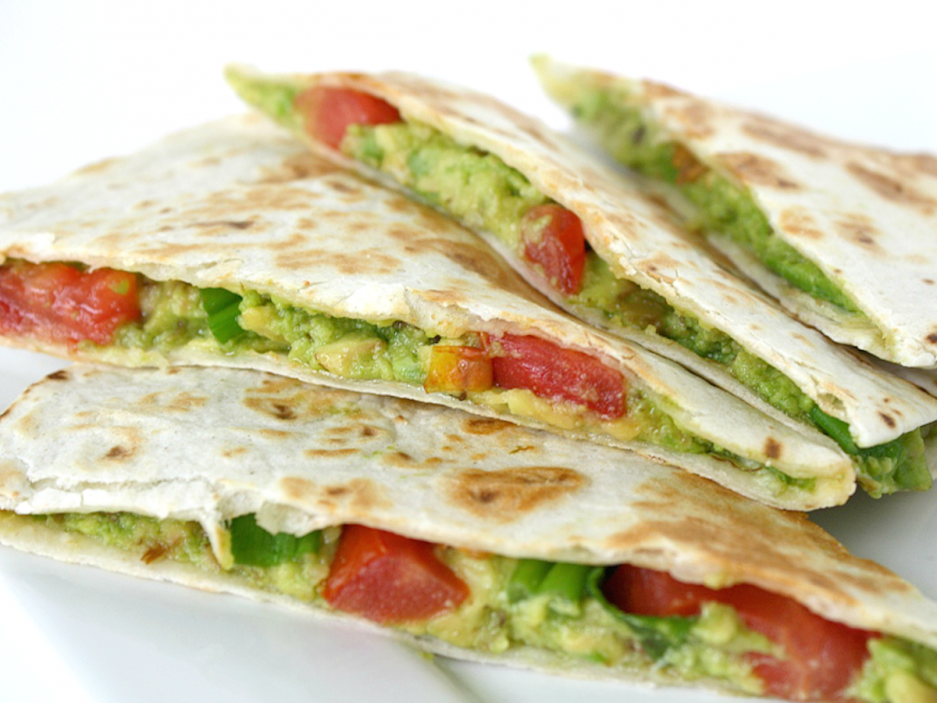 Like what you're reading? Stay in touch with Be Well Philly—here's how:
---