Shop Now: Bright, Bold Gym Clothes You'll Love
---
Tired of wearing that ratty-t-shirt-and-black-pants ensemble when you work out? Now's the time to spring for some new workout gear. These prints are intense, yes, but that's the whole point—to add some kick to your workout wardrobe. Here's to a bit—or, well, a lot—of color.
---
15 Pieces That Add Color to Your Workout Wardrobe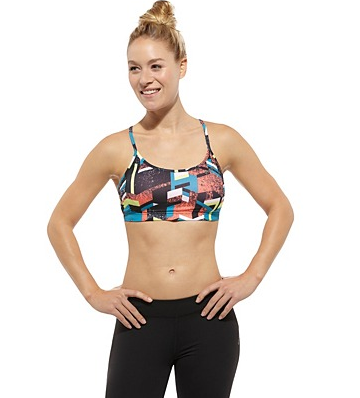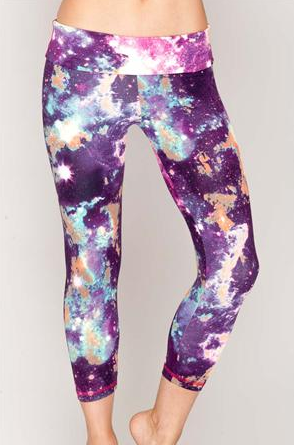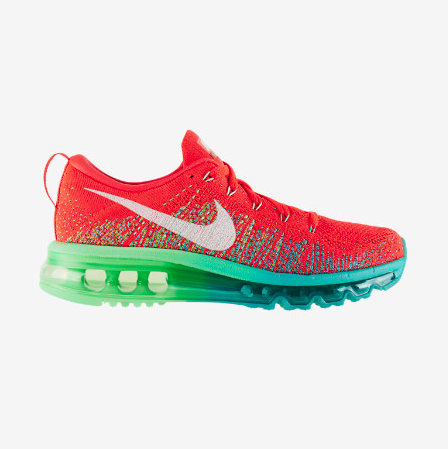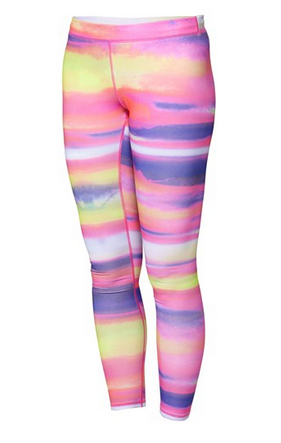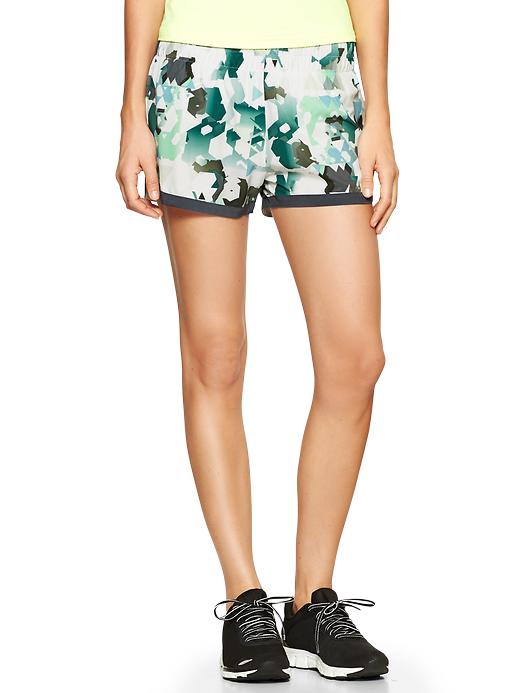 ---
Like what you're reading? Experience Be Well Philly live at Be Well Philly Boot Camp fitness fest on June 7th!
---