Event Highlights
All-levels fitness classes from the region's best instructors
---
Cooking demonstrations & healthy eating tips
---
Inspirational Speakers & Wellness Sessions benefiting the mind, body and soul
---
Breakfast, Lunch and Healthy Happy Hour
---
A Marketplace filled with vendors aimed at helping you live a balanced, healthy life. 
Fitness Classes
SIGN UP FOR YOUR FAVORITE CLASSES BEFORE HAND
Sign up for your favorite classes at Boot Camp to ensure you get your spot using the link below! Also, look out for an email with all of the details. If the class of your choice sells out before you can claim a spot, don't worry — feel free to show up to the location of the class and 5 minutes before the class starts we will fill the spots on a first come, first served basis.
10am Classes
---
Time:

10am

•

Location:

TENT
Pound Fitness
with Mary Henderson, Wowfit
A full-body workout that combines cardio, conditioning, and strength training with yoga- and Pilates-inspired movements — and specially engineered drumsticks that you use to keep the beat throughout.
---
Time:

10am

•

Location:

STUDIO 1
Barre Boot-y Camp
with Callie Kim, Tuck Barre & Yoga
Get ready to target your thighs and glutes in this high-octane barre workout focused on giving you a lower body burn.
---
Time:

10am

•

Location:

STUDIO 2
FIGHTxBODY
with Reid Eichelberger, EverybodyFights
A mix of shadow boxing and bodyweight exercises give you a taste of the luxury boxing gym's signature style.
---
Time:

10am

•

Location:

POOL
On the Top
with Josie Cuda,Fitness Alive
Expect swimming, running in the water, bodyweight exercises, and plyo in this circuit-based water-and-land class.
---
Time:

10am

•

Location:

TRACK
Intro to Kettlebells
KG Strong
Learn the foundations of this essential strength training equipment, including the two-hand and single-hand swing, Turkish getup, clean, front squat, and press with modifications to make sure you're maximizing your strength.
---
Time:

10am

•

Location:

POP-UP (lawn)
Booty Call
with Alana Messina and Stacia Nero
This HIIT yoga mashup strengthens and builds confidence around areas we should all love (but often don't): glutes, thighs, and hamstrings.
---
Time:

10am

•

Location:

POP-UP (3rd floor)
Impact Small-Group Training
with Caleb Powell, Drexel Recreation Center
11am Classes
---
Time:

11am

•

Location:

TENT
Invigorate Yoga
Bulldog Yoga
Quick-moving power yoga (set to upbeat jams!) that's meant to be accessible to all — no Sanskrit words here.
---
Time:

11am

•

Location:

STUDIO 1
Barre Sampler
with Jillian Dreusike, Allongée Technique
A session that covers all of this barre studio's greatest hits, including a mat warm-up, barre work, and some dance cardio.
---
Time:

11am

•

Location:

STUDIO 2
BodyPump
with Angela Sahaida, Drexel Recreation Center
Get ready to challenge all your major muscle groups with tried-and-true exercises like squats, presses, curls, and lifts using your choice of dumbbells.
---
Time:

11am

•

Location:

POOL
Resistance + Reps
with Tracy Simmons, Fitness Alive
Think boot camp in the water: You'll use tools like paddles, noodles, and even medicine balls to create resistance.
---
Time:

11am

•

Location:

TRACK
Maximize Your Treadmill Workouts
with Amandah Povilitus, Flywheel Sports and EverybodyFights
This bootcamp for runners aims to boost your running ability by working muscles that are underutilized, teaching you how to prevent injuries, and improving speed, balance, and endurance.
---
Time:

11am

•

Location:

POP-UP
We/Fit Mix Tape
with Jon Lyons, City Fitness
All your favorite We/Fit exercises in a full-body bootcamp, focused on building functional strength and conditioning all while sweating to a killer mixtape.
12pm Classes
---
Time:

12pm

•

Location:

TENT
Silent Boot Camp
with Osayi Osunde, Fit Academy
Wireless headphones turn this energetic class based in high intensity interval training into an intimate experience.
---
Time:

12pm

•

Location:

STUDIO 1
Hip-Hop HIIT
with Victoria Muir, Drexel Recreation Center
This class combines the toning and strengthening power of HIIT with the fun fitness party that only hip hop can bring.
---
Time:

12pm

•

Location:

STUDIO 2
Rally
with Jayel Lewis, Fitler Club
Athlete-inspired and expert-led, this sweat-inducing HIIT class gets your heart pumping while the music's bumping.
---
Time:

12pm

•

Location:

POOL
Stroke, Swim and Strength
with Ali Cook Jackson, Never Give Up Training
A blend of endurance/cardio drills (think: pool sprints and relays), in-water strength training exercises, and stroke work analysis by an Ironman triathlete.
---
Time:

12pm

•

Location:

POP-UP
Buti Yoga
with Becky Sayer Kain, Evolve Fitness
A scorching workout that melds dynamic yoga, dance moves, cardio, and plyometrics for an empowering twist on your practice.
---
Time:

12pm

•

Location:

POP-UP
Rock Climbing 101
with James Rogers, Drexel Recreation Center
Learn the basics of the wall, including how to put on a harness, how to belay, and simple techniques to help you conquer new heights.
---
Time:

12pm

•

Location:

TRACK
Track Training for Runners
with Steven Westbrook, The Greater Philadelphia YMCA
This signature workout is created exclusively for Philadelphia's runners. This class will challenge your mind and body, push you to new limits and tax the posterior chain and core muscles. This class will integrate traditional track and field exercises, as well as bootcamp functional training. The only equipment needed is a mat, towel, water and you!
SPEAKER
How to Clean Up Your Makeup Drawer
with Sabeen Zia, The Indie Shelf
CULINARY
Batch Cooking Basics
with Andrea Corbi Fein, PlantPalooza Philly
SPEAKER
Meditation Through Entertainment: Creative Ways To Access Mindfulness
with Lyonzo Vargas, Glbl Vllg
CULINARY
Build a Better Grain Bowl
with Katie Cavuto, MS, RD, and Salad Works
SPEAKER
Women Understanding Strength
with Brigita Roemer and Carla Waldron, Drexel University Department of Athletics
CULINARY
Demuddling the Mocktail: Introduction to Booze-Free Drinks
with Annie Baum-Stein, Henstails Mocktails & Events, and the Sober Kates
SPEAKER
The Positivity Mindset: How Your Attitude Can Amplify Your Health
with Rubina Tahir and Parisha Smith, The Positivity Charge
CULINARY
Tea as Self-Care: Cold Brew Concoctions to Boost Your Wellness
with Alexis Siemons, Teaspoons and Petals
KEYNOTE
TIME:

1:00PM


LOCATION:

Fitness Tent
How to Endure
Katie Gould of KG Strong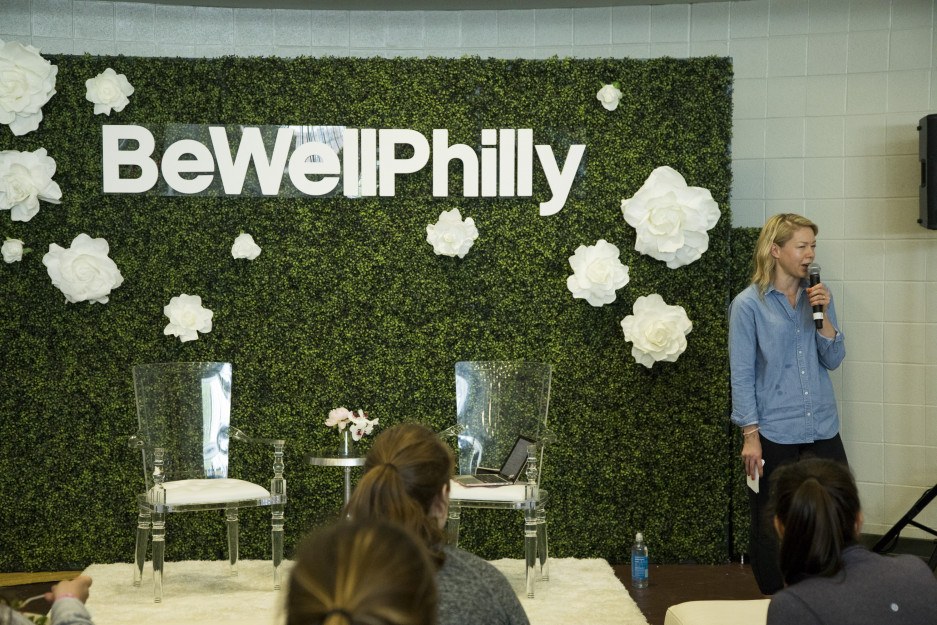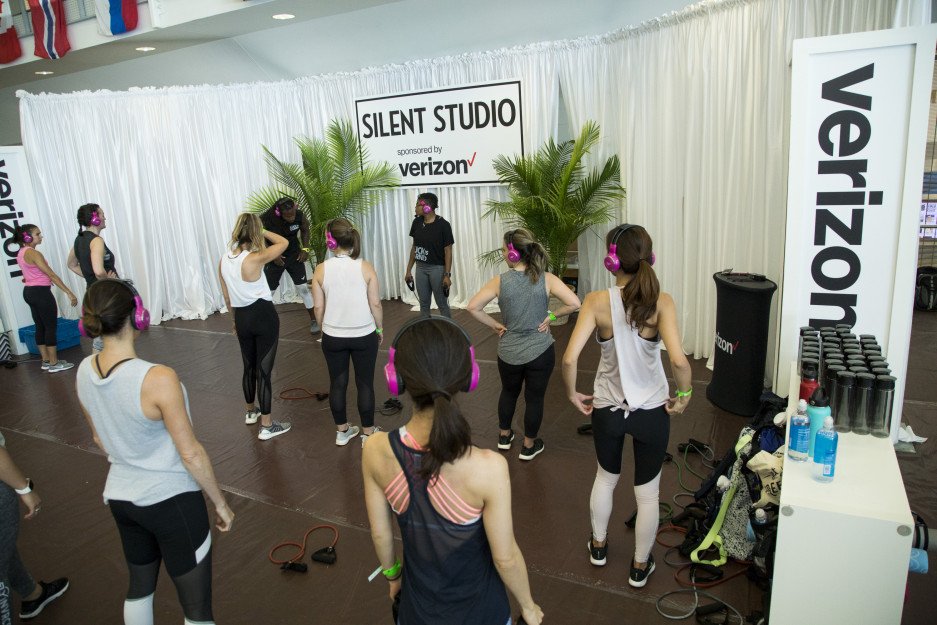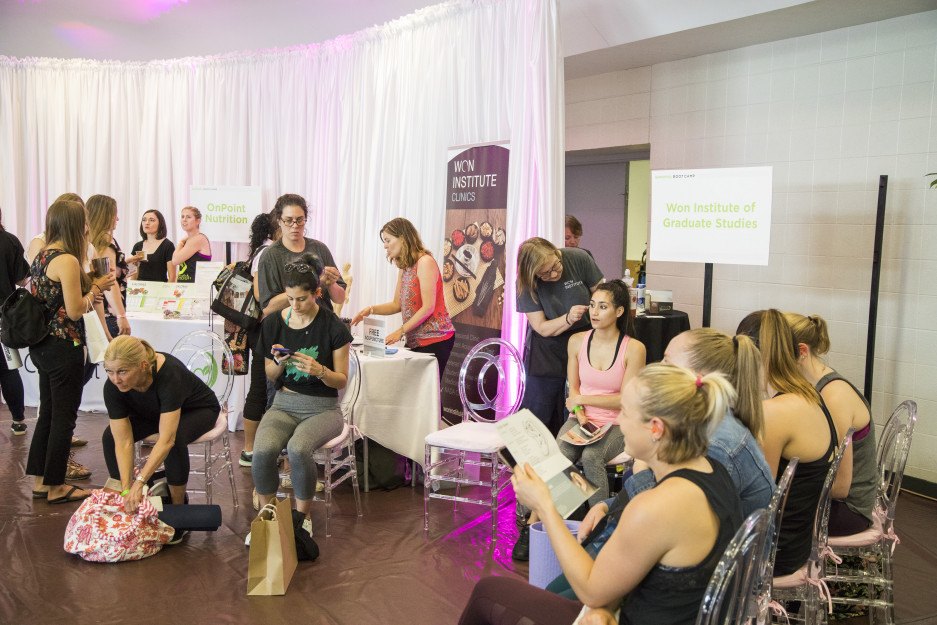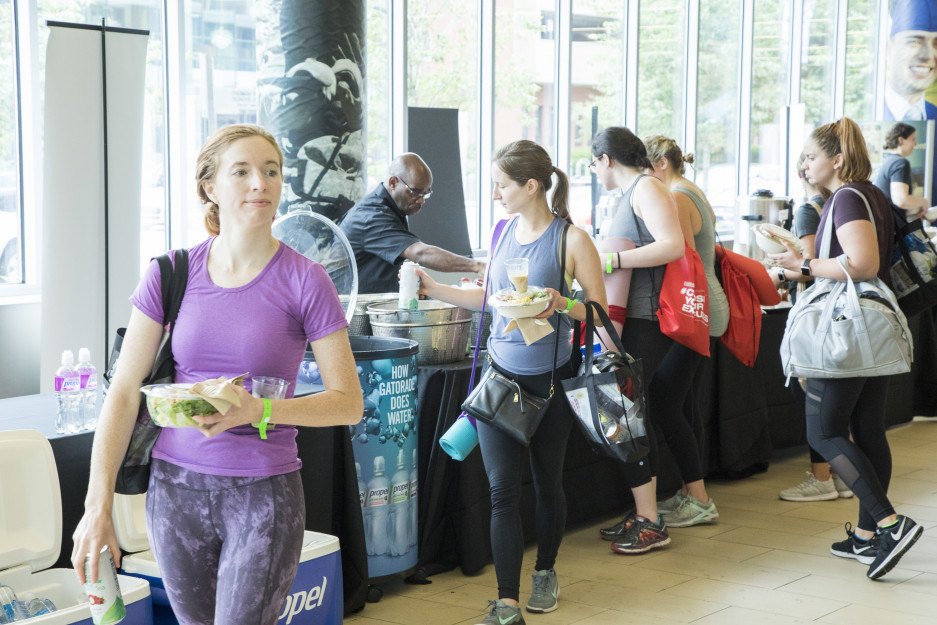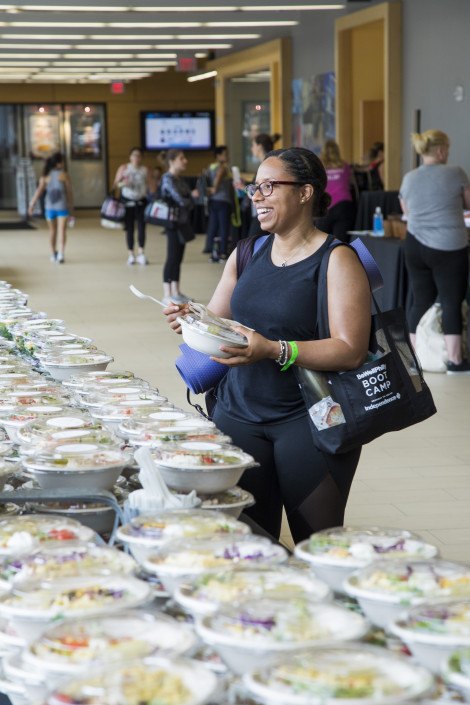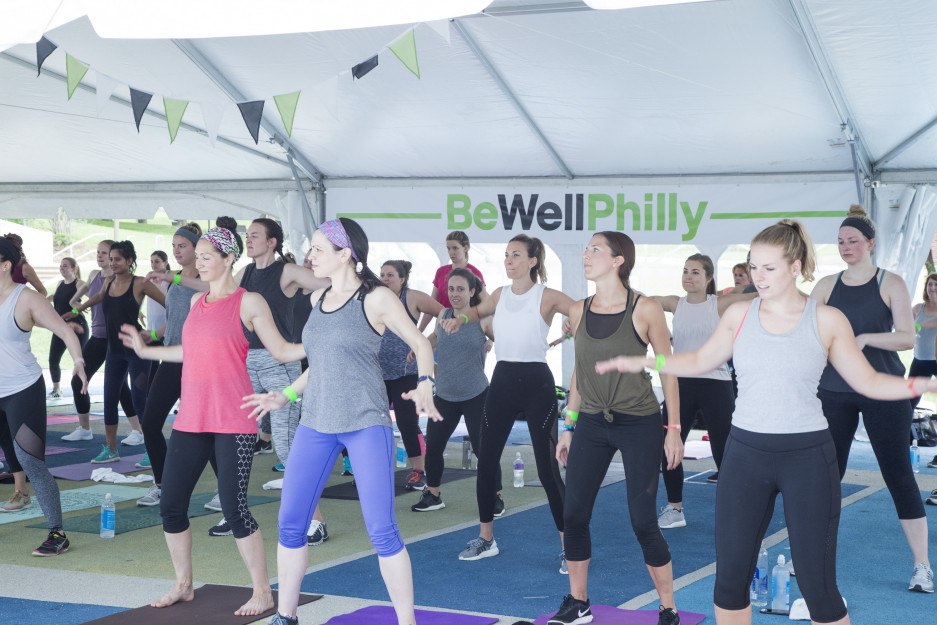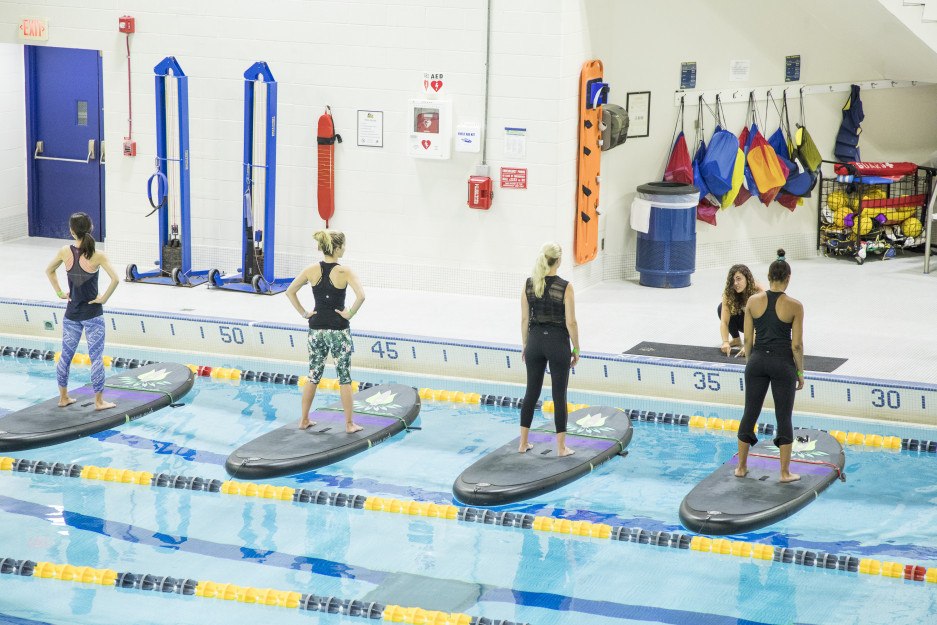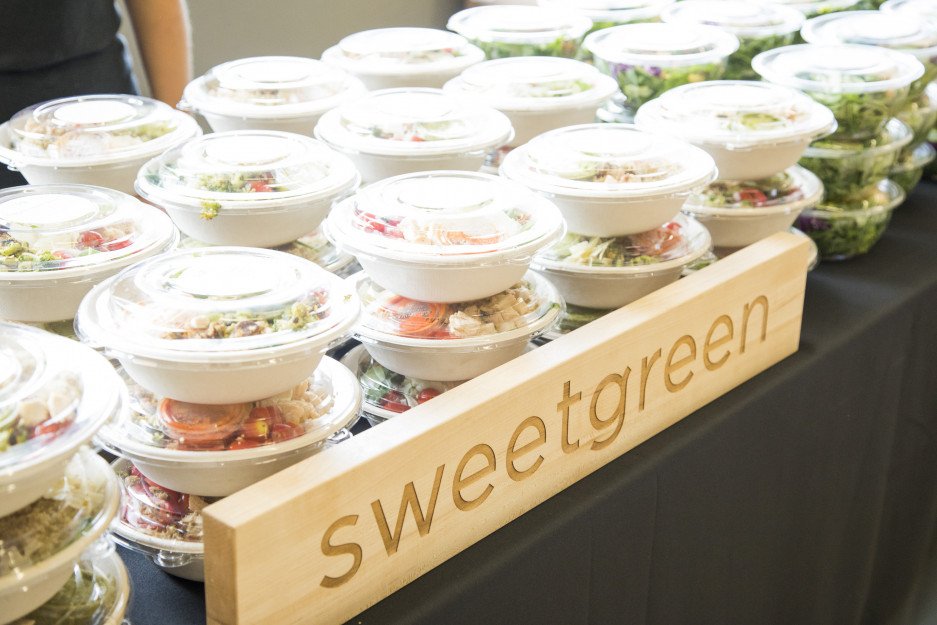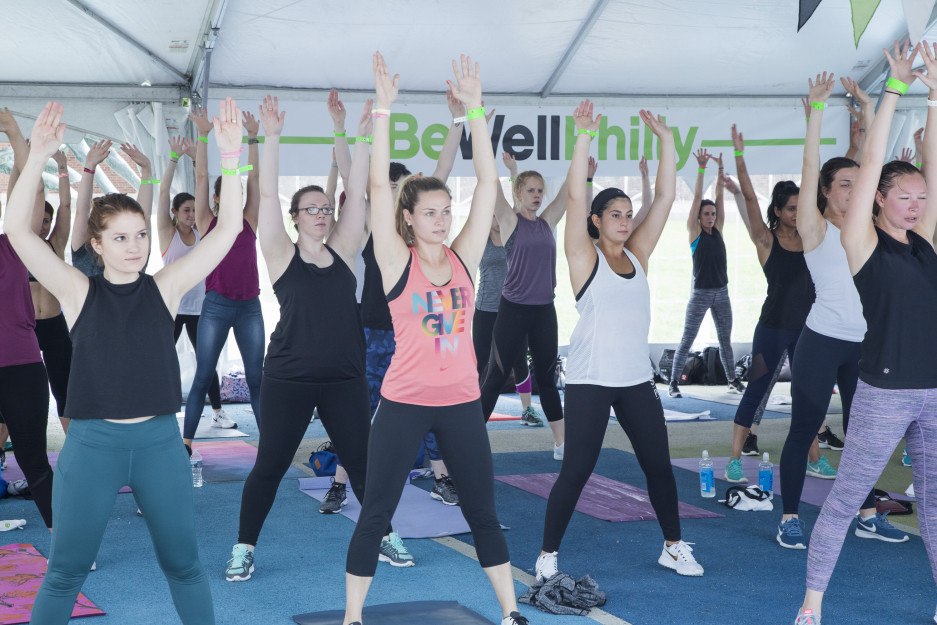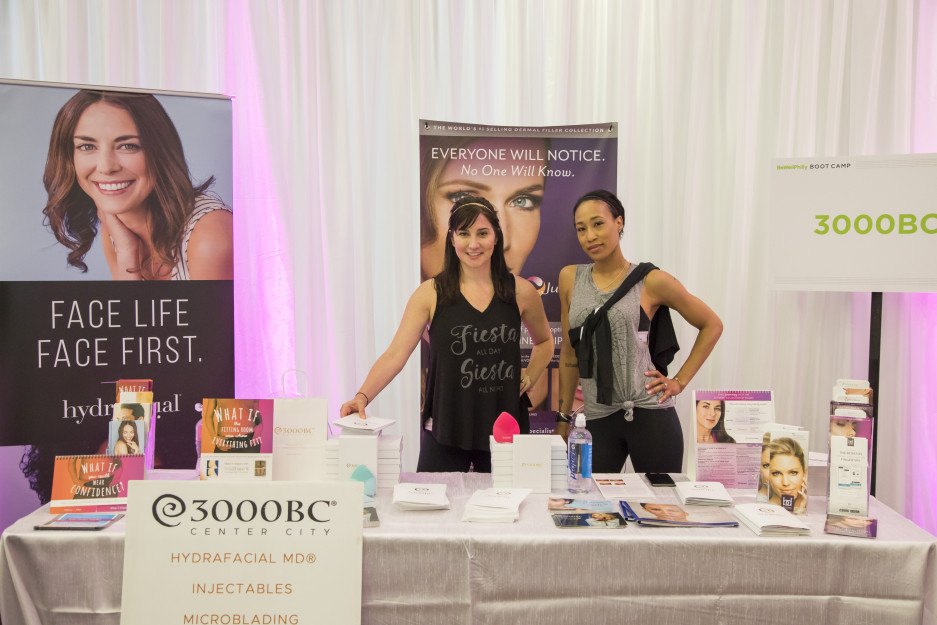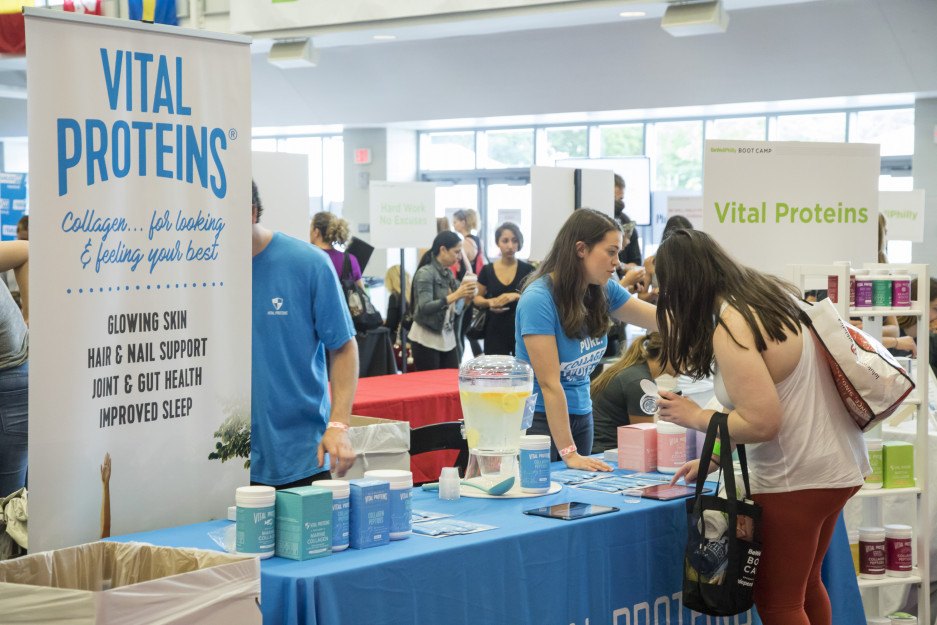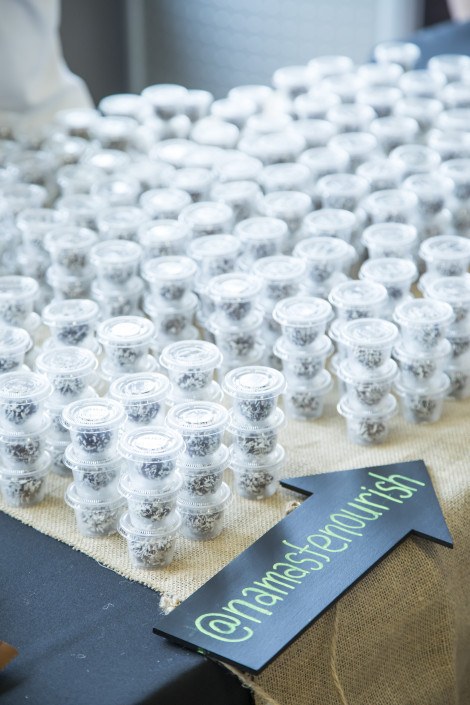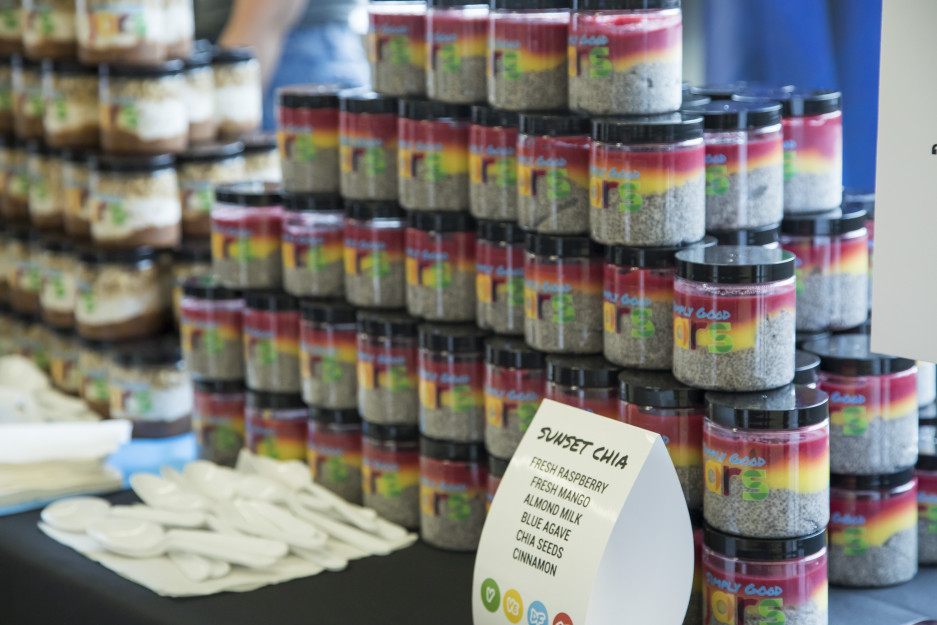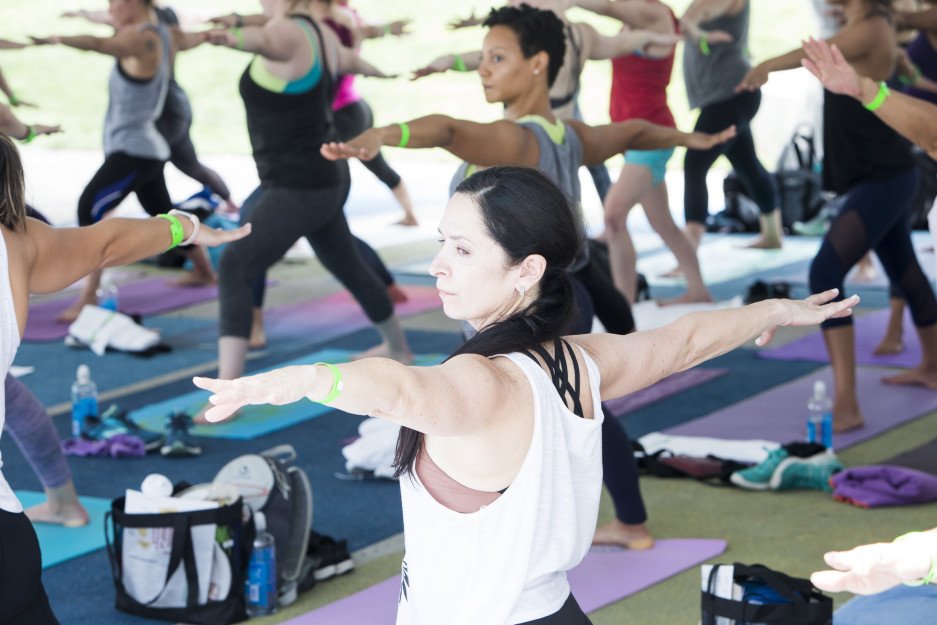 Photo Credit: Nell Hoving
Drexel Recreation Center and Gym
3301 Market St, Philadelphia, PA 19104
The Drexel Parking Garage is the best location for guests and visitors. It is located on the southeast corner of 34th and Market Streets and the vehicle entrance is in the rear at 34th Street and Ludlow Street. The cost to park at this location for the entire day is $10.
For event sponsorship and advertising opportunities, please email Monical Lengel at mlengel@phillymag.com for rates, custom packages and more information.