Main Line Monday: A Sleek Riverside Property
This house in Gladwyne has a spacious floor plan and views of the Schuylkill River.
---
Instead of Main Line Monday, this week's featured house feels a little bit more like Minimalist Monday. Located on the banks of the Schuylkill River in Gladwyne, this three-bedroom, two-bathroom home has a stark design that is dominated by blank white walls, tiled floors and a completely open first floor in which the kitchen, dining room and family room are all one single space.
This really is the type of thing you don't see very often. The first floor of the house is literally just one open room that is then somewhat split into its three different uses. The "kitchen" has stainless steel appliances and black granite counters. Spare overhead fixtures light it. The rest of this main level is wide open, which offers some really interesting options. As of now, it's set up to have a few couches on one side and a dining room table on the other, but that's really all up to you. With such a malleable yet uniform design throughout, there's no telling what you can make it up to be. This level also has double sliding doors on its riverside wall that take you out onto a porch that spans the entire back side of the house and looks out over the Schuylkill.
The second floor has a staircase that leads right to one of the two bedrooms, both of which have angled ceilings and walk out to another porch that overlooks the waterfront.
This type of waterside living is pretty unusual for the Philly area, and the design of the house is just as distinctive.
THE FINE PRINT
BEDS: 3
BATHS: 2
SQUARE FEET: 2,549
PRICE: $669,000
ADDITIONAL INFO: It was initially listed for $750,000 last October, and has had a price drop, a pending sale in early March and then another price drop last week to get $669,000.
---
226 River Rd., Gladwyne, Pa. 19035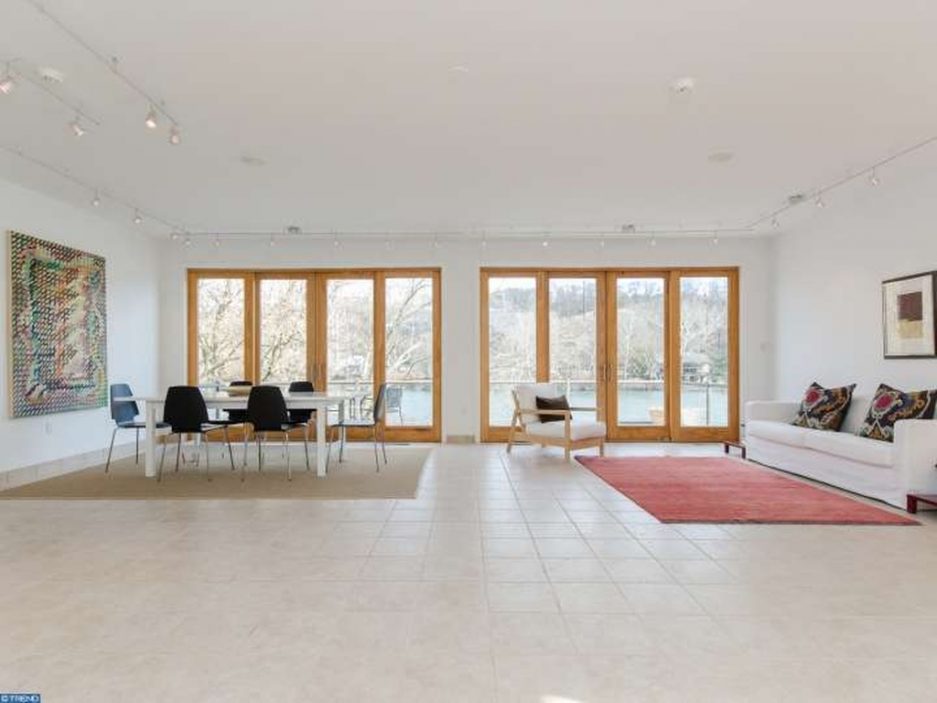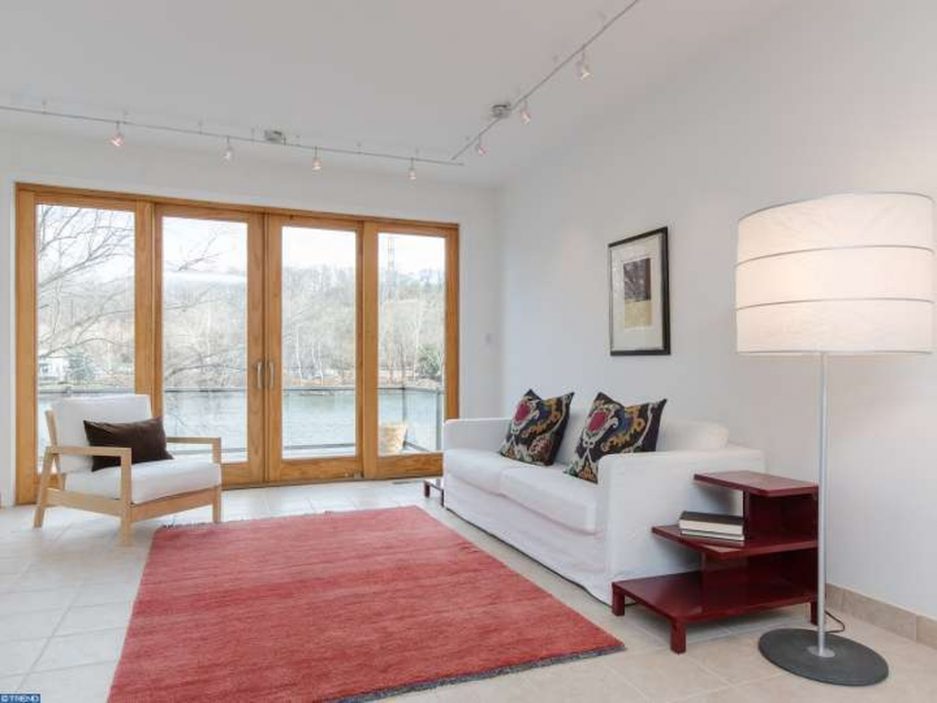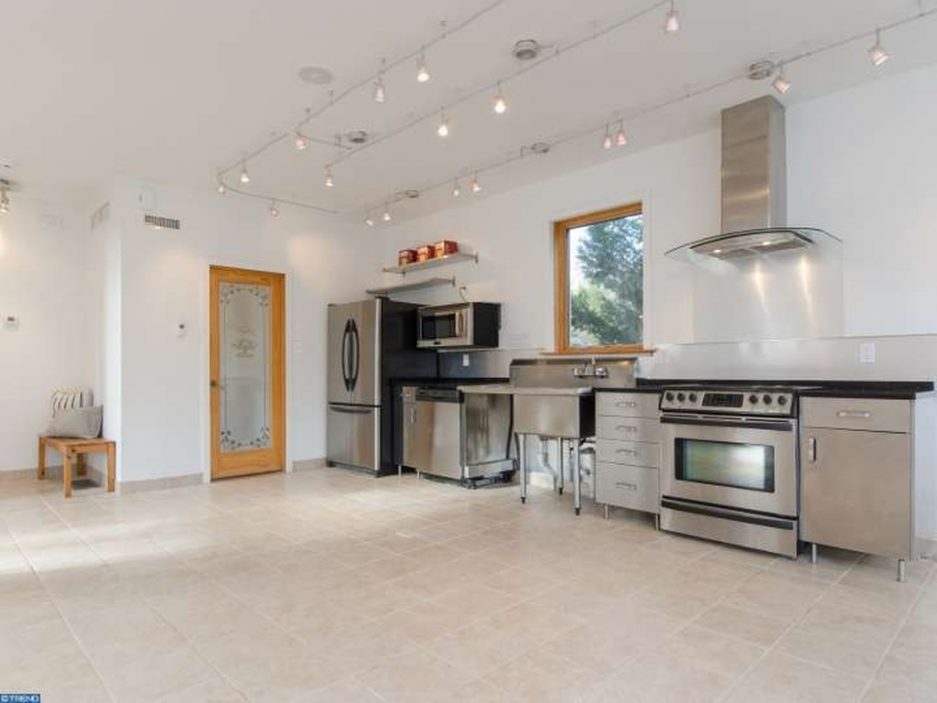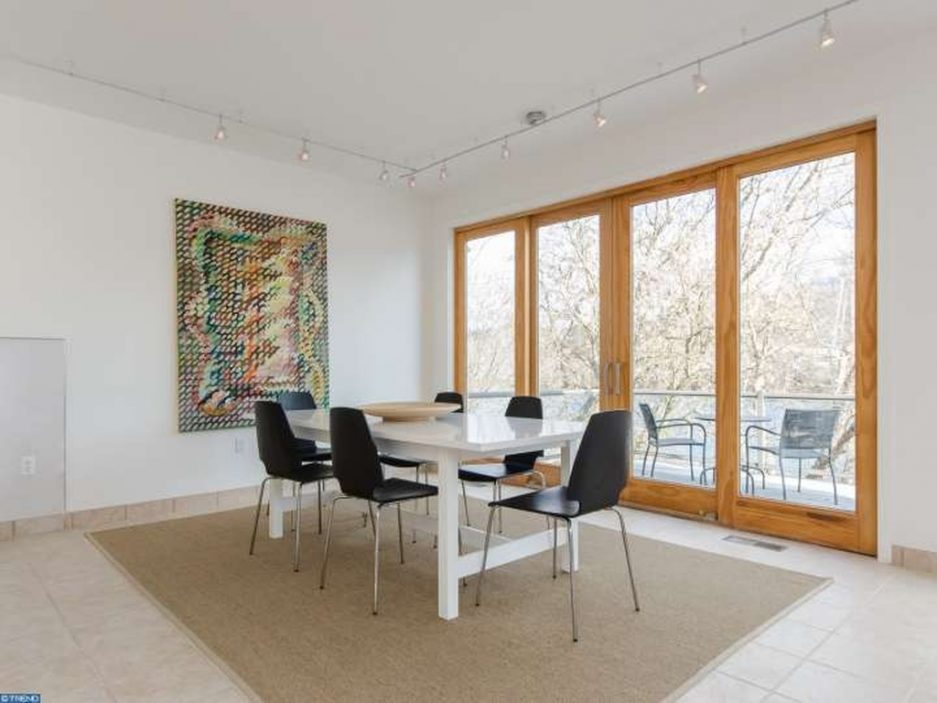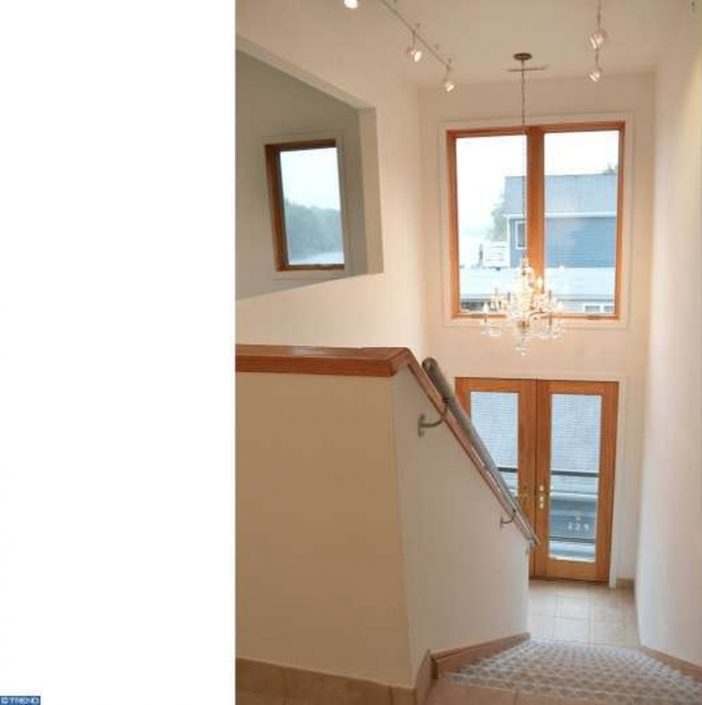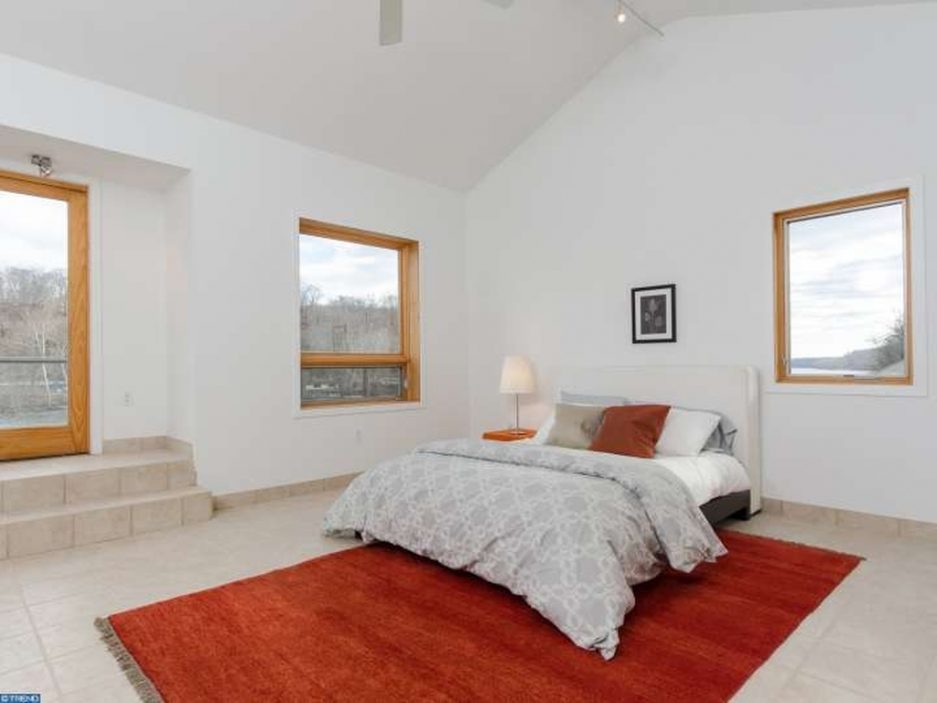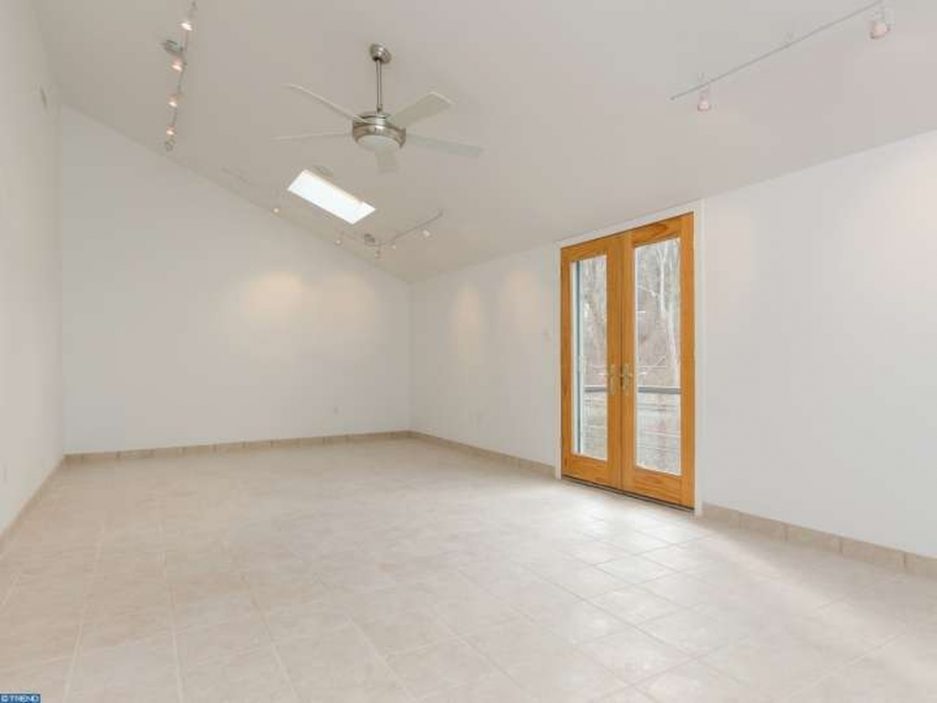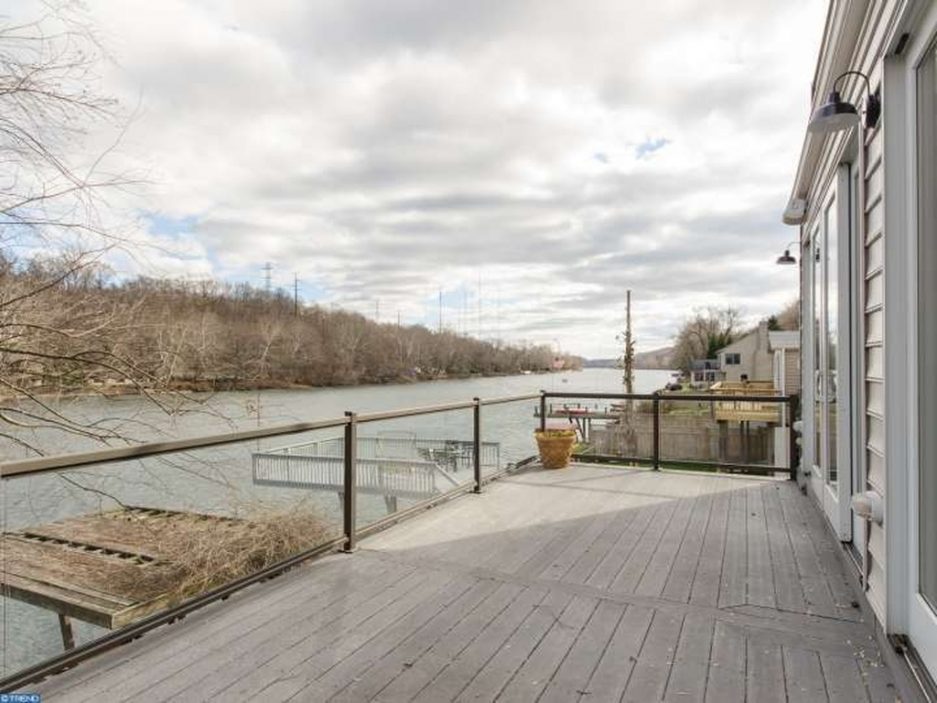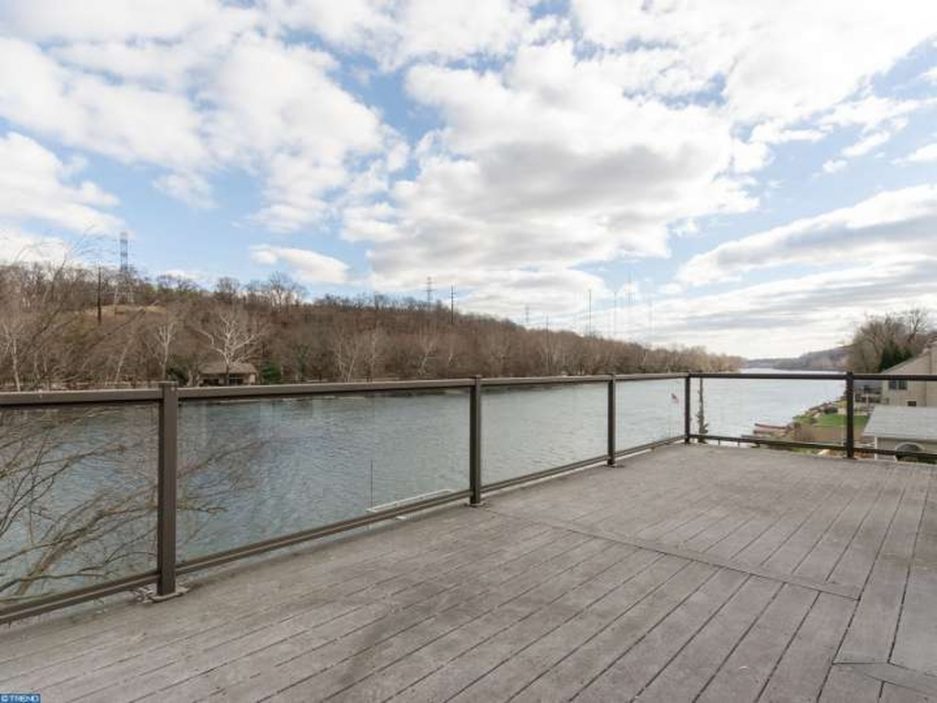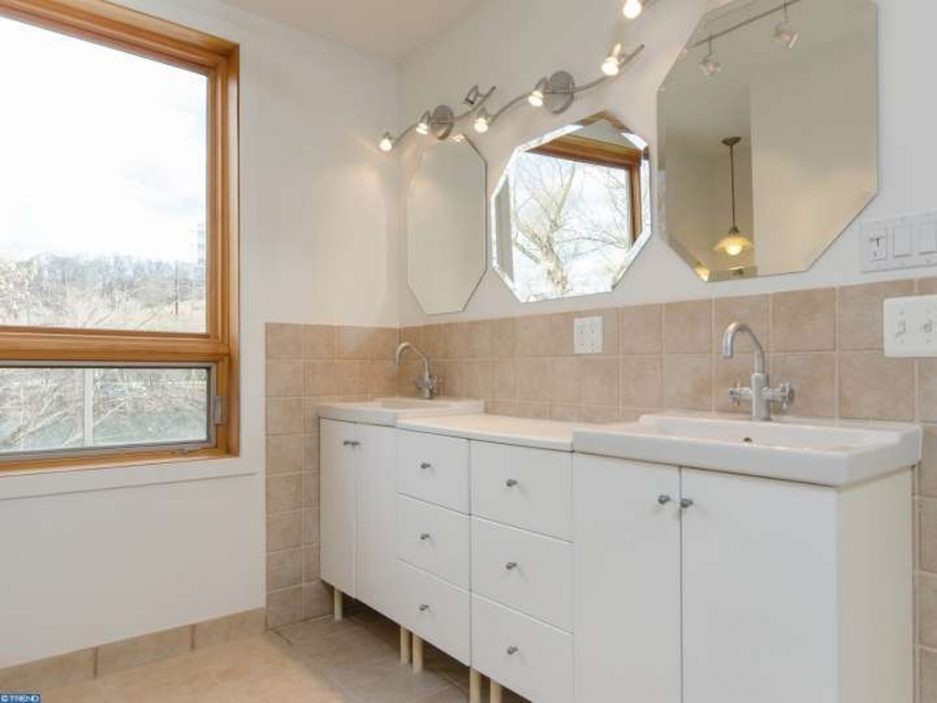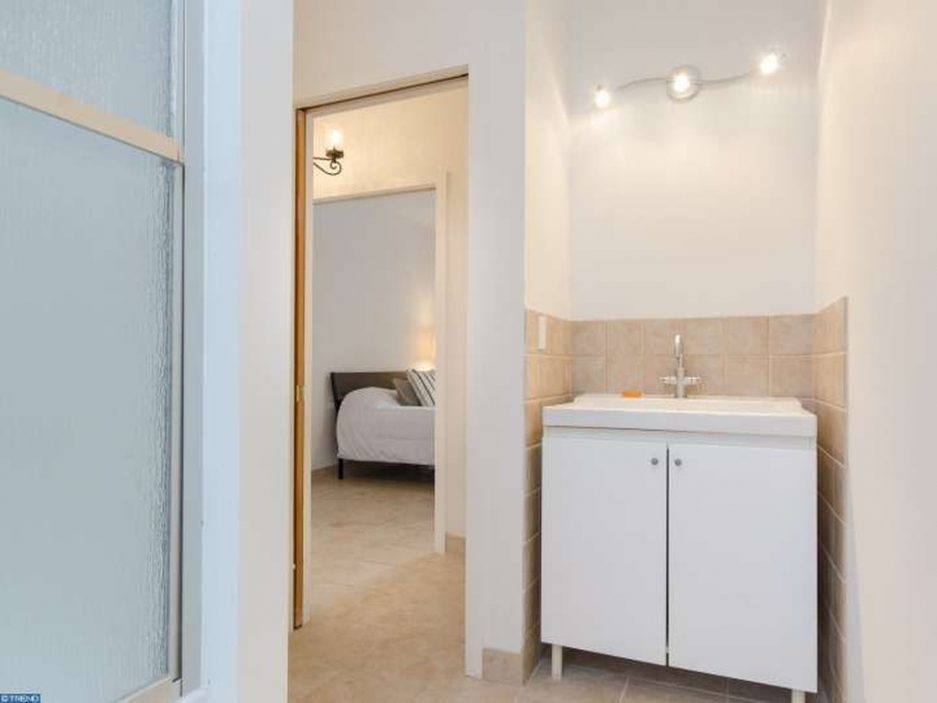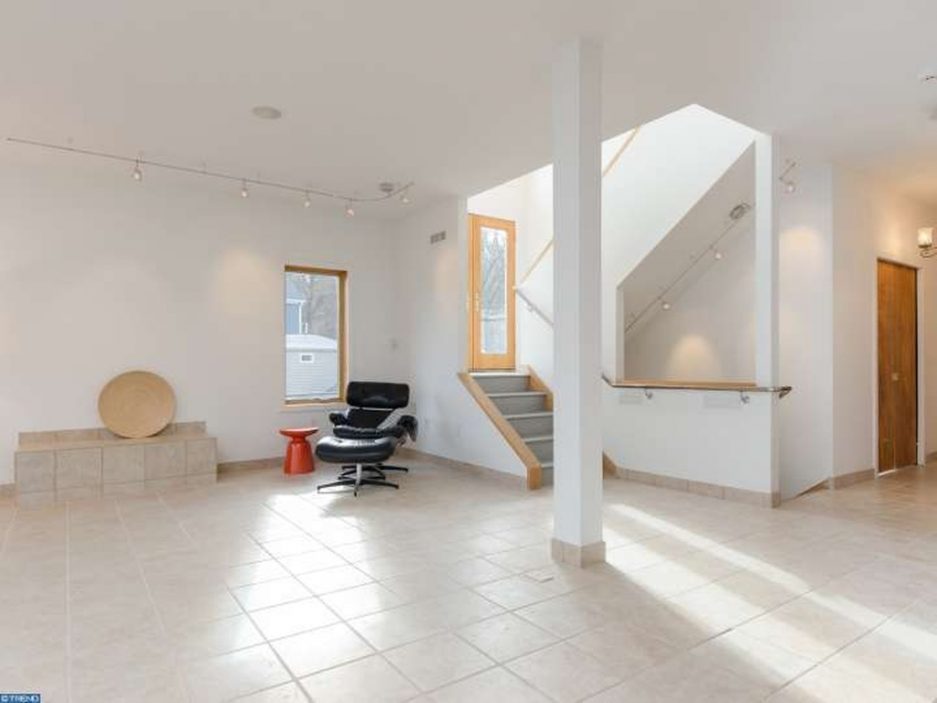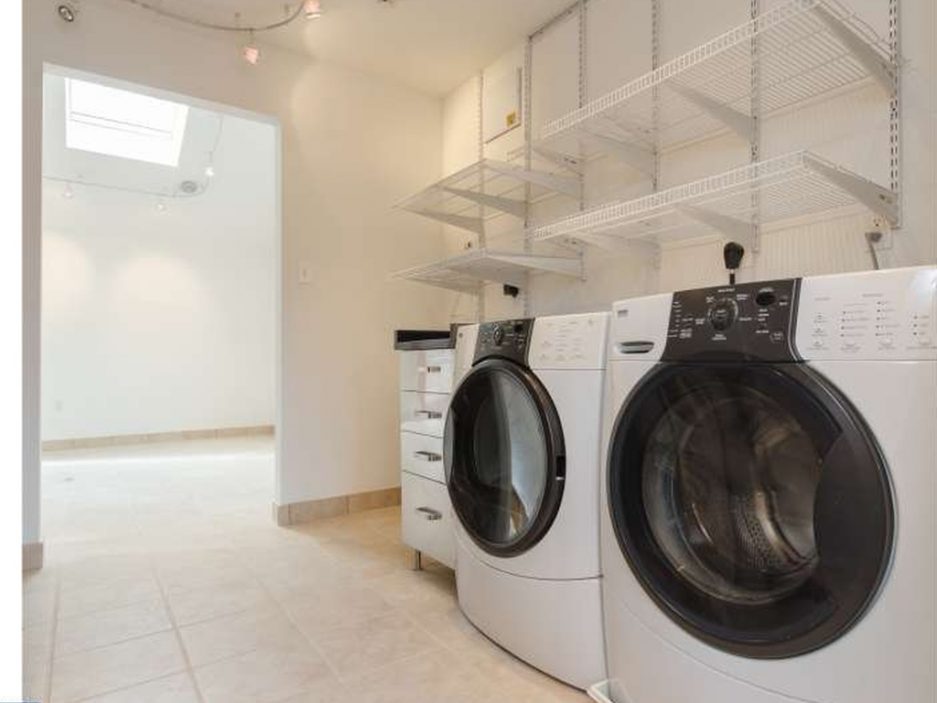 ---
---