Utterly Unique Rustic Home With Spoke Window in University City
---
Well, if this isn't the strangest looking thing — but in a very good way. Those 20-foot-high ceilings, the skylight, the exposed beams, the white-painted brick, the glass block, the raw stone walls, the wood-burning stove, and that somewhat nutty circular spoke window are all details that could make this feel like a refurbished barn or an odd, abandoned cabin you'd stumble upon deep in the woods. It all seems rather homemade, sort of like Richard Proenneke meets Into the Wild, with less depressing results.
A new buyer could do just about anything with it, or nothing, depending on creative juices and how much crap they've accumulated (hoarders, stay away). The backyard has bricks that are charmingly off-kilter, like a Society Hill sidewalk, and there's also a pleasing wooden deck.
As for location, Ludlow keeps you away from the hustle and bustle of Chestnut and Market, but all the modern conveniences are there. The price recently dropped, so get on in there.
THE FINE PRINT
Beds: 3
Baths: 2
Square feet: 1,800
Price: $362,000
• Listing: 4045 Ludlow St.
---
4505 Ludlow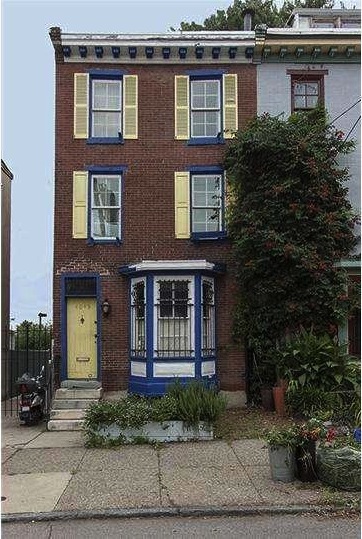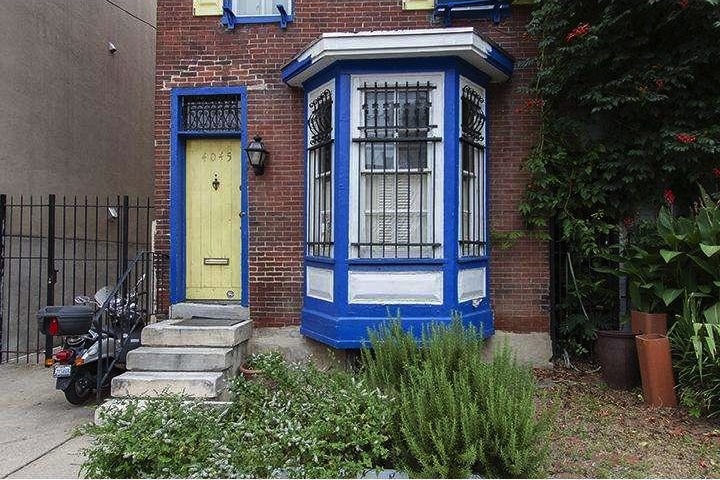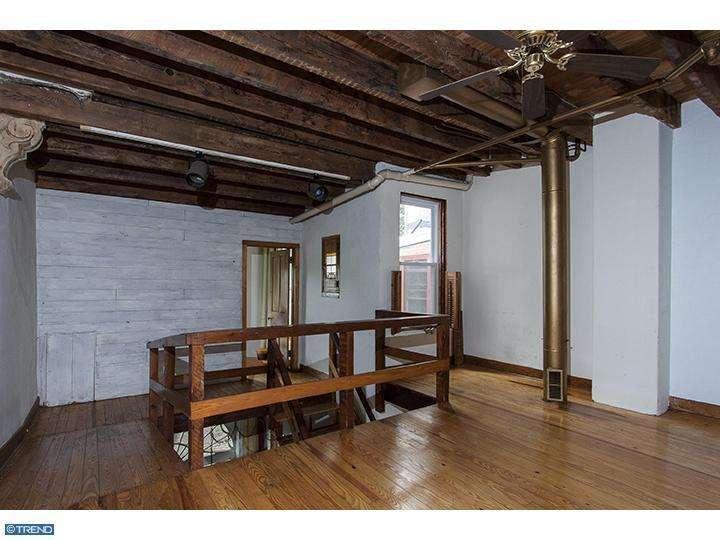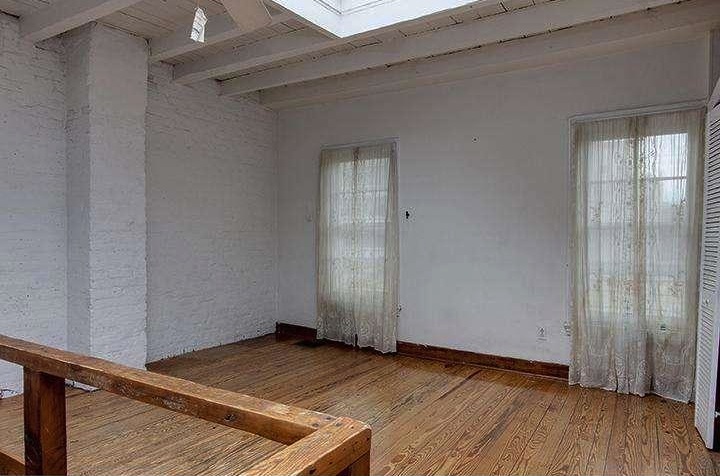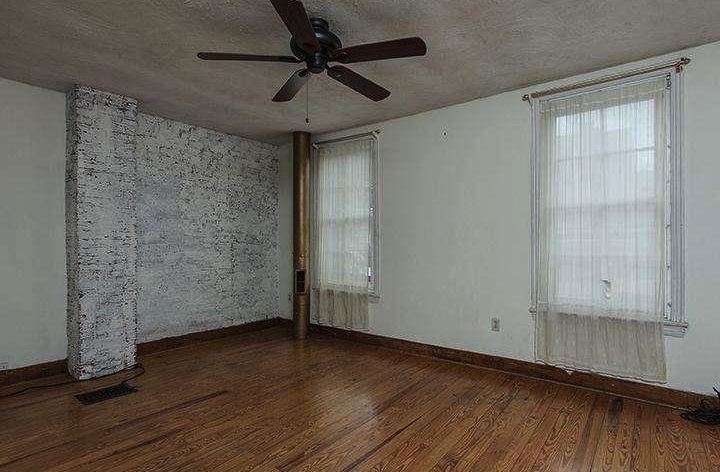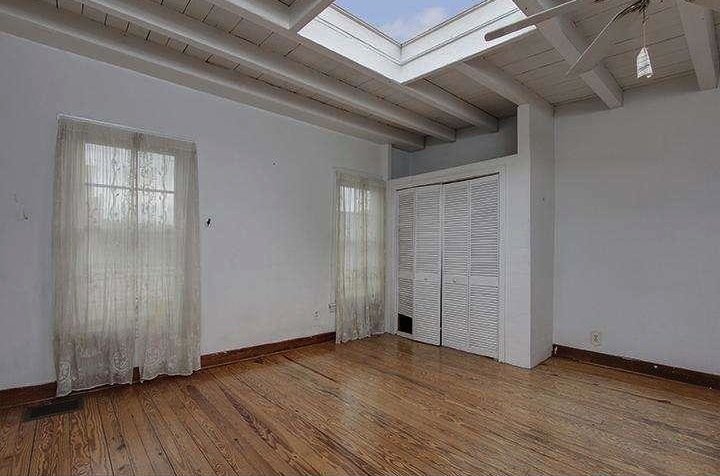 ---
---