News
Real Talk: We Couldn't Decide on Our Last Name, So We Let Our Wedding Guests Vote on the Big Day
Friends and family received "I Voted" stickers after making their choices.
---
When it came time to decide on their new last name, brides-to-be Kristen Berger and Kristi Kaneyuki didn't know which one to go with. Berger? Kaneyuki? They say there aren't any hard and fast traditions as a same-sex couple. So they took the matter into their own hands — or, perhaps, those of their wedding guests. At their Big Day, held at The Barns at Johnson's Locust Hall Farm in New Jersey, their friends and family made the choice for them by voting. Here, the final tally, captured by BeauMonde Originals and shared by Kristen.
This story is part of Philadelphia Wedding's on-going Real Talk series, where real Philly couples share their unique approaches to wedding planning and marriage. If you have a unique story or experience worth sharing, we'd love to hear about it.
As Told To: Sarah Zlotnick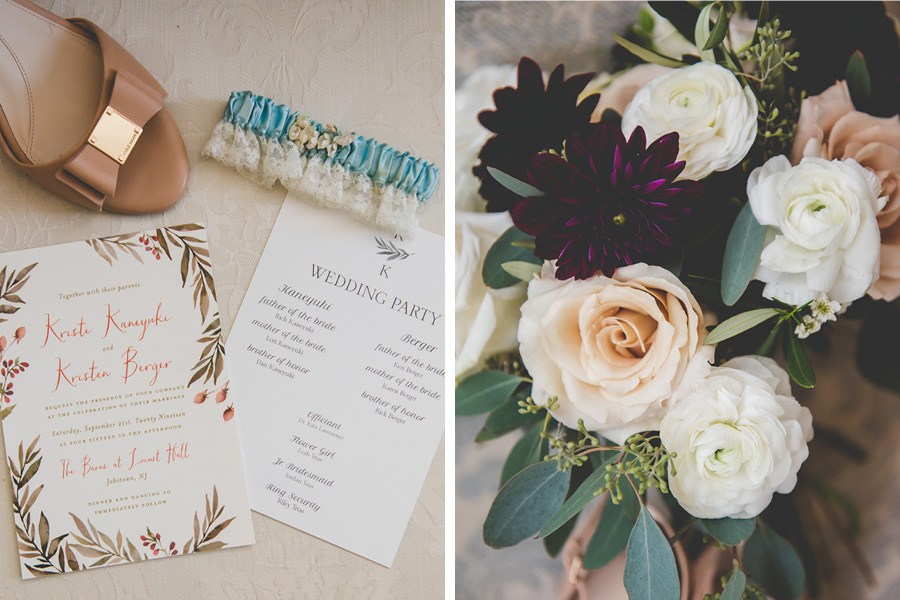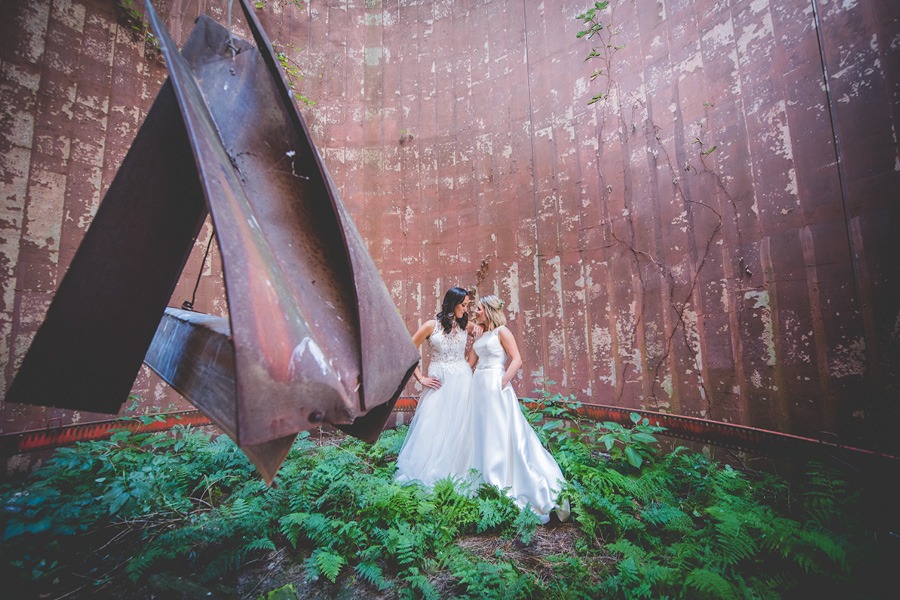 There are no written rules for a same-sex marriage when it comes to what name to take. Choosing one, hyphenating them, making one up … Kristi and I have seen everything. We decided we wanted to have one last name, and we knew we wanted to keep one of ours, but we really couldn't decide whose to take.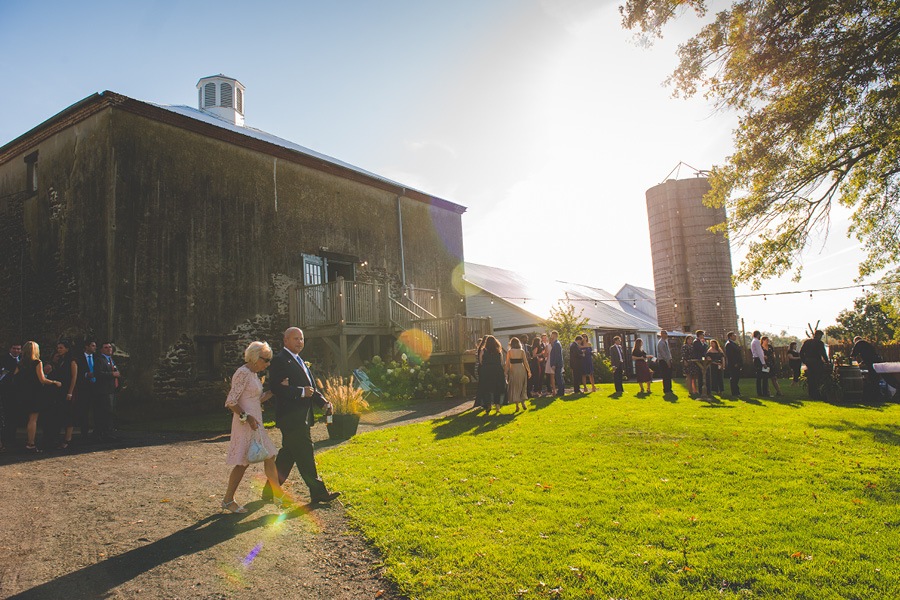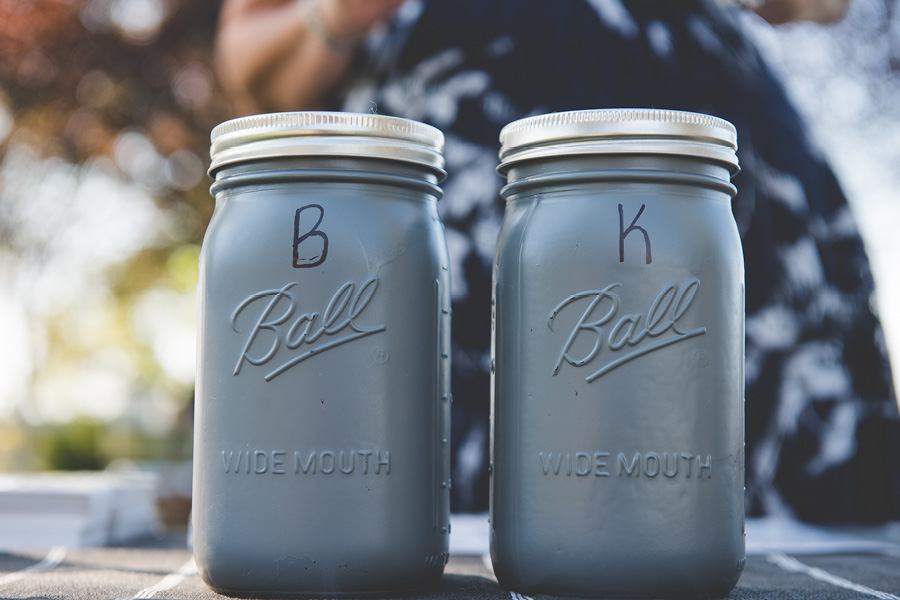 One day Kristi looked at me and said, "What if we let our guests vote?" That started the conversation. We brought the idea to our families first, to let them know that we weren't taking this lightly but thought it would be a fun way to choose. Everyone was on board.
We decided that the easiest way to get it done would be when our guests showed up to the ceremony. They got a token, which they had to drop into a Mason jar labeled "Berger" or "Kaneyuki." We gave people "I Voted" stickers like it was Election Day.
Everyone thought the person who had more invites would be the person who won, but that wasn't the case. I had more family and friends on the list, but we found out it would be Kaneyuki at the same time as everyone else: when we were announced into the reception for the first time.
THE DETAILS
Photographer: BeauMonde Originals | Venue: The Barns at Johnson's Locust Hall Farm | Coordination: Knot Forgotten Details | Florals: Ingstan Farms | Catering: Sensational Host Events and Catering | Brides' Gowns: Morilee (Kristen) and Stella York (Kristi) | Hair & Makeup: Lock & Shade | Entertainment: Four Shore Strings (ceremony) and The Eleven (reception) | Cake: Sweet T's Bakery & Cake Studio | Cake Topper: Doob 3D Technology
Get more great content from Philadelphia Wedding:
FACEBOOK | INSTAGRAM | NEWSLETTER | PINTEREST
Getting married? Start and end your wedding planning journey with Philadelphia Weddings' guide to the best wedding vendors in the city.
---