About
At BeauMonde Originals only 2 things matter on your wedding day. 1. you got married 2. you had fun doing it! That's what's important so let us worry about capturing all the awesome moments. We are an artistic and experienced Philly based wife/husband team who specializes in wedding photography /videography for creative and fun people. We LOVE offbeat brides; DIY and pretty outdoors. We fight for social justice and equality for ALL!
Services you offer:
Photography, Videography, Drone photography/videograph
Awards or Certifications
often featured in Huffington Post; Buzzfeed; and popular wedding blogs. Have received numerous awards for wedding and commerical work.
What is your typical process for working with a new client?
We love to talk to new clients and really get to know them. We believe the better the relationship we can build; the more relaxed. And more relaxed people take more authentic photos that represent who they truly are.
What advice would you give a client looking to find a provider in your specialty?
Go beyond price tag. Really look to see whose photos resinate with you; make you feel something. Then actually meet up (in person or other ways) and see how well you connect. That connection is so important.
What makes your business stand apart?
We really stand out because we have been doing this as a couple for almost 13 years and we still Love it!! We also really get to know our couples and build real and lasting friendships. Some of our best friends now are people whose weddings we have shot.
How many years have you been in business?
13
Specials and Promotions
we have a military discount and $100 off with promo Findit19
What do clients have to say about you?
1. Ever since they shot our friends wedding 5 years ago we knew someday we'd have them for our own. This weekend was incredible you all made us feel so comfortable like we were hanging with family. So glad and honored you captured the best day of our lives!!

2. We chose BeauMonde Originals to photograph and video record our wedding a month ago and we couldn't be happier with that decision! This was based on the great work they did at my best friends wedding in 2012; we were fortunate that they had our date available when it came time to book everything. The team did an incredible job of capturing and incorporating all the little details we put into our wedding. So excited to have these moments on film to remember for the rest of our lives! Thank you BeauMonde Team!
3. BeauMonde Originals was one of the best choices I made when planning my wedding. Cathie; Al and Melanie were amazing. It was like we hired extremely competent and creative friends to shoot our wedding. They are easy to work with and their dedication to quality is unmatched
What geographic areas do you serve?
philly and beyond
What items or products you can provide to clients?
digital images; prints; canvas wraps; metal prints; albums; etc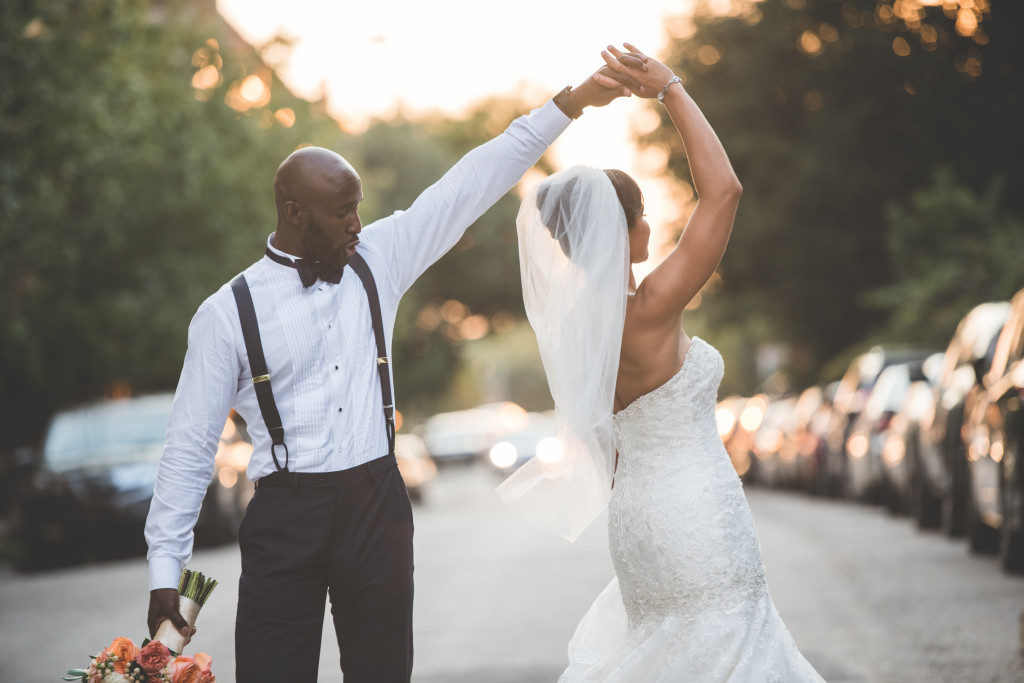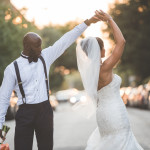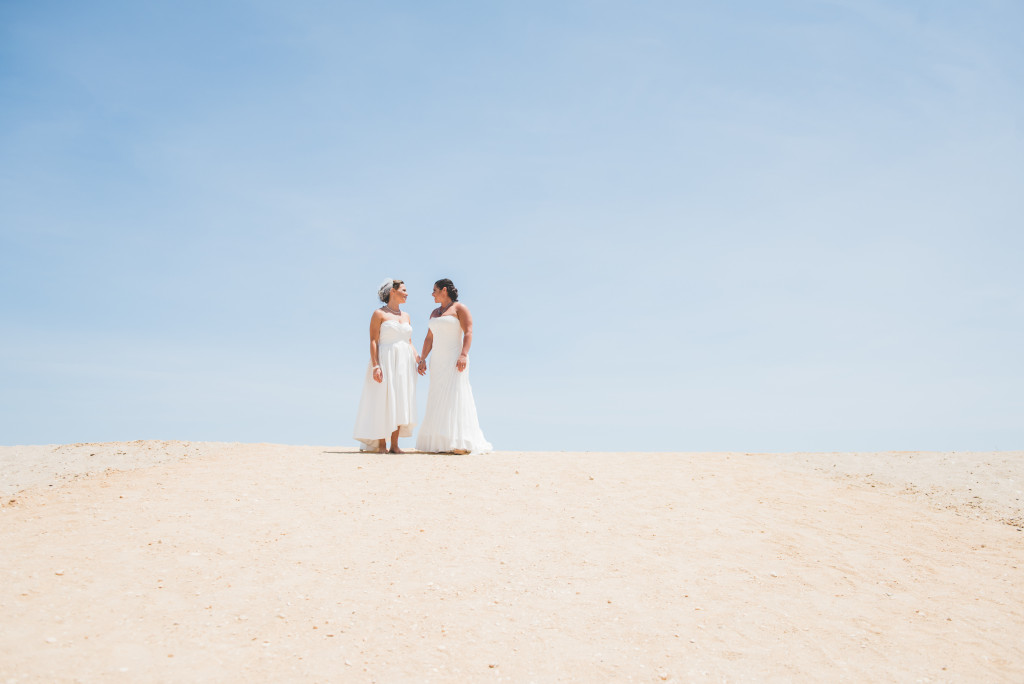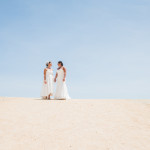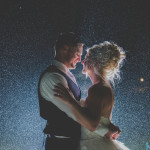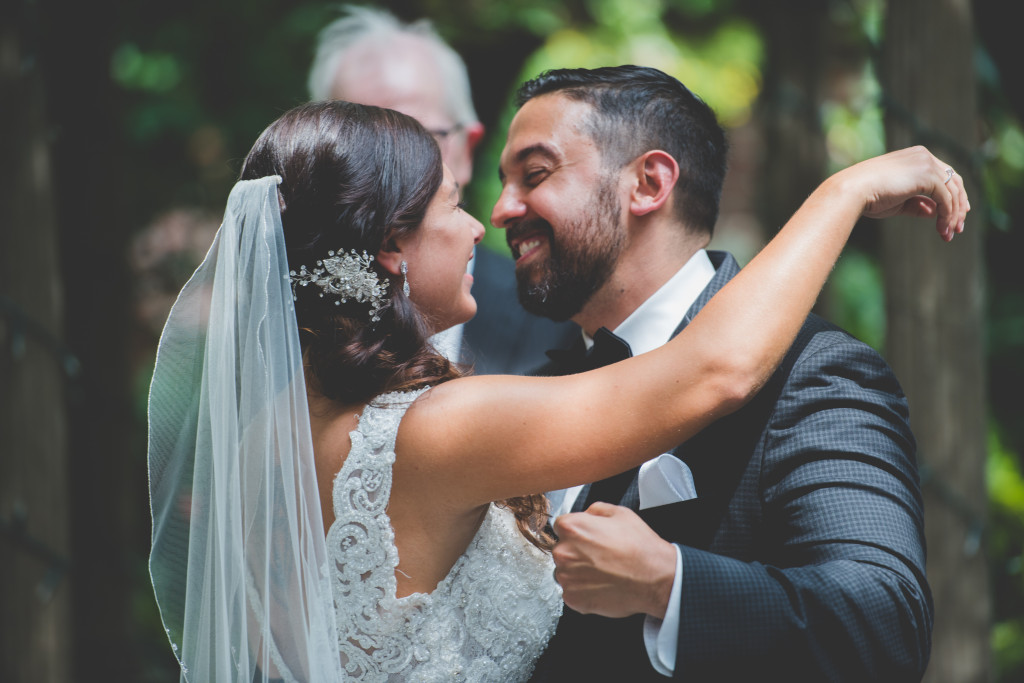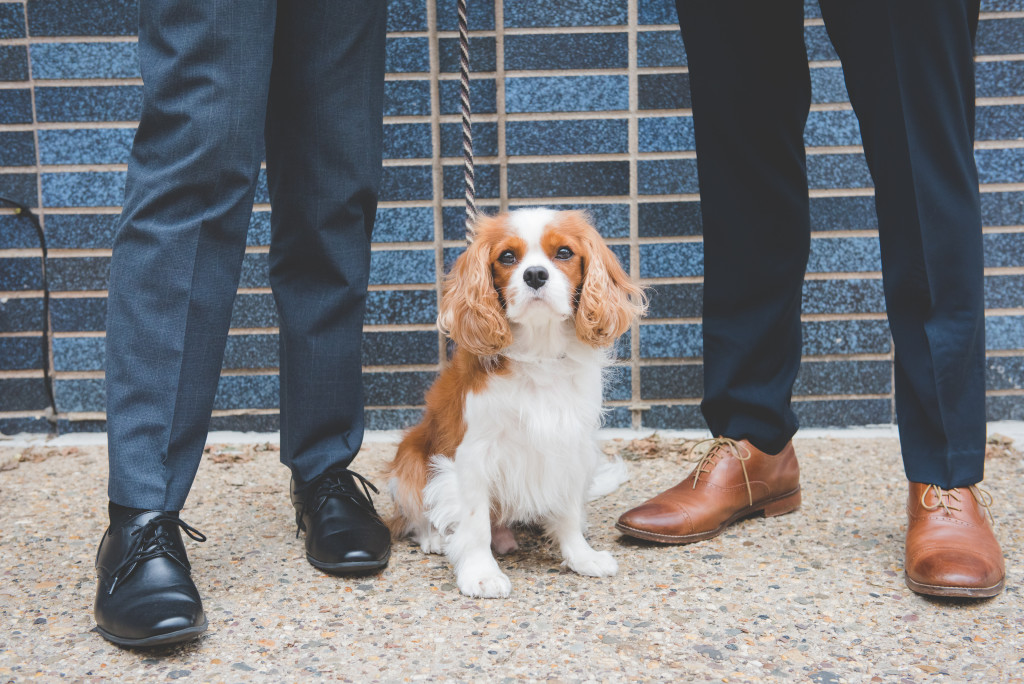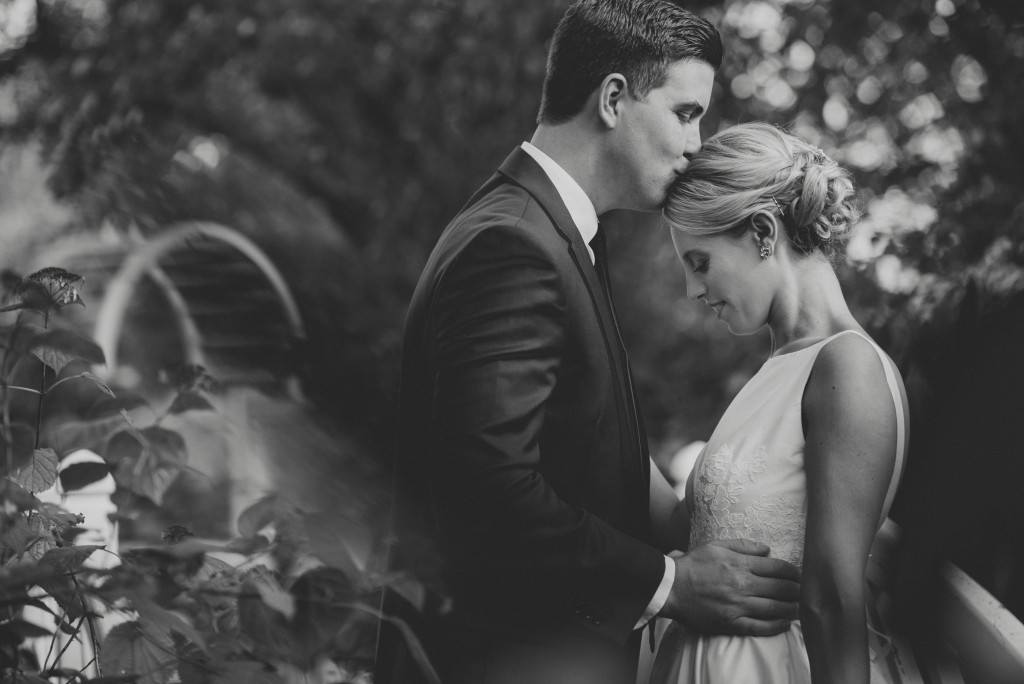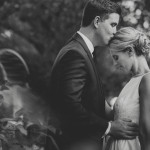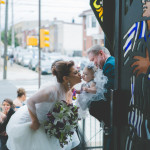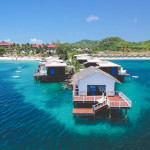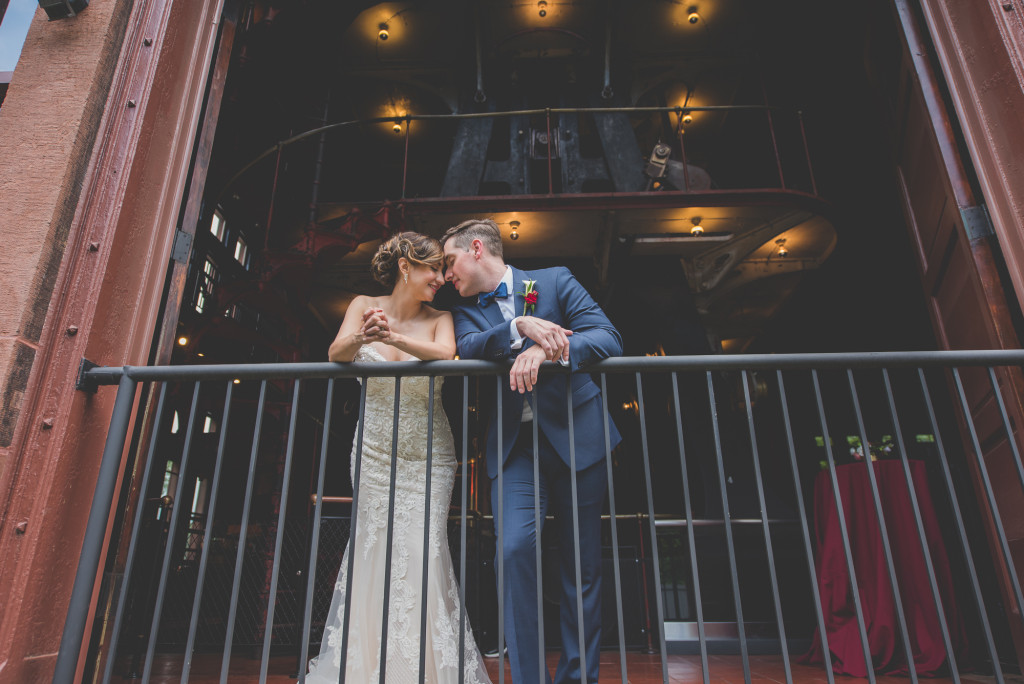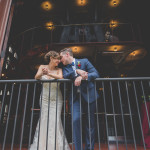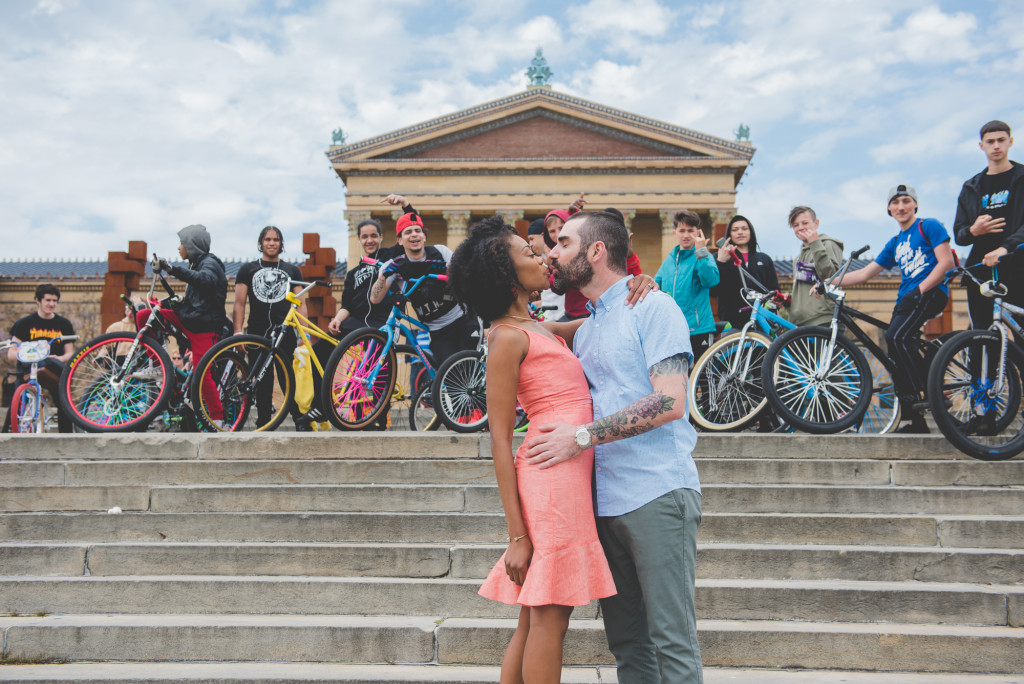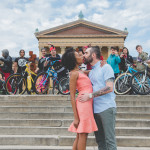 Keywords:
Photography, Videography