11 Flower Crown Alternatives That are Beautiful for a Summer Wedding
---
It seems like forever ago that flower crowns first burst onto the wedding scene, but now, years later, they're still going strong as a popular accessory for bohemian brides—especially during the summer months.
And while we adore when a bride wears fresh flowers in her hair, we're equally in love with headpieces that give off that same pretty look without all the fuss of real live blooms.
So we set out to track down a bunch of beautiful headbands and hair accessories for those of you who like the idea of a flower crown but want to achieve the look in a bit of a different way. The result: 11 stunning crystal and fabric creations you're sure to love.
Take a look below and let us know if you pick one up for your Big Day.
---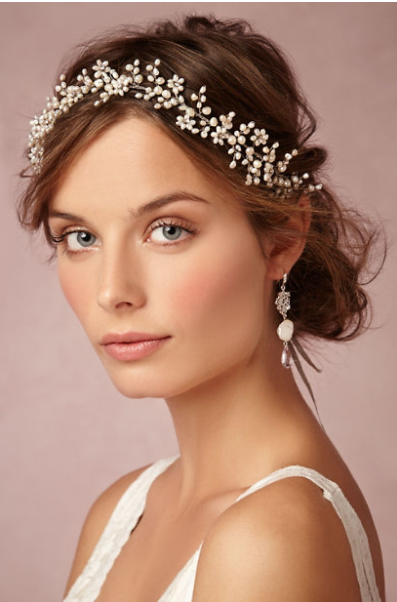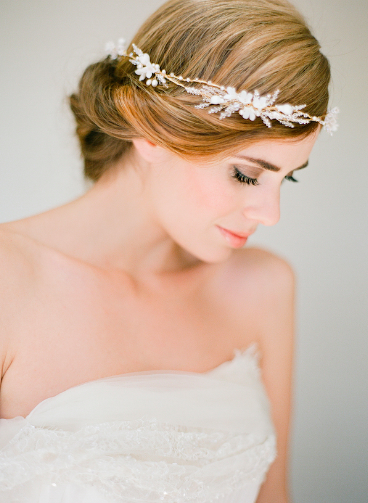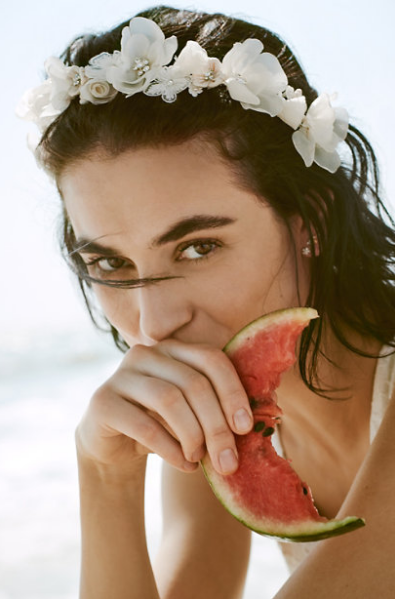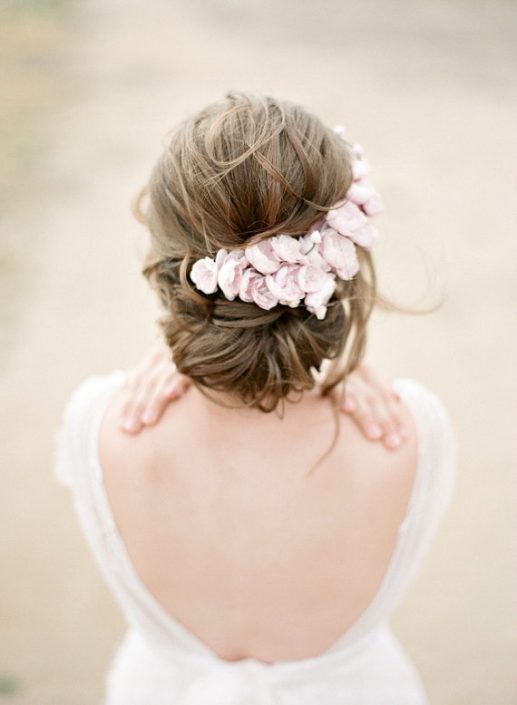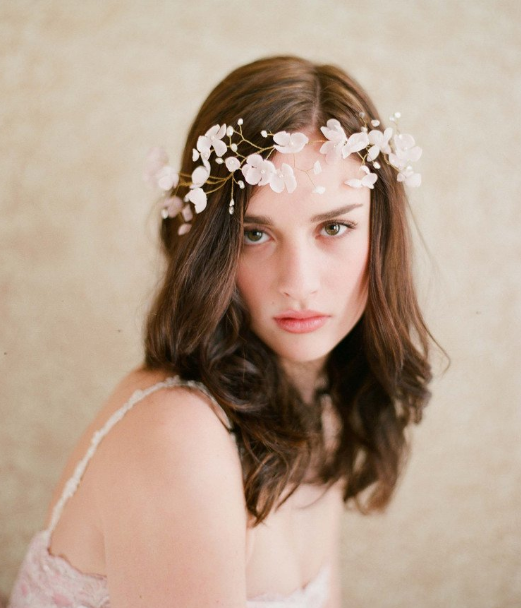 ---
RELATED: PHOTOS: 32 Gorgeous Fresh Flower Crowns & Headpieces for Your Wedding
RELATED: PHOTOS: 10 Gorgeous Bridal Headpieces From Etsy
RELATED: This Local Artist is Creating the Most Beautiful Paper Flowers We've Ever Seen
Like PW on Facebook | Follow PW on Twitter | Sign up for the PW newsletter
Getting married? Start and end your wedding planning journey with Philadelphia Weddings' guide to the best wedding vendors in the city.
---