Toast Your Newlywed Status With One of These 10 Sets of Champagne Flutes
---
When it comes to the quintessential wedding gifts that every couple is bound to get from one guest or another, toasting flutes top the list—they're as traditional as traditional gets. (And that's a good thing: Champagne flutes are one of those wedding-day mementos that couples keep for their entire lives.)
Nowadays though, there are so many lovely options to choose from—besides the classic champagne glasses we all have at home. And shouldn't you toast your newlywed status with something a bit more special?
To give you a few ideas of the elegant glasses that are out there (maybe you'll want to add a set to your registry?) we rounded up a bunch below.
Usually, these kinds of things are sold in sets—which is obvious, considering their purpose—but we spotted a couple of really pretty ones that are sold individually, so you'll want to scoop up two.
---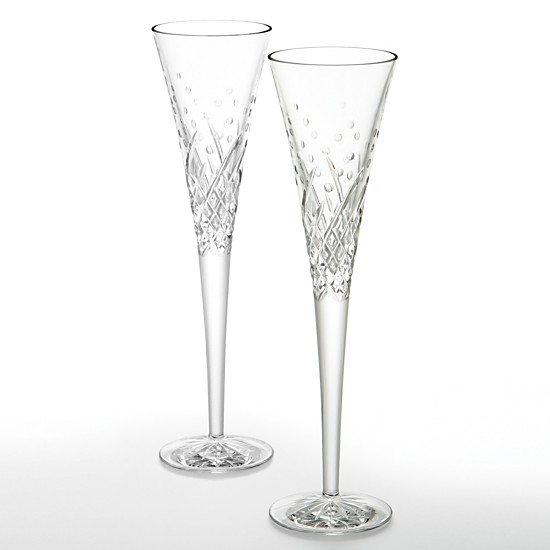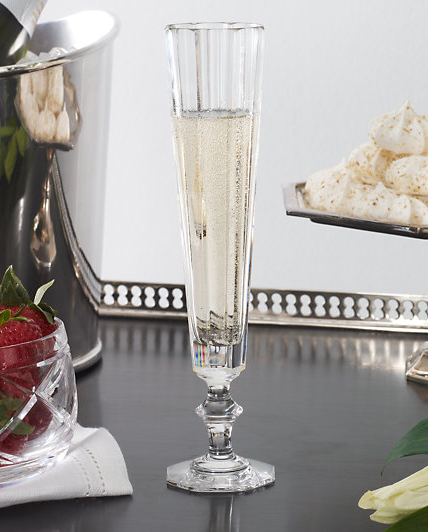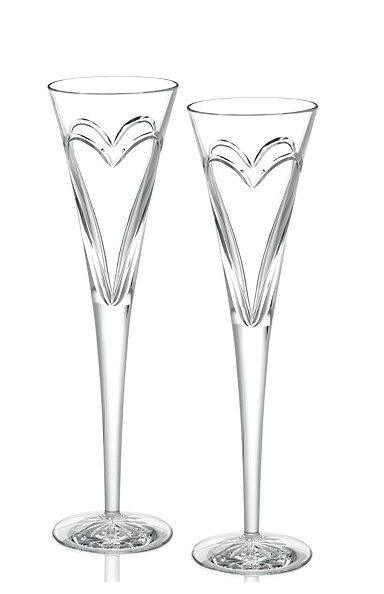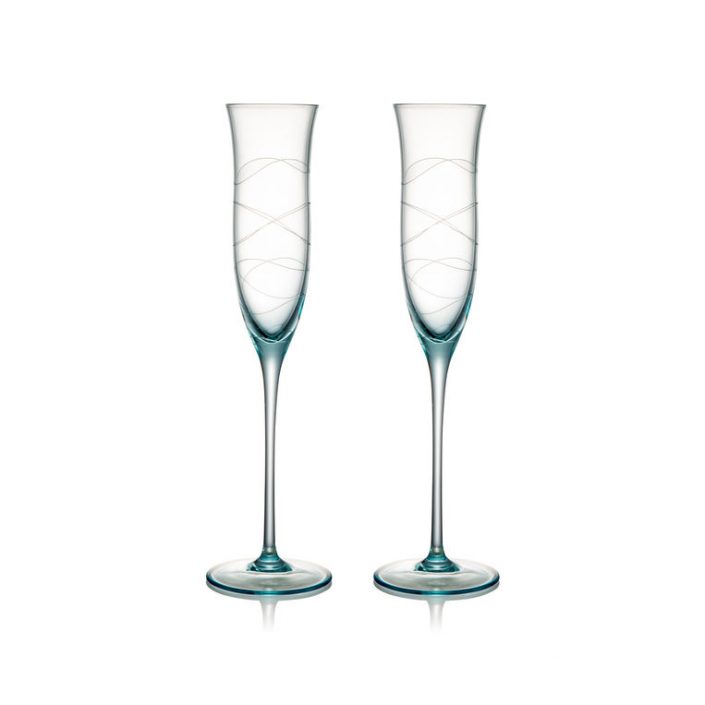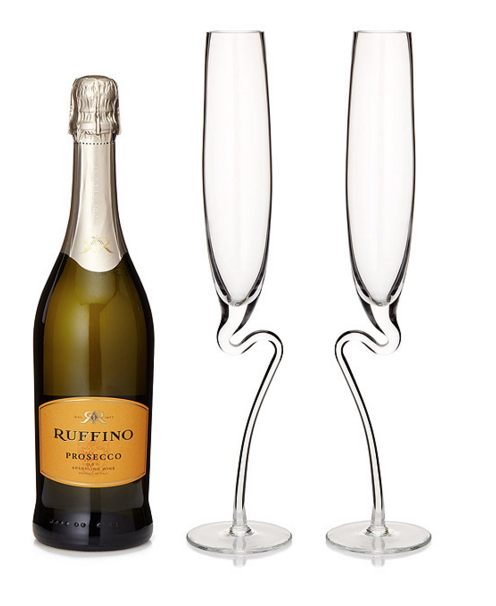 ---
RELATED: Cut Your Wedding Cake With One of These 13 Pretty Knife Sets
Like PW on Facebook | Follow PW on Twitter | Sign up for the PW newsletter
Getting married? Start and end your wedding planning journey with Philadelphia Weddings' guide to the best wedding vendors in the city.
---