Here Are Maps of All of SEPTA's Proposed Route Changes
Agency has plans to alter 16 bus and rail lines. And they want you to tell them what you think of them.
---
Spring is here, which means it's time for SEPTA's annual planning ritual. The Annual Service Plan is where SEPTA lays out the route changes it intends to make in its bus and rail lines and puts them before you, the riding public, for feedback.
This year, SEPTA plans changes to 16 bus and rail routes in the city and the suburbs to improve operating efficiency and beef up service. Here's a map of each proposed change with a brief explanation:
---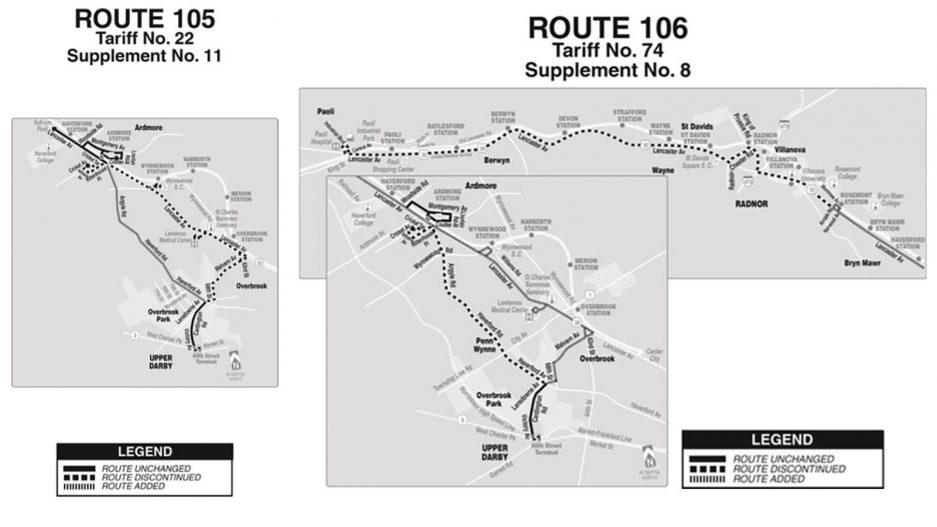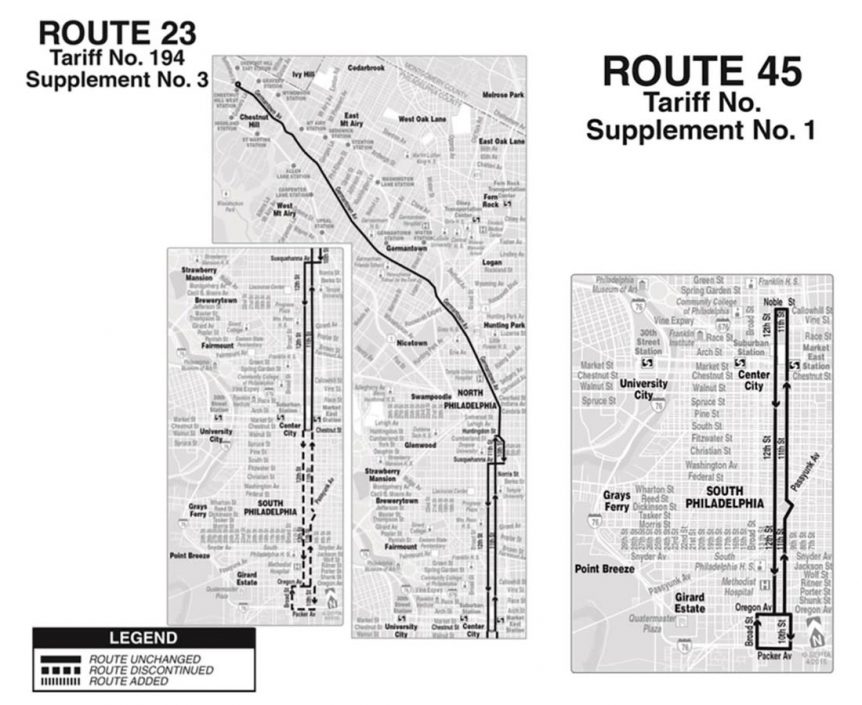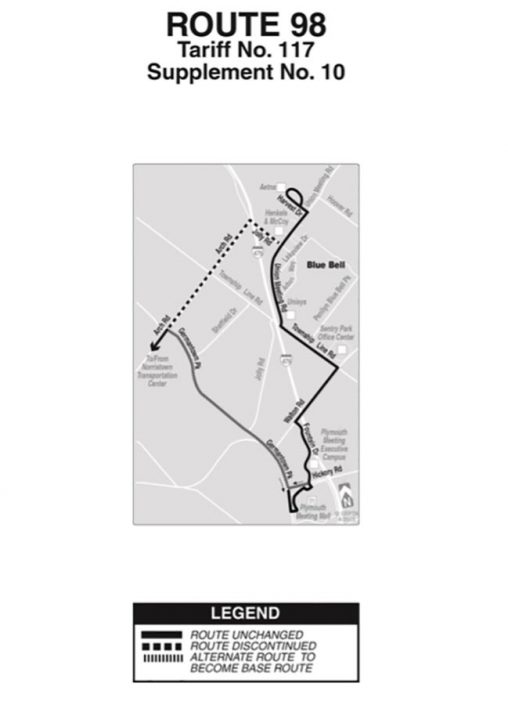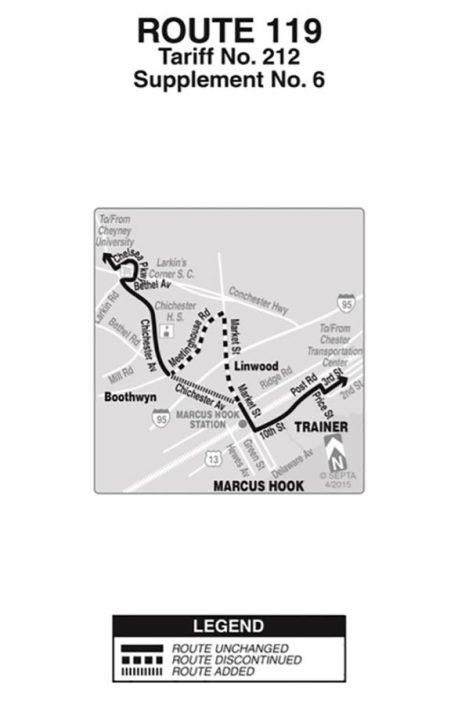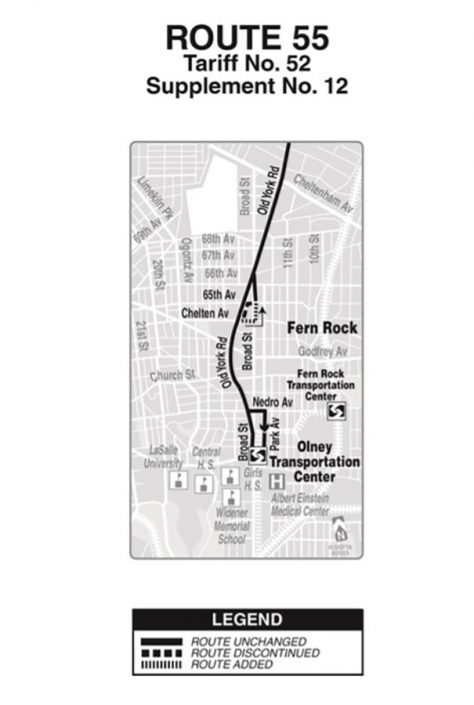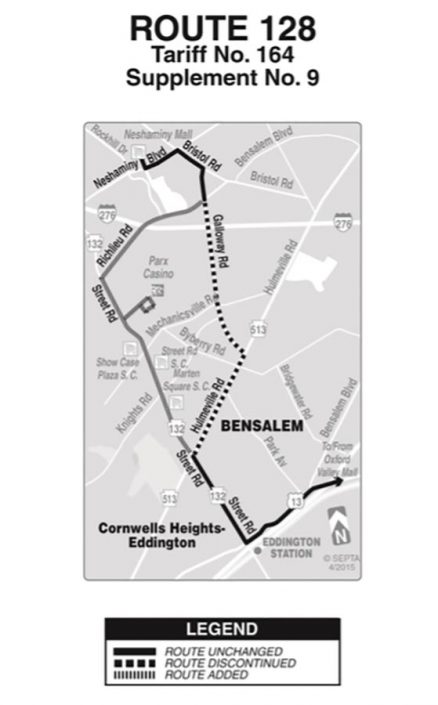 ---
There are also proposed changes in service standards in this year's plan.
SEPTA will hold public hearings on May 27th, 28th and 29th at locations throughout its service territory to gather comment and feedback on the proposed changes. Can't make any of the meetings? You can use the form on the SEPTA website or mail your comments to:
SEPTA
Service Planning
1234 Market Street
9th Floor
Philadelphia, PA 19107
Comments must be received by May 27th.
Follow Sandy Smith on Twitter.
---
---