Switch It Up: 12 Herb-Infused Smoothies to Try
I don't know about you guys, but I've noticed some unusual additions popping up in smoothies lately: herbs. Last week, the juice bar I frequent had added a smoothie with mint to the summer menu, and plenty of recipes for green smoothies with basil have been showing up on the food blogs lately. At first, it was a little off-putting. The thought of throwing basil into my banana-kale-pineapple mix was just, well, weird. But after a little more research, I turned up plenty of recipes that sound pretty darn delicious.
And, I mean, why wouldn't they be? Herbs add flavor and variety to your favorite dishes, so it makes sense to try adding them to your smoothies for a little extra flavor. Plus, lots of herbs are loaded with antioxidants, vitamins, and plenty of other nutritional goodies, so it certainly can't hurt to test it out. Here are 12 recipes to get you started.
---
Live Peachy
The Sensual Foodie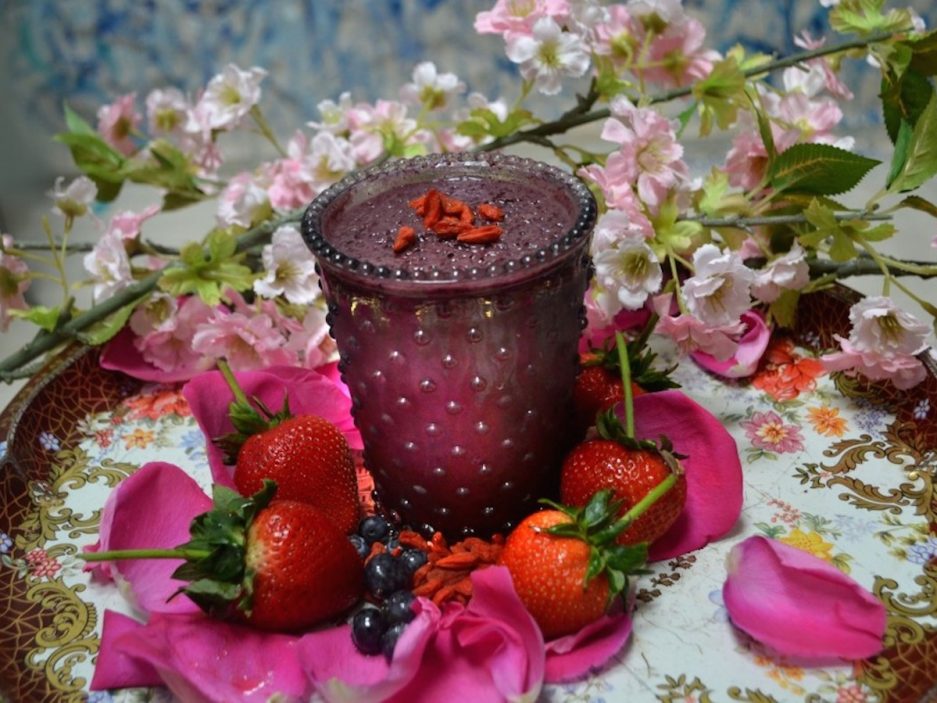 Oh She Glows
The Blender Girl
Simple Green Smoothies
Greatist

With Food + Love

Young and Raw
The Circus Gardener's Kitchen
The Blender Girl
Green Blender

Tiny Red Kitchen

---
Like what you're reading? Stay in touch with Be Well Philly—here's how:
---
---