What to Eat This Week: Five-Ingredient Dinners

I love perusing the beautiful, drool-worthy recipes that fill our Be Well Philly Pinterest feed. But all too often, I'll excitedly click on a super-tasty looking recipe only to find that it requires 984 ingredients. And poof! There goes my interest, right out the window.
Now, I don't know about you, but spending an arm and leg on a routine week-night dinner—not to mention going on the hunt for all of those ingredients—is not my idea of a good time. If you're on the same page, you'll be happy with this week's dinner ideas: Five recipes with no more than five ingredients (not including the bare essentials like olive oil, salt and pepper). Because when you've had a long, complicated day, the last thing you want to do is make a long, complicated dinner. Enjoy!
---
What to Eat This Week: Five-Ingredient Dinners
Photo via Picky Palate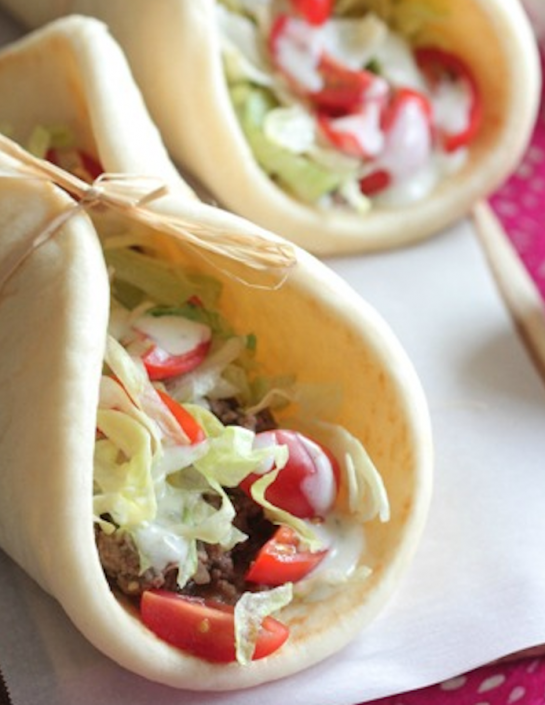 Photo via Pinch of Yum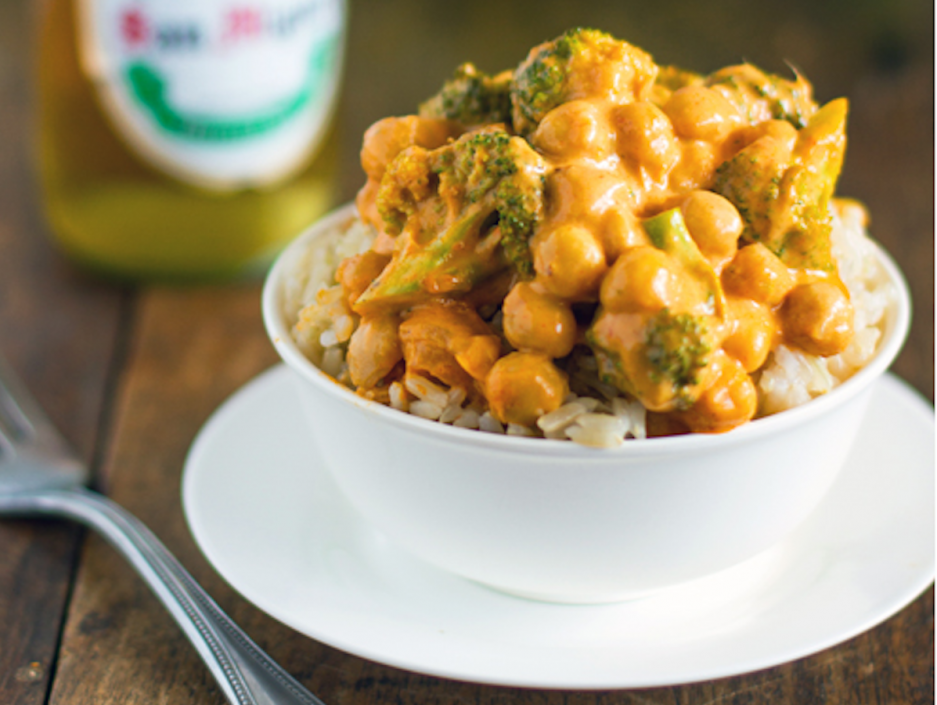 Photo via My Recipes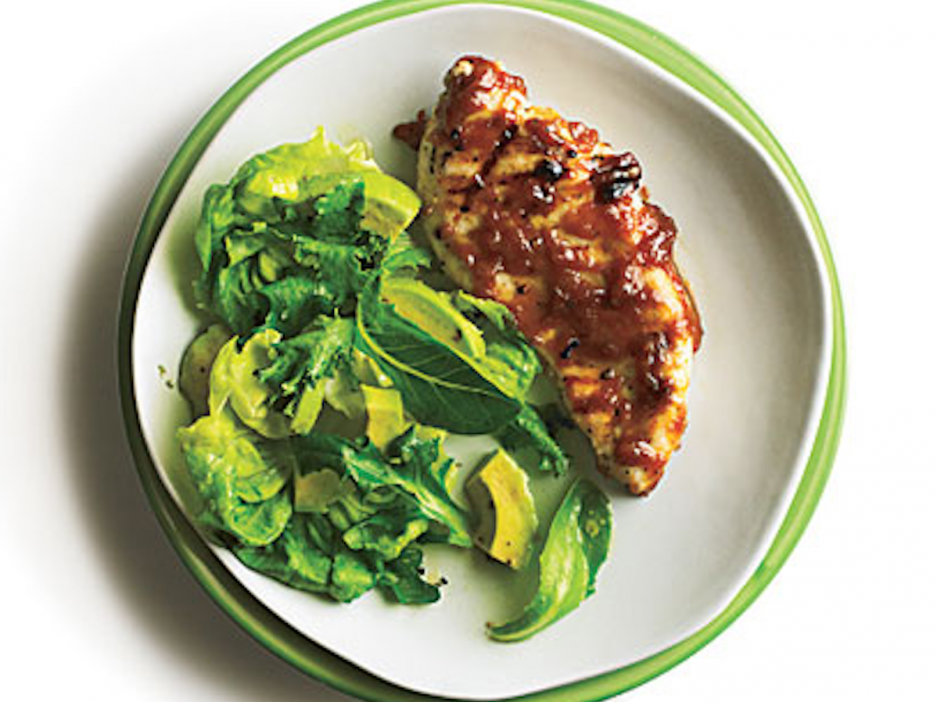 Photo via Naturally Ella
Photo via Recipe

---
Like what you're reading? Stay in touch with Be Well Philly—here's how:
---
---