New Steve Powers Emojis Available from Hi-Art App
---
You've seen his Love Letter murals all over town, but now you can spice up your texts with some digital art by Steve Powers. The Philly muralist now has a line of emojis available for your texting pleasure. The fun icons are available via the Hi-Art app, a free download for iPhone that aims to infuse art into everyday conversation.
Rory Ahearn, a representative for Hi-Art, says the app "was founded by Nico Dios who was part of New York City's culture-shifting graffiti IRAK. … Along with a slew of free emojis [the app] also comes with packs done by artists/musicians that fans can purchase for a modest amount."
You can download the app via the iTunes store by clicking here, and you can get updates from Hi-Art by following them on Twitter @HiArtApp. Below I have a teaser preview of some of the Powers emojis that you can grab as soon as you install the app on your phone. None of them are quite as Philly-specific as we would have hoped, but a little local flavor, nonetheless.
---
High-Art App
High-Art App
High-Art App
High-Art App
High-Art App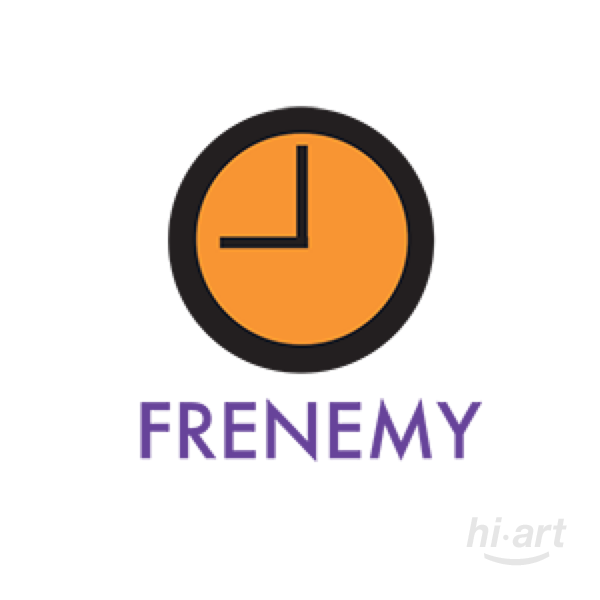 High-Art App
High-Art App
High-Art App
High-Art App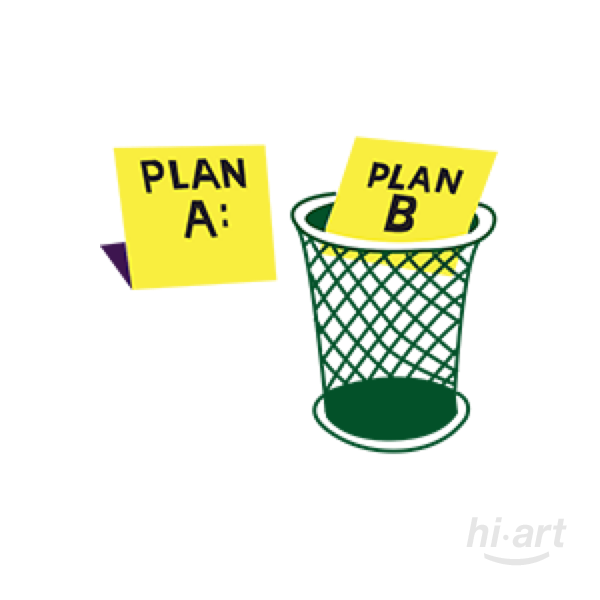 ---
---