Transform Your Home with the Right Interior Door
Most interior doors go fairly unnoticed—or so you think. If chosen correctly, interior doors can have a dramatic effect on the look of a room and help both in form, and function, throughout your house. They can add an extra level of design detail to the style of your home, keep your family safe from fire, and even increase the value of your home.
You have tons of options to choose from when selecting an interior door for your home. Painted or stained, windows or without, privacy or to create separation between rooms, you have lots of options to fit your specific needs. And the professionals at Tague Lumber can help you find the perfect fit and the perfect style to complement the décor of your home.
The interior doors featured in the 2014 Design Home are Jeld-Wen's ProCore® Continental series from the Tague Design Showroom. As its name would suggest, the Continental is reminiscent of classic European architecture and lends itself well to homes that are more traditional in style. In addition, the solid-core construction of Jeld-Wen's ProCore® reduces sound transmission by up to 50 percent (compared to a hollow flush door) which is why it is known as "the Quiet Door." Wherever you need privacy—home offices, bedrooms, playrooms—you can use an interior door to create a nice, quiet space.
To help you select the right internal doors for your home, we have highlighted the main points you need to consider:
What is my style? It may sound obvious, but it is important to choose a door that complements your property and suits your style. There should be a wide range of products that fit your style and your budget, like those featured at the Tague Design Showroom in Malvern.
Select the right material. Internal doors can be made from a number of materials. Each has its own benefits and uses, so before making a purchase, take the time to consider which door best suits your needs. The window and door specialists at the Tague Design Showroom and Tague Lumber are trained professionals who can help guide you to the right choice for you project.
Sizing. Internal doors are available in a number of standard sizes to fit most typical doorframes. A door specialist from Tague Lumber will personally measure your door so your order is correct and the door will fit perfectly. And to finish…. some doors can be ordered finished, pre-finished or completely unfinished, depending on the style. We chose Jeld-Wen doors from the Tague Design Showroom because they offered a complete line of Jeld-wen products and their professional sales team was able to help find the right door, at the right price, for the 2014 Design Home.
Contact the specialists at the Tague Design Showroom in Malvern or at any of the six other convenient Tague Lumber locations by calling 1-800-66-TAGUE.
---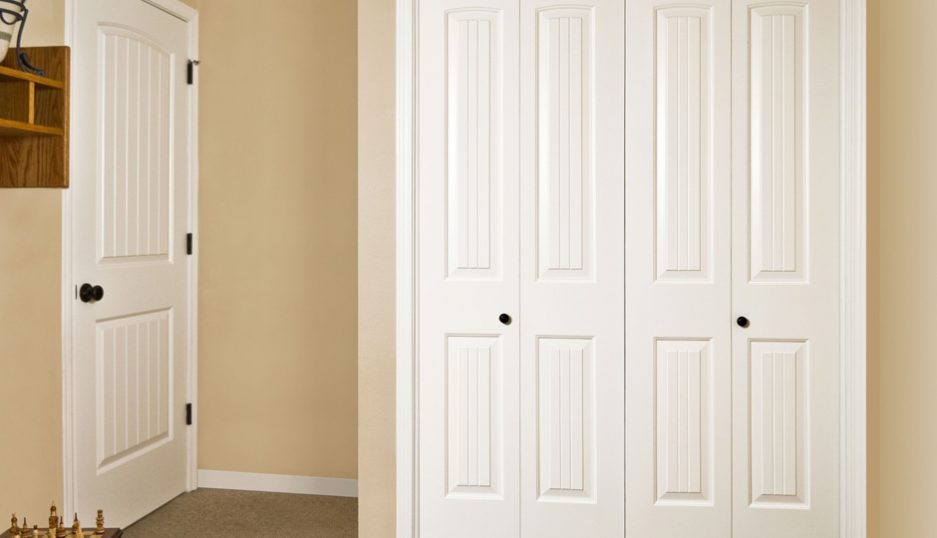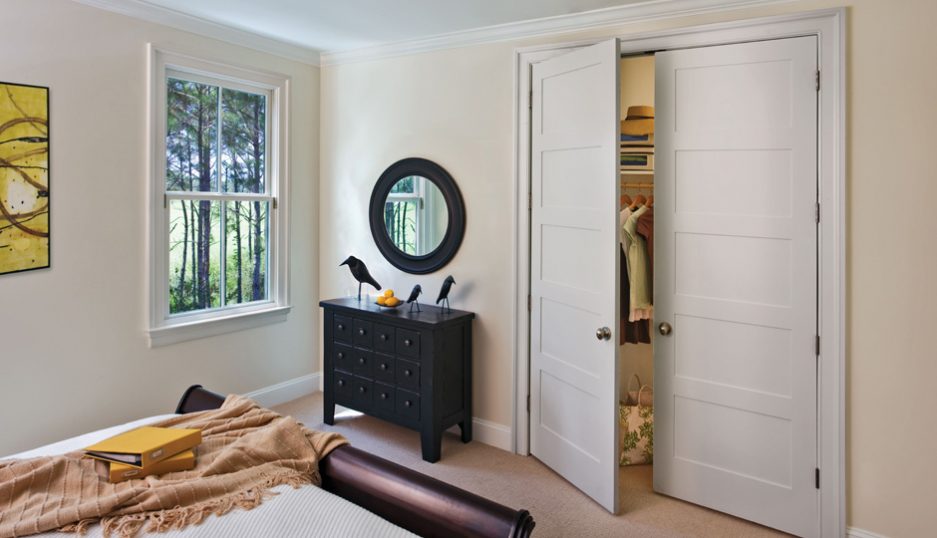 ---
This is a paid partnership between Design Home and Philadelphia Magazine
---