This Restored Queen Anne Victorian in Fitler Square Has Legendary Pedigree
This home is thought to be an early work of Wilson Eyre Jr., an esteemed Philadelphia architect who is said to have pioneered the Shingle Style of architecture.
---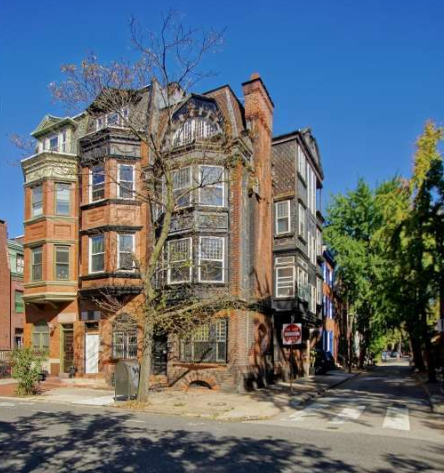 When a bullet point for your career as an architect lists the Penn Museum as a line item (with Frank Miles Day and Cope & Stewardson), you did quite well for yourself. Better still, when one of the first lines in your biography lists "an innovator of the Shingle Style" of architecture and, later, a major influence on the work of Frank Lloyd Wright, well, you rightly reached the legendary status bestowed upon you.
Such is the case with Wilson Eyre Jr., the esteemed architect born in Florence, Italy and based in Philadelphia. You see, Eyre is thought to have designed this incredible Queen Anne Victorian at the corner of 22nd and Cypress in 1885.
To say that it has curb appeal is a major understatement, and just wait till you see the inside of this one.
The home has been carefully restored over the past two years and includes stunning architectural details that you don't often find, including amazing exposed beams, intricate mill work in every nook and cranny, jaw dropping leaded windows of all shapes and sizes, antique tile flooring in the vestibule and rich hardwood floors throughout. Simply put, each room is more inviting than the last.
A few updates in the kitchen and you might have one of the more distinctive homes in Fitler Square.
THE FINE PRINT
Beds: 5
Baths: 3/1
Square Feet: 3,000
Price: $949,000
Additional Info: On-site parking
---
313 S 22ND St PHILADELPHIA, PA 19103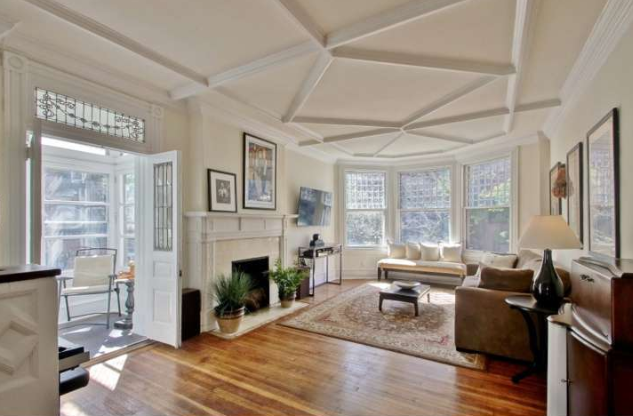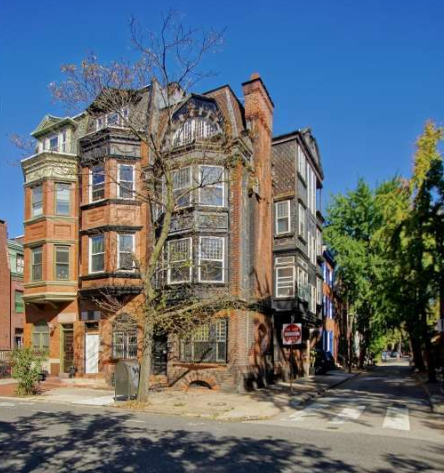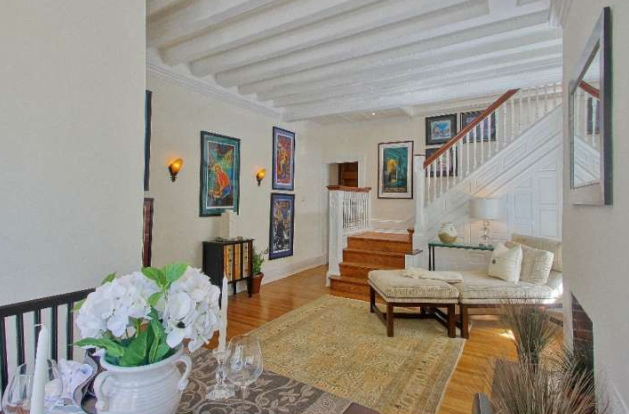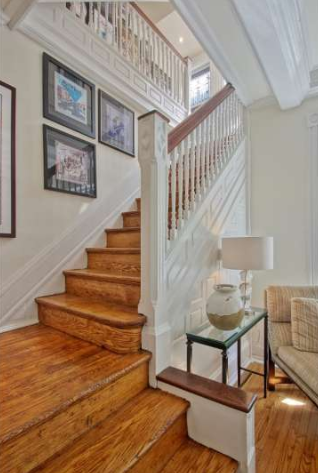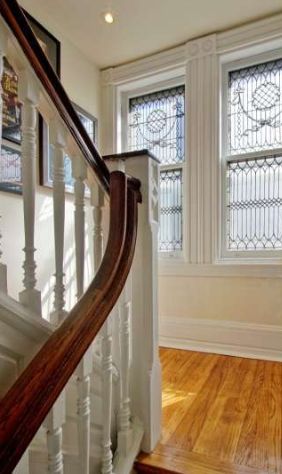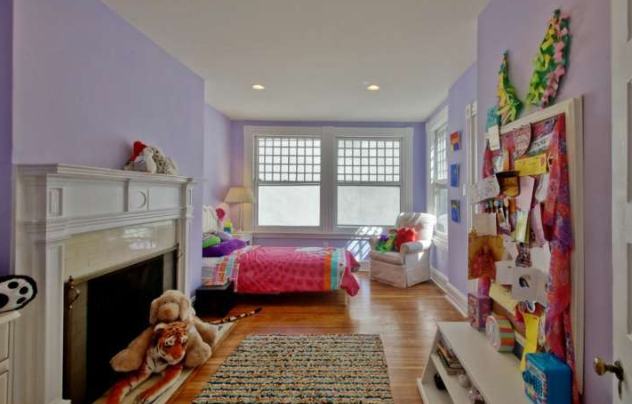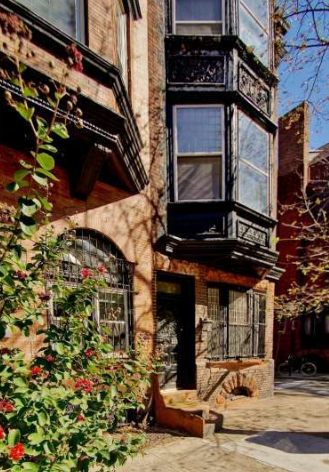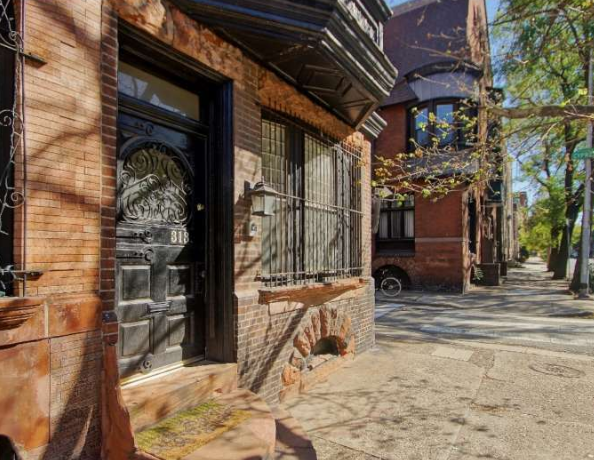 ---
---