First Look: Inside the Never-Before-Listed Raw Space at Parc Rittenhouse
Allan Domb is set to bring 24-28 fully customizable luxury homes to Rittenhouse Square.
---
"This is what we call beach front," said Allan Domb during a recent private tour of the nearly 60,000 square-foot raw space on the second and third floors of Parc Rittenhouse. One look out of the large, three-panel windows and, sure enough, he wasn't kidding. You're at that perfect height above the Square to look through the trees and into one of Philly's best public spaces. It's downright captivating.
The never-before-listed raw space at Parc Rittenhouse is an opportunity for Domb, who has been a little busy recently, to reenergize the luxury game in the city's ritziest district with brand new units. Previously occupied by Digitas Health (formerly called Medical Broadcasting Company), 24 to 28 custom built homes will now fill out the space, each with access to a private elevator that runs to their floor, the seventh floor fitness room/pool and the underground parking garage. They'll also boast what Domb called "unprecedented" 11- to 14-foot high ceilings and a price-range between $500 to $950 bucks per square-foot prior to build out. Domb expects most people to spend $200 to $300 to finish their home "This is a chance to not buy someone else's wallpaper," he said, regarding the experience of customizing every aspect of a new luxury home. "You can put your own imprint on your home."
The plan is to market the front units (six on each floor) that face Rittenhouse Square first. That will determine how the rest of each floor is laid out. Most of the units will range from 3,000 square-feet to 5,000 square-feet in size with smaller ones available as well. They'll be open to the public within the next new months.
Be sure to check out the gallery for a look at the space and also a few potential floor plans (click the image to enlarge).
---
Parc Rittenhouse, Raw Space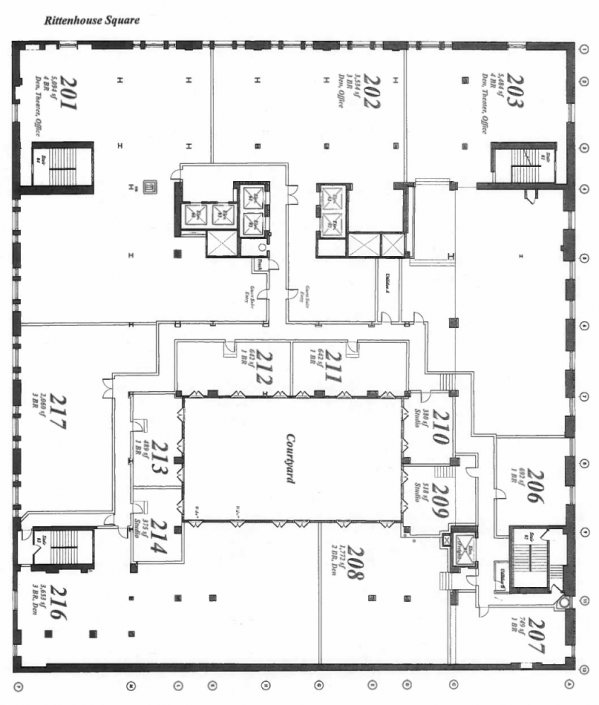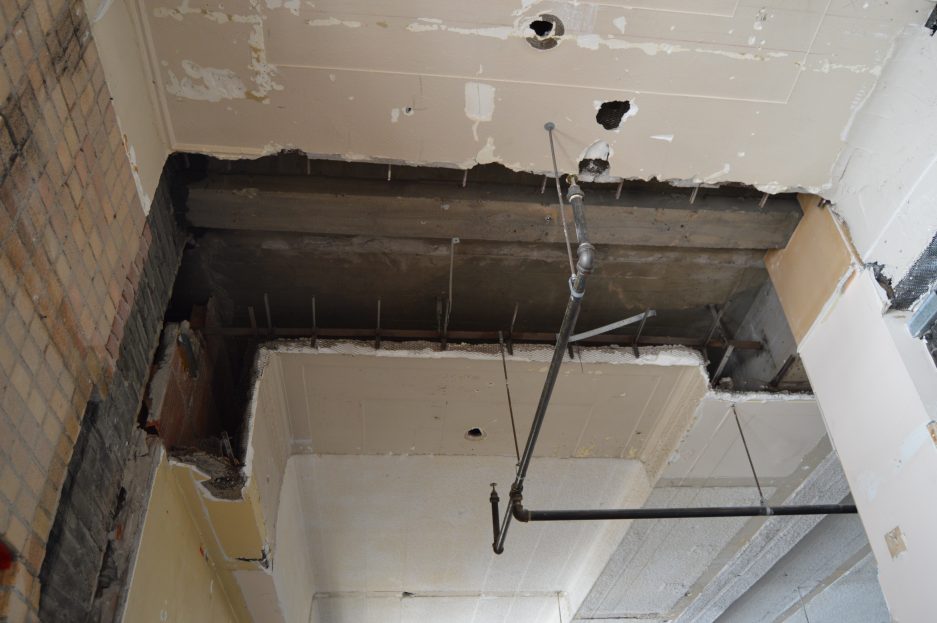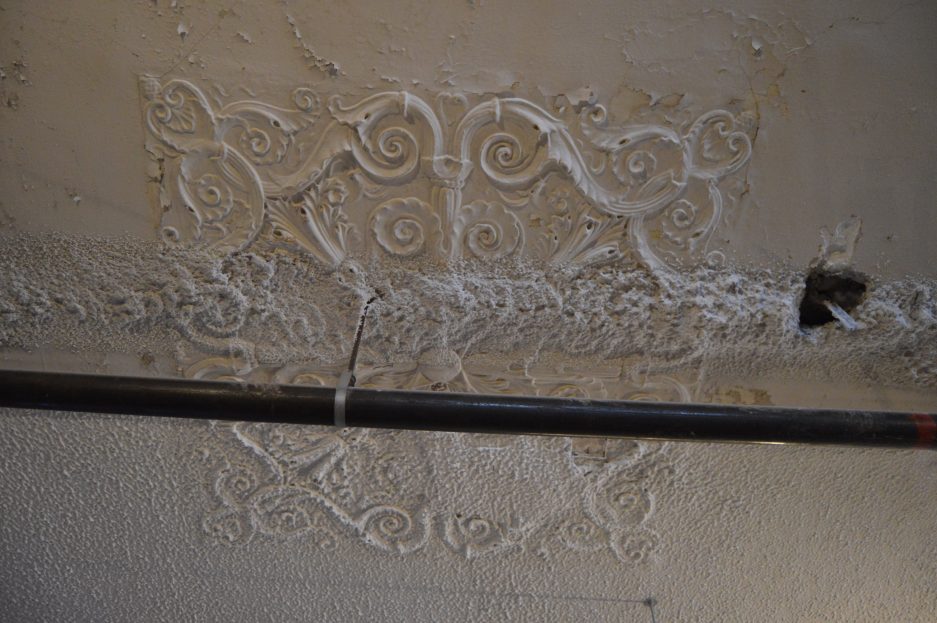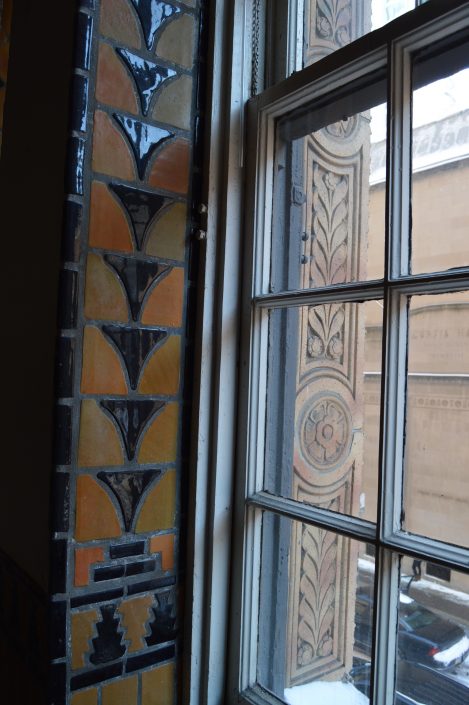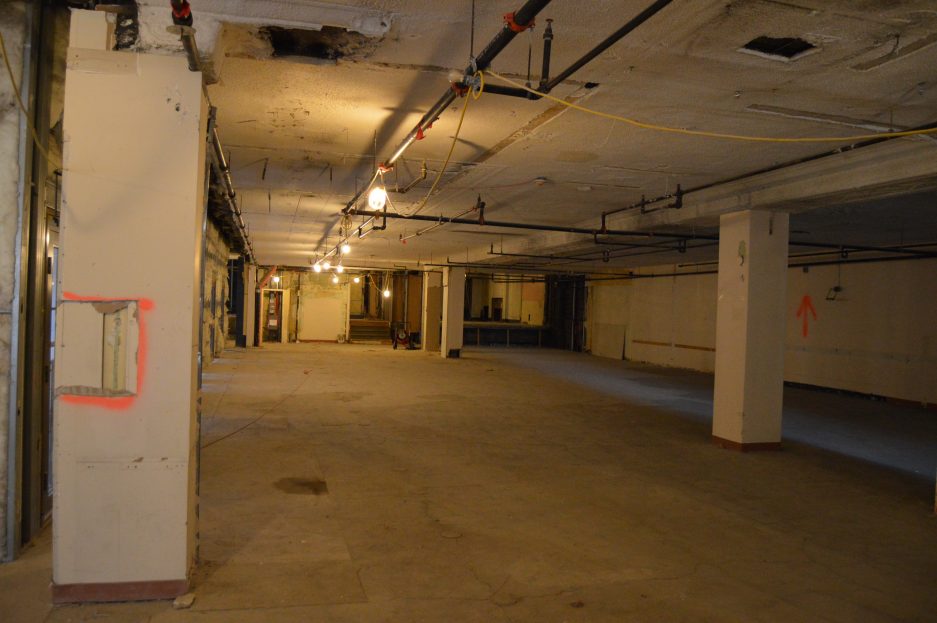 ---
Get at us:
---