Transformed: I. M. Pei–Designed Home in Society Hill
k YODER Design follows in the footsteps of one of the giants of mid-century modern architecture.
---
"I could live in a modern home like this," Kevin Yoder, architect and founder of k YODER design, recalls hearing a guest say during a visit to his Society Hill townhome on South 3rd Street, originally designed by I. M. Pei in the 1960s. Yoder uses his extensive renovation of his Pei home to showcase his modern designs for potential clients. It's worked, as the owners of this nearby Pei home purchased it after a walk-through of Yoder's and hired him to undertake a "down to the studs" transformation. Yoder, whose career spans 20 years, worked with the owners to open up the floor plan to flood the space with natural light while incorporating crisp, clean lines throughout the home.
Below, you'll find a gallery that takes you on a journey through the redesigned home, which includes the removal of a stained glass window and a few subtle nods to I. M. Pei himself.
Do you know of a stunning home that you think would look even more amazing on the pages of Philadelphia magazine? We want to know all about it. Please send all inquiries to James Jennings at jjennings@phillymag.com.
---
PEI UP: k YODER Design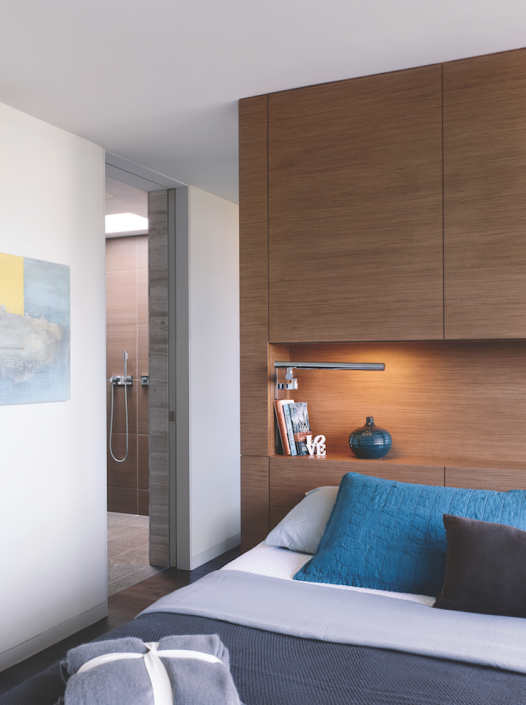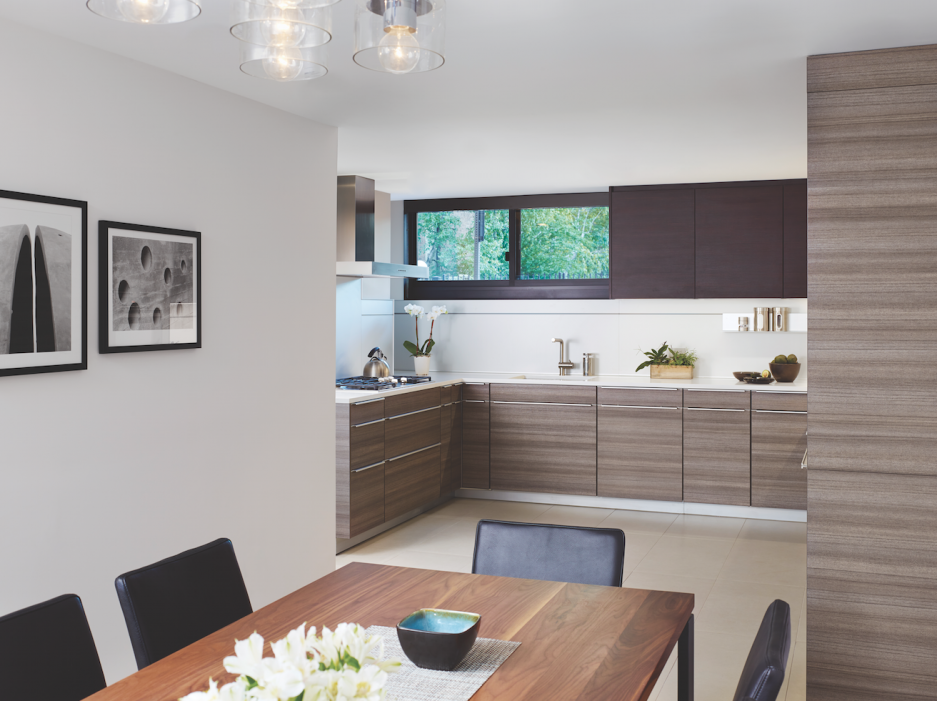 ---
This article was originally featured in the February issue of Philadelphia magazine.
---