Renderings: This Is What Will Replace Little Pete's
This is what the proposed Hudson Hotel will look like.
---
Since breaking the news that Little Pete's (and the parking garage above it) would be demolished to make way for a 300-room boutique hotel, reactions have been strong. (Most lamenting, some not so much.) Now, This Old City has published floor plans and renderings of the Hudson Hotel, which will be designed by DAS Architects.
Here's a small selection from This Old City's cache of images.
---
Renderings of the Hudson Hotel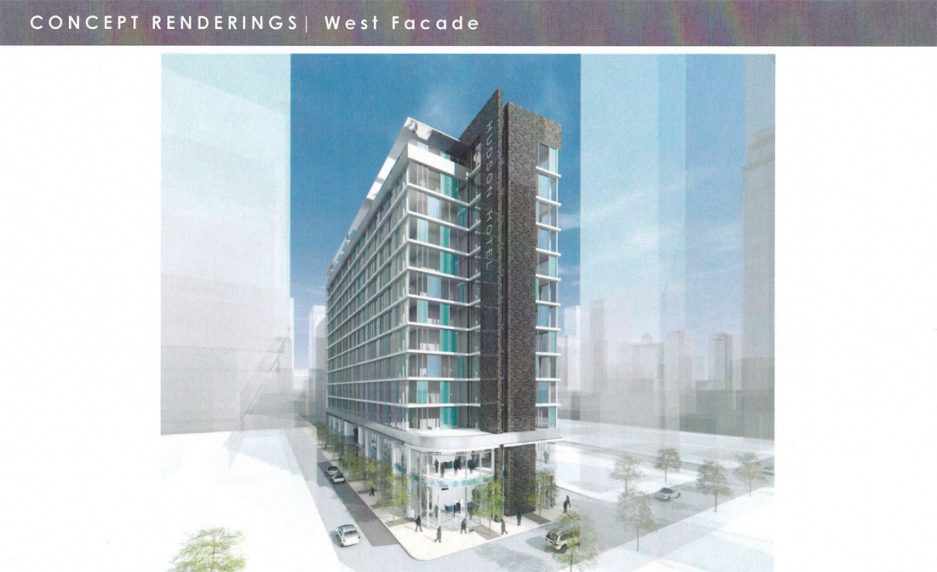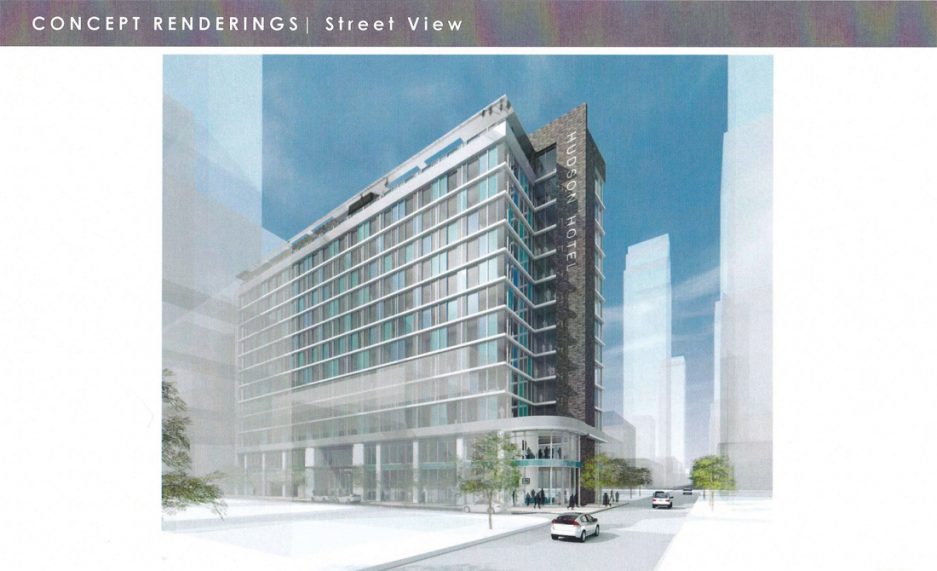 ---
Photos via This Old City
RENDERINGS: Hudson Hotel proposed at 17th and Chancellor (Little Pete's) [This Old City]
---