Mt. Airy Residence With Pompeian Brick and Shaded Piazza
Designed by architects Wendell and Smith.
---
With its wide center hall and looping, broad staircase, it's easy to imagine this home circa 1907 when it served as a girls' boarding and day school. There is something to the stained glass in the stairway and the window seat that makes it easy to envision an academic setting where students were enthralled by the all-female, college-educated faculty. But that's on the inside. From the outside, the property looks more like a fancy Spanish villa than a place where students were likely actually learning French.
Herman Wendell and Walter Bassett Smith developed the entire neighborhood of Pelham by the late 1800s, luring city dwellers to Mt. Airy with modern conveniences like clean water and access to public transportation. Constructed of Pompeian brick, the home stands out in the neighborhood with its golden balustraded piazza and terrace.
Today the Mt. Airy home manages to retain its historic and educational pedigree without veering into institutional territory. When Wendell and Smith designed it in 1895, the property was laid out specifically so that the first floor rooms could be opened to produce the 19th-century version of an open floorplan. The kitchen — with its ample custom cabinet space and enormous refrigerator — could clearly accommodate a house full of children or adults and there are seven bedrooms along with four full baths and a powder room.
And what ladies' school would be complete without quarters for the headmistress? The first floor also features an in-law suite complete with its own five-jet Roman shower. For the more modern schoolmarm, there is a master bedroom suite with its own dressing room.
THE FINE PRINT
Beds: 7
Baths: 4.5
Square feet: 4,898
Price: $425,000
---
539 Pelham Road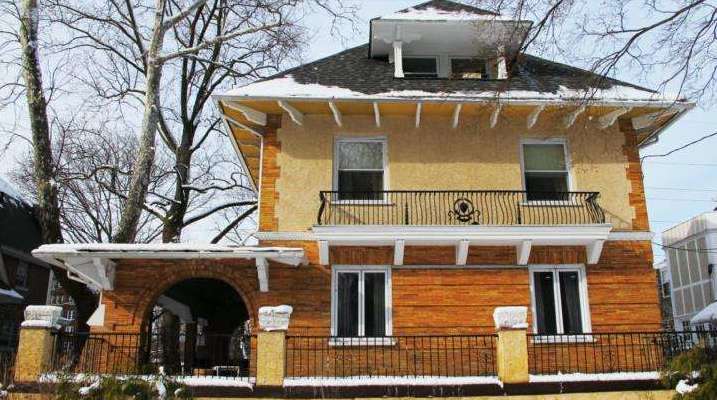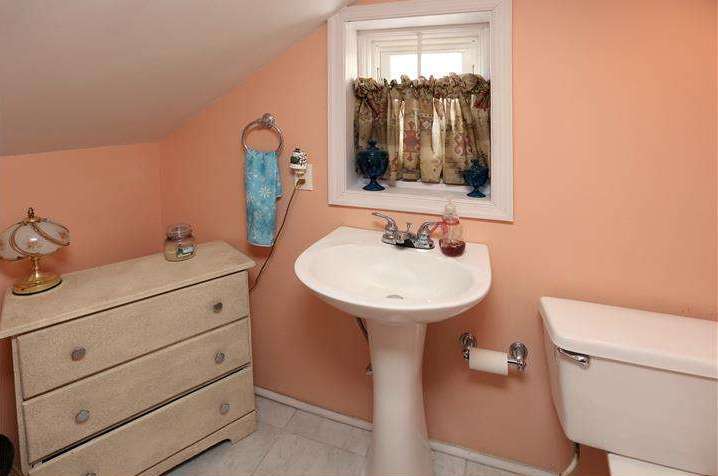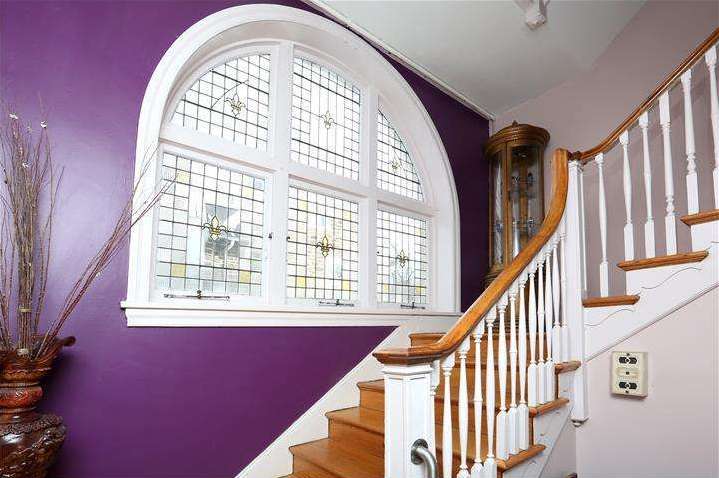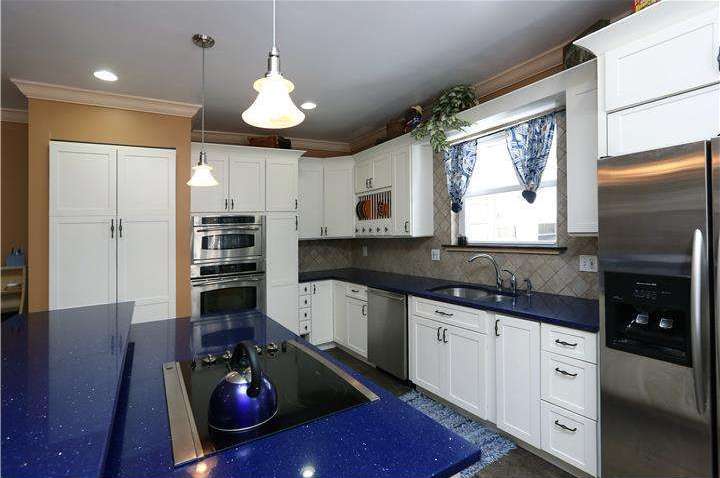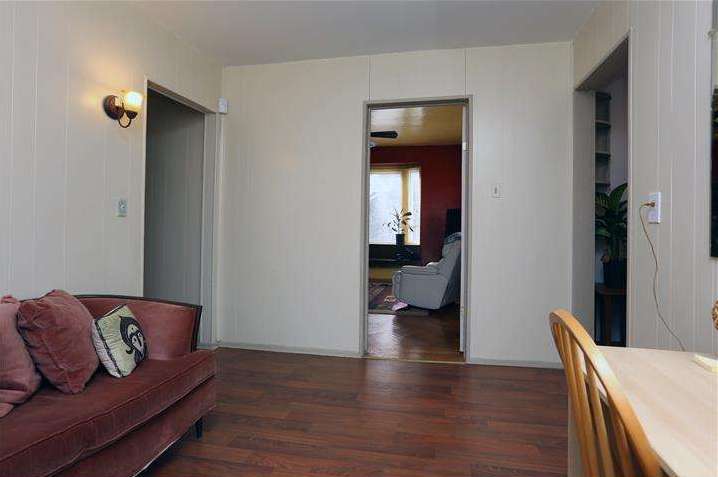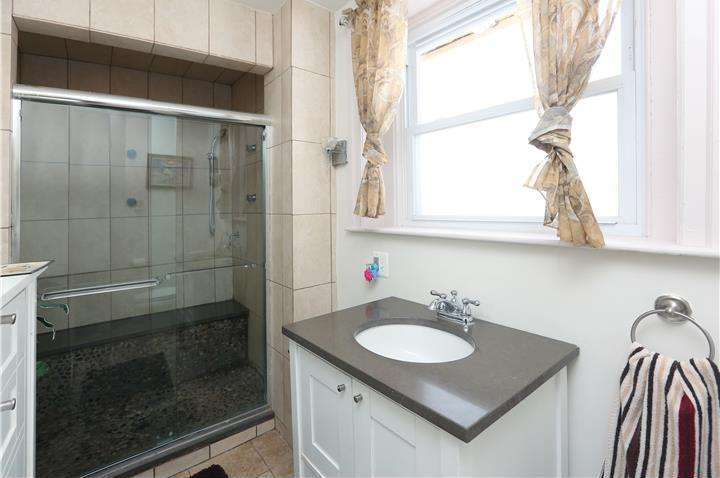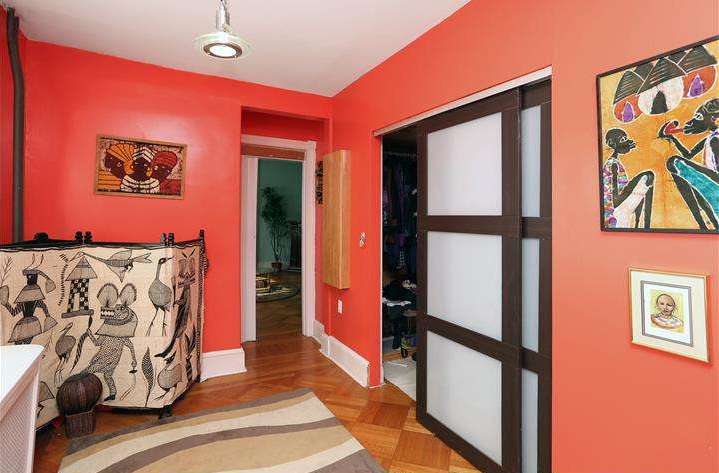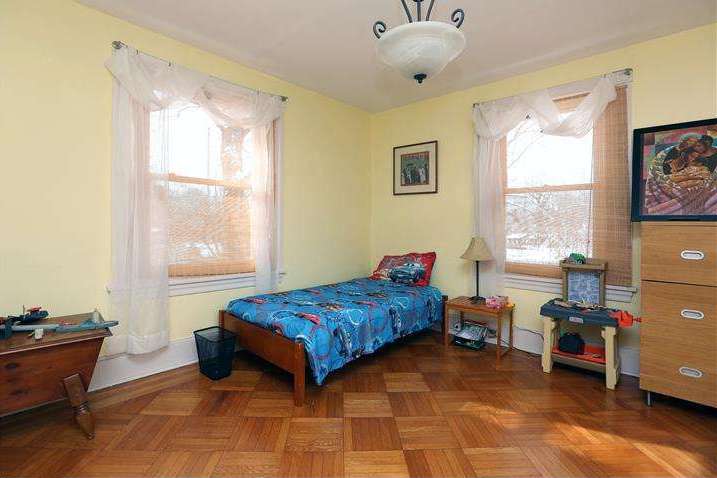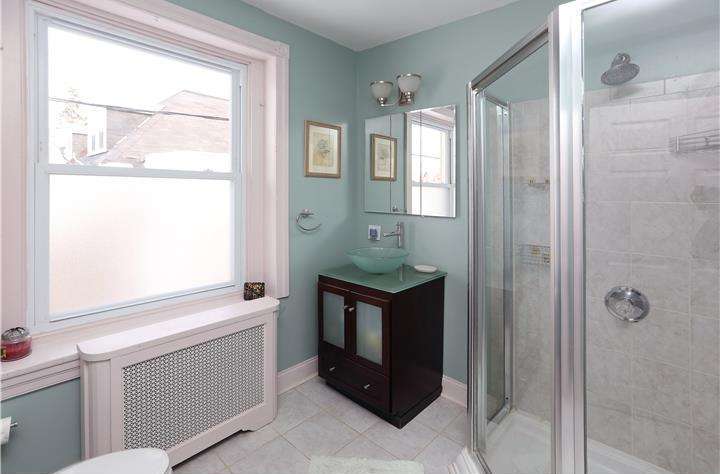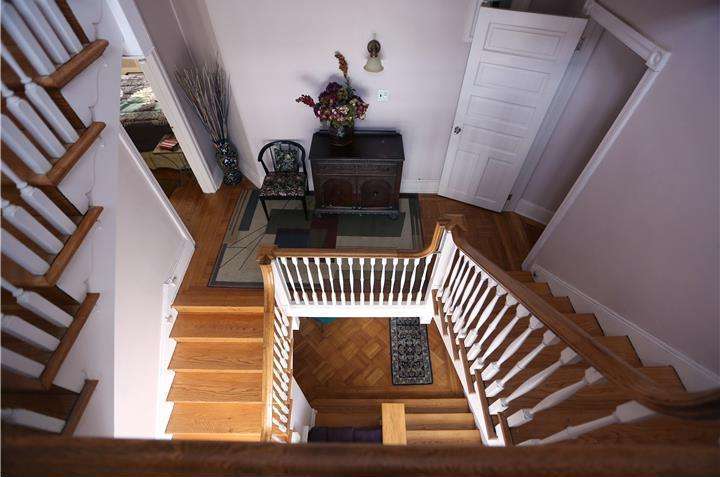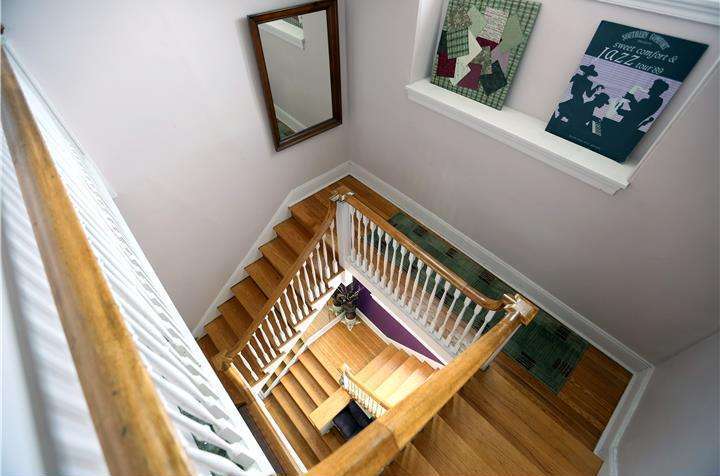 ---
Listing: 539 Pelham Road, Philadelphia, PA 19119
---