Trinity Tuesday: Pet-Friendly NoLibs Rental With Instagram Filter
And two closets to boot.
---
Has the millennial tradition of embellishing photos with cinematic filters started to enter the real estate world? Or was the wistful blue tint added to these pictures because the husky was feeling sad?
Despite the unnecessary color enhancements, the living room does appear to be blue (wonder if the Philadelphia typography map is part of the deal), though it's kind of hard to tell in these less than stellar photos. The upper floors have two bedrooms with walk-in closets, one of which has built-in shelves able to hold a collection of baseball hats (pictured).
Though not his, probably.
As intimated by the presence of the pensive pooch, the home is pet-friendly and is a few blocks from Orianna Hill Dog Park.
THE FINE PRINT
Beds: 2
Baths: 1
Square feet: 1,040
Price: $1,575/mo.
---
855 N Lawrence Street, Philadelphia, PA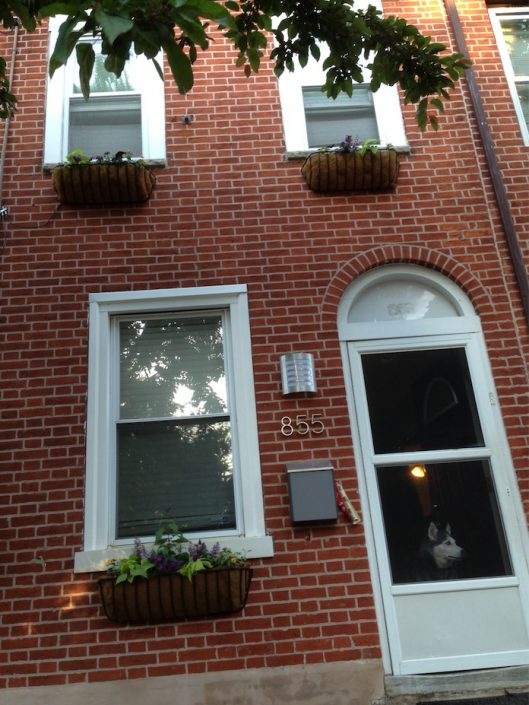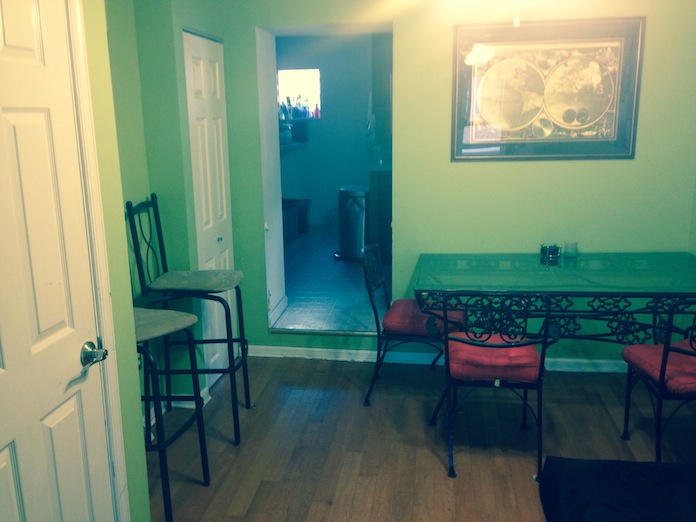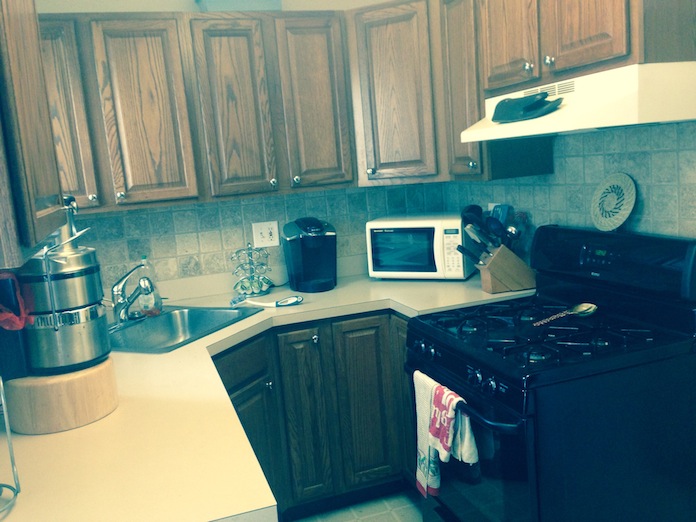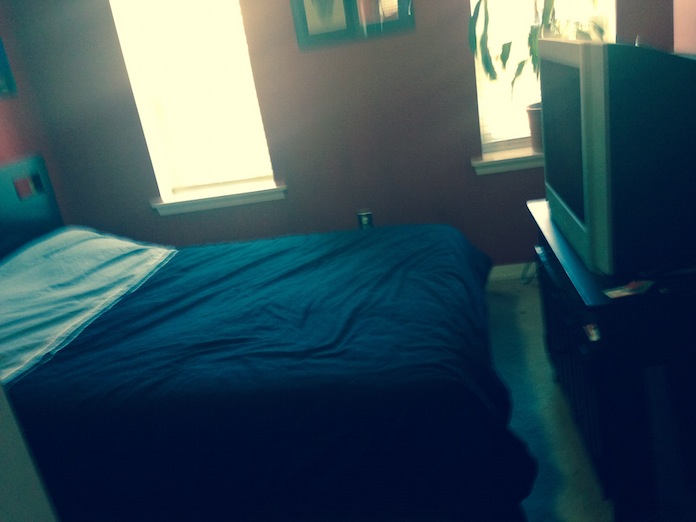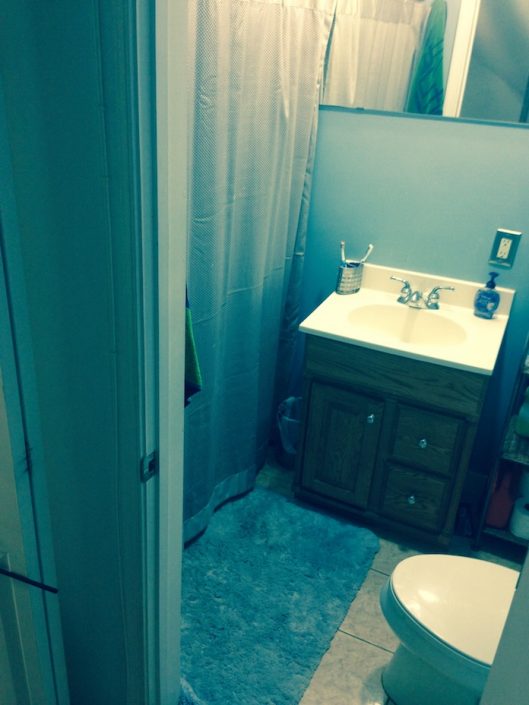 ---
Listing: 855 N Lawrence Street, Philadelphia, PA, 19123
---