Luxury Log Home Designed by Michael Ryan
A Bucks County family retreat for $1.5 million.
---
This unique log home — with more than 6,000 square feet, it really can't be called a cabin — was built out of Montana Lodge Pole pines
Built from pine wood from Lodge Pole, Montana, this four-bedroom was designed by Michael Ryan Architects in 1996 as a central gathering place for an extended family. The firm tried to keep it local for materials like blue stone and limestone flooring, and chose a building style meant to complement the rural 8 acre landscape.
The structure has what's called an upside-down floorplan, which is not nearly as delicious as upside-down cake, but can be a nice change of pace. Here, the first floor includes not only the kitchen, dining room and living room, as expected, but also the master bedroom, which includes a two-person shower (romantic) and a sauna. There are all kinds of other amenities — tropical hardwood deck, radiant heat, hot tub, even a stocked pond — but there's no question it's the logs that make the home so unusual.
THE FINE PRINT
Beds: 4
Baths: 3.5
Square feet: 6,090
Price: $1,495,000
---
510 Rosie Lane, Hatfield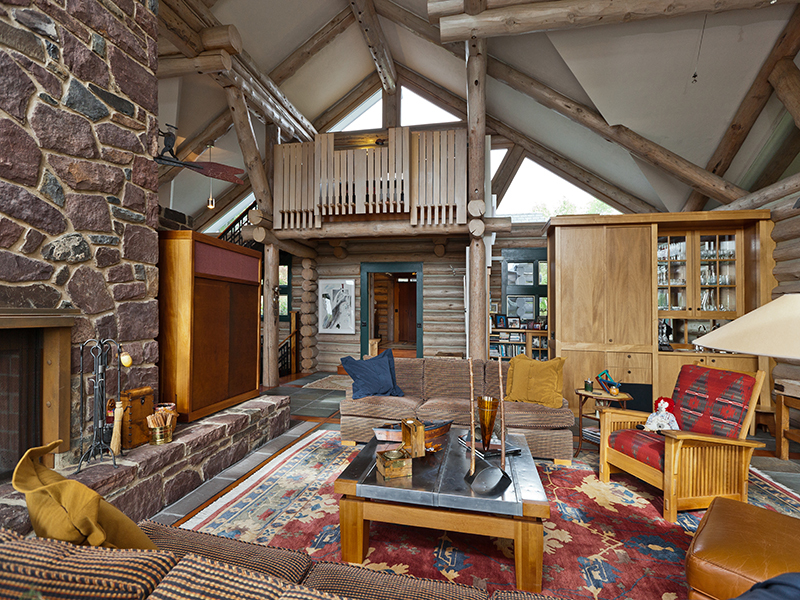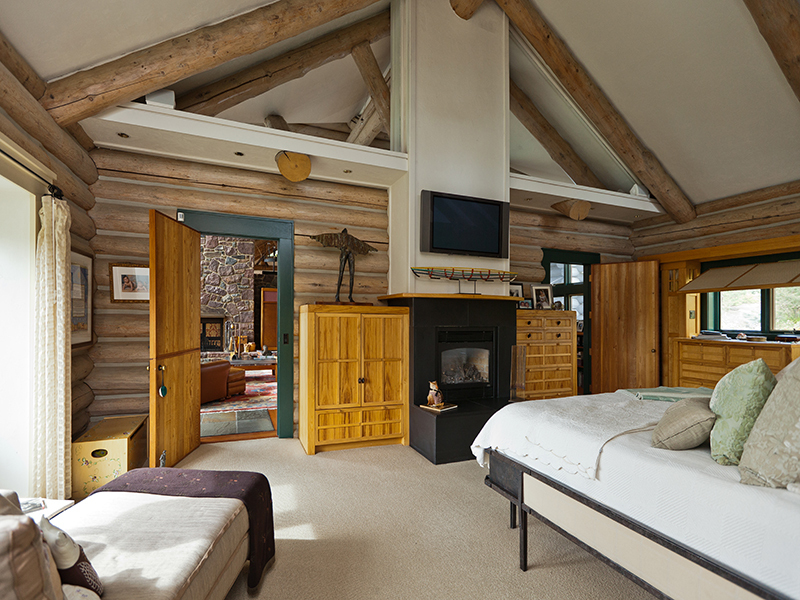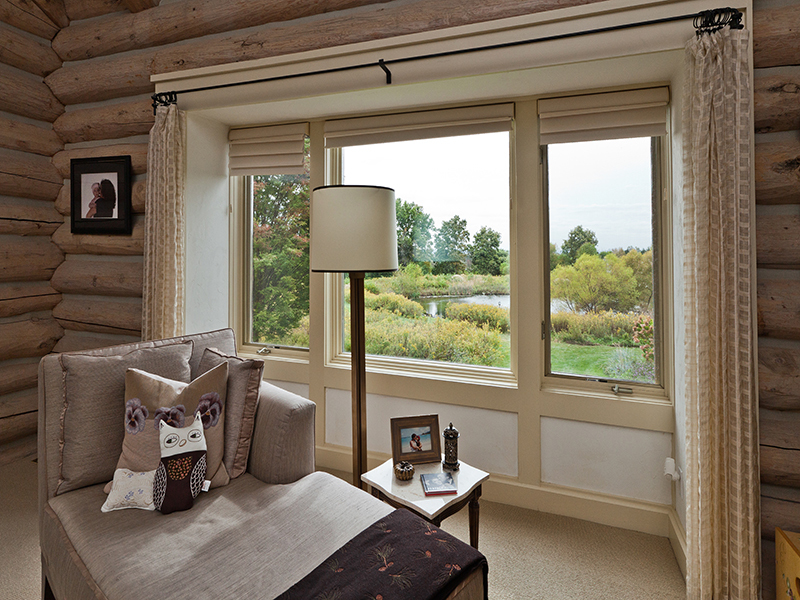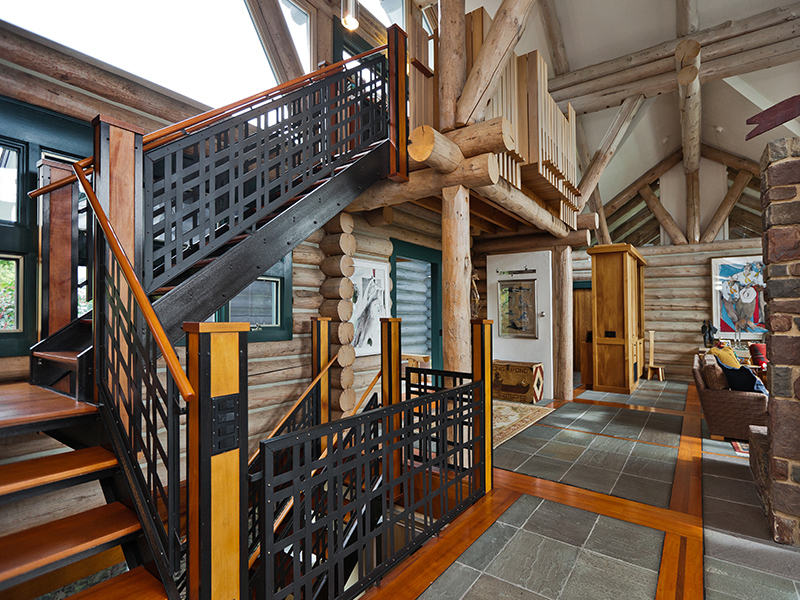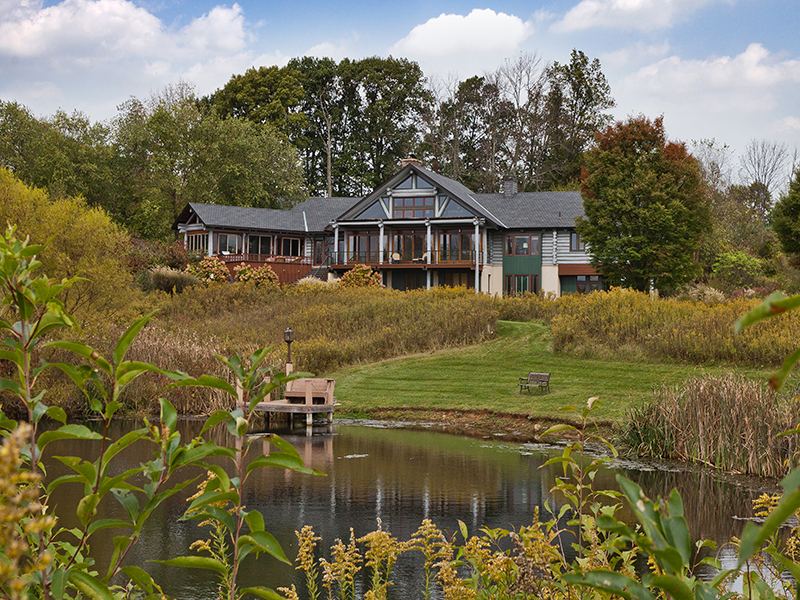 ---
Listing: 510 Rosie Lane, Hatfield, PA
---