Mayoral Candidate Tom Knox's Lower Merion Estate Is Still on the Market
---
Tom Knox announced in April that he was planning to run for mayor of Philadelphia in 2015. He's run before for mayor and also ran for governor, so these are muscles he knows how to flex. And money is no object, so he can spend whatever he needs to on the campaign. In his 2007 mayoral run, according to the DN's Chris Brennan, he spent in excess of $10 million–his own money, mind you, not donations. What's another $10 million, give or take? Brennan writes:
Knox now says he will bank his money until late in the game and focus on fundraising early.

"At the very end, if needed, I'll do whatever I need to do to win," Knox said.
Translation: spend as much money as he has to.
Given the fact that money isn't an issue, maybe it's time for Knox to knock (ahem) off some dollars from the asking price of Meadowbrook, his spectacular estate that includes several buildings–including a main house, a stone carriage house, a guest house and a spring house. The three-car garage is also a separate building, and as it's unfinished, could be another something-house if that's preferable.
The main house's exterior has ivy growing all over it, but not in that "oh no, the house will deteriorate into feta cheese-like shards" way. Rather, it's another of the green touches that make this almost 7-acre property look quite pastoral and farm-like, with bright green stretches of lawn, huge shade trees (some perfect for climbing), little streams and hollows with water, and clusters of more thickly wooded areas.
The interior is not pictured by Kurfiss Sotheby's listing, but is described with classic millionaire amenities: "beautiful new addition includes state of the art kitchen & morning room, spectacular family room, butler's pantry, laundry and mud room. The master suite includes his and her bathrooms and his and her walk-in dressing rooms."
Knox and wife Linda bought the home in 2011 for around $4 million. They listed it for sale soon thereafter at an asking price of $9.75 million (if you've ever wondered how millionaires get rich, this is how). But that was in February 2012, and despite a price drop to the current ask of $7.75 million, it didn't sell. It was taken off the market in November 2012, then put back on in January. So here we are, in May, same ask as in April 2012, and now would be the perfect time to sell. Knox should avoid having properties on the Main Line while running for mayor of Philadelphia. Just doesn't project a man-of-the-people sensibility.

---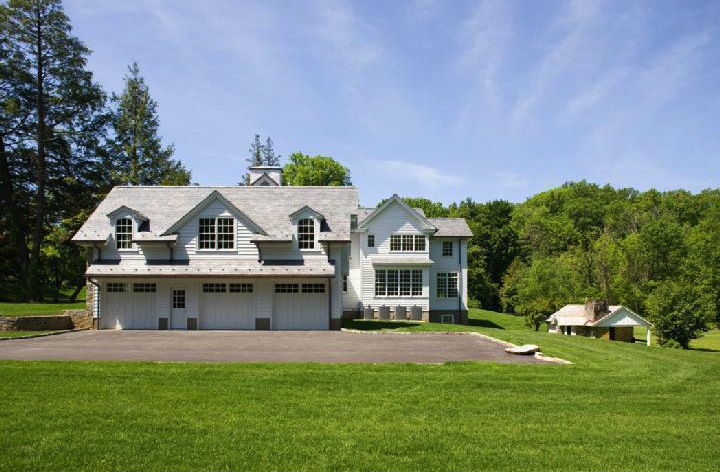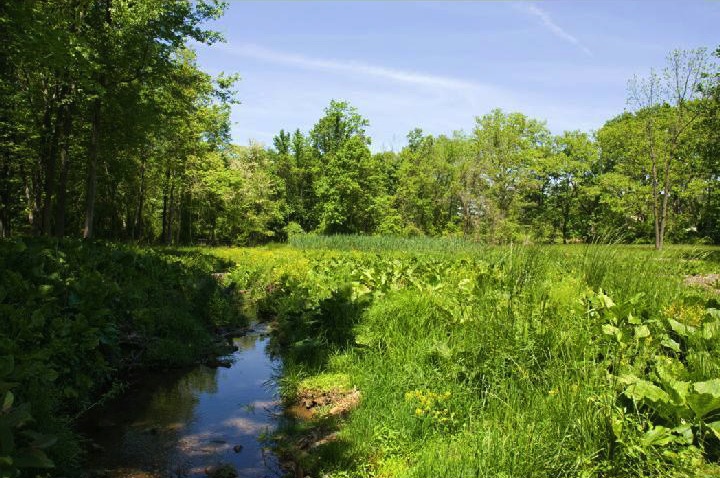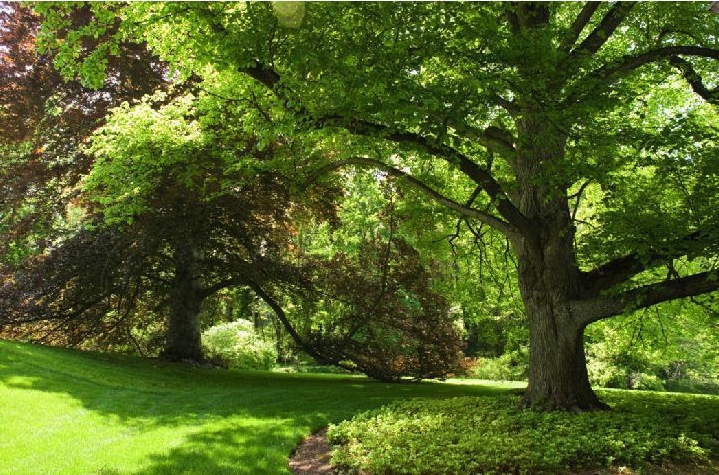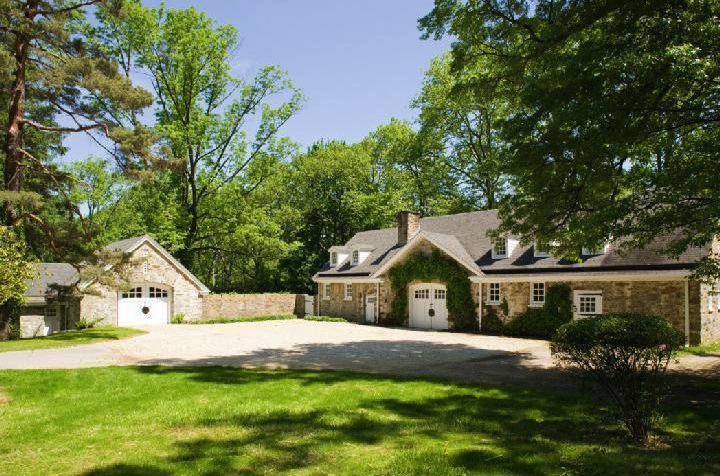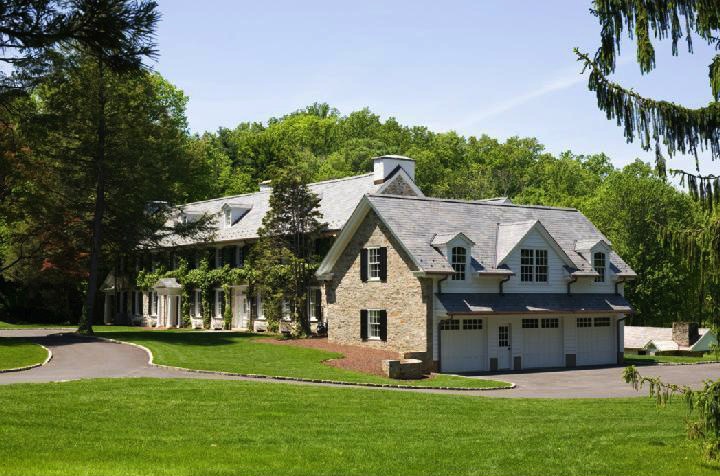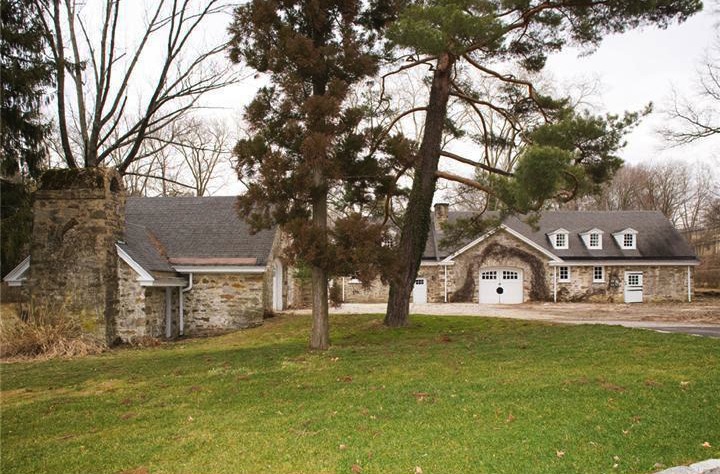 ---
1010 N Spring Mill Rd, Villanova, PA 19085
House Hunting? Georges Perrier, Tom Knox, and Dennis Alter Are Selling [Philly Post]
---