PHOTOS: 10 Bridal Jumpsuits You Can Shop Right Now
---
It's hard to believe that it was back in 2014 when bridal jumpsuits first became a thing. Two years later, the wedding dress alternative is still going strong, and if this month's Bridal Market is any indication, it's definitely here to stay.
It was J.Crew's lace bridal jumpsuit that first caught our eye in 2014, and once that style hit the market (and once Beyonce approved the look), it didn't take long for other bridal brands to experiment with the trend as well.
Over the years, we've seen plenty of designers incorporate jumpsuits into their bridal collections, and the most recent shows (for spring/summer 2017) were no different: Everyone from Elie Saab and Carolina Herrera to Monique Lhuillier and Christian Siriano sent so-pretty jumpsuits down the runway.
While those particular designs aren't available quite yet (they should hit boutiques early next year), we rounded up a bunch of beautiful bridal jumpsuits you can order right now. Take a look below and let us know if you find one that you love for your bridal shower, rehearsal dinner or wedding day.
---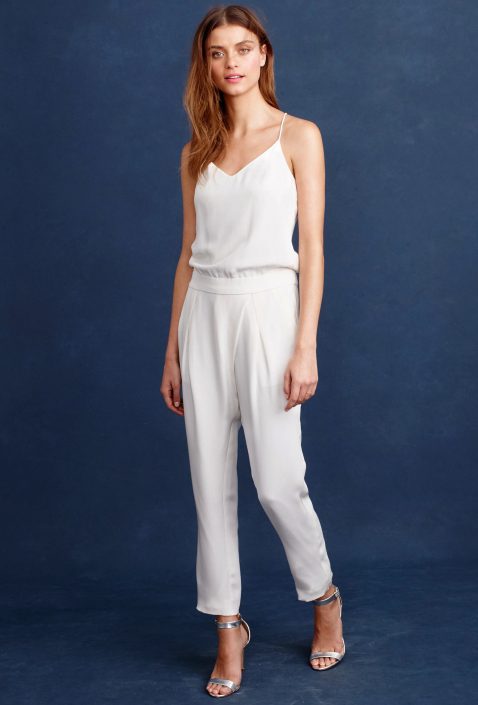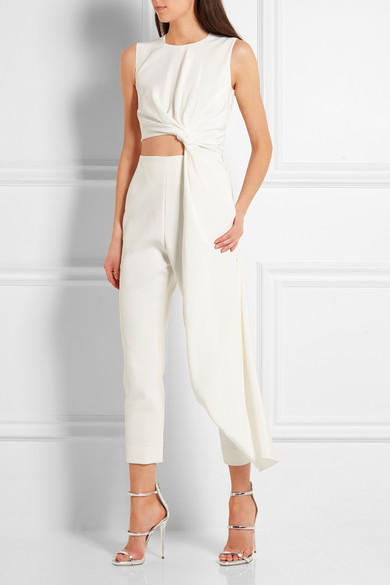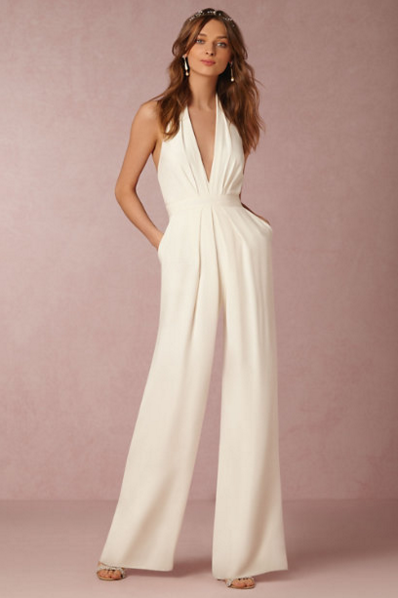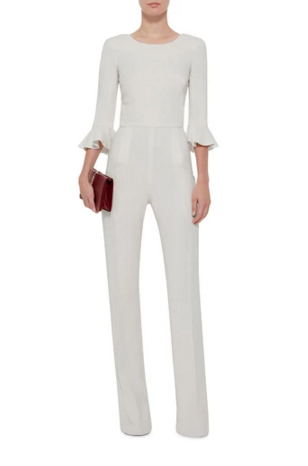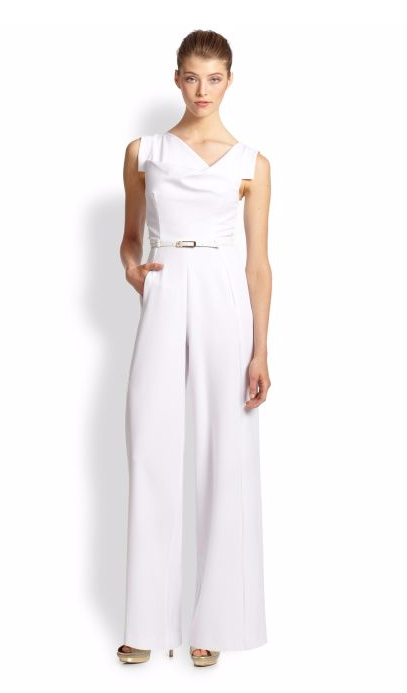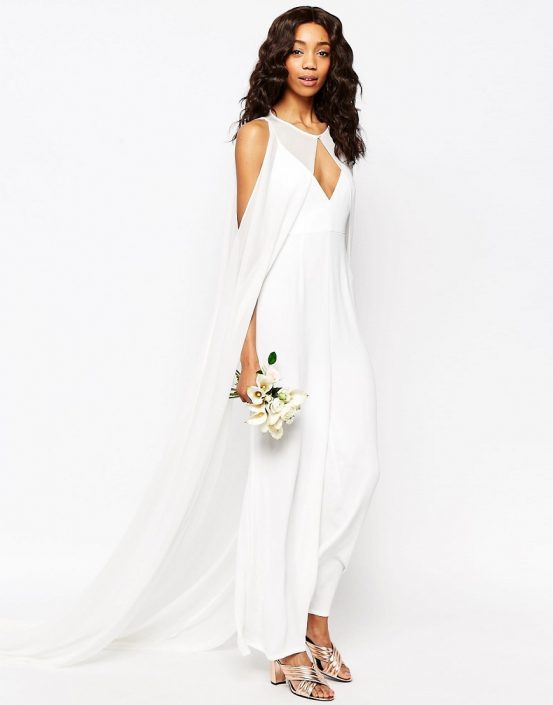 ---
RELATED: Bridal Jumpsuits Are Becoming an Actual Wedding Trend in 2014
RELATED: J.Crew Has a Bridal Jumpsuit In Its Spring/Summer 2014 Wedding Collection That I Am Oddly Okay With
RELATED: So, Beyonce Totally Agrees With Us That Bridal Jumpsuits Are Cool
RELATED: PHOTOS: Highlights from PW's Visit to Spring 2017 Bridal Market
RELATED: Christian Siriano Can Officially Add Bridal Designer to His Resume
Like PW on Facebook | Follow PW on Twitter | Sign up for the PW newsletter
Getting married? Start and end your wedding planning journey with Philadelphia Weddings' guide to the best wedding vendors in the city.
---