PHOTOS: 10 So-Cute Wedding Place Card Holders From Etsy
---
Place cards have taken on a whole new look at weddings these days: People are getting seriously creative with the ways they direct guests to their seats—just check out these fabulous ideas we gathered from Pinterest—and we just love seeing the thought and attention to detail that couples are putting into their escort card displays.
We've seen some good ones, too: Sarah and Matt used dog-shaped paper cut-outs for their wedding, and a local couple we featured in our latest issue found the cutest gold animal holders on Etsy (we found similar ones for you!). We even spoke with a couple who DIY-ed little origami stands for their escort cards.
Whether you have a specific theme that you want to stick with or you just want something really pretty to hold your guests' seating arrangements, Etsy is filled with a bunch of different options for you to choose from. We rounded up a few of our favorites to inspire you; take a peek below.
---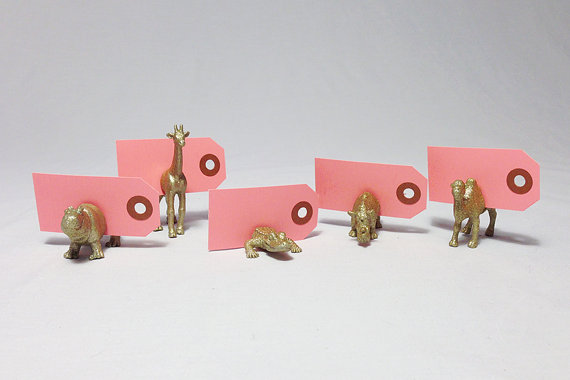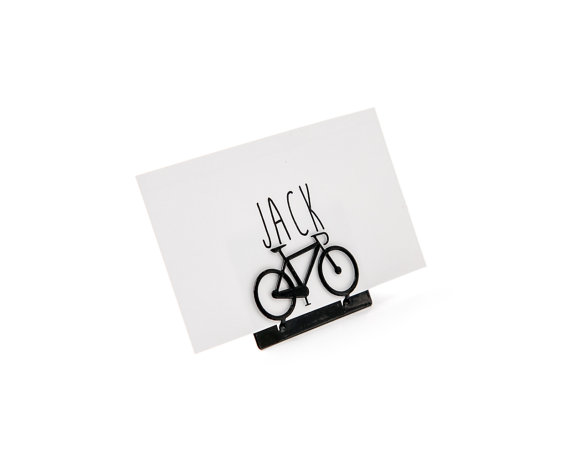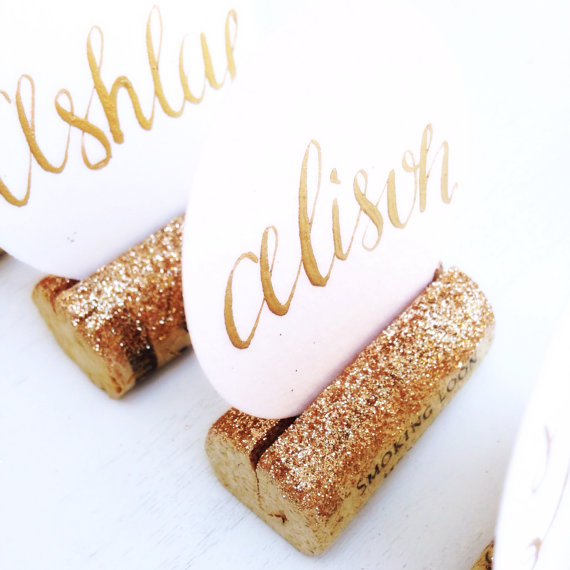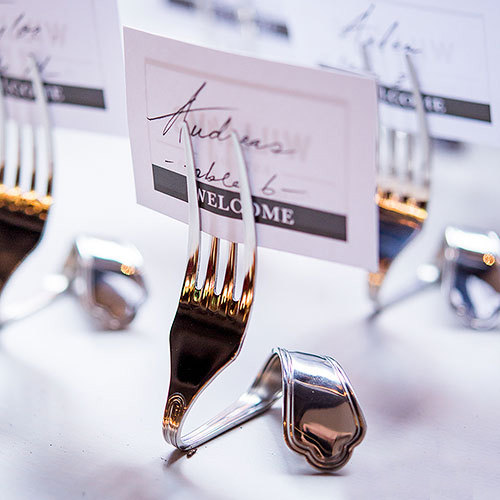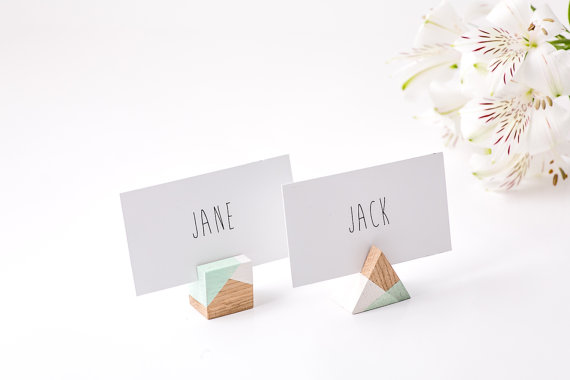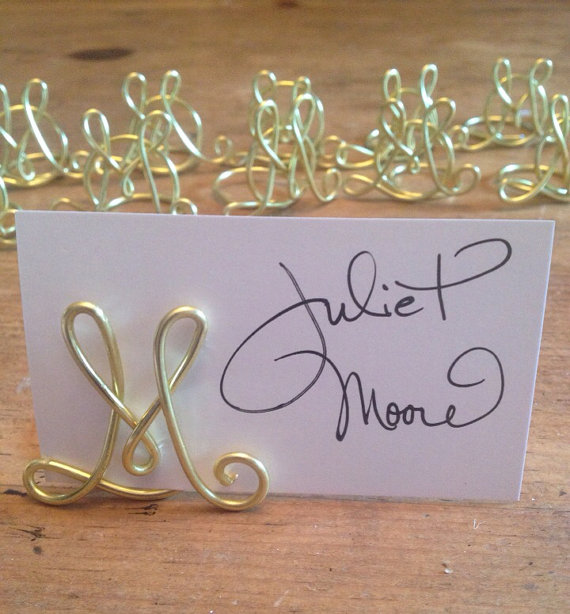 ---
RELATED: PHOTOS: 25 Creative Escort Card Displays From Pinterest
Like PW on Facebook | Follow PW on Twitter | Sign up for the PW newsletter
Getting married? Start and end your wedding planning journey with Philadelphia Weddings' guide to the best wedding vendors in the city.
---