As they head into middle age, the "slacker" generation of Philadelphians is feeling overlooked, overworked and overwhelmed. But their chill, pragmatic approach to life might be just what we need right now.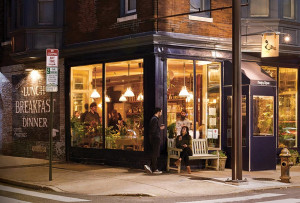 Starr, Vetri, Garces, Solomonov. The founding fathers of out restaurant revival have either cashed out, moved on or lost their mojo. Where does that leave Philly? Maybe with our best food yet.
We asked five influential Philadelphians to pick the thing or person that best represents our city. The winner gets a Best of Philly award. Vote for your favorite and enter to win two tickets to the Best of Philly party this August.