38 Fairly Ridiculous Wing Bowl 22 Photos
Featuring Matt Stairs, Jason Kelce, Kate Beaver, Jon Dorenbos and 120-pound champ Molly Schuyler.
---
Wing Bowl 22 went down this morning. Dan McQuade was on hand live tweeting. And HughE Dillon was snapping like a mad man as former Phillie Matt Stairs (above) pounded beers, The Scene fav Kate Beaver made an appearance, and 120-pound Molly Schuyler won by inhaling a record 363 wings.
HughE Dillon covers parties, events and more for Philadelphia magazine's The Scene. You can follow him on Twitter at @iPhillyChitChat and visit his daily online social diary PhillyChitChat.com.
---
Wing Bowl 22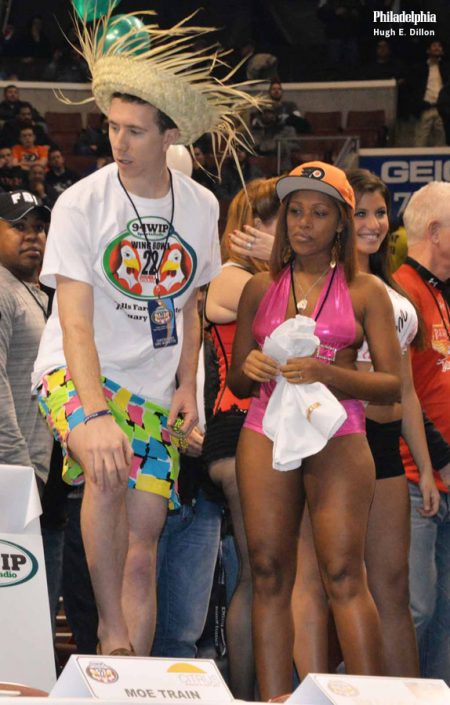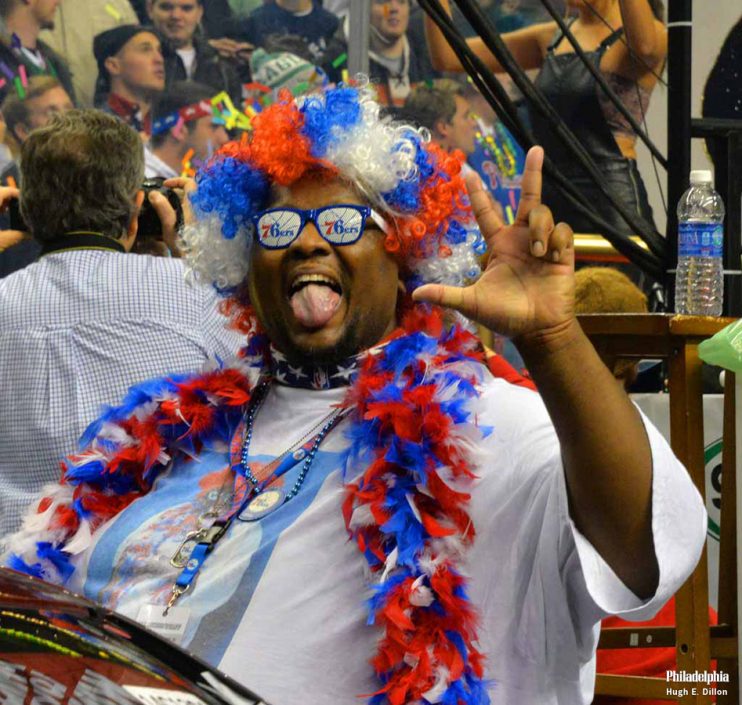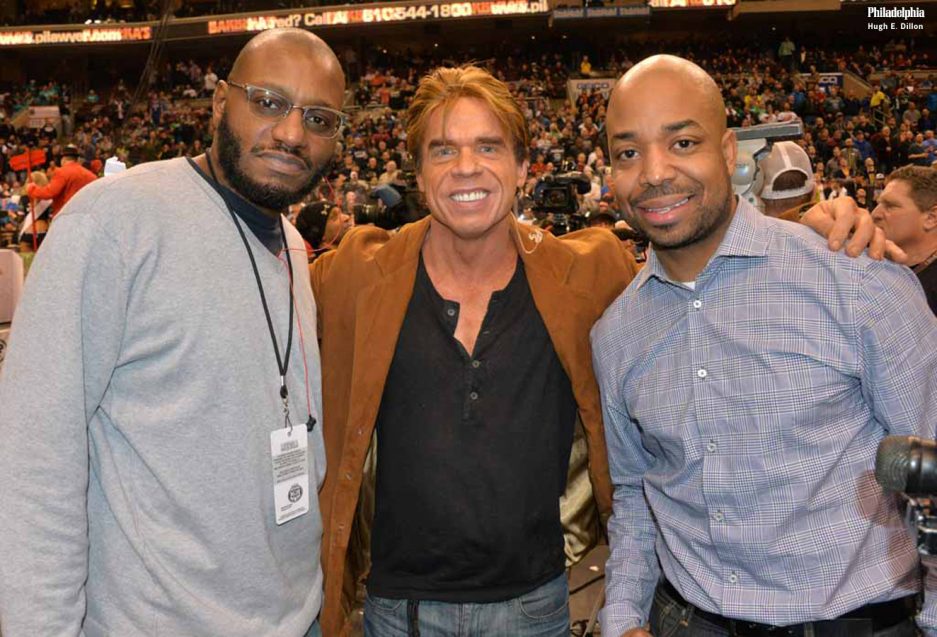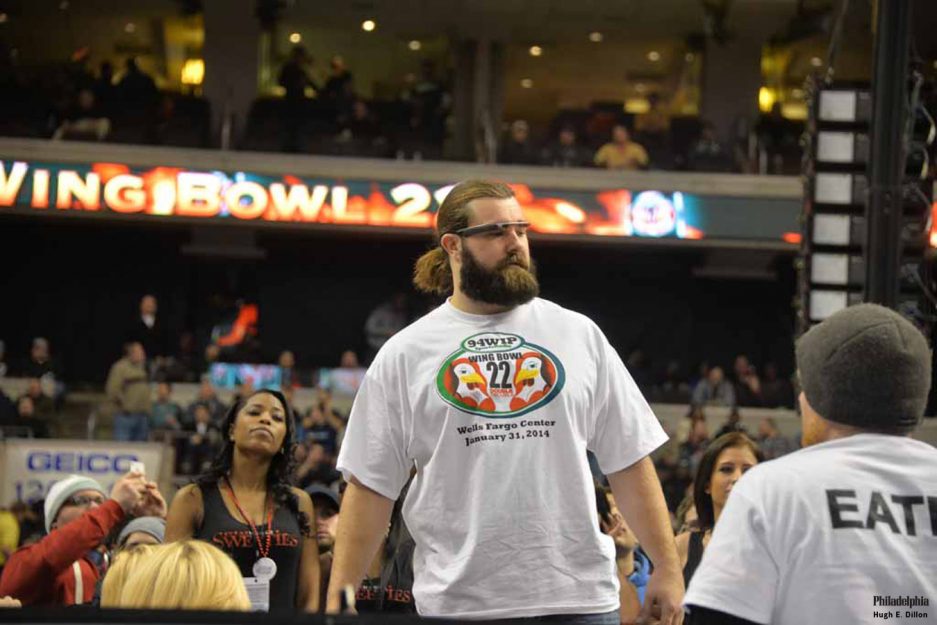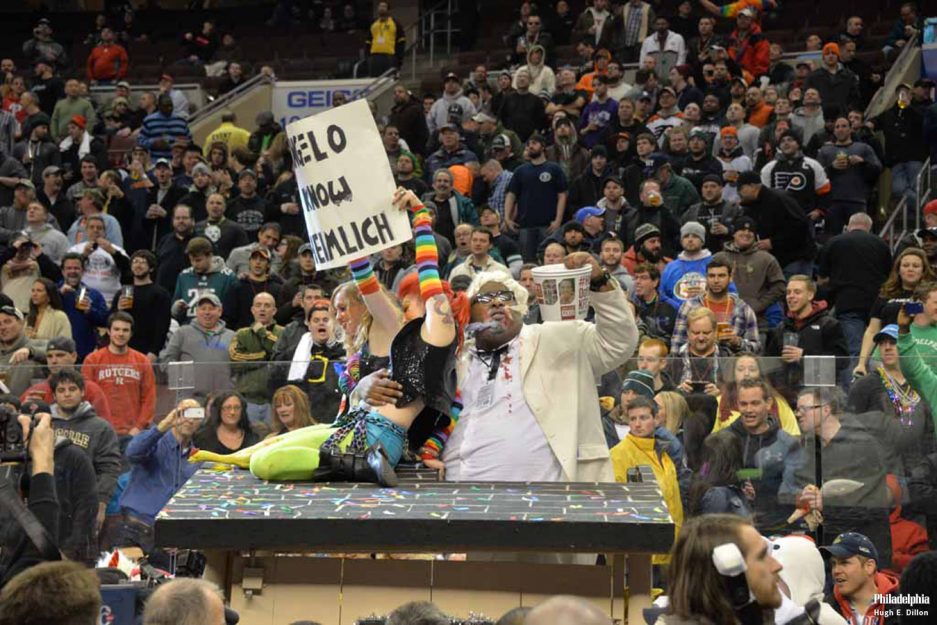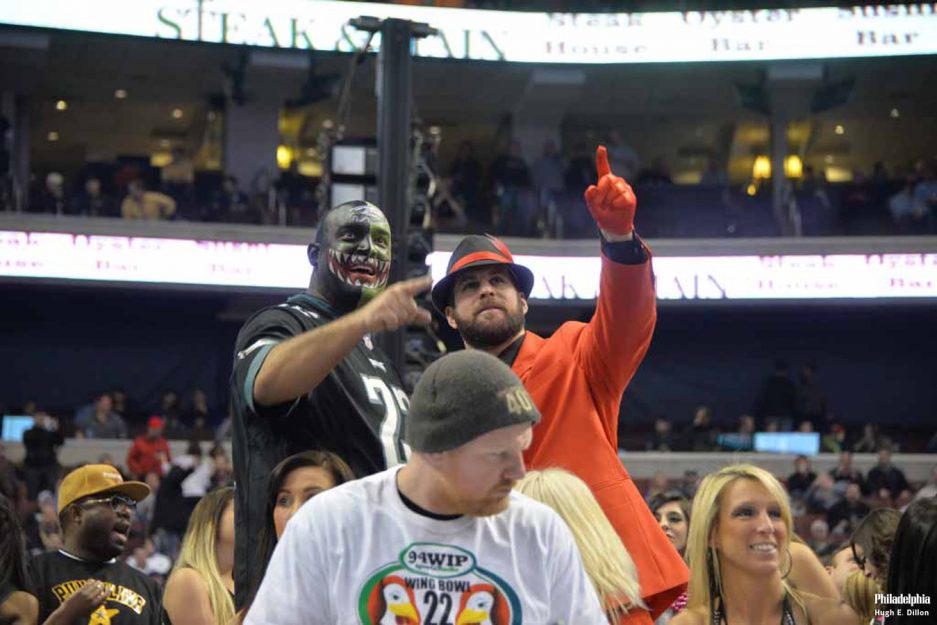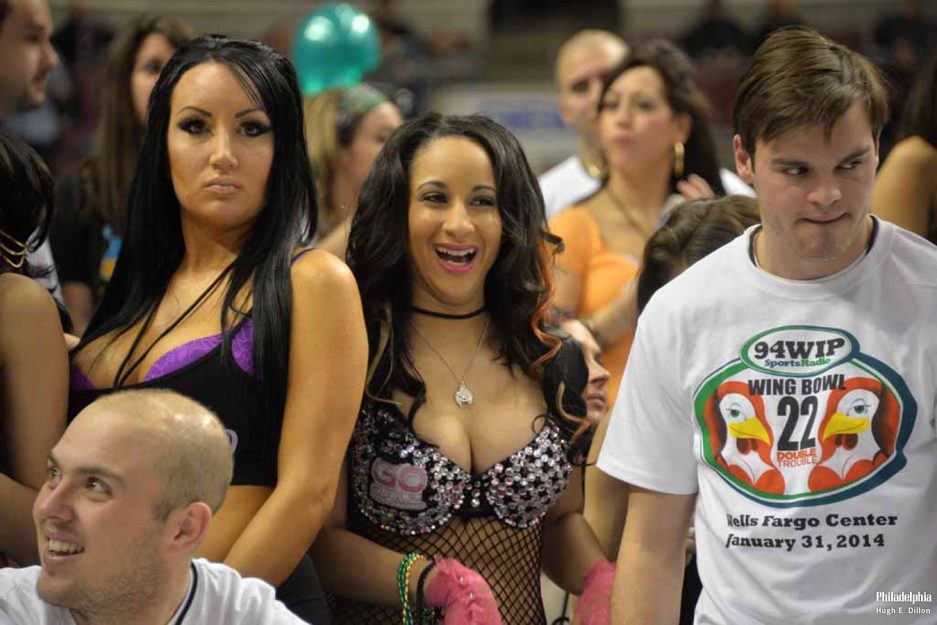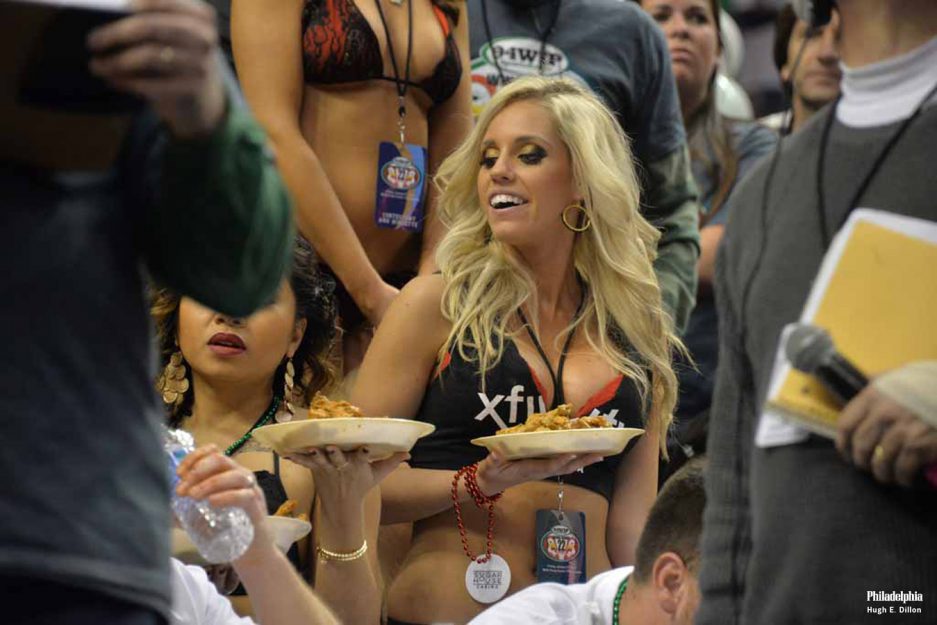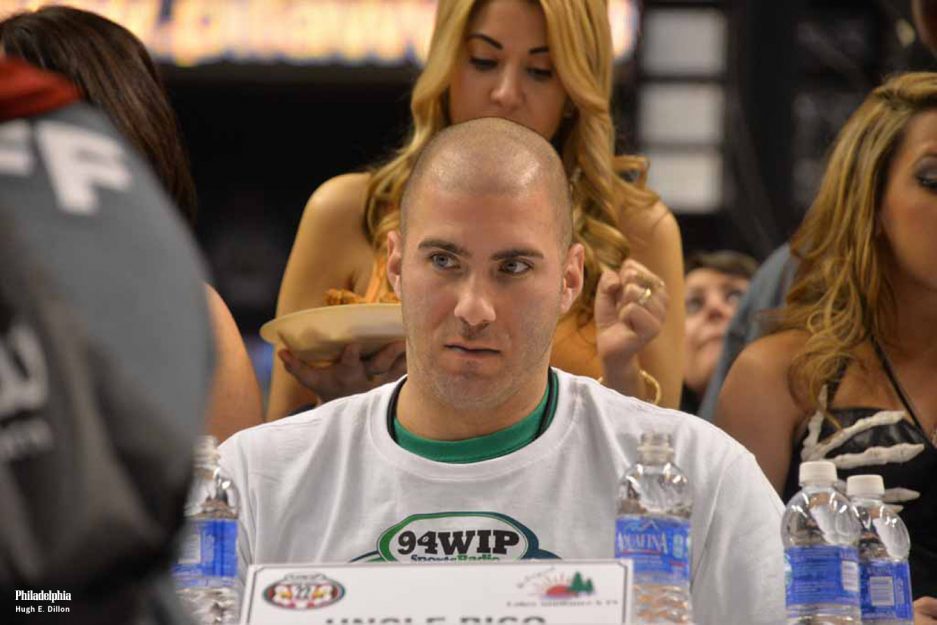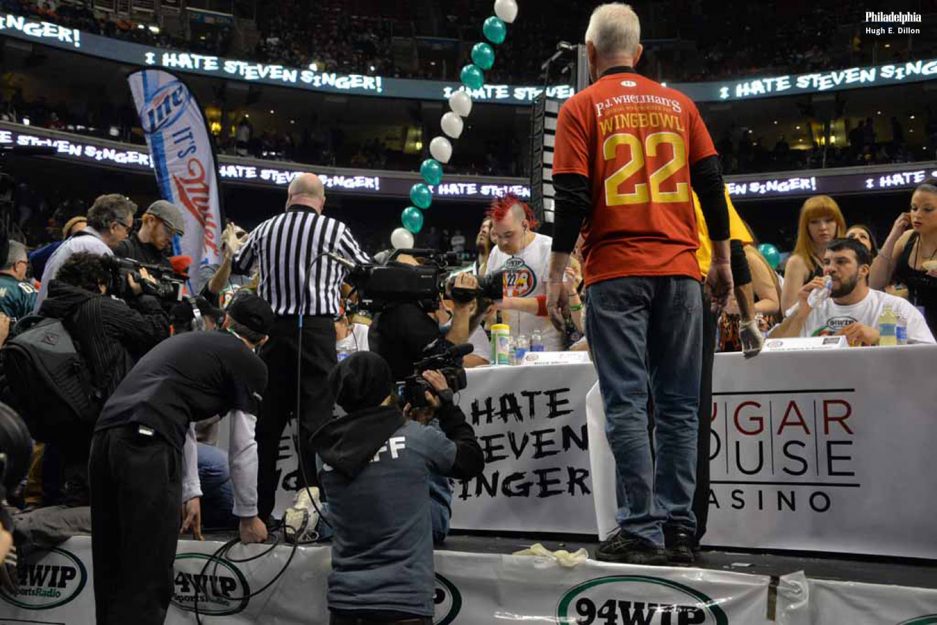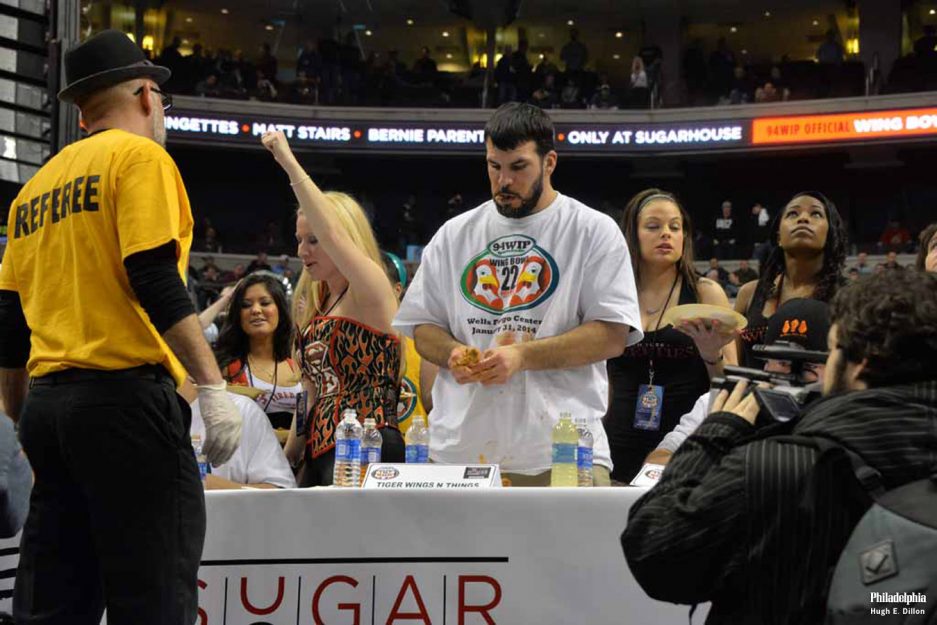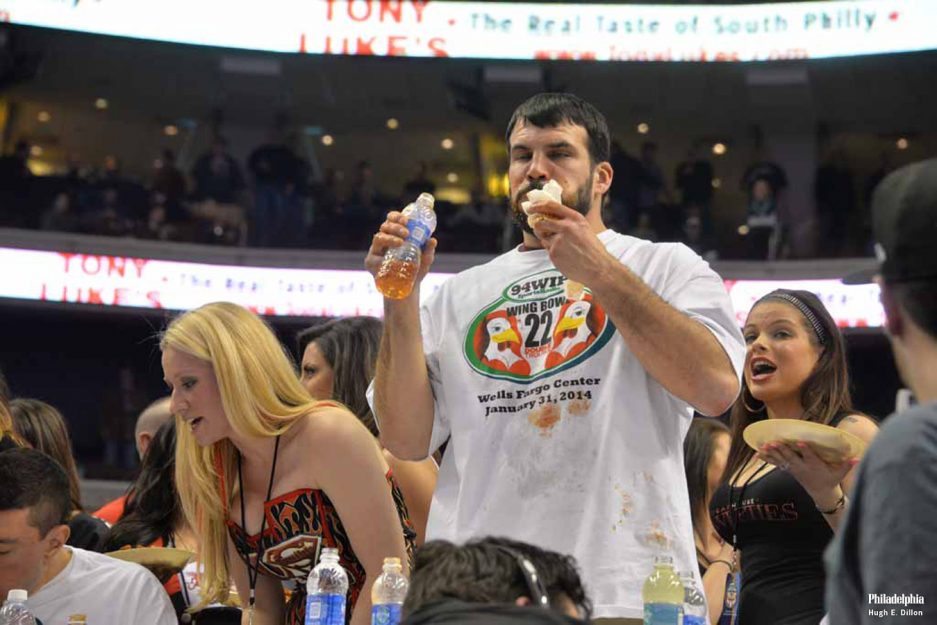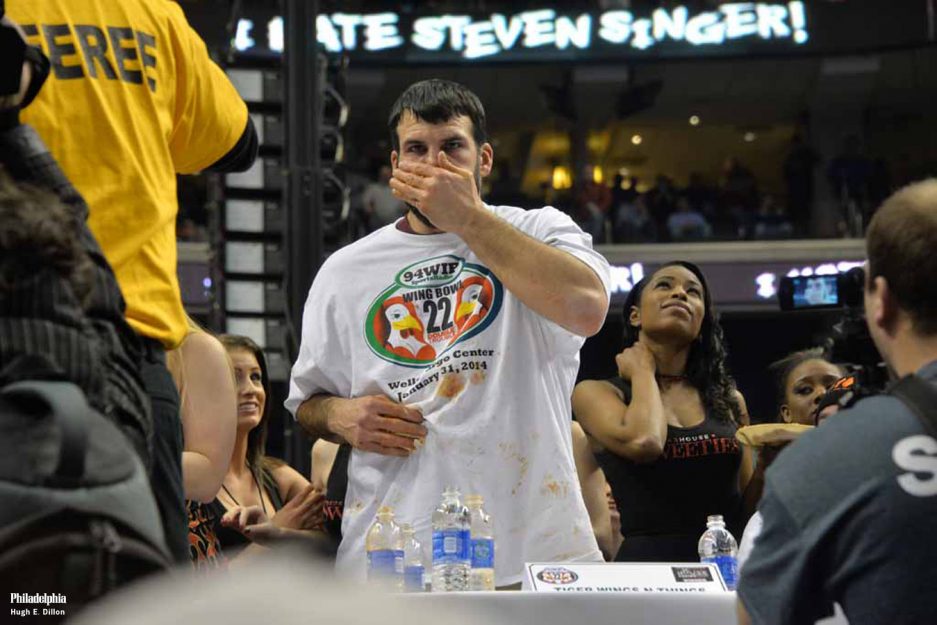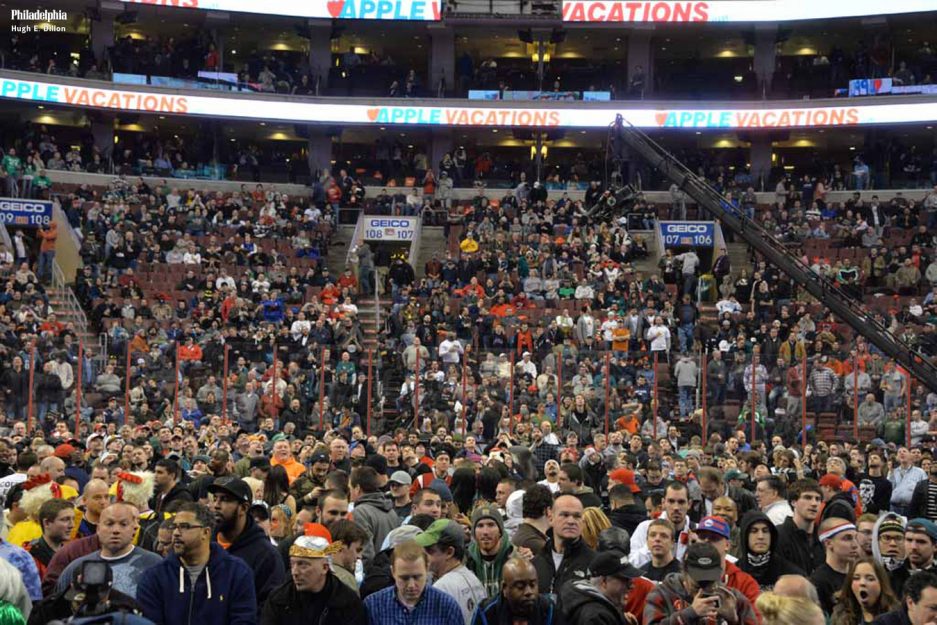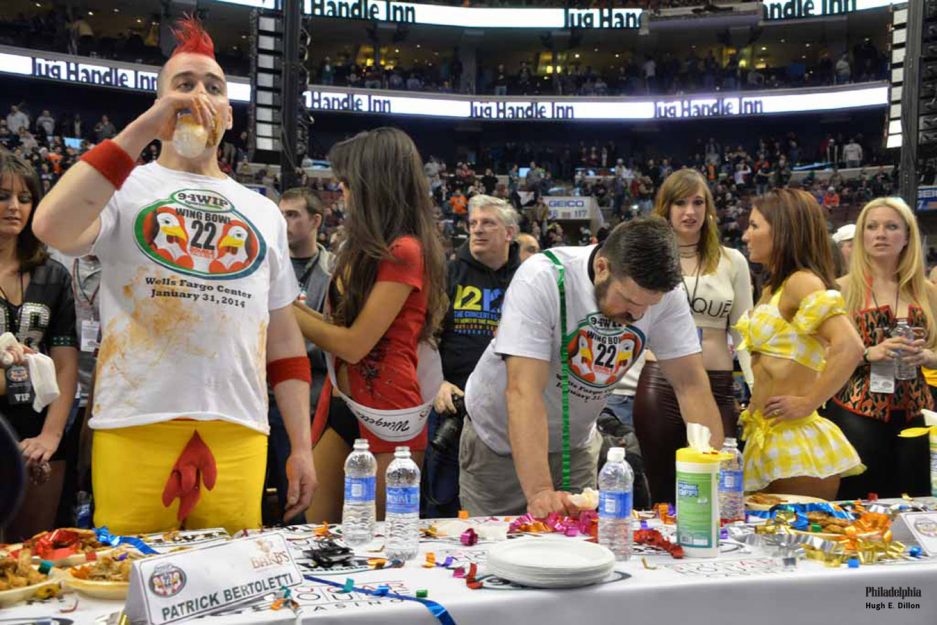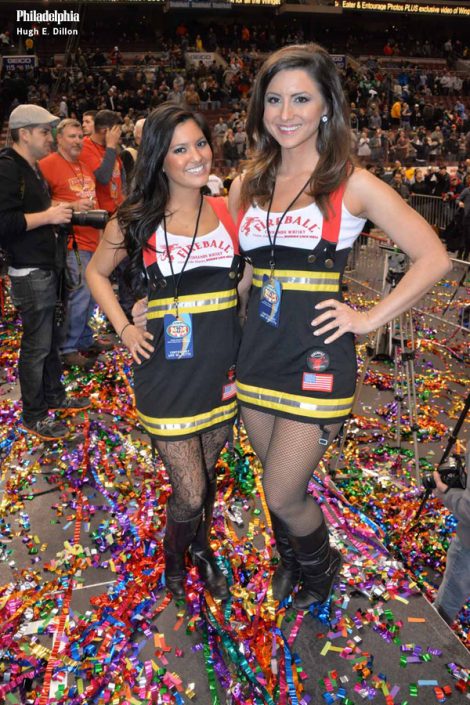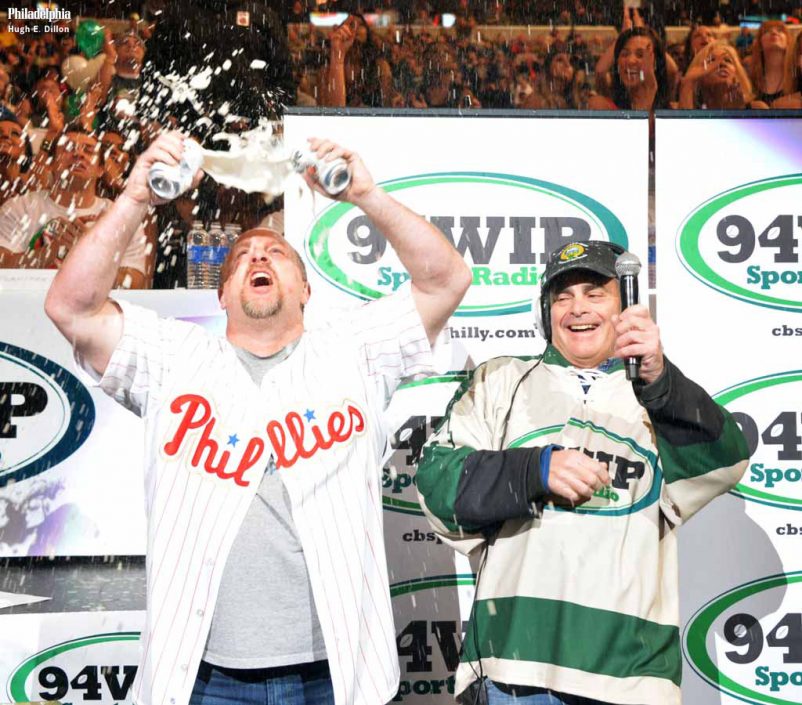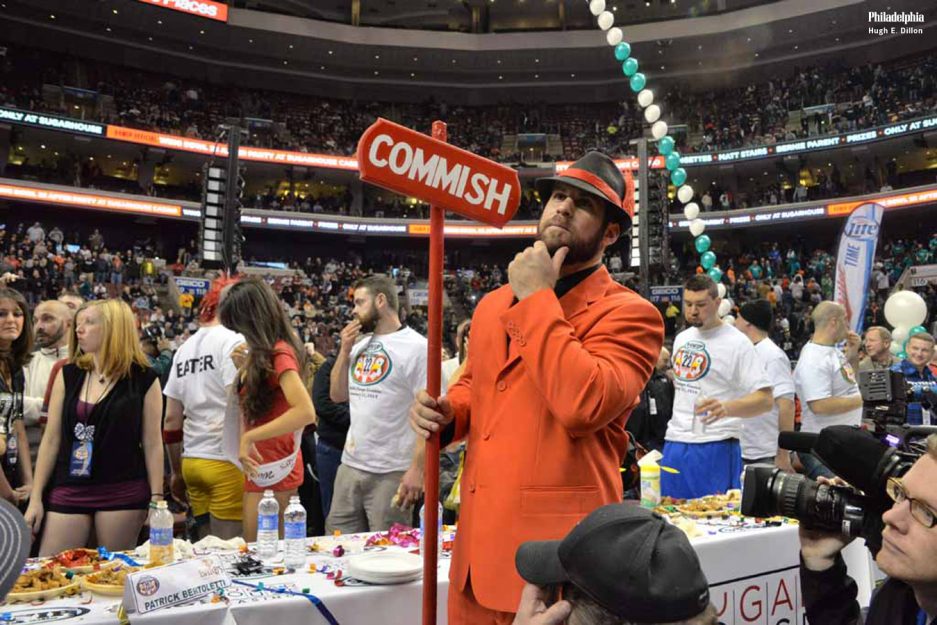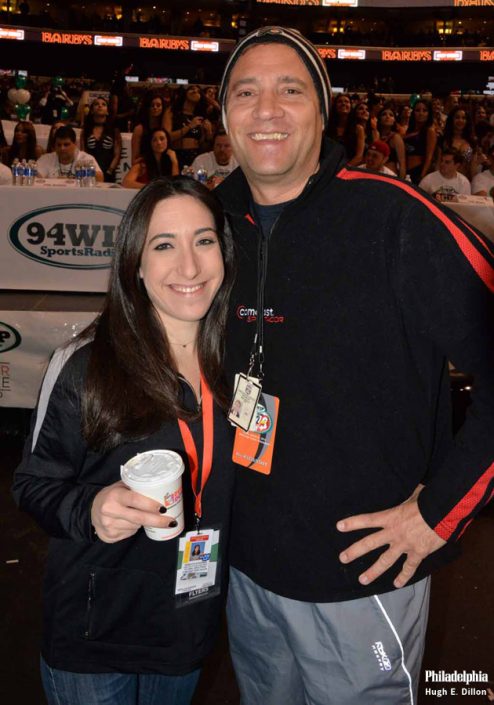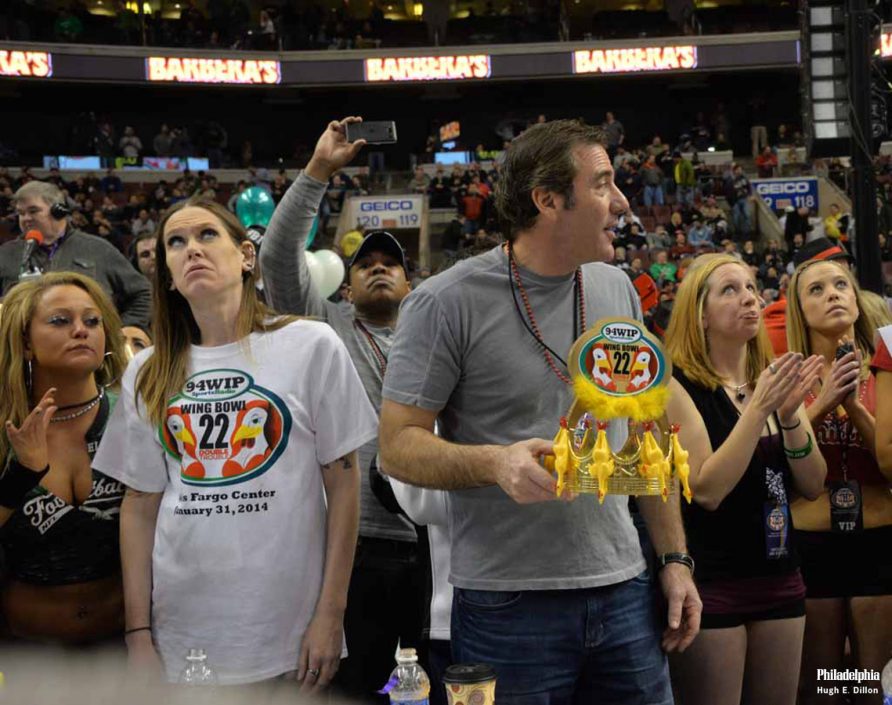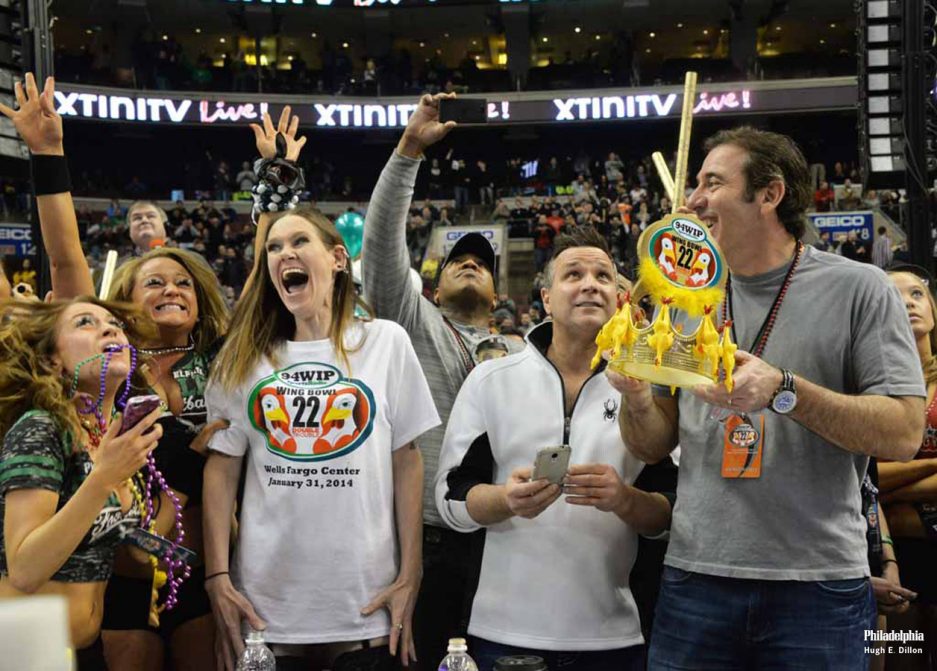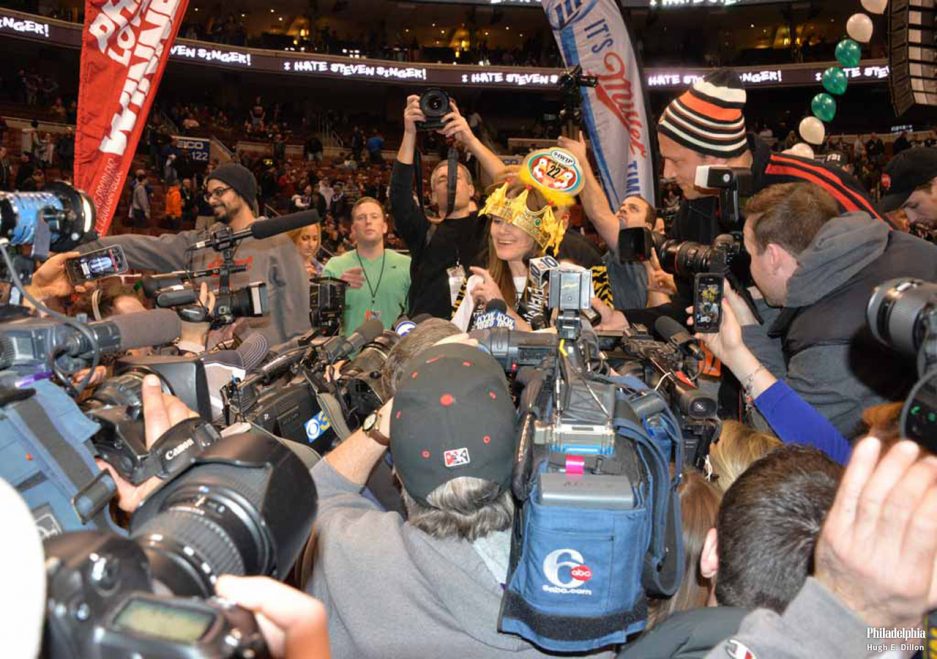 ---
---