50 Best Restaurants in Philadelphia: Summer 2017
Introducing the new quarterly update of our 50 Best Restaurants list — and what better way to start than with a new number one.
---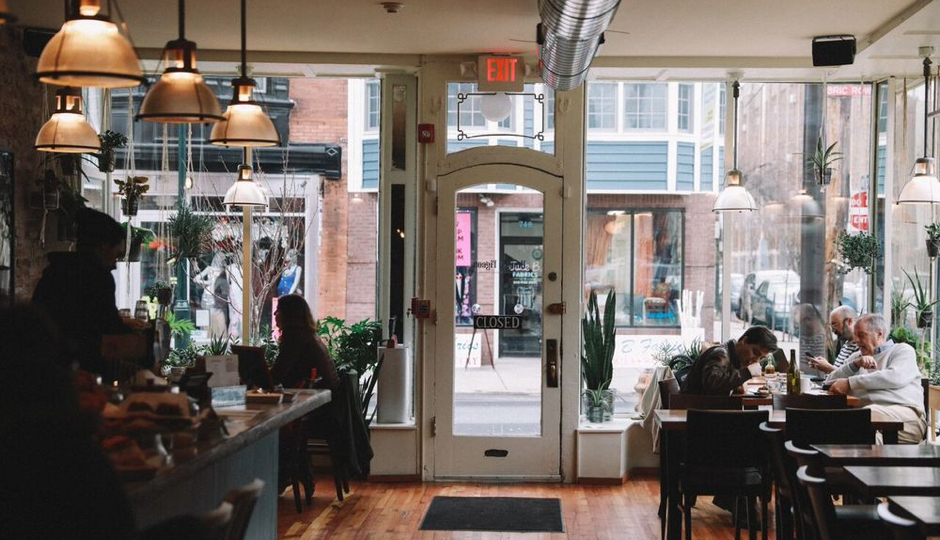 There was once a time in this magazine's history when two whole years would pass before our 50 Best Restaurants list was updated. Two years.
Isn't that goofy?
That was in 2013, when two years was a perfectly acceptable amount of time to wait. It was just before our dining scene rocketed to international stardom. Before our James Beard winners played first fiddle on the national stage. When IPAs and gastropubs were novel, and when "dining out" meant spending serious coin.
Things are different now. We don't eat or drink the same way we used to. Biodynamic wines now line the shelves of corner bars. Fast-casual is now the best kind of casual. Modern ain't haute — chefs would rather live the caveman (and cavewoman) life, cooking over fire, sourcing from farmer buddies. Theme matters less than soul, and diners have developed a collective nose for soul. (Don't have any? Good luck.) Not to mention, the scene as a whole just moves faster than ever before, expanding and contracting even week-to-week.
This is why we went from updating the list every two years to updating it every year to updating it twice a year. But even then, six months wasn't enough. Restaurants closed on us. Others dipped in quality. Some got better. New ones that opened quickly became among the city's best. That's why, starting this month, we're going to update the list seasonally. It's 2017. We ought to.
And while we're at it, why not give it the massive overhaul it deserves? We eat differently, so our list should look different. On this list — the summer list — Hungry Pigeon has taken the #1 spot. It earned that spot because it so purely reflects the way we — all of us, not just our "foodies", not just high-society — eat right now: destination-worthy meals and service morning-to-night, a cool and casual bar program, and a nimble kitchen that changes the menu so frequently because it's truly committed to putting forth the best ingredients of the day. Pretense is turned way down low without sacrificing a remarkable and honest experience.
That being said, click the link below for the full Summer 2017 list:
---
---