We Hit the Red Room at Barry's for January's BWP Underground Event
See photos from our Barry's and Heyday Skincare BWP Underground event.
---
Our Be Well Philly Undergrounders were back on their fitness and wellness game this month! In January, we popped up with an intense 50-minute full body HIIT Underground workout at the brand new Barry's in Rittenhouse. We ended up getting a totally killer sweat sesh in the Red Room, and then following it up with a post-sweat skin refresh from skincare experts Heyday. (I mean, have you tried one of their facials? Incredible.)
Basically, it was the best of both fitness and self-care worlds. Read on to find out about the night and check out all the photos.
(In case you're not familiar, BWP Underground is our monthly, super-secret pop-up workout series. You have to be on our email list to get the event alerts, so sign up here to get in on the action!)
Once we all got settled and checked in, our Red Room workout at Barry's was led by Austin and was tough-as-hell! It was a Barry's signature total body HIIT workout, with alternating intervals of sprinting and jogging on the treadmills, plus strength-building exercises with weights. Needless to say, our muscles were put to the test.
But, luckily, once we got through all of that, we had a lot of good things to look forward to on the other side: Matcha and Not-so-hot-chocolate health drinks and goodies from the experts at Heyday!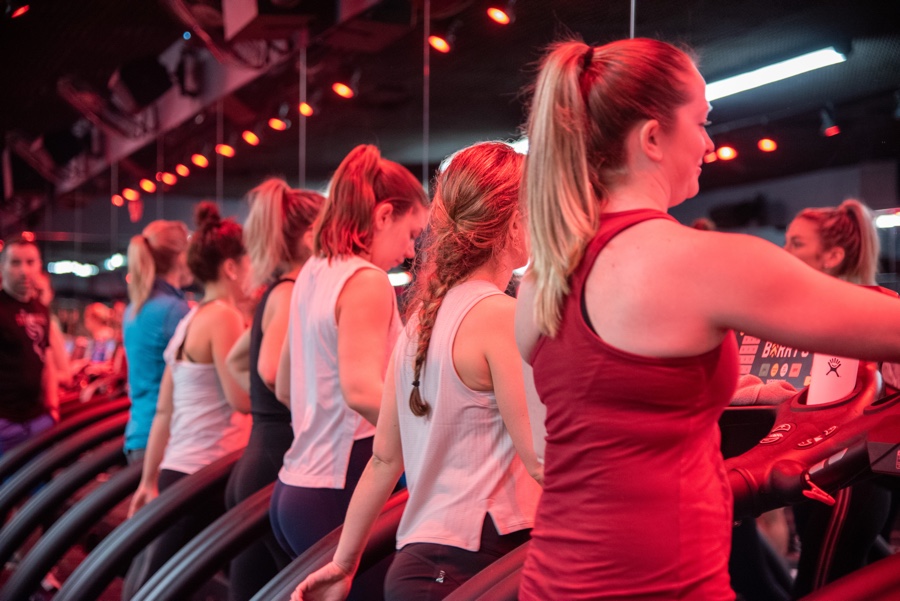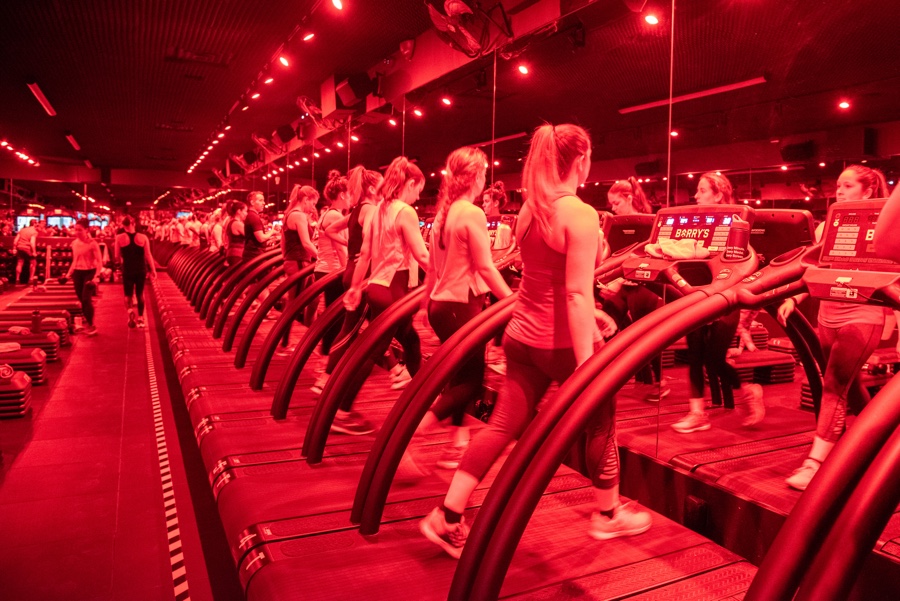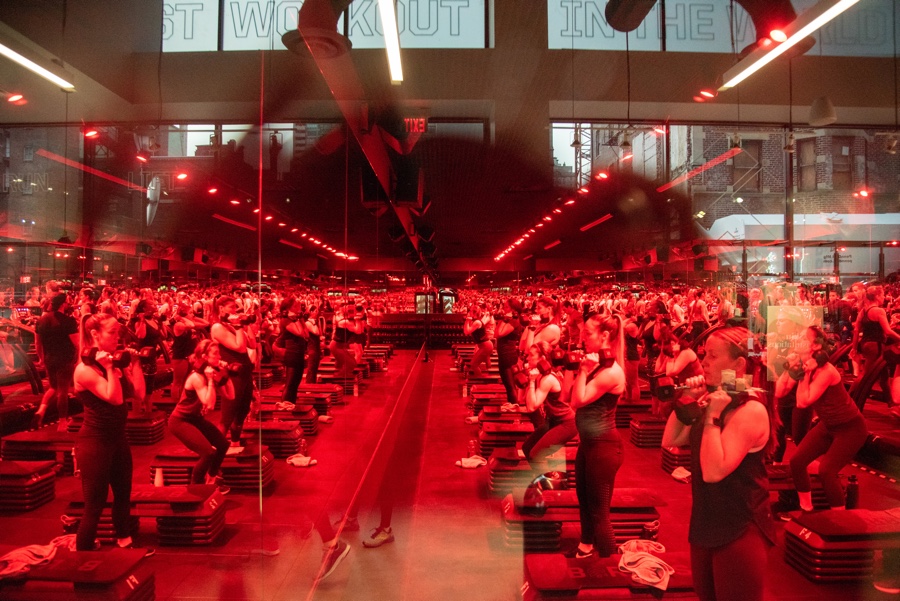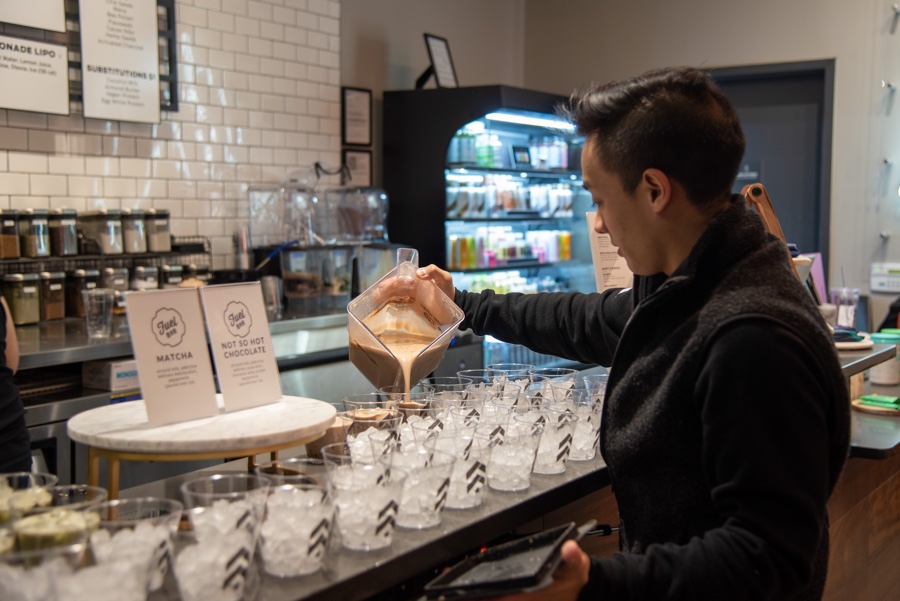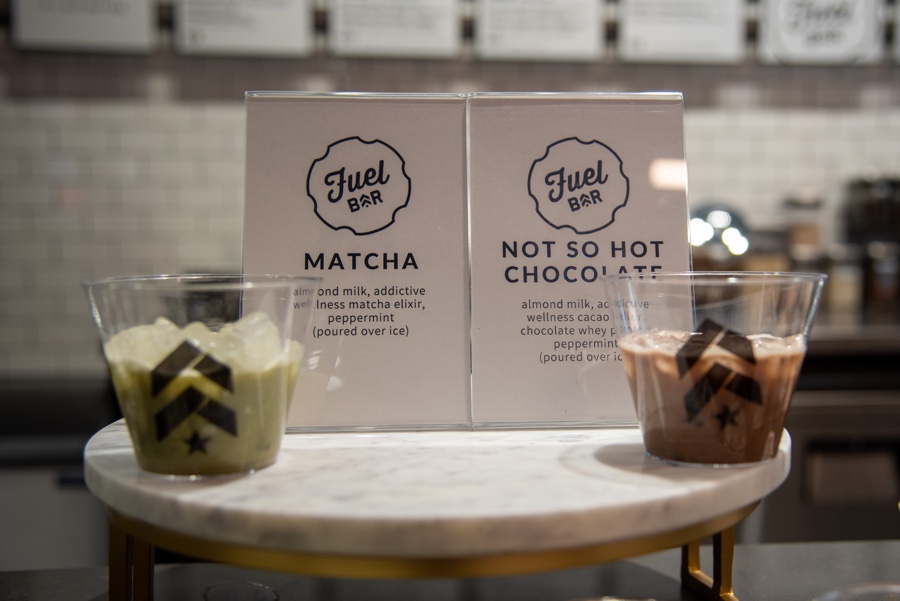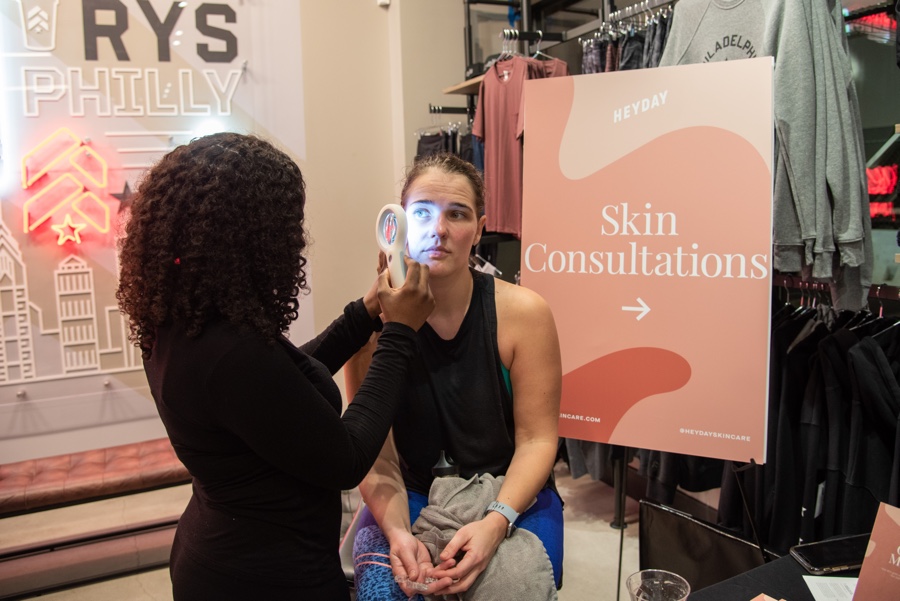 Once the class came to a close, our very sweaty attendees could nab some nourishing protein-filled sips from Barry's own Fuel Bar to refuel, and get facial products and skincare consultations from Heyday. (Not too bad to take care of your workout and your skincare in one place, amiright?) Everybody was able to shower off in the Oribe-product-filled locker rooms, and got a Be Well Philly sweat towel from our partner, Independence Blue Cross, to take with them before returning to their regularly scheduled evenings. Whew!
Want in on the next BWP Underground event? Sign up here!
Let's get social! Join Be Well Philly at:
FACEBOOK | INSTAGRAM | NEWSLETTER | TWITTER
---
---