We Took a Swim Class at Fitness Alive for December's BWP Underground Event
See photos from our fun (and splashy) Fitness Alive BWP Underground event.
---
Our Be Well Philly Undergrounders were back on their fitness and wellness game this month! In December, we popped up with a best-of swim class at Best of Philly winner Fitness Alive in Center City. This medley of their land-and-water classes featured tidbits from workouts like amWrap, Resistance and Reps, On the Top, and Water Werrrk. It was basically a splash of each of Fitness Alive's workouts, all wrapped up in one BWP Underground pool session — and it was not for the faint of heart.
(In case you're not familiar, BWP Underground is our monthly, super-secret pop-up workout series. You have to be on our email list to get the event alerts, so sign up here to get in on the action!)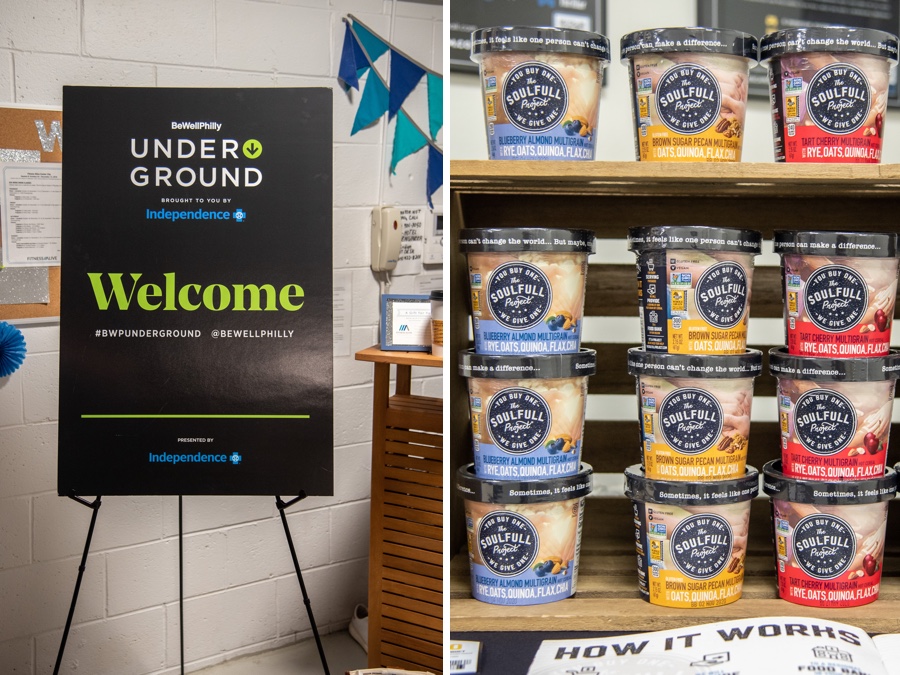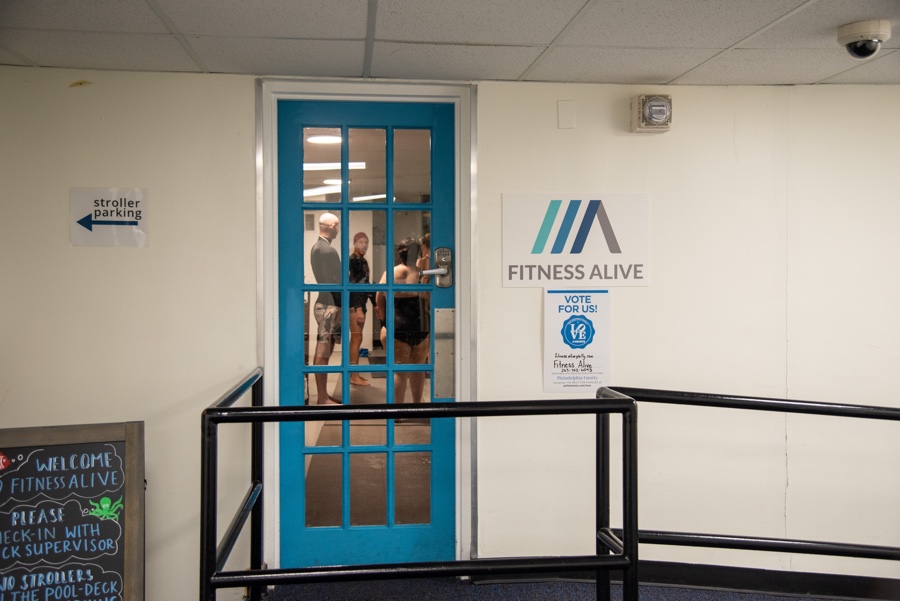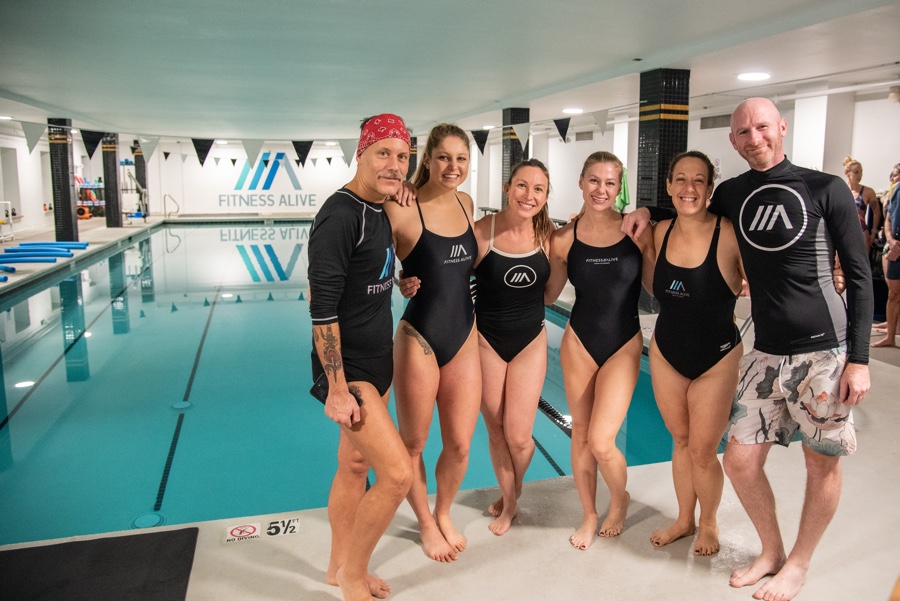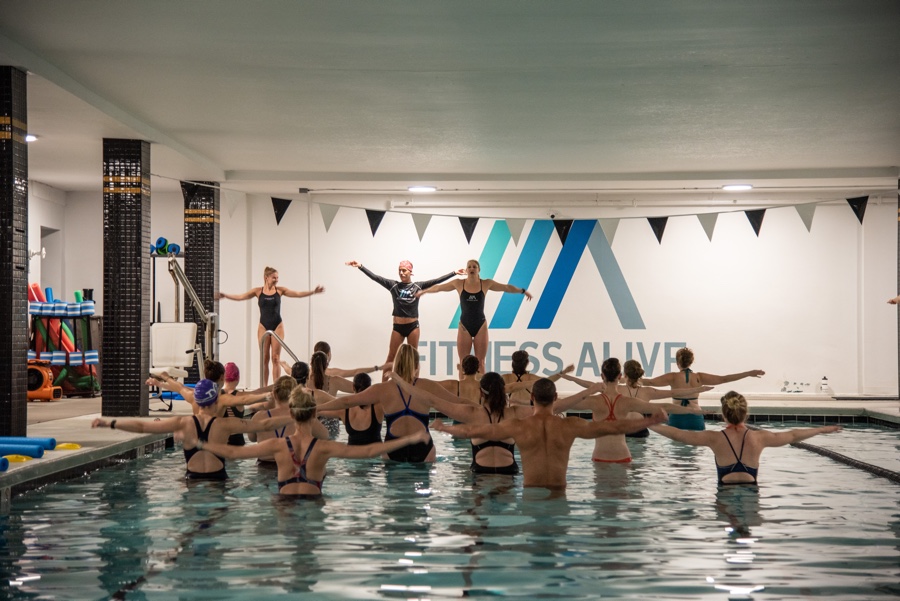 Our workout with Fitness Alive included everything from cardio bursts and aerobics in the water, to lap swims, to body weight moves outside the pool using resistance bands. The on-the-deck exercises (kettlebell squats, triceps dips, planks) were just as tough as the movements in the water. Whew!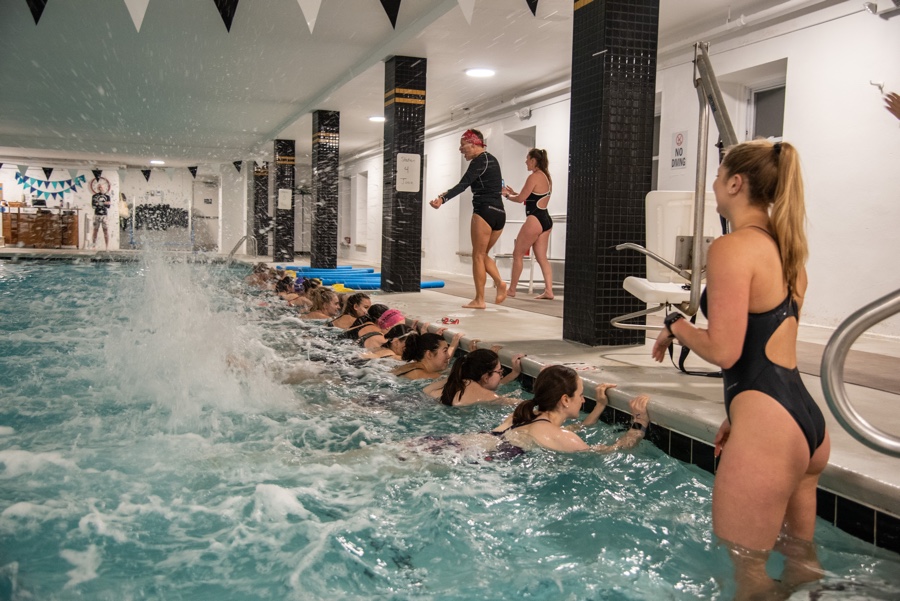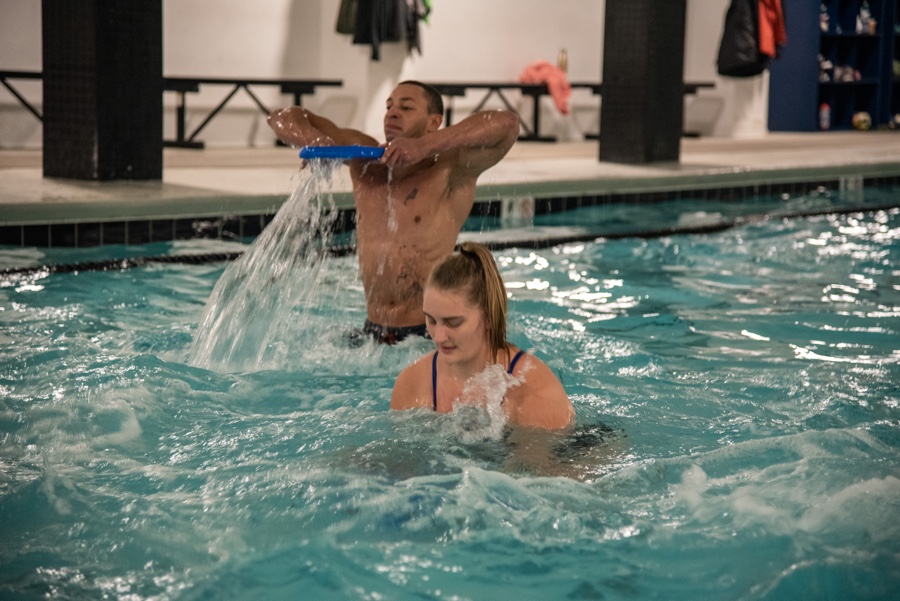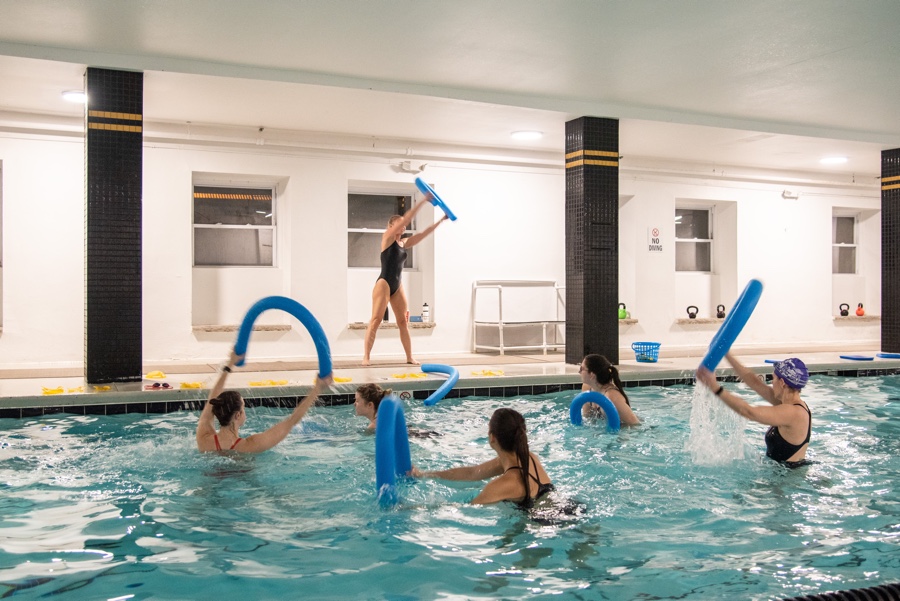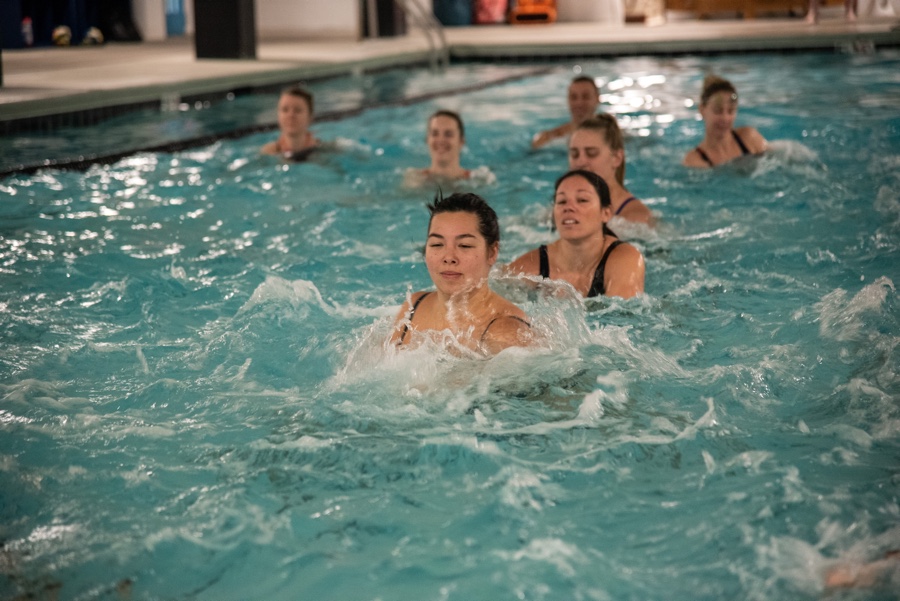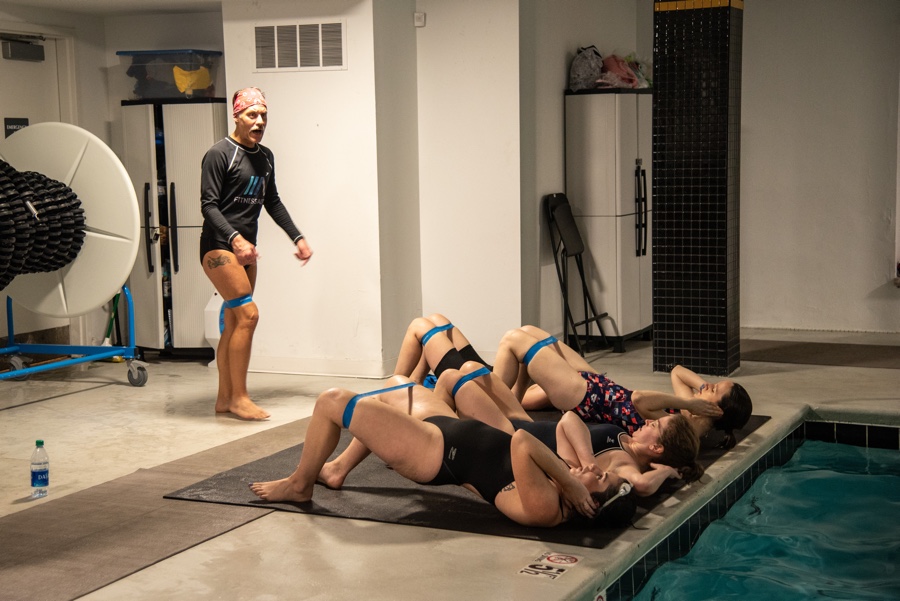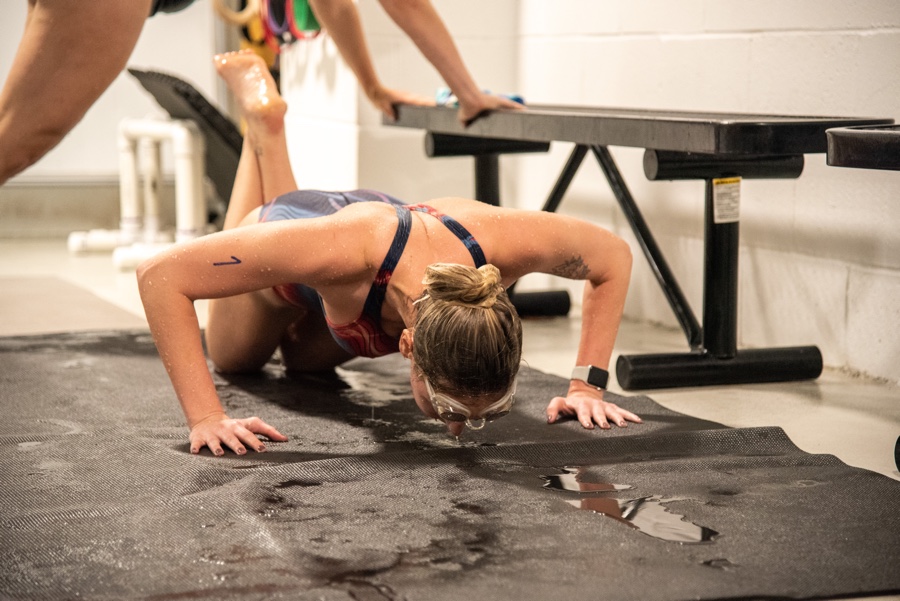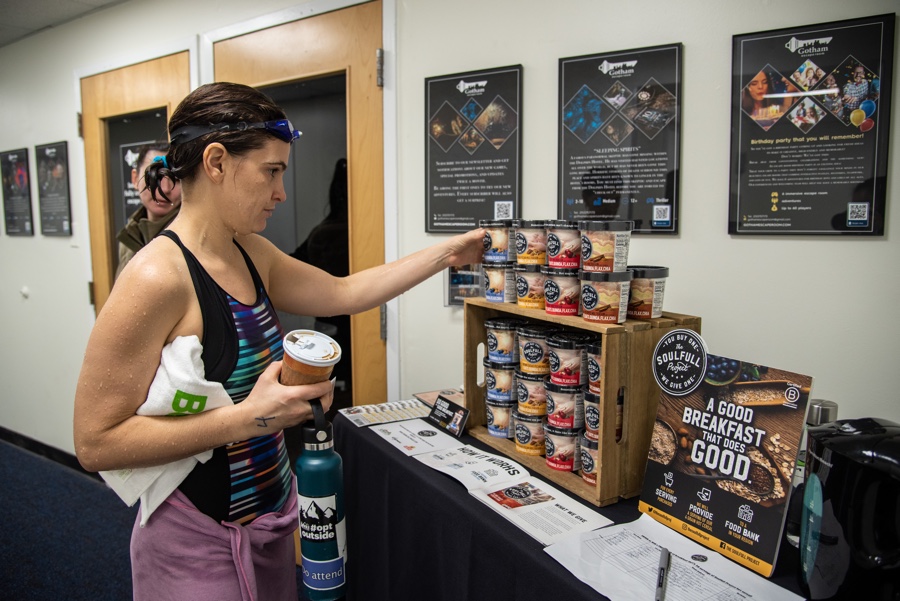 Once the class came to a close (and everybody was thoroughly exhausted) attendees could nab some hearty eats from local company The Soulfull Project to refuel. Everybody was able to shower off in the locker rooms, and thankfully got a Be Well Philly sweat towel from our partner, Independence Blue Cross to take with them before taking on the rest of the day.
Want in on the next BWP Underground event? Sign up here!
Let's get social! Join Be Well Philly at:
FACEBOOK | INSTAGRAM | NEWSLETTER | TWITTER
---
---