What to Eat This Week: Dishes You Need to Make Before Summer Ends
These recipes are stuffed with our favorite summer produce like peaches, summer squash, corn and more.
---

My neighbor just handed me three giant summer squashes and a handful of heirloom tomatoes over our backyard fence. She didn't want them, and I guess I give off please-give-me-your-unwanted-veggie vibes. (Fine with me!) This made me both excited and sad, because right after thinking about all the drool-worthy ways I could whip up the Greensgrow-fresh goods just gifted to me, I realized: Not too long from now, heirloom tomatoes will be nowhere in sight, zucchini and eggplant will be replaced with fall squash and summer will be gone. Depressing, right?
So in an effort to get the most out of summer while we still can, this week, we've found five recipes stuffed with our favorite summer produce — eggplant, peaches, tomatoes, and more — that you need to make before the season comes to a close. Happy cooking!
---
Pinch of Yum

A Couple Cooks

Bon Appetit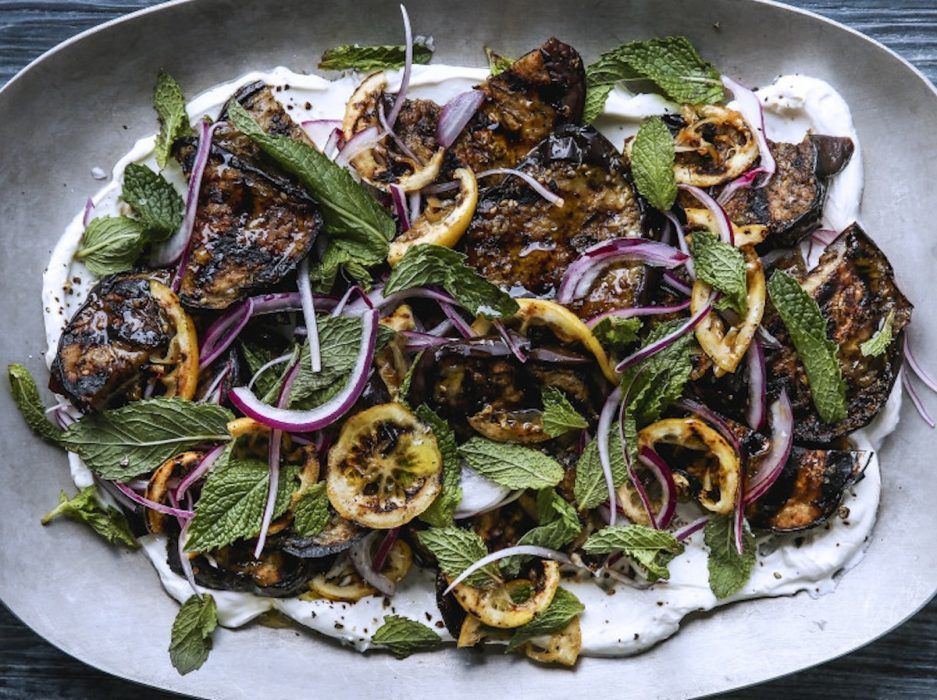 Joy the Baker
Cookie + Kate
---
Like what you're reading? Stay in touch with Be Well Philly—here's how:
---