Meet Cuddles, This Week's Adoptable Running Dog
---

This big ball of fluff, aptly named Cuddles, loves to sit and snuggle, but he's also up for short runs. You'll just have to keep up with him—this little guy is surprisingly speedy. Learn more about Cuddles below.
---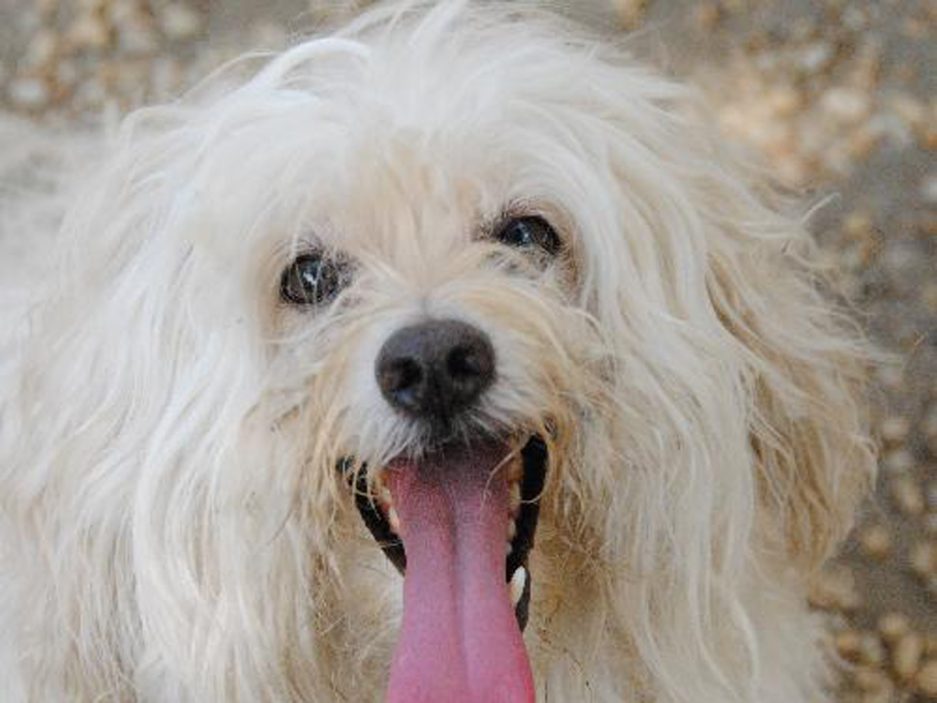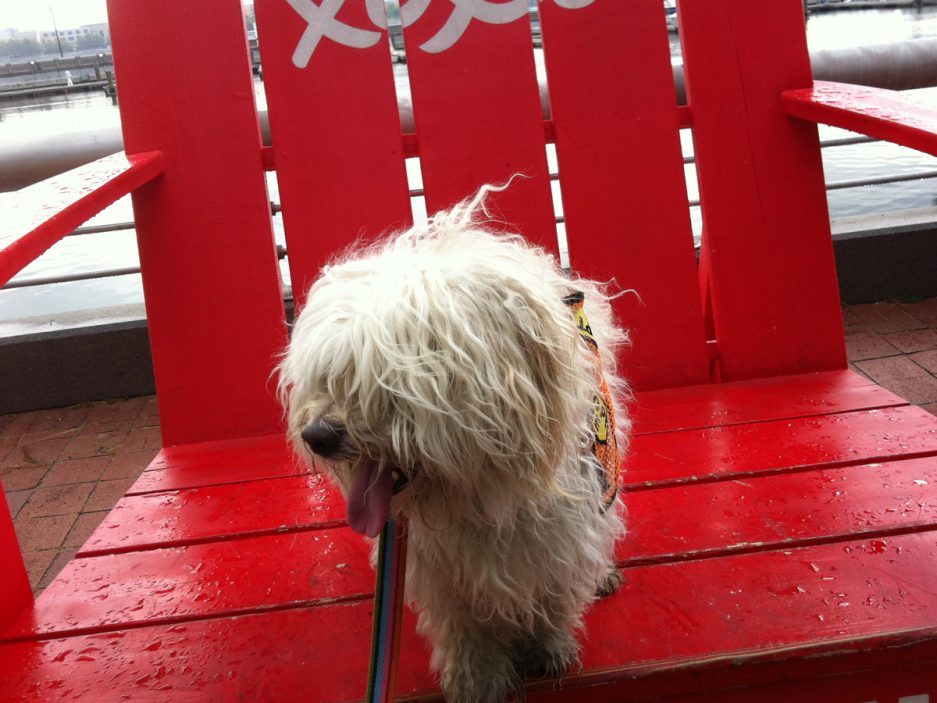 ---

Name: Cuddles
Age: 5 years
Breed: Cocker spaniel-poodle mix
Where you can find him: At the PAWS Adoption Center at 2nd and Arch Streets.
Size: 20 pounds
Background: His owner became ill and could no longer care for him.
Running style: Cuddles moves surprisingly fast on his short legs. He likes long walks and will run short distances.
Why Cuddles is awesome: As his name implies, Cuddles is content to sit in your lap, but he's got lots of character and personality, too. He's always ready to sniff out adventure and meet new people. But watch out: his wavy coat and a sweet face will melt your heart.
You can find out more about Cuddles (and other adoptable animals) here. And for more awww-worthy photos, check out our previous adoptable running dogs here.
If you are interested in adopting Cuddles, you can email PAWS at [email protected], call them at 215-298-9680, ext. 16 or fill out an application here.
……..
We work with The Monster Miles each and every week to profile local running dogs waiting to be adopted. The Monster Milers are a group of runners who help shelter dogs burn off  energy and get much-needed exercise by taking them on runs around the city. If you're not in the market for a pup right now, but would still love to help out homeless dogs, you can always become a Monster Miler volunteer. Find out more about how to get started with the volunteer process here.
Like what you're reading? Stay in touch with Be Well Philly—here's how:
---