13 Ways to Spruce Up Your Guacamole
---
I am the person everyone hates. You know, that person who has already shoveled two-thirds of the guacamole "for the table" onto their plate before anyone else at the table has even noticed its arrival. It's not my fault though: I can't help myself. I am a guacamole addict, plain and simple, and my addiction knows no limits. For example, on National Margarita Day, I forced my boyfriend to go on a Mexican-restaurant tour of Philadelphia and, over the course of the day, we ordered three guacamole appetizers. And I ate Every. Last. Bite. I consumed at least nine avocados that day.
I'm not proud. Just honest.
So while some might call me That Gross Guacamole-Loving Girl, you should just consider me a guacamole expert. Here's what I can tell you: Everything tastes good in guacamole—corn, mango, blue cheese, pistachios, kale. EVERYTHING. So, why stick to boring ol' tomatoes, jalapeños and garlic? No more, my friends: Here are 13 fun guacamole recipes to try this summer. I promise, you'll never look back.
---
13 Delicious Guacamole Recipes
Live Laugh Cook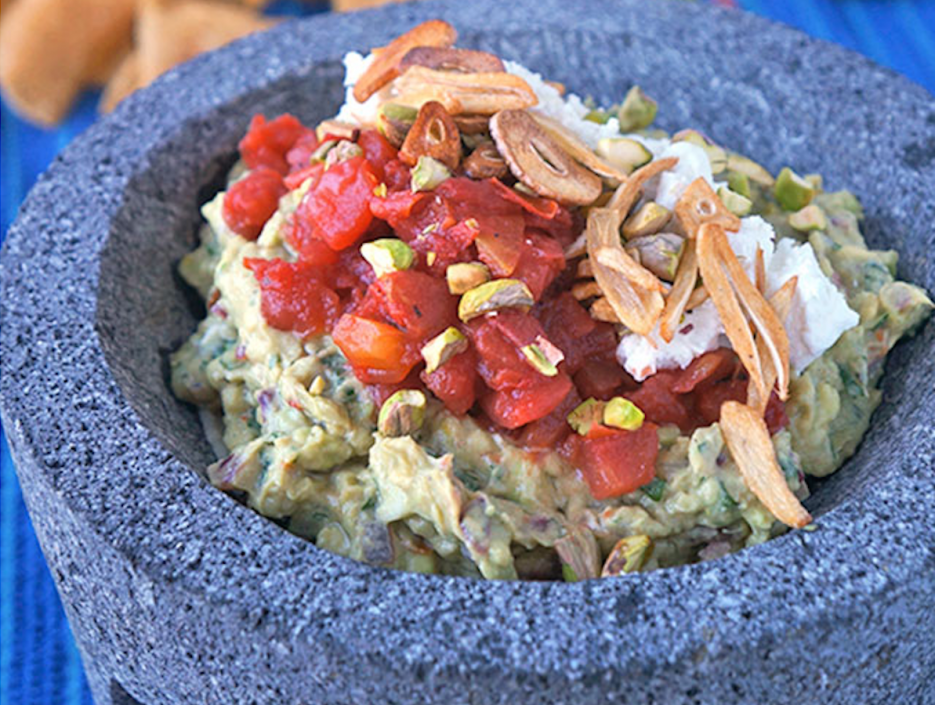 Two Peas and Their Pod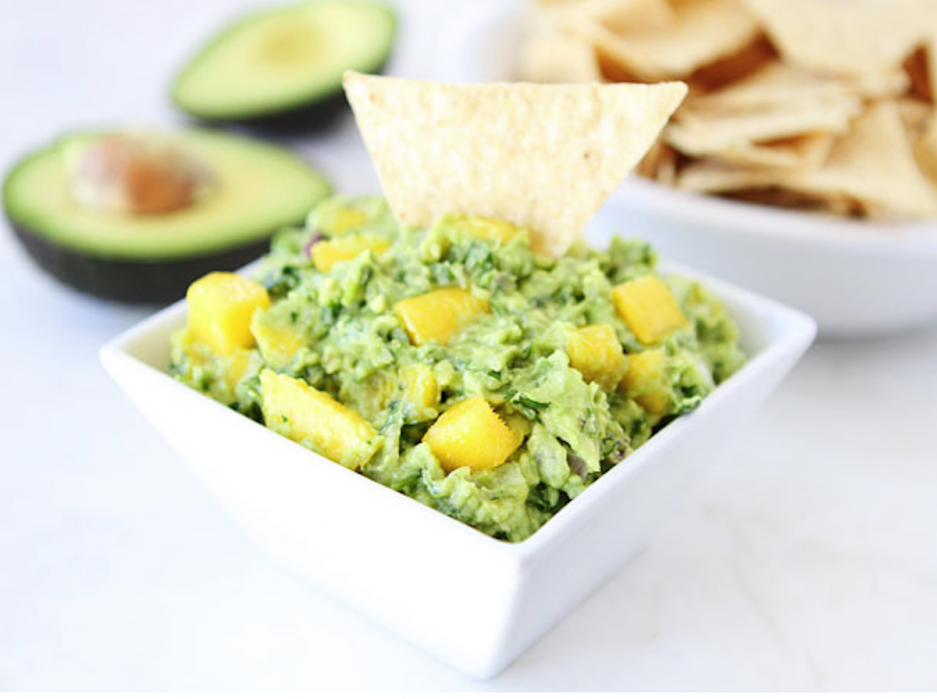 Lauren's Latest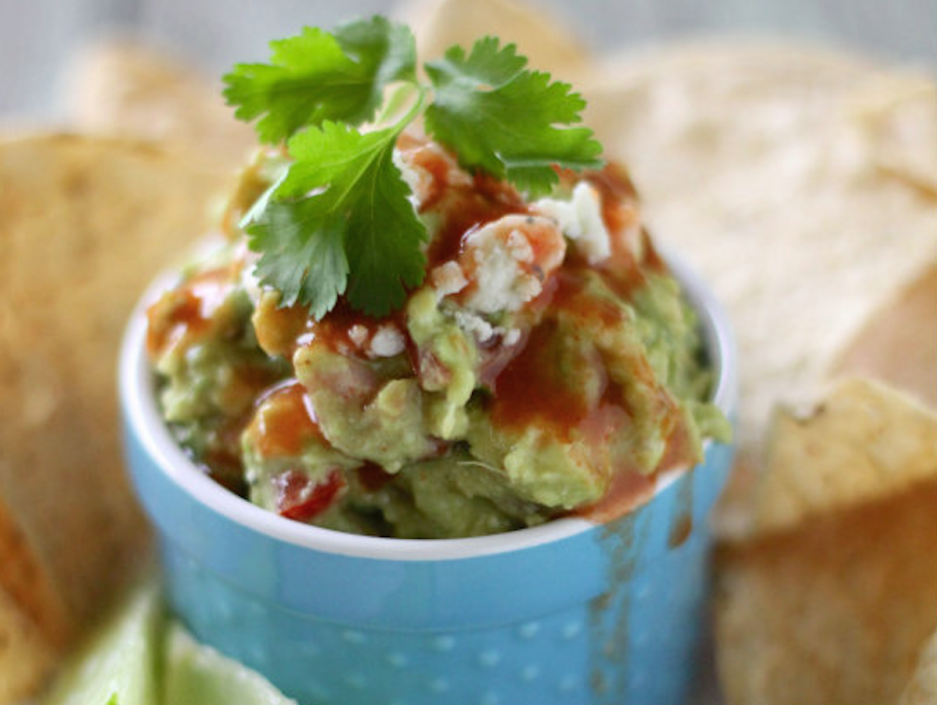 Closet Cooking
Foodie Crush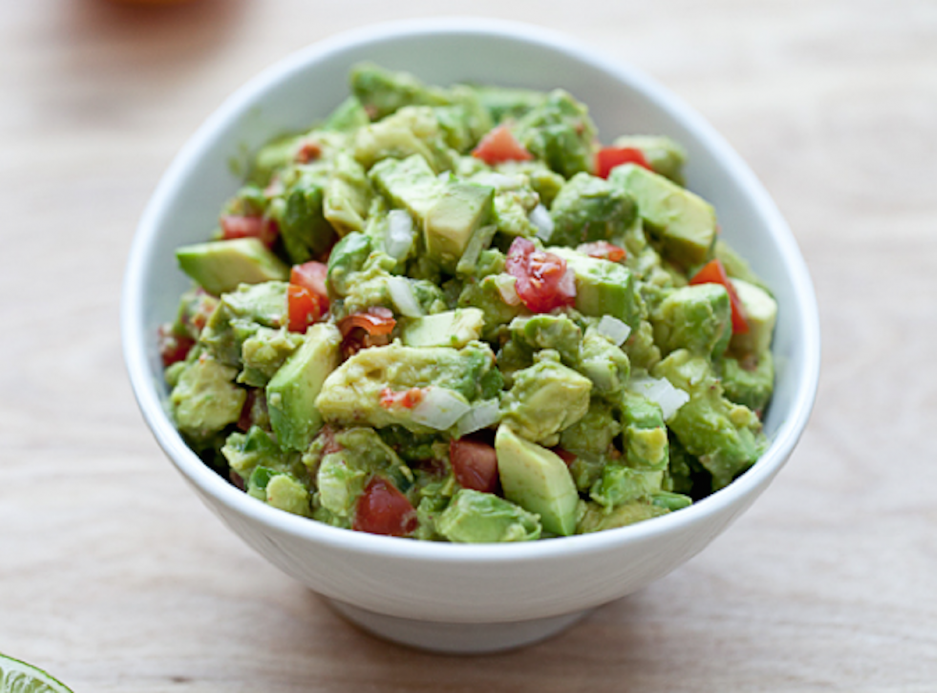 Healthy Recipe Ecstacy

What's Gaby Cooking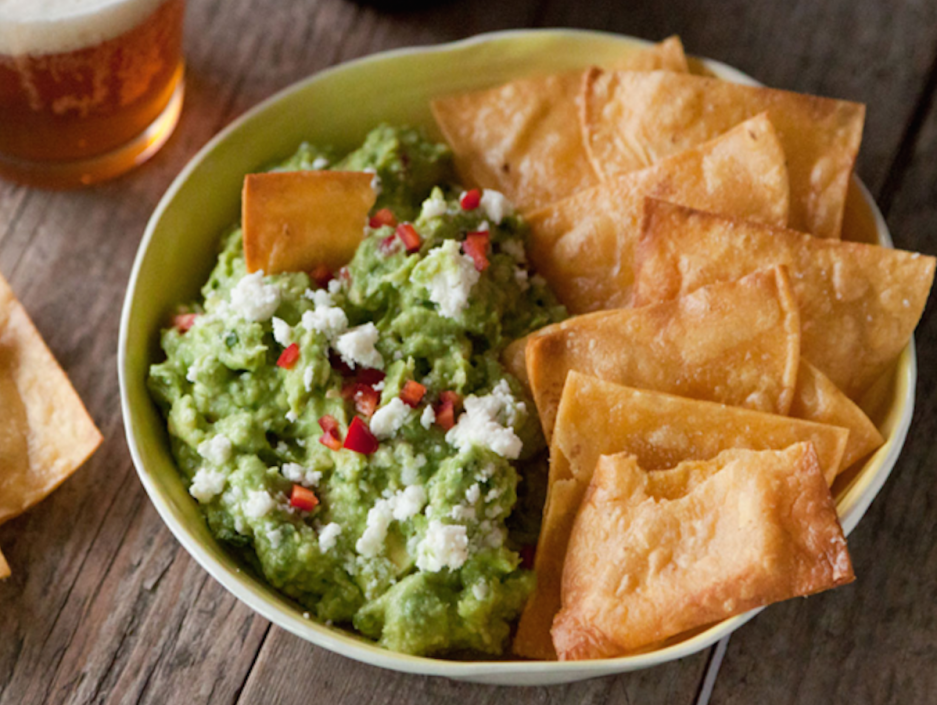 Lemon and Mocha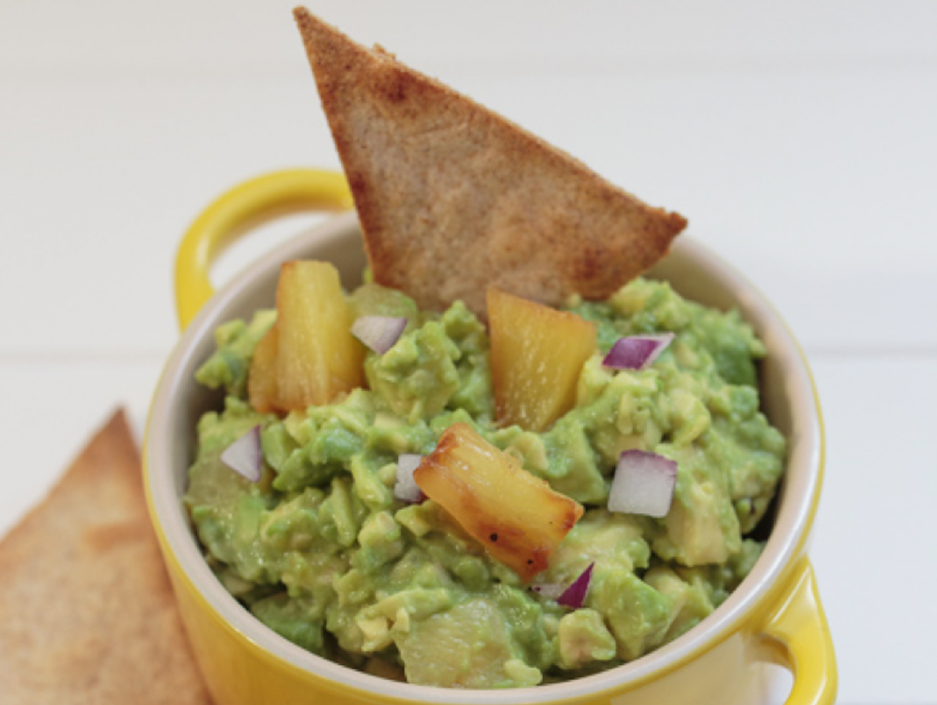 Amuse Your Bouche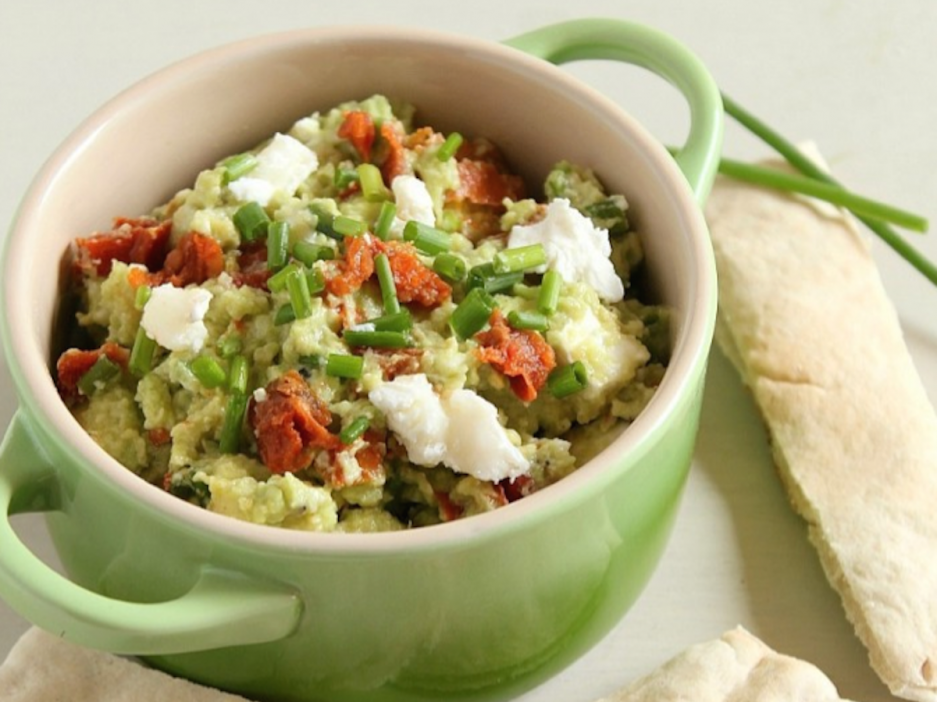 Table

Pip and Ebby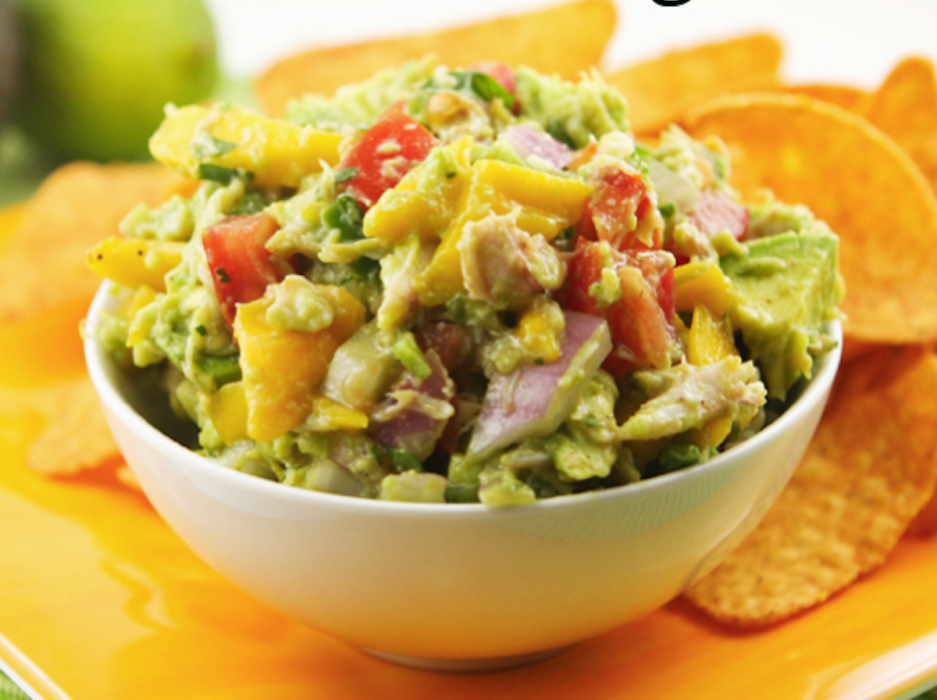 Just a Taste

Pickled Plum
---
Like what you're reading? Stay in touch with Be Well Philly—here's how:
---