SLIDESHOW: Ventnor Welcomes Light-Filled Beachfront Townhomes
The arrival of warm weather has officially signaled our summer countdown — and that means THREE, half-day Fridays, TWO, water ice, ONE, weekends spent at the beach. In years past, you might've chipped in with a group of friends to split a shore house, which, while fun in theory, becomes decidedly lackluster when you're hauled up in the family room on a pullout couch. To remedy this, we're calling out a lineup of luxury beachfront residences that, get this, you can actually own.
Believe us, it puts the cramped quarters of summers past to shame.
Once home to a Monaco Hotel (there's a few speckled throughout Rittenhouse), The Waves is a super-luxe, 27-unit home community in Ventnor, New Jersey. Situated right along the shoreline, 5-bedroom, 4-bath units (2,600 square feet) ring in at $699,000.
They're an investment, to be sure, but the location is unmatched and the square footage ensures that you have plenty of space for hosting guests. Nestled on the boardwalk from Margate/Ventnor Board to Atlantic City, The Waves is also just minutes away from all sorts of summer entertainment, ranging from summer concerts to tennis and basketball courts to standout restaurants. Not to mention, you're literally steps from the ocean.
Inside, units are light-filled and open thanks to floor-to-ceiling windows and extra-tall ceilings. This, coupled with three to four outdoor areas ensures a tranquil respite from the bustle of the beach and boardwalk. They also boast private garage parking. To catch a glimpse at the residences' interiors (which are completely customizable!), click through the dreamy slideshow below: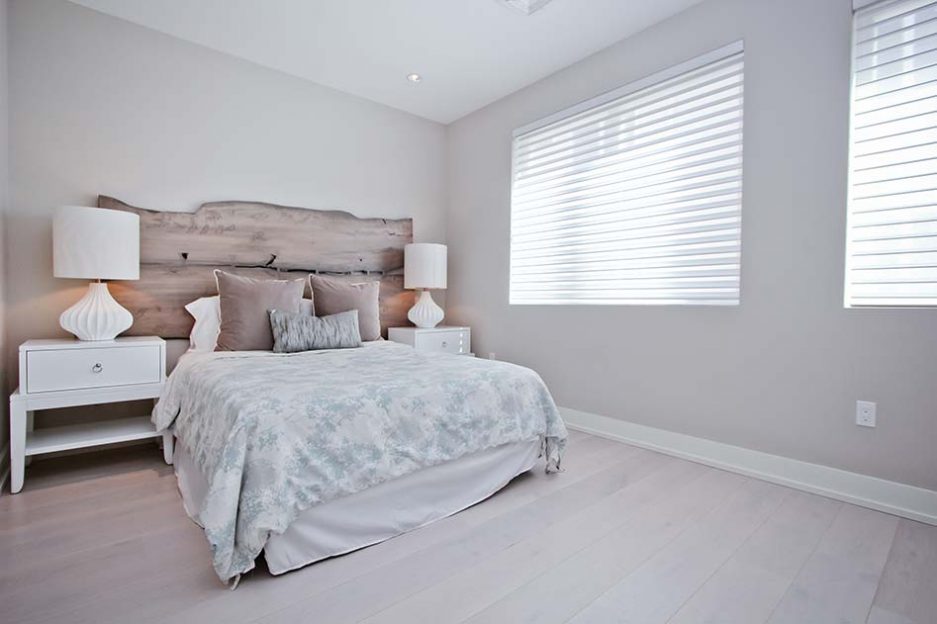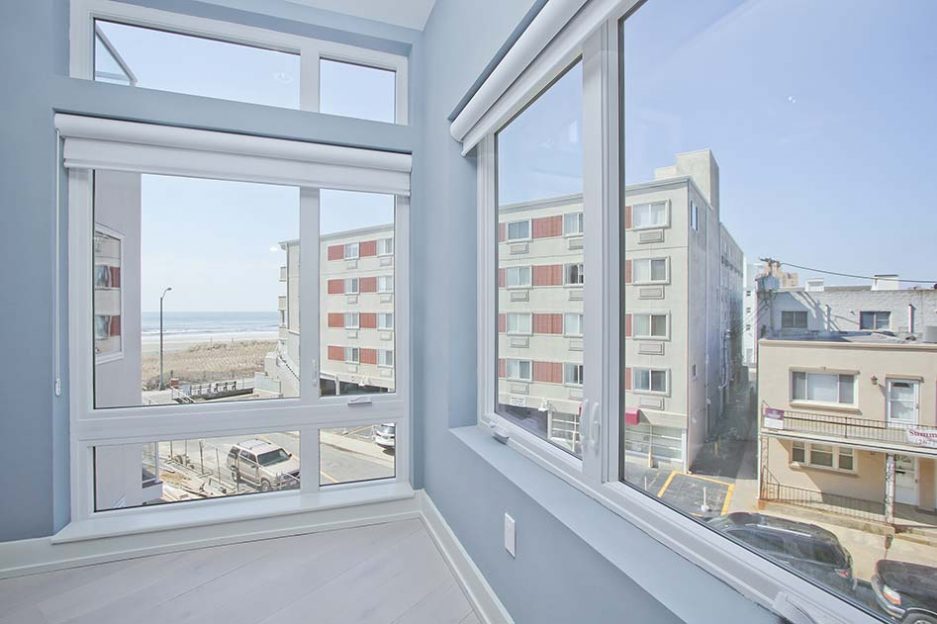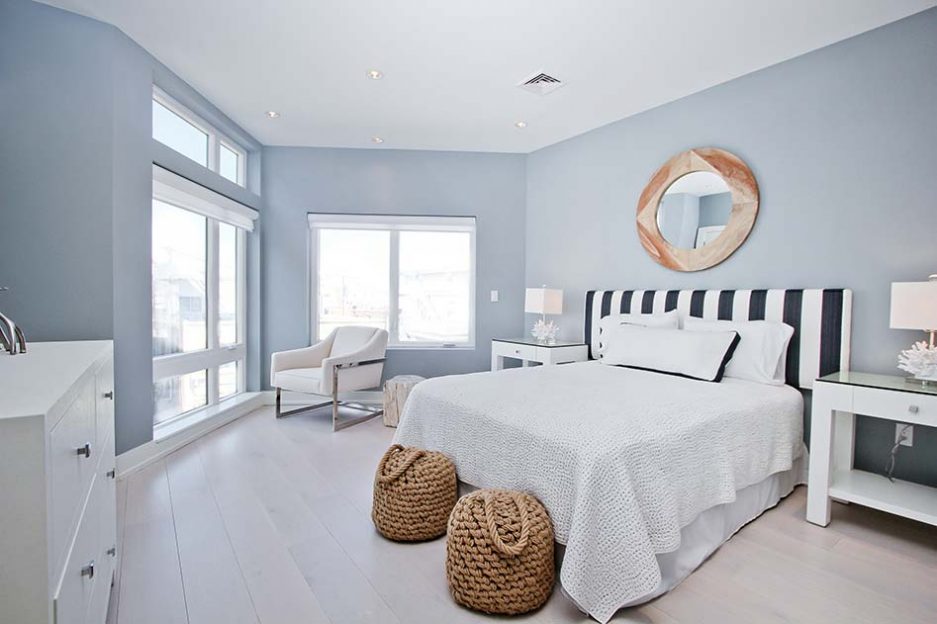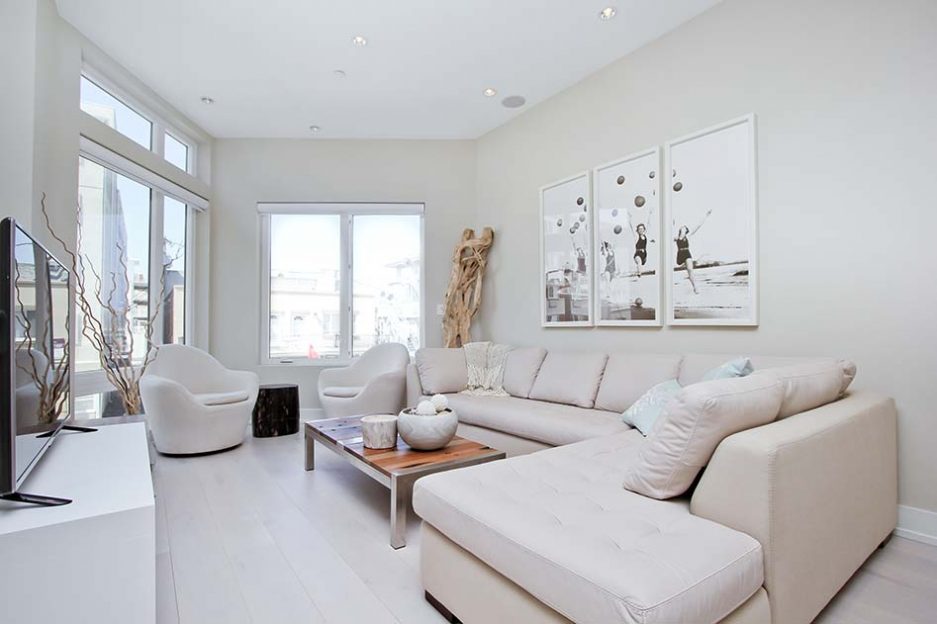 Ready to make the leap from renter to owner? For more information about purchasing a residence at The Waves, an Open House program property, click here.
This is a paid partnership between Open House and Philadelphia Magazine's City/Studio
---