Take Control of your Home with Free Xfinity Apps
These days, every family member is a tech expert. Even homes have become tech savvy! Now with Comcast's array of innovative apps, you can have total control of your house. Adjust everything from temperature controls and entertainment options, to cameras and security systems, all on your smart phone from the comfort of your couch.
You can learn more about these amazing offers at the 2014 Design Home. This modern home features all the latest technological advances, and you'll be able to get hands-on with these incredible apps to see how they upgrade your home. The apps seamlessly integrate into your devices to give you a new level of comfort and convenience for your family. You'll walk away dreaming of the next generation home you never thought possible. Luckily, everything you've always dreamed of is now readily available from Comcast!
The most exciting apps allow you to download hot movies and TV shows, remotely check home security cameras, troubleshoot your account, answer your home phone from anywhere, and more. Check below for more details on just a few of the amazing options.
All Xfinity apps can be found in your wireless provider's app store, and most are designed for both iOS and Android phones. Be sure to download them to get the most value and the best experience from your Xfinity services.
---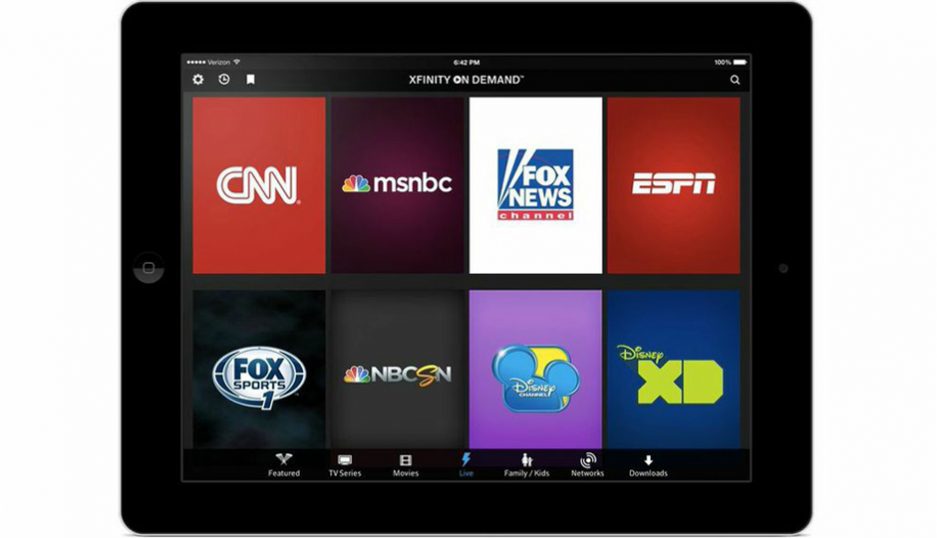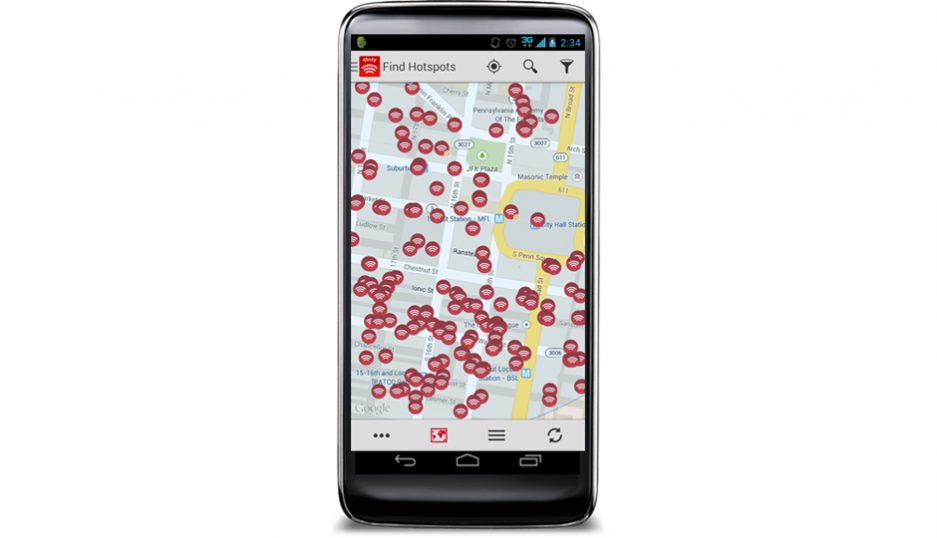 ---
This is a paid partnership between Design Home and Philadelphia Magazine's City/Studio
---