See Your Dream Designs Before They're Built
Seeing is believing. Especially when it comes to understanding the impact renovations or upgrades can make to a space. That's why the team at Studio 882 devised a way for clients to see their future home renovations or redecorating ideas long before a single nail is hammered, a coat of paint is applied or any furniture purchases are made. By using digital photorealistic renderings, the design experts can show a client exactly what their space will look like once it's finished. It's a total game changer for the way customers plan and shop for home improvements. No more worrying that you made a mistake after the painter starts applying your new color or having buyer's remorse over a piece of furniture that just didn't fit the room.
Here's how you can confidently plan your dream home design:
Dream
Before you meet with a Studio 882 design guru, be sure to dream up an image of your ideal space. Studio 882 will listen to your wants and needs during a complimentary in-home consultation that will cover your tastes, lifestyle and budget. They'll take room measurements, an inventory of items you'd like to keep or refurbish and get your thoughts on paint, window treatments and décor. "One of the core principles behind Studio 882 is that we listen to our customers," says co-founder Katie Groves. "We aren't just designing a house—we're designing a dream home."
Plan
Once Studio 882's seen the space, they head back to their home base to develop a plan of action. They'll devise a floor plan, list of furniture recommendations, and fabric and color schemes for each space. Once they've perfected a plan for your new space, they'll send over a few options and eagerly await your feedback.
Imagine
Once the initial plans have been edited, revised and approved, Studio 882 takes all of the elements of your ideal home and crafts a photorealistic rendering of them. You'll get to see what your space looks like fully designed, furnished and decorated, before you buy or change a thing! That includes paint color, furniture, window treatments, rugs, lighting, and accessories. "There's no guesswork anymore," says co-founder, Chad Groves. "We can show you a realistic visualization of your new space so you can move forward with your project confidently."
Upgrade
When you're ready to make that rendering a reality, the team at Studio 882 springs into action. Your designer works with you every step of the way to track shipments, schedule deliveries and ensure your room's outcome lives up to every expectation. They'll arrive on delivery day with a white glove team to assemble the space and add the Studio 882 seal of approval and finishing touches.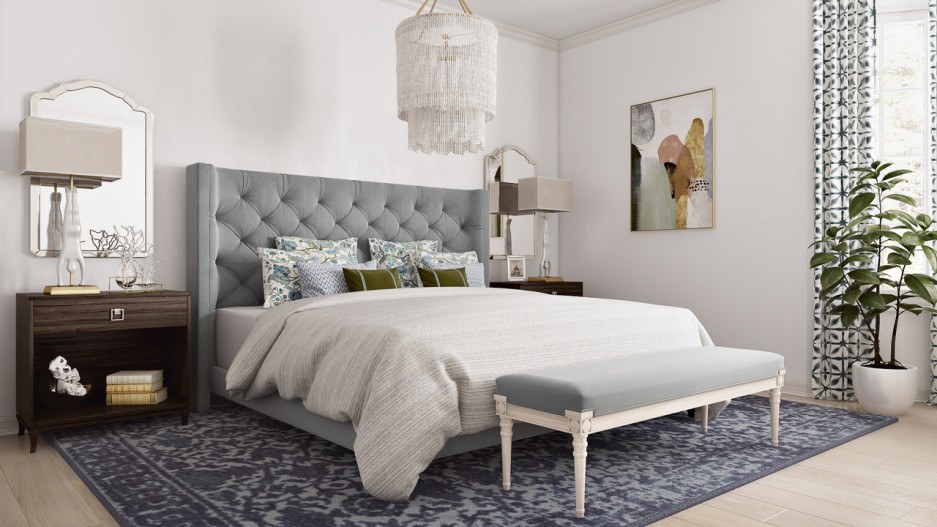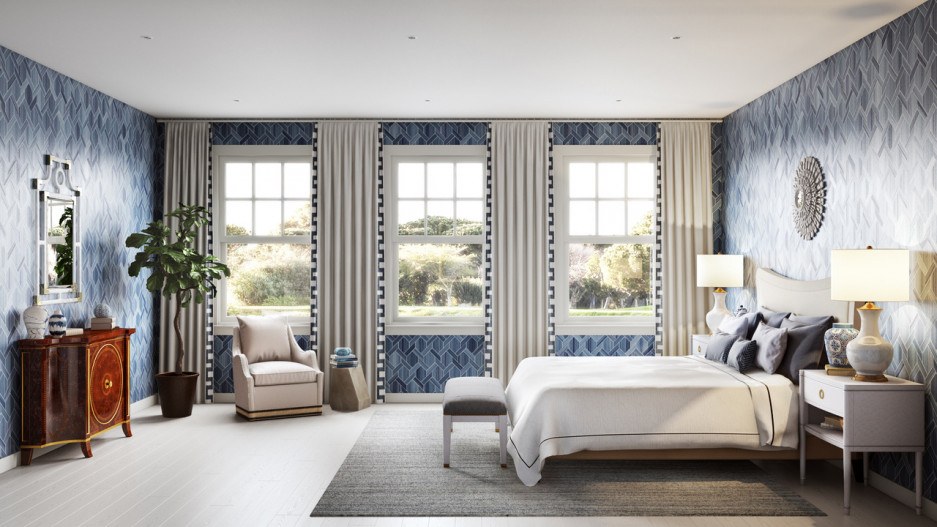 Start designing your dream home today by visiting Studio 882 at 101 Applied Bank Blvd, in Glen Mills, or calling 610-314-8820 for a design consultation.
This is a paid partnership between Studio 882 and Philadelphia Magazine
---