Outdoor Lover's Dream
Come to Cumberland Valley PA and get your body moving! With over 54,000 acres and 200 miles of trails, you can bike, run, paddle, and hike until your heart's content.
Strap on your boots and head out in the morning for a scenic day hike along the Appalachian Trail. With beautiful streams, a chill in the air, and trees surrounding you, the stress of the real world will melt away. But don't keep this all to yourself! Bring your friends along and wade into the stream for some fly-fishing, or plan a golf outing and hit the links for an early-morning tee time. With three of the most popular fly-fishing destinations and nine challenging golf courses to choose from, you'll need to stay the weekend to get it all in!
From an intense recreation trip to a family outing, Cumberland Valley has tons of options to tailor a trip specifically to your interests. You can face a challenging bike or ATV ride, relax on horseback or take a scenic kayak journey. Need more ideas? Travel to the Cumberland Valley Rail Trail for a leisurely hike and view some native wildlife. Walk, bike, or horseback ride along this 11-mile trail from Shippensburg to Newville snapping dozens of pictures along the way. If you're an avid bird-watcher, fall is the perfect time to watch the hawk migration from Waggoner's Gap Hawk Watch. Enjoy a picnic lunch out on the pavilion with your significant other before heading out for an easy hike to take in the astounding views. With two additional challenging trails, and the chance to spot a hawk or even an eagle, this is the perfect fall spot to hit during your trip.
If you're a novice just starting out, or planning a family trip and want a guided adventure, meet with an experienced guide who will help you set up the perfect outdoor experience for you. From fishing to backpacking, our guides will make sure you find a great activity for the entire family. The kids will love the Kings Gap Environmental Education Center featuring self-guided interpretive tours as well as guided tours for interesting educational facts as you tour the area. Impress your family with the scenic vistas from the historic Italian villa-style mansion atop Stone Mountain before heading out for a hike and some bird-watching.
With the summer months winding down and fall in full-swing, the window to get outside and enjoy the beautiful weather is slowly closing. Plan your trip today and embrace one of your last chances to enjoy the colorful fall foliage. Choose from one of the beautiful hotels located throughout the Cumberland Valley and plan a delicious, relaxing dinner to unwind from your strenuous day of fun. With so many diverse activities, your family will already be clamoring for their next trip to Cumberland Valley!
---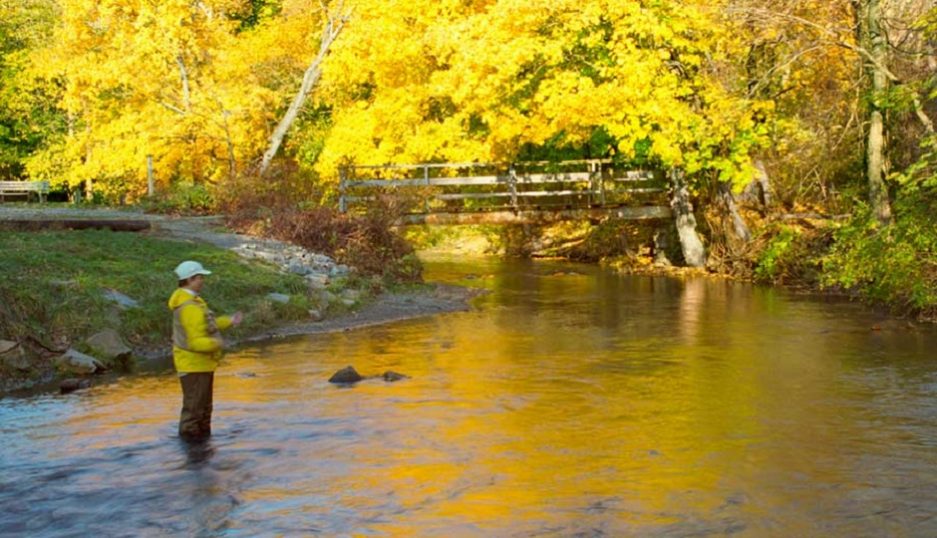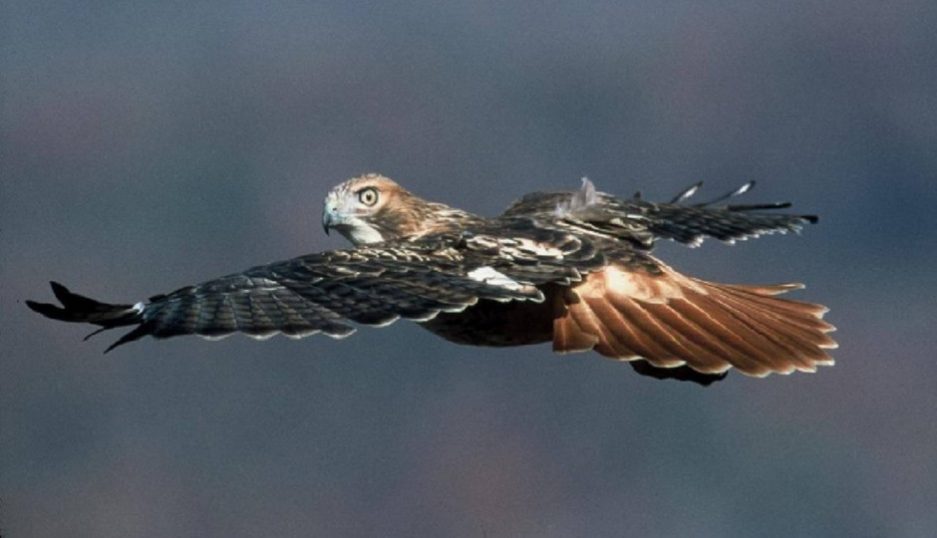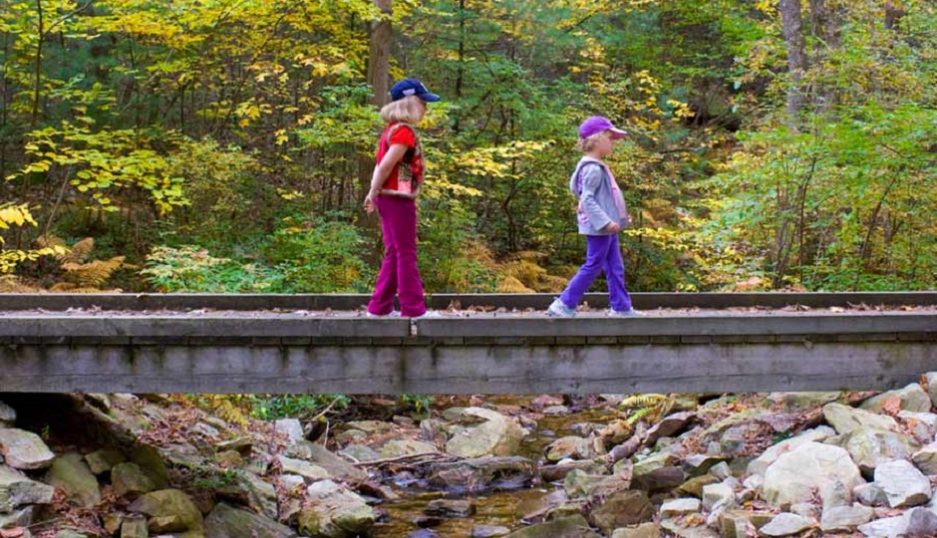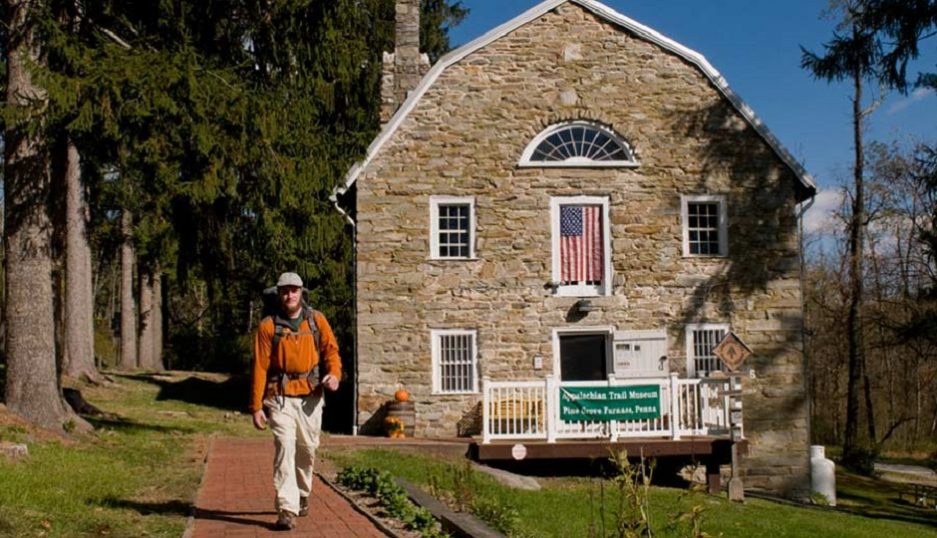 ---
This is a paid partnership between Cumberland Valley Visitors Bureau and Philadelphia Magazine's City/Studio
---