Neighborhood Spotlight: University City Offers Green Space in the City
It's a unique location, even for Philadelphia – two well-known universities right in the neighborhood, downtown Philadelphia a short walk or bus ride across the Schuylkill River and Amtrak rail connections to New York, Washington and the Eastern Seaboard at 30th Street Station. Plus Philadelphia International Airport is just a 10-minute drive away.
Philadelphia's University City neighborhood, located on Philadelphia's West Side, has all that – and a great variety of homes that are always in demand.
"But what strikes me is the amount of green space," says Holly Mack-Ward, a Coldwell Banker Preferred affiliated real estate agent who has lived in University City since 1998. "It's a place where you can have a yard and walk along tree-lined streets or go to a neighborhood park. Plus, it's not just a neighborhood of students from the University of Pennsylvania and Drexel University," Mack-Ward continues. "You have a lot of socio-economic diversity with grand homes nearby to apartment buildings."
University City hugs the river on its east side from 30th Street Station in the north to Gray's Ferry Avenue in the south and then westward roughly into the 40s. It is an area rich in history and culture.
Not surprisingly, there is always a lot of interest in the area from buyers – although affordable homes are certainly available. "Many of the homes have what I call 'original character,'" says Desarrie McDuffie, another Coldwell Banker Preferred affiliated real estate agent. "There are always a lot of interested buyers," she says, adding that, "Right now I'm trying to find homes for four buyers. You also have to be prepared that there will often be multiple offers for available homes."
"The main stock of houses that often come on the market are Victorian houses complete with porches," Mack-Ward says, some of which are in their original states, although many have been updated and renovated.
While it is easy to get to many other places by car, train, bus and airplane, there are so many reasons to stay at home and enjoy life within University City. The students and faculty at Drexel and Penn provide an intellectual buzz, and many of their cultural and athletic programs and events are open to the public.
Mack-Ward says she has built up a variety of neighborhood favorites over the years.
"My go-to spots along Baltimore Avenue are Dahlak and Gojjo for Ethiopian food or just to get a drink," she says. "Mariposa food co-op is there for groceries, VIX Emporium and Bindlestiff Books for gifts, and, for breakfast on the weekends, my family does Cedar Park Cafe for eat-in and Lee's Deli for takeout."
"Coffee Market on 45th and Pine is my favorite coffee shop in the neighborhood," she continues, "and Sitar India on 38th Street wins for best Indian buffet in University City – but that's a tough race!"
Although it's just a few blocks west on 40th Street, McDuffie thinks that one of the area's great green-space assets is Malcolm X Park. "It always has a lot of activities and community events going on," she says.
University City is just one of the many attractive neighborhoods and towns that Coldwell Banker Preferred has to offer home buyers in the greater Philadelphia area. To contact agents Mack-Ward and MccDuffie or to learn more about regional other home-buying options, log on to www.cbpref.com.
---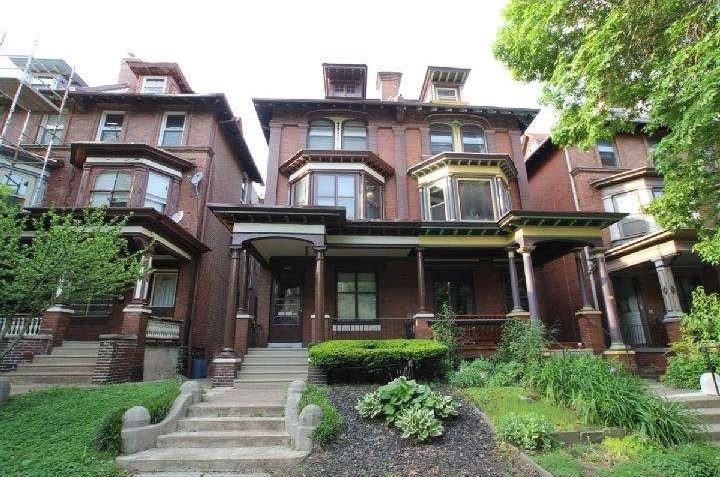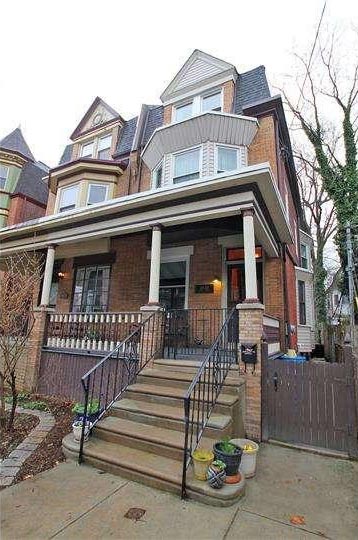 ---
This is a paid partnership between Coldwell Banker Preferred and Philadelphia Magazine's City/Studio
---