Here's How to Check Everything Off Your Ultimate Wedding List
Planning a wedding is no easy feat. You need the bridal party, the right dress, the right centerpieces, the right groom…
And once you have all of that, well, you still need some help. Thankfully, the wedding experts at Talamore Country Club have you covered with a Masterpiece Package that checks everything off your day of the "I do" to-do list.
Looking for a perfect cocktail hour? Here, you can extend it to a cocktail hour … and a half. Are the standard wedding entrees of chicken, fish and seafood too bland for your big day? Talamore agrees. That's why they let you choose from over 16 five-star entrees. Below, we've mapped out how the Mainline venue's Masterpiece Package truly turns your wedding day into a work of art.
---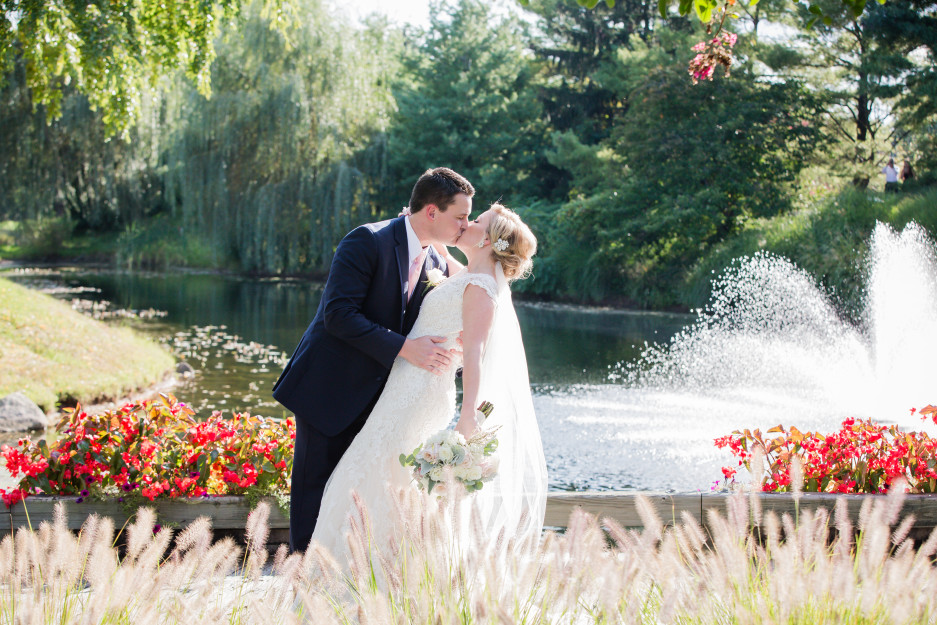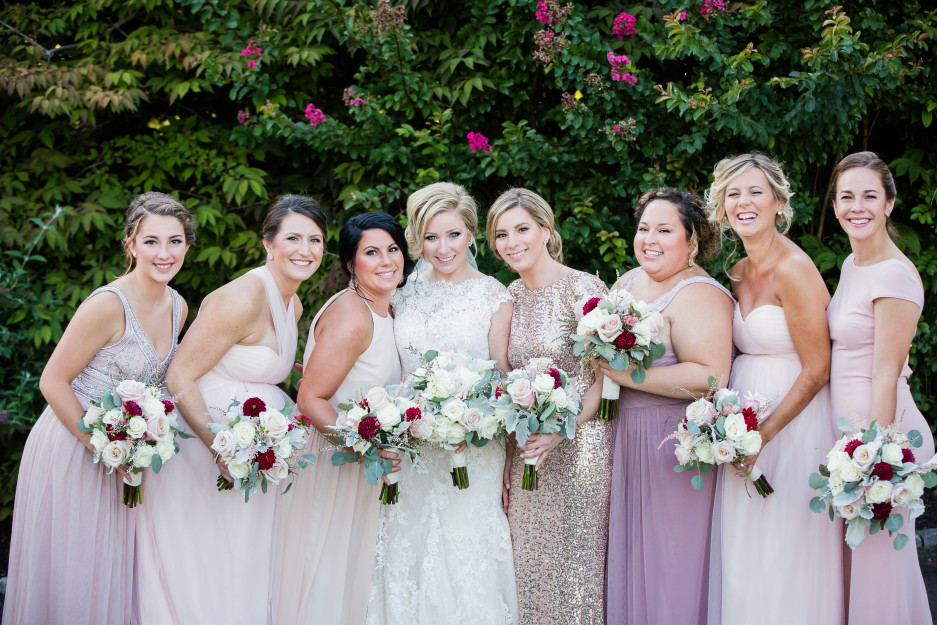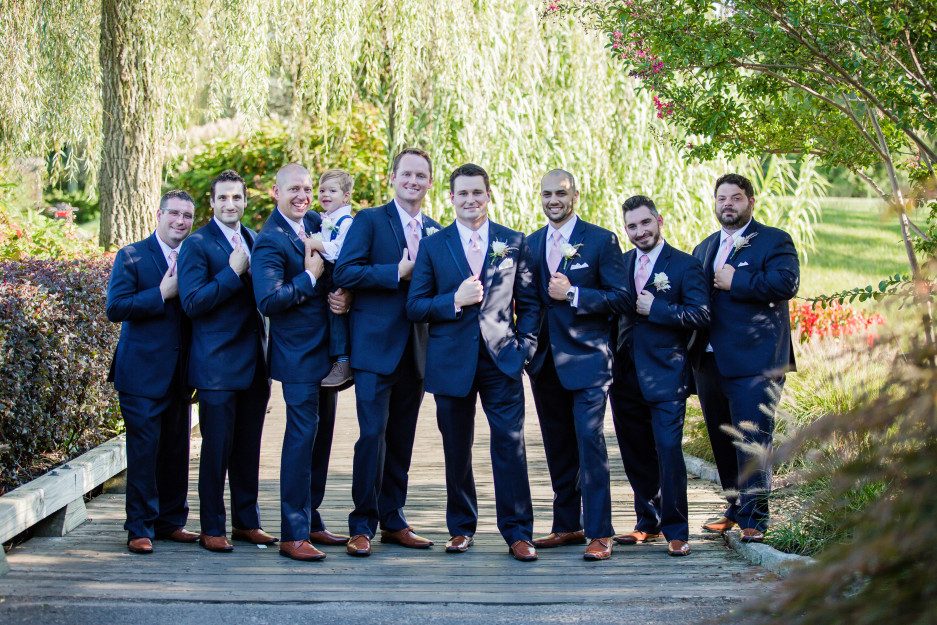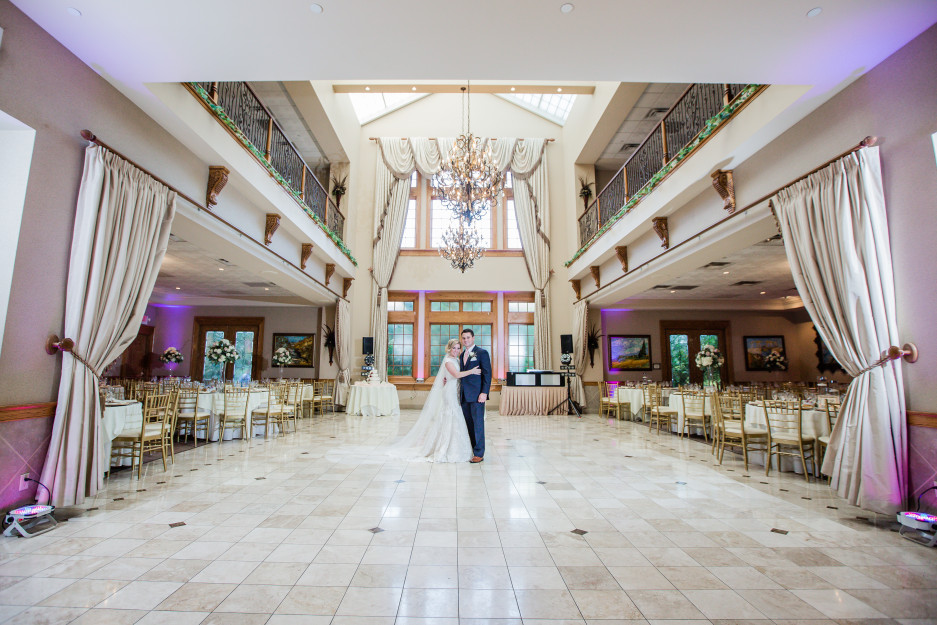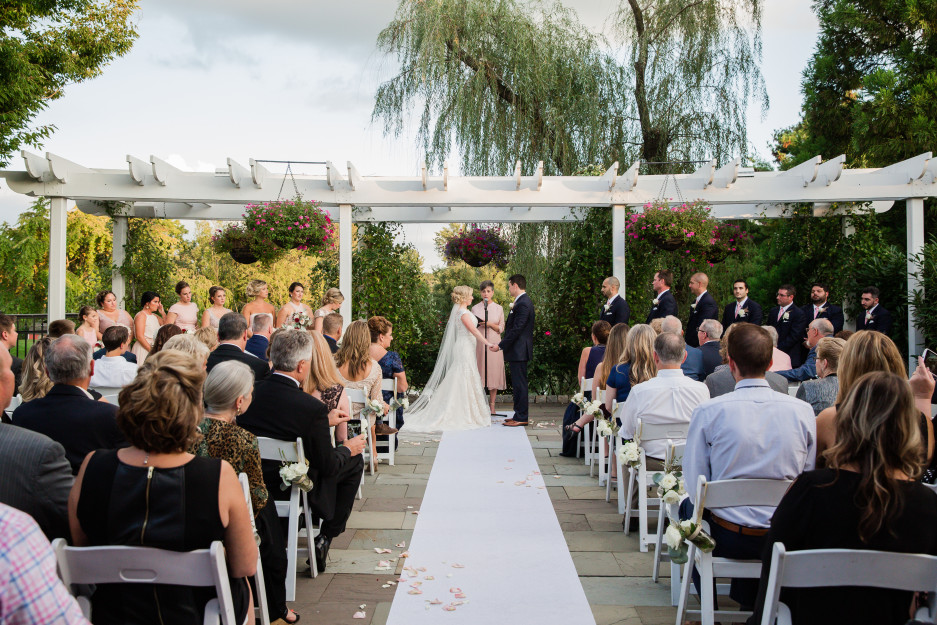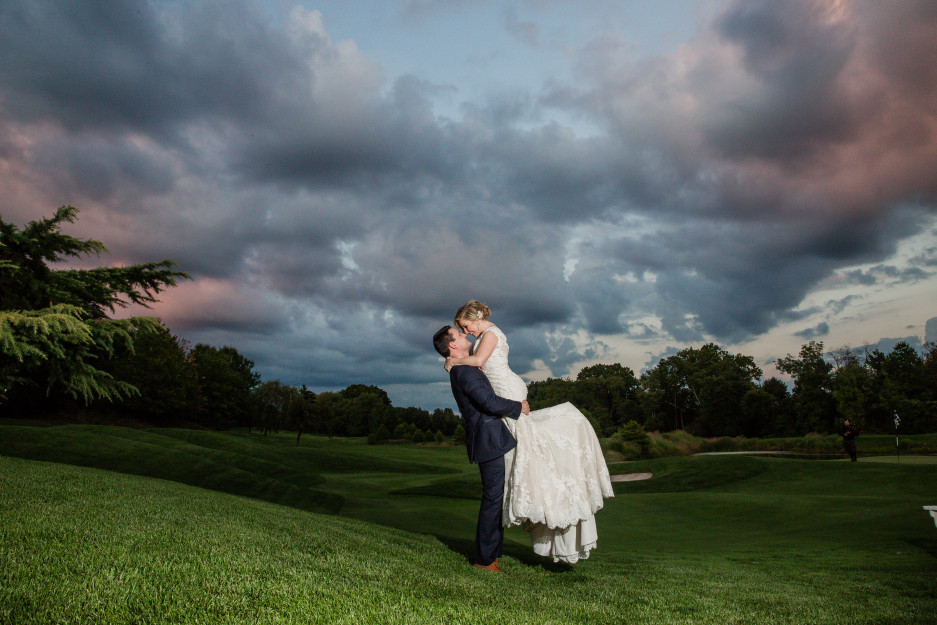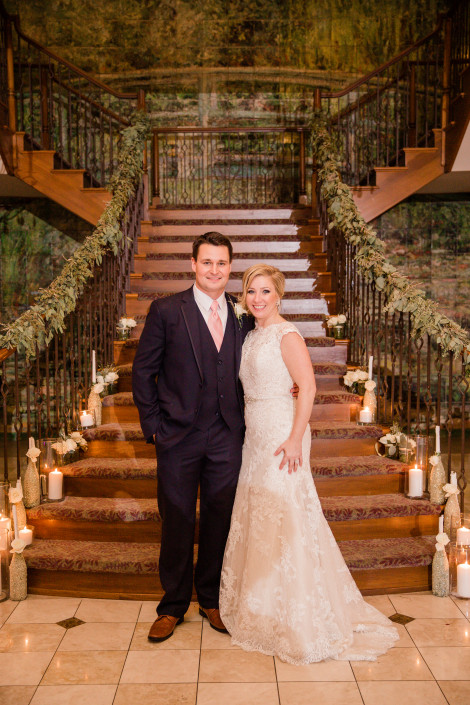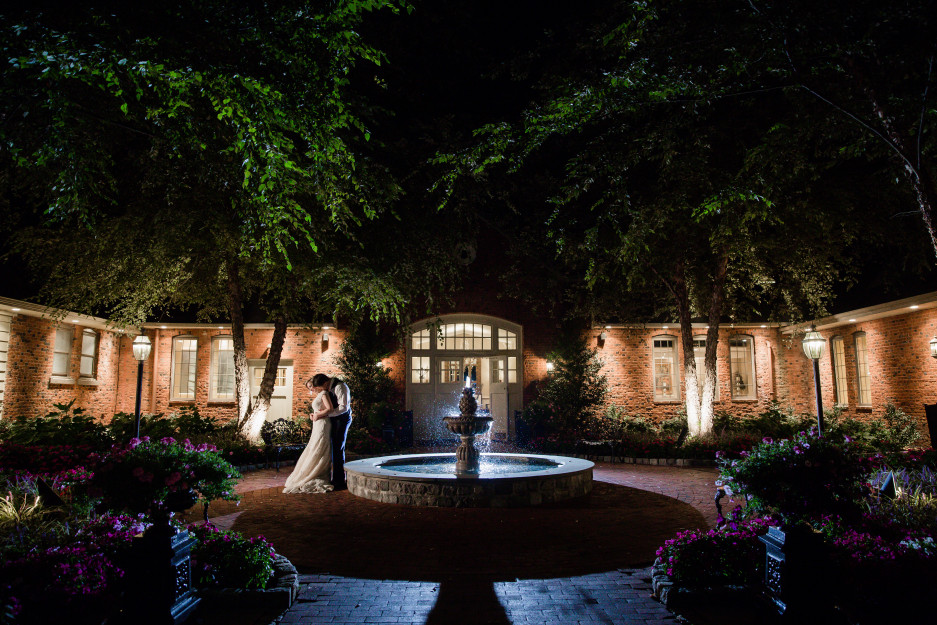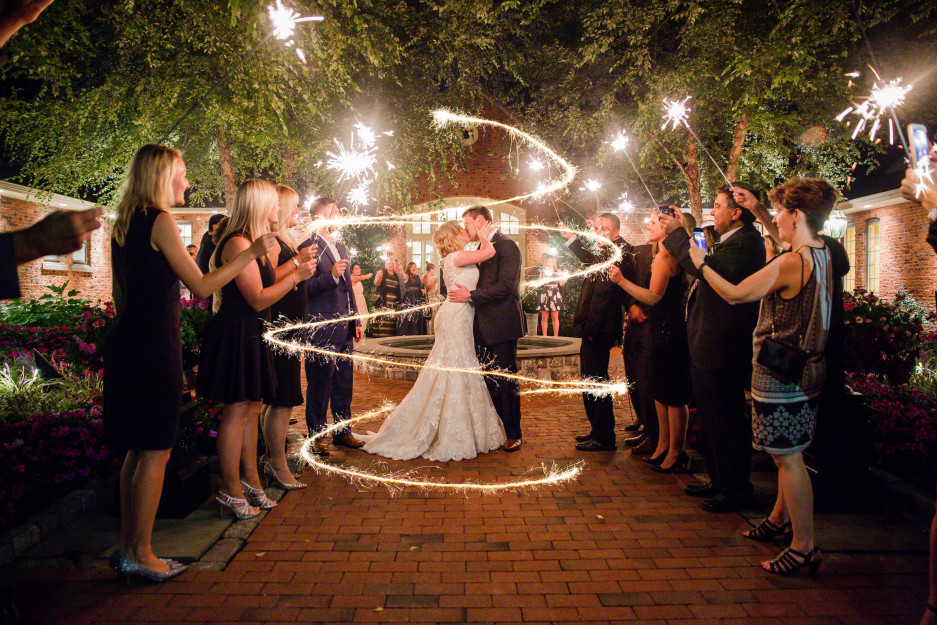 ---
The Cocktail Hour
We've already gushed about the very important extended cocktail hour … and a half. During the 90 minute affair, you can rest easy knowing that your guests will be served with an ultimate open bar (think cocktails like tequila sours and old fashions using premium spirits, craft beer and wine), and stations piled high with chilled seafood, antipasto, composed salads and more.
On top of that, your party includes butlered hors-d'oeuvres of tuna tartare, bruschetta, grilled filet, and flatbreads — in fact, the Masterpiece package offers seven options of the chilled, warmed, seafood, vegetarian and meat lover's variety.
The Dinner
To start, choose to serve your guests a classic wedge salad with crumbled bacon and blue cheese, or go for a seasonal veggie salad or a sweet, sun-dried cherry and arugula spread with a sherry vinaigrette.
Three dinner options are available from a wide variety of beef, chicken and veal (we're pretty excited about the Filet Oscar with jumbo lump crab), seafood or the surf and turf "duet" options (chicken breast and crab stuffed shrimp, anyone?). Whereas many wedding entrees are simple — fish steak or vegetable — Talamore's guest selections are inventive and decadent. No one, not even the pickiest of eaters, will go hungry here.
The Dessert
Your cake will come hand-crafted, served on a bed of raspberry coulis. Your guests can choose to have a slice or opt for one of the two dessert bars you and your special someone have chosen. The options? A mini Viennese table serving up cannolis, eclairs, macaroons, lemon bars and a handful of little versions of your favorite international sweets. A s'mores bar that elevates the cozy campfire treat with premium chocolate, graham crackers and marshmallows. A waffle bar – because who doesn't want the pillowy Belgium breakfast treat piled high with whipped, caramel, fudge and fresh fruit as an after-dinner delicacy? Or, you can go for the gelato or ice cream bar, with every flavor and topping you will need to cool off on a hot night. And lastly, coffee. After a cocktail hour and a half, Talamore's international coffee bar, complete with freshly brewed coffee, espresso, cappuccino and a selection of hot teas is a welcome finale.
Your wedding day should be a masterpiece, and now it can be. The best part? With Talamore's Masterpiece Package, you don't even have to lift your pretty new ring finger.
To learn more about Talamore Country Club's Masterpiece Package and more, visit talamorepa.com.
This is a paid partnership between Talamore Country Club and Philadelphia Magazine's City/Studio
---