Gift Guide: Here's What Dad Really Wants
Dads can be so difficult to buy for. Between buying everything they want for themselves or giving you the ever popular "I don't need anything" response, it's nearly impossible to nail your Father's Day gift. Lucky for you, our friends at Boyds Philadelphia, the go-to source for Philly's most stylish men, broke it down by each type of dad and what they truly want.
Whether your dad's a fitness fanatic, a total boss or the best dressed guy you know, there's something he's bound to love below. Read on to find the perfect gift:
The Hip Dad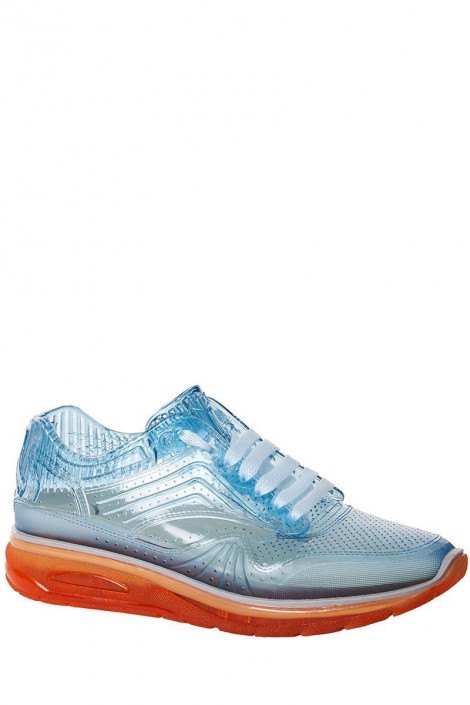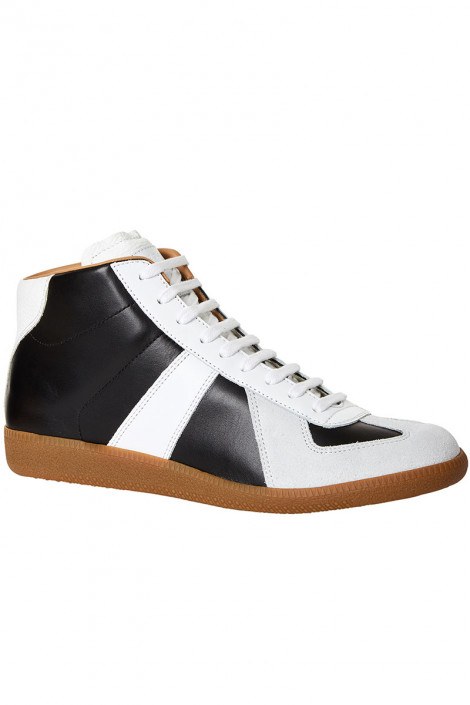 Who he is: He consistently dresses better than you. He doesn't just follow the trends, he sets them. His wardrobe is full of everything from stylish staples to total risks that he effortlessly rocks.
What he wants: Stun him with style picks he didn't even know he needed, like accessories that are anything but outfit additions—they're statements on their own. Case-in-point—AirDP by iShu Transparent Sneakers, two-tone Maison Margiela Hi-Top Replica Sneakers or a Moncler Classic Baseball Hat. All pair well with any ensemble. If he's less concerned with his accessories, opt for a wardrobe staple like these ultra-chic Jean Shop Jim Slim Fit Stretch Jeans, a too-cool colorblocked Moncler Collar Polo or a statement-making CP Company Hooded Jacket.
The Intellectual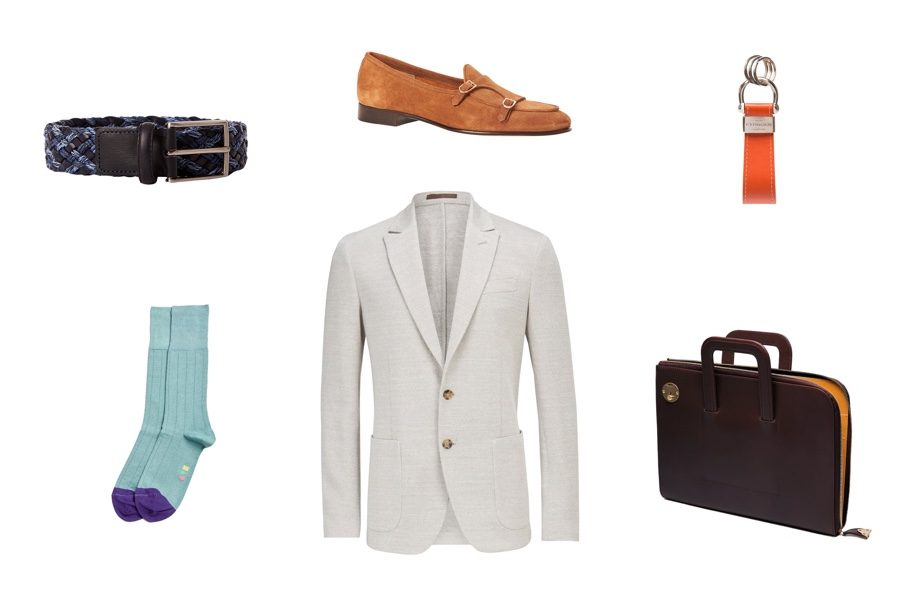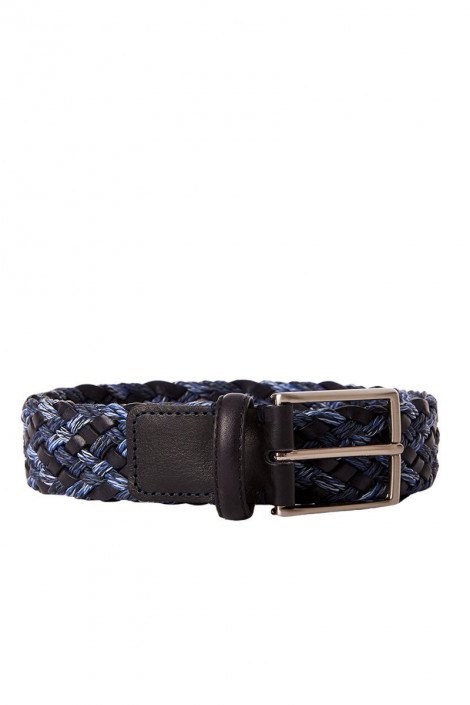 Who he is: He loves to spend his nights with his nose in a good book. Dr. Seuss, who? He had you reading Hemingway before you even hit the fifth grade. His style is simple, sophisticated and current without adhering to anything too trend specific.
What he wants: Something as timeless as a Fitzgerald novel. The way to his heart? A well-made luxe accessory like a Paolo Vitale Braided Leather Belt, Ettinger Sterling Stirrup Keyring, or VK Nagrani Mid-Calf Solid Socks. Willing to splash out a little more money—wow him with a Eleventy Deconstructed Blazer, Italian-made Edhen Brera Double Monk Shoes or the always classic Ettinger Metropolitan Bakerloo Portfolio Case.
The World Traveler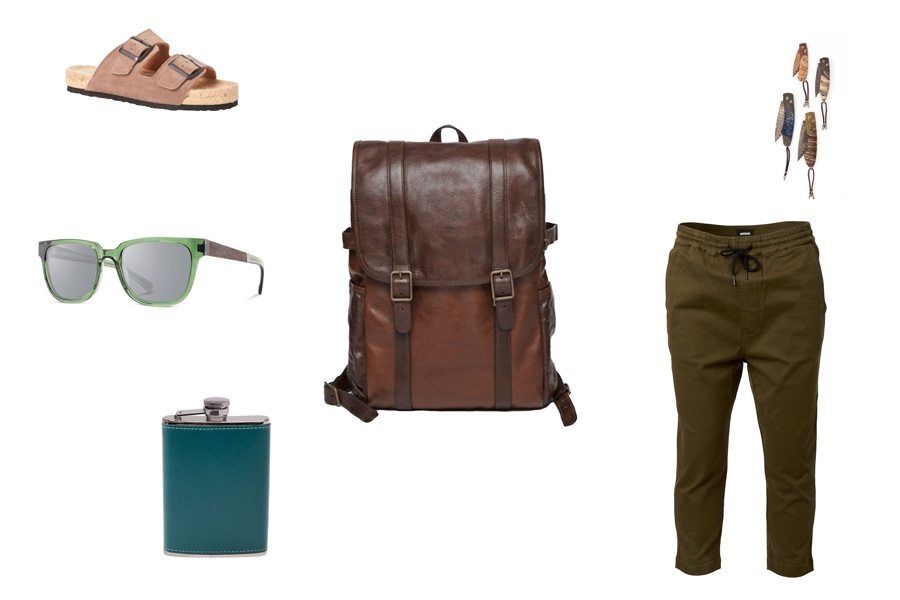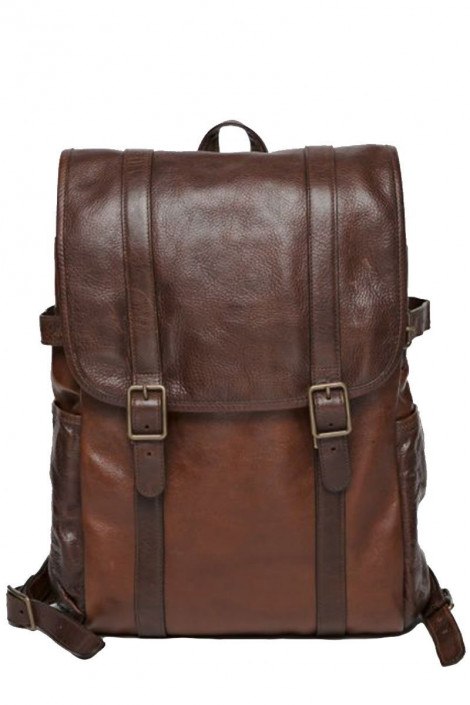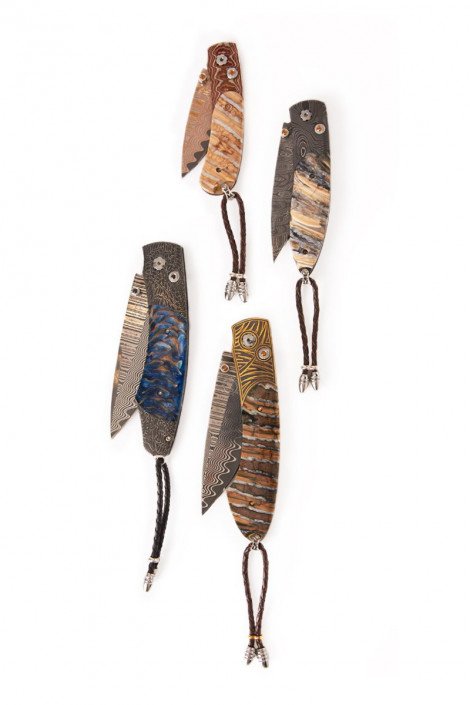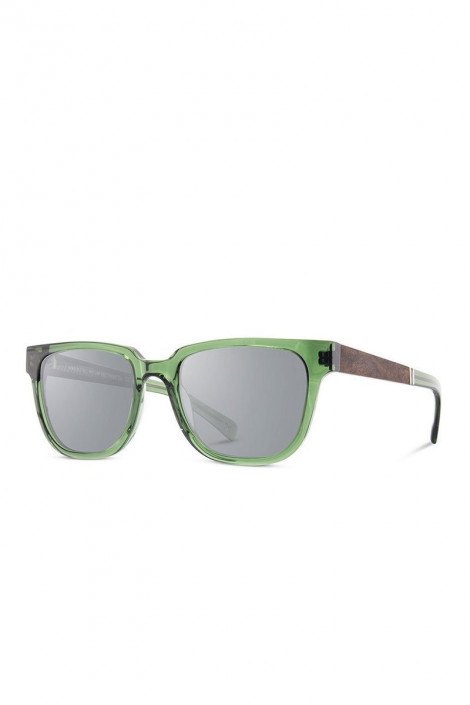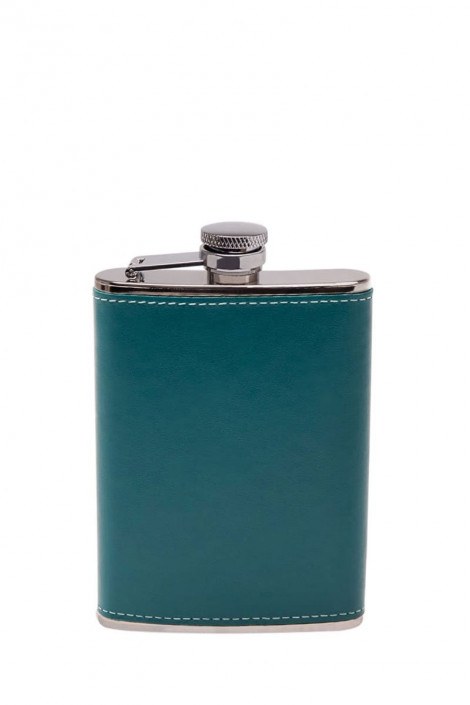 Who he is: Everything he owns is about versatility. He wears it from the plane, to the museum to a night out on the town. He loves one-of-a-kind pieces that remind him of all the remote places he's been and unforgettable adventures he's taken.
What he wants: Functional finds that easily afford him more time for outings and fun. Encourage him to backpack in style with this sleek Moore & Giles Crews Backpack. William Henry Pocket Knives, an Ettinger Leather Bound Hip Flask and Shwood Eyewear Prescott Sunglasses will fuel his wanderlust even more. Want him to wander the Earth looking cooler than ever? Gift him ultra-comfy but also cool Hudson Leo Drop Crotch Drawstring Pants and Manebí Hamptons Nordic Sandals.
The Dapper Dad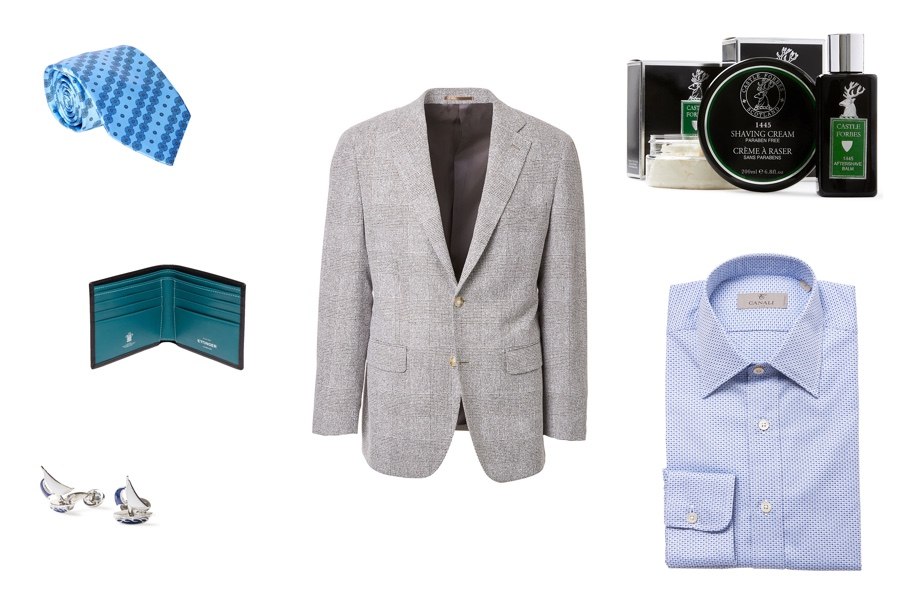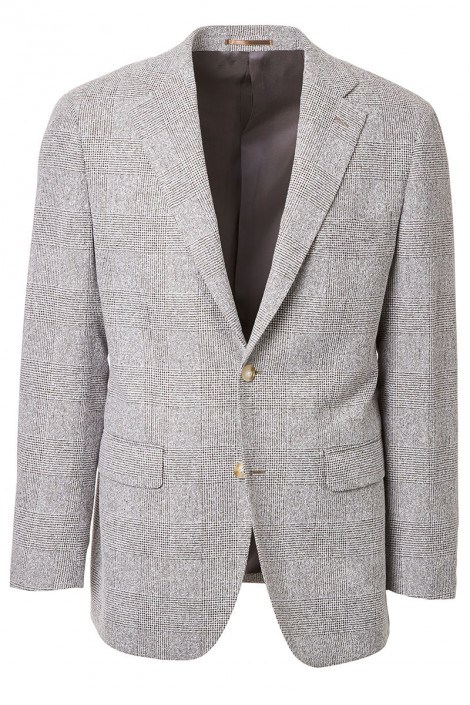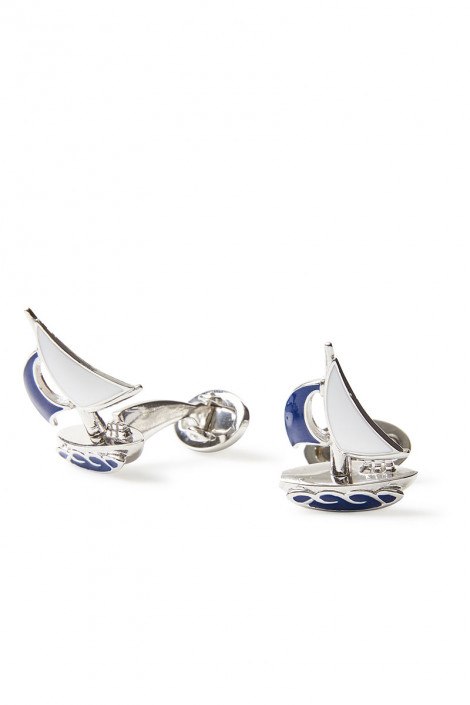 Who he is: He believes in the power of a well-tailored suit. He's inspired by vintage finds, old-school sportcoats and good grooming habits. Sure, he's overdressed for almost everything but who cares when you look that good.
What he wants: Statement pieces he'd never splurge on for himself. For starters, gift him a little at-home pampering sesh with a Castle Forbes 1445 Shaving Essentials set. A surefire way to make him smile? Give him a gorgeous Munro Tailoring Glenplaid Sportcoat, Canali Micro-Motif Sportshirt and Steffano Ricci Medallion Striped Tie. Have him bid farewell to his bulky wallet with this sleek Ettinger Sterling Billfold Wallet and polish off the whole look with swanky Jan Leslie Sailboat Cufflinks.
The Athleisure Lover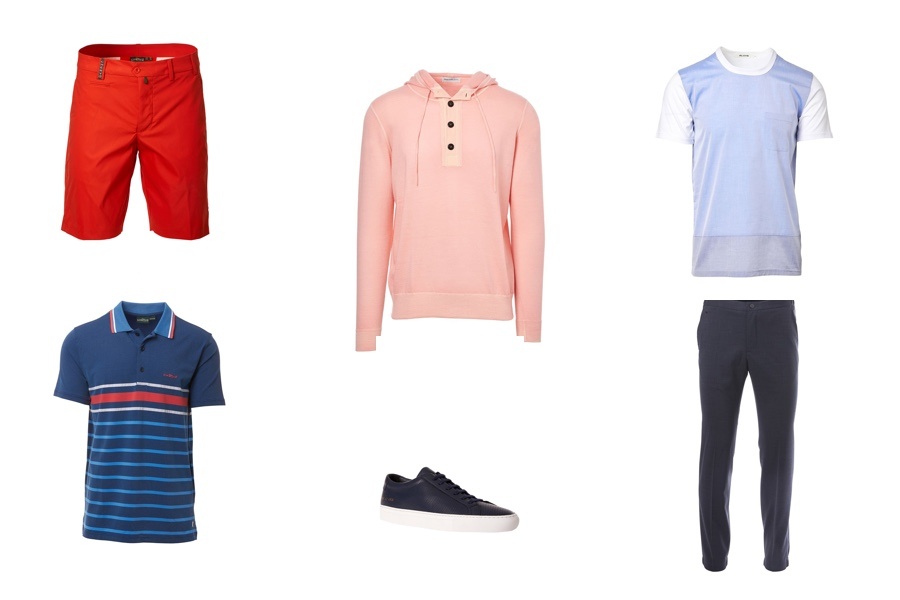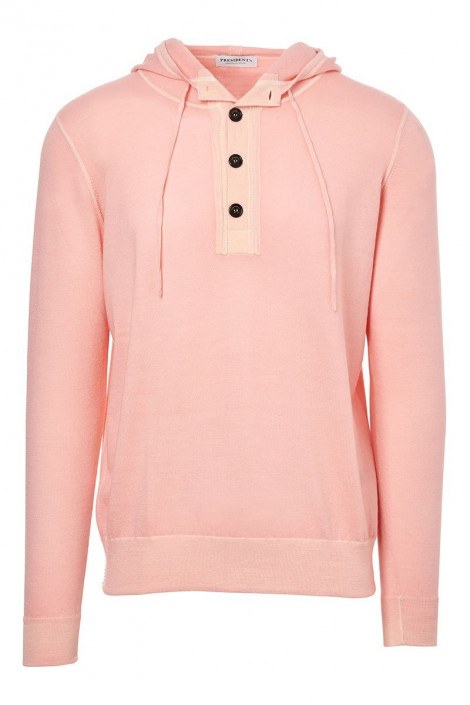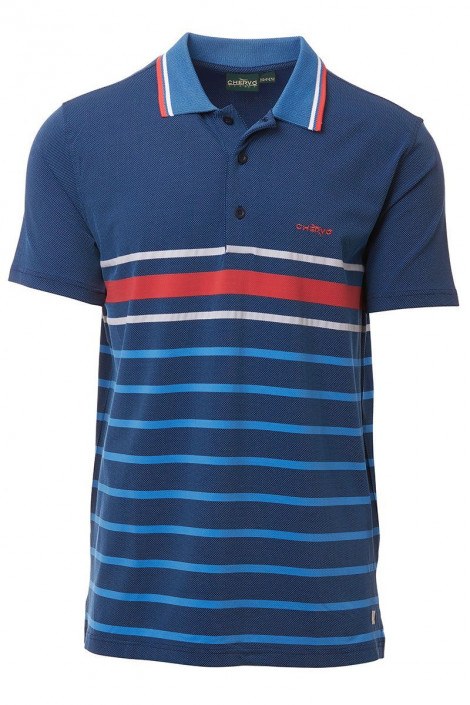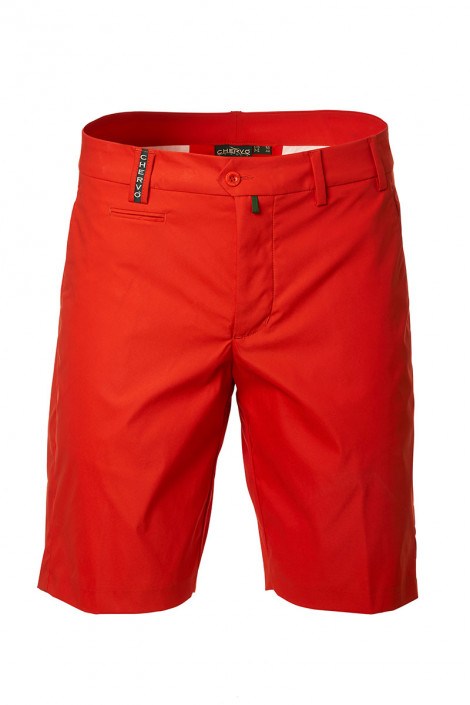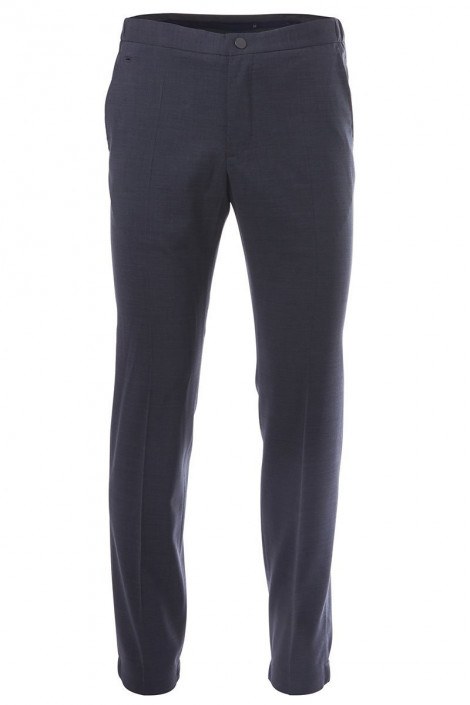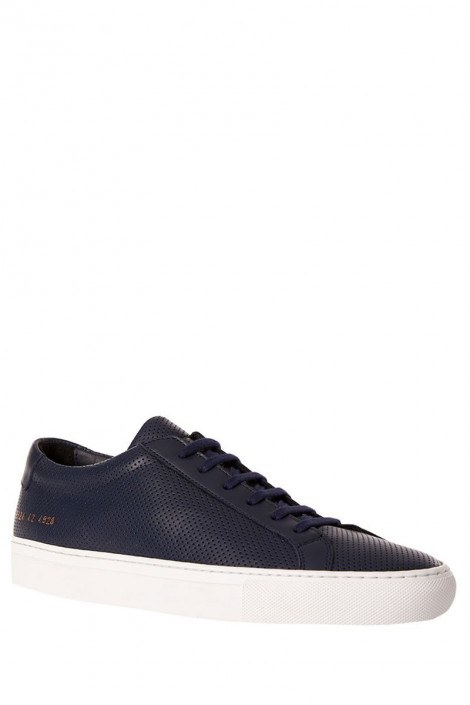 Who he is: He lives for comfort but won't skimp on style. He loves all things athletic—sneakers, polos, and sweats. He wants to go straight from the tennis court to a leisurely lunch without skipping a beat.
What he wants: Cozy, cool digs he can dress up or down. Set him up to be comfortably stylish on the go with these sporty sleek Common Projects Perforated Achilles Leather Sneakers, an Aloye Blue Chambray Tee, colorful Chervò Garcia Shorts and an oh-so-soft President's Cashmere Dyed Hooded Sweater. For a dressier sports-inspired style, gift a striped Chervò Ammoniaca Polo or Incotex Malone Joggers.
Tick tock, Father's Day is only 2 weeks away. Shop on boydsphila.com or in-store at 1818 Chestnut Street, Philadelphia, PA to find him a truly unforgettable gift.
This is a paid partnership between Boyds Philadelphia and Philadelphia Magazine's City/Studio
---