New Season, New Closet: The 7 Essential Autumn Items You Need Now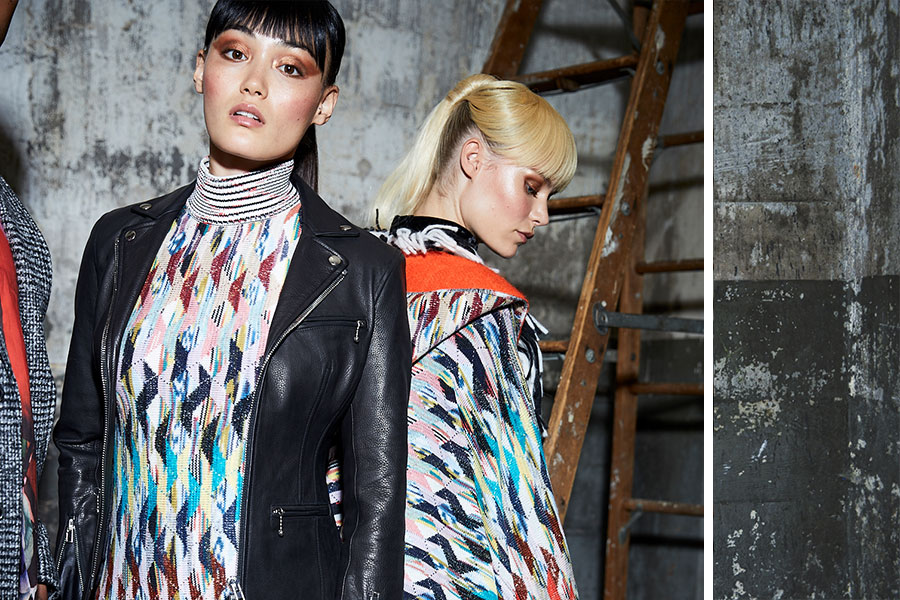 The fall represents new beginnings—the start of another school year, the arrival of colder weather, and the onslaught of new trends revealed at fashion weeks all over the world. With so many new styles making their debut, it's easy to become overwhelmed trying to step up your sweater weather wardrobe. But rest-assured there are a few key pieces you can count on to keep you looking and feeling as fresh as that crisp autumn air.
As always, the fashion-forward folks at Boyds Philadelphia have you covered when it comes to your necessary closet additions. When in doubt, fall back on these seven autumn essentials.
Chic Sock Booties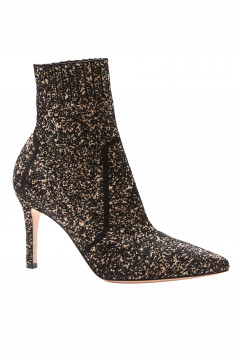 You've seen them on everyone from Kim Kardashian to Blake Lively and it's time for you to try them out for yourself. "Sock booties are the perfect combination of style and comfort," says Women's Shoe & Accessories Personal Shopper, John Leon-Leboy. Not only are they comfortable, they're also flattering. The slim silhouette creates a streamlined leg-lengthening look. Leon-Leboy recommends opting for a pair in neutral colors that go well with just about anything, like these Gianvito Rossi's.
A Retro Red Bag
Combining two classics—a vibrant brick red and a
structured silhouette, this Mark Cross bag is the versatile handbag you need most this season. "I love its retro vibe," says Women's Shoe & Accessories Buyer, Rebecca Folz. "Plus, the bright red color really pops with almost any look!"
The Structured Sport Coat
It's official—the sport coat will never go out of style. It's no wonder it manages to stay on top of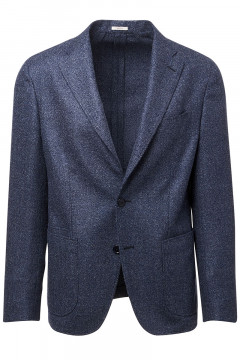 the style pyramid when effortlessly chic takes on the classic silhouette, like this Luciano Barbera Almalfi one, exist. "Every man needs a versatile, deconstructed sport jacket in their closet," insists Men's Personal Shopper, Connor Gallagher. "Dress it up with a cashmere cable knit sweater and a charcoal flannel trouser, or dress it down with a pair of jeans and Chelsea boots."
The Pretty & Practical Poncho
That's right, just on time for its once-a-decade revival, the poncho is back and better than ever. But this year's reboot is more high-end than the average cozy topper, it's a blouse/poncho hybrid. Women's Personal Shopper,
Danielle Scarpa swears by the trend. "This is the most versatile fall must-have," she says. "Wear it over a long-sleeved knit and jeans during the day and effortlessly carry it into the evening by wearing it alone with a beautiful flare pant."
A Sleek Sweater Coat
Want to look sleek without sacrificing comfort? You need
a sweater coat. "This is my go-to piece for the season, hands down" says Men's Personal Shopper, Jon Segal. "The versatility is endless—it's a sweater, sport coat, outerwear, reversible, and a piece I can throw over a t-shirt and jeans or wear with a shirt and tie."
Classic Chelsea Boots
In style for a few seasons now, the Chelsea boot still reigns
supreme amongst stylists. "It's a great everyday boot that elevates any outfit you might normally wear with jeans," explains Ed Maurer, Men's Footwear Buyer. "I particularly love the Common Projects Chelsea Boot in black suede because it's incredibly lightweight and malleable and can be worn anywhere—from running errands to going out to dinner."
A Luxe Leather Weekender
Whether you're heading off for one final beach trip or trekking to your hometown for the holidays, a luxe leather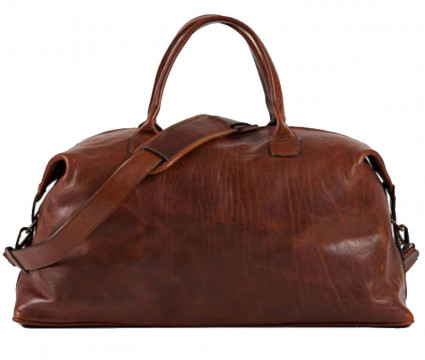 carryall is the only luggage you'll need. "A great bag with impeccable craftsmanship, and supple leather in a rich color is a timeless travel companion," says Men's Accessories Buyer, Richard Bauman. His pick? The Moore & Giles Benedict Weekend Bag.
Start upgrading your fall wardrobe today with Boyds. Shop in-store at 1818 Chestnut Street, Philadelphia, PA or online at boydsphila.com.
This is a paid partnership between Boyds Philadelphia and Philadelphia Magazine's City/Studio
---