How to Fix Chapped Lips: 5 Amazing Lip Balms You Can Get in Philly
Sometimes Lip Smackers just doesn't cut it.
---
I may be be fiercely loyal to my Dr. Pepper Lip Smacker (I swear by that tint of color), but when it's 20 degrees out and there's a crazy wind chill, my reptilian pout demands extra attention. Since this was kind of a beauty emergency (read: cracked and flaky), I decided to see what lip balms I could score locally–and, boy, the options did not disappoint. From balms boasting locally sourced ingredients to ultra-luxe cult favorites, I can safely say I plan to keep one at home, another in my purse, and one on my desk. Liberal usage is key, people (or at least, that's what I'll be telling myself).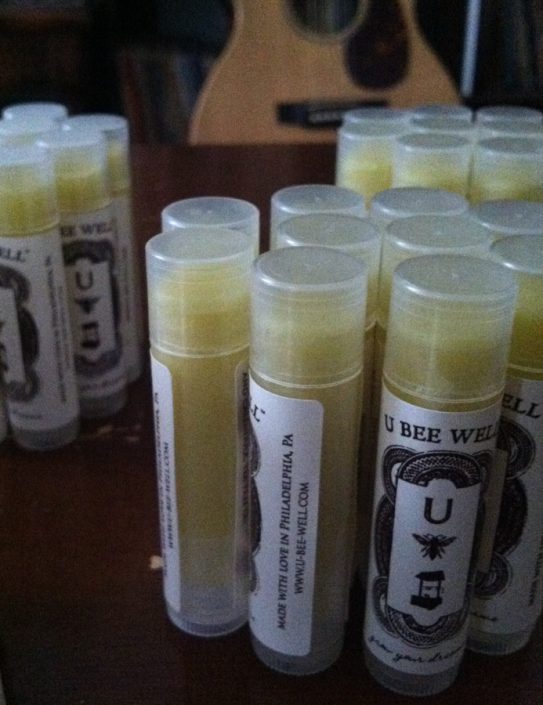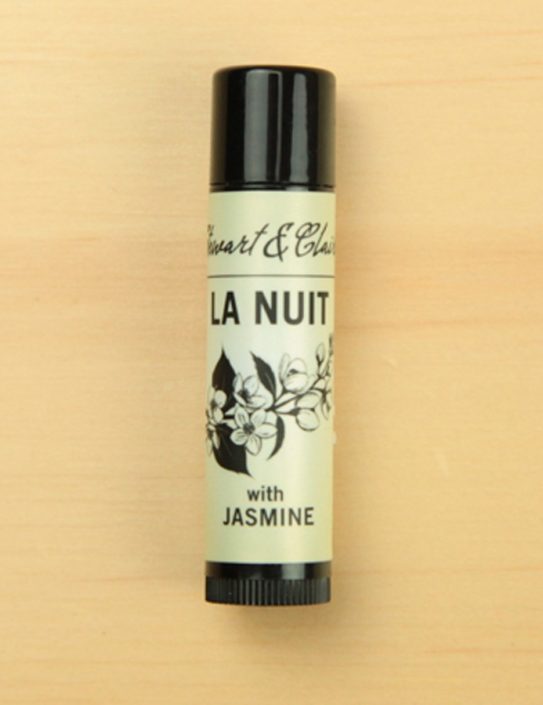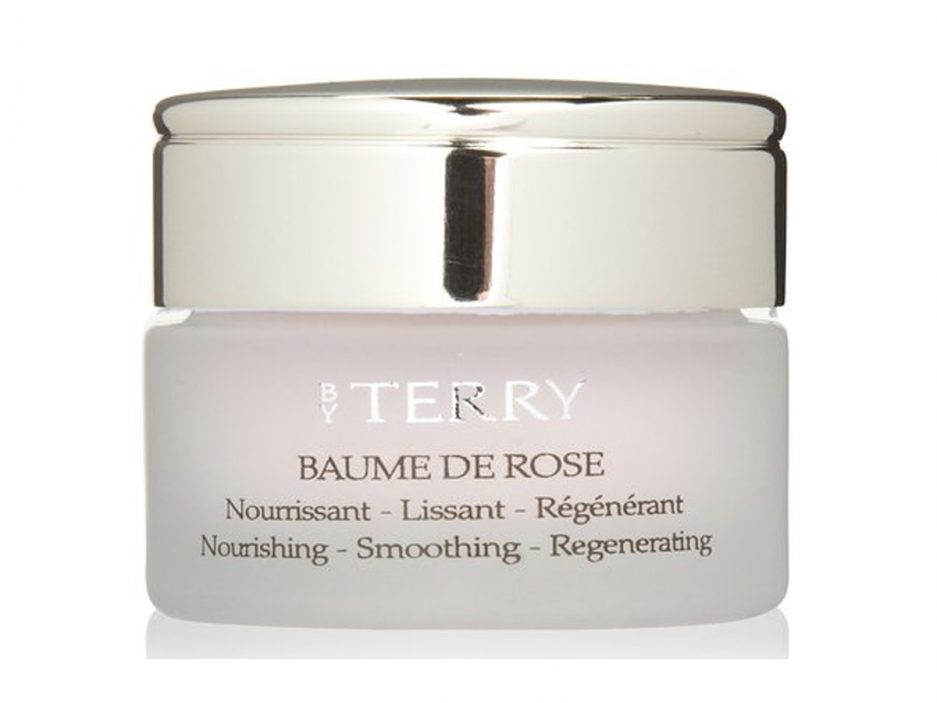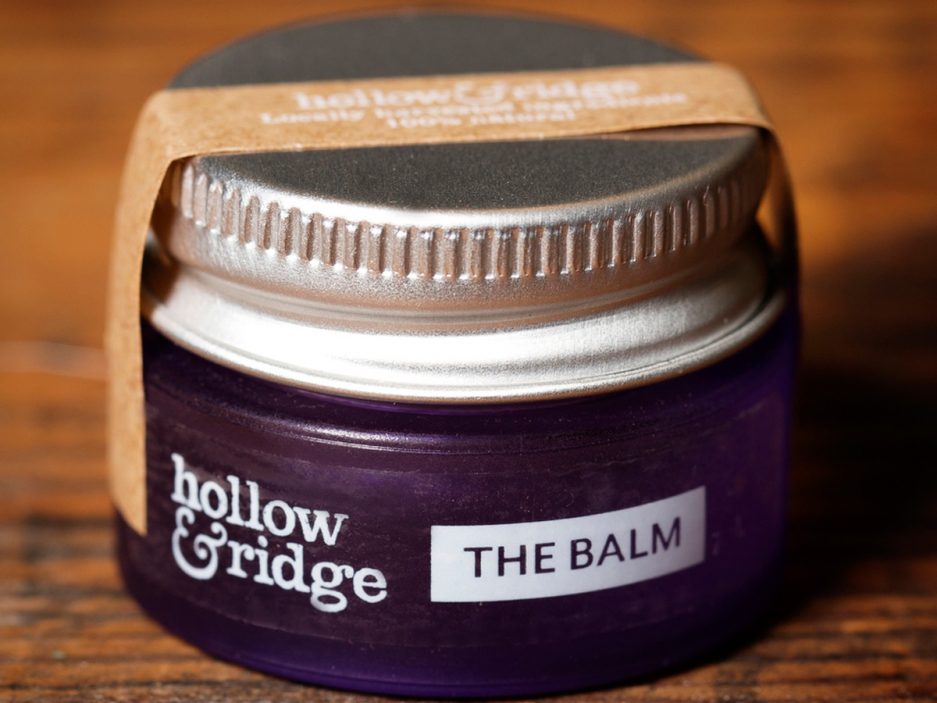 ---