What's In Store: TownHome, Rittenhouse
The best of what's in stores, right now.
---
Last time I checked, there were about four bajillion shopping sites out there. How does Shoppist factor into the mix? We can tell you the best of what's out there in Philly, right now. Like, on-the-floor-now-go-and-get-it. So no waiting for your item to ship, or discovering that the pair of overalls that looked so kicky and cute on that Nasty Gal  model look absolutely ridiculous on you. (It's okay. We've been there.)
First up: TownHome, Walnut Street's pint-size jewelry box owned by Dana Bank (known around Philly Mag parts as the "gift whisperer;" go to her for advice on what to buy for anyone). The shop's selection belies its small size; you'll find pieces from well-known lines including Heather B. Moore, Jennifer Zeuner, Jennifer Meyer, Me&Ro. But right now, what catches our eye is the ear-candy—huge, shoulder-grazing danglers that make wristfuls of bangles seem wholly unnecessary.
---
What's In Store: TownHome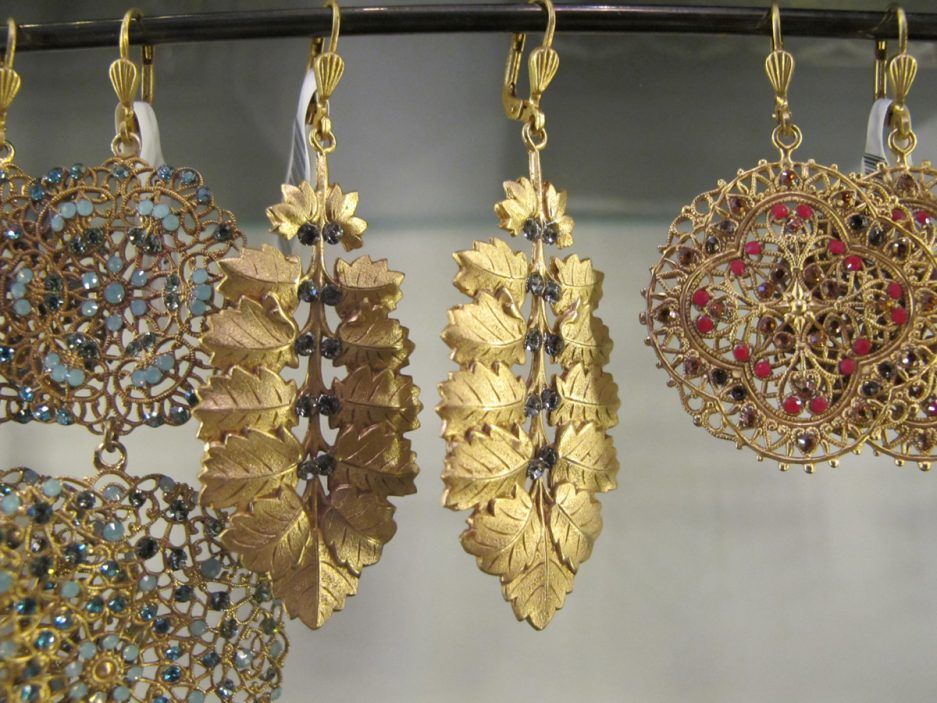 ---
---